_Latest news & events
Six new projects helping young South Londoners realise their potential
Published in Talent on Tue 24 Nov 2020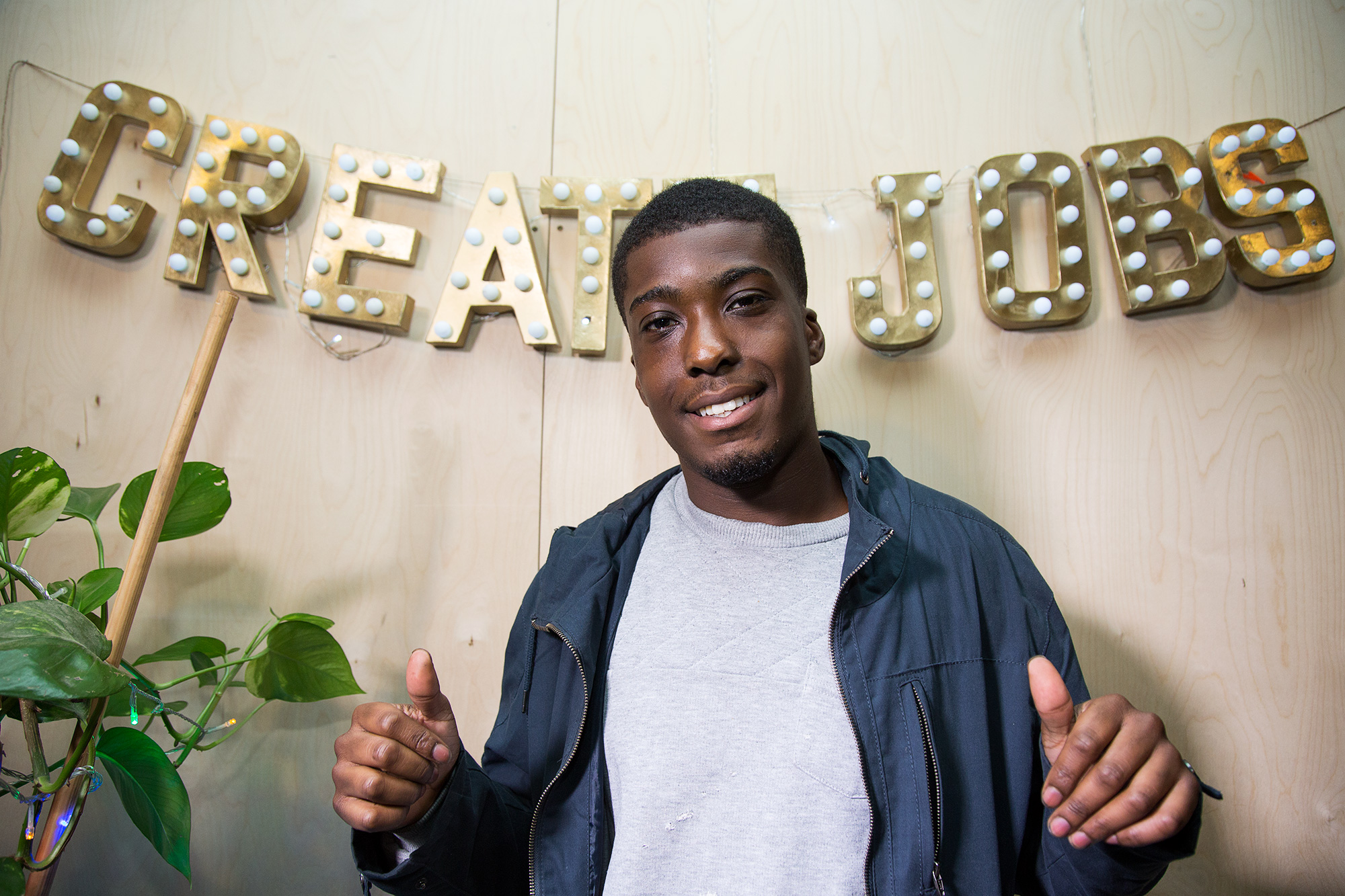 We are thrilled to announce six new partnerships that will help young people from South London realise their potential in creative and tech careers.
The creative and tech industries are outgrowing most other parts of the UK economy, but they often lack diversity. In August, Stride launched a new Talent Development Innovation Fund seeking the best ideas to tackle this problem. We are thrilled to announce six exciting new partnerships, that see grants go to projects that will provide training and career opportunities for young people from Lambeth, Lewisham, Southwark and Wandsworth.
The projects offer innovative pathways into careers including architecture, design, film-making, advertising, web development and technology. They seek to break down barriers, build a representative workforce, and help young people from South London to realise their potential doing jobs they love.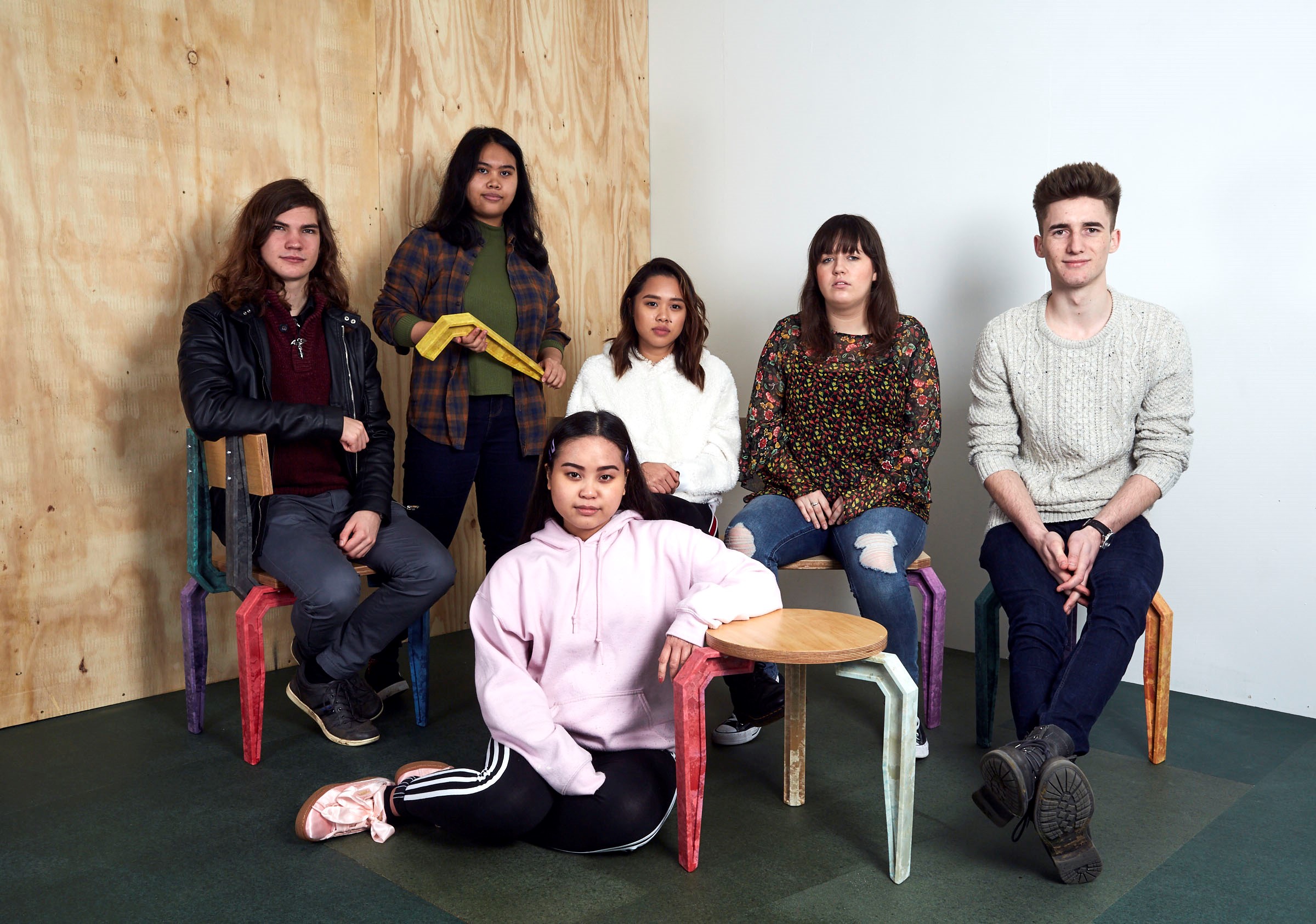 Create Jobs
Create Jobs, powered by A New Direction, is an employability programme for young Londoners. Offering training programmes designed with leading creative employers, Create Jobs is transforming London's workforce by supporting and developing individuals who are underrepresented in the sector. This exciting programme will give young people the opportunity to hear from industry leading speakers like GUAP, Snapchat, Women Who Code to craft their creative career.
RE—SET—GO
RE—SET—GO from We Made That, is an accessible, hands-on paid workplace experience and mentoring programme established with the mission of diversifying architecture practices. The programme will make space for excluded voices and pilot ways to build more progressive and representative architectural communities, supporting future generations of architects, designers and architecture practices. This exciting programme will give young people the opportunity to transform their ideas into a live architectural design brief with support from industry professionals.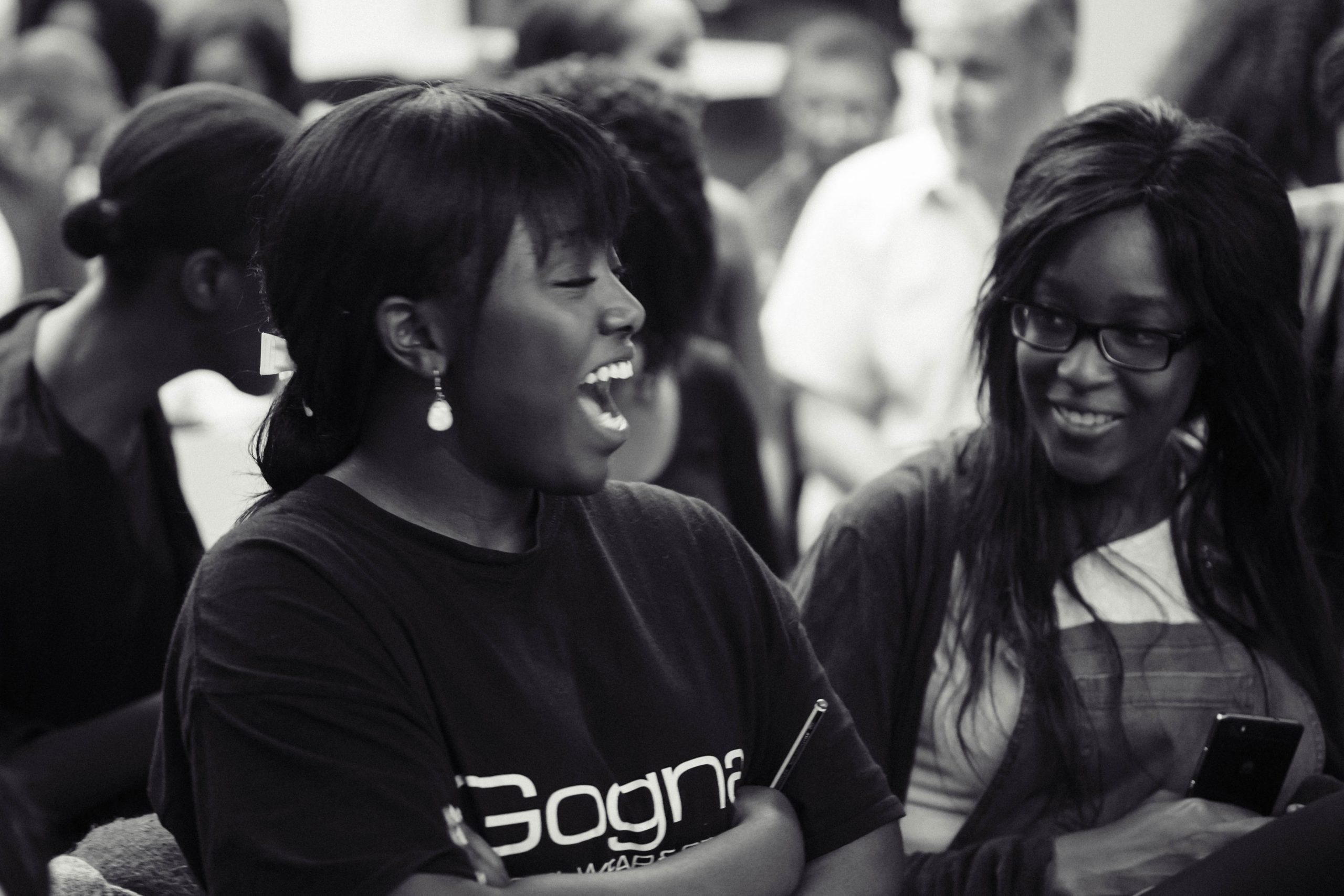 TalentPath
TalentPath by LDN Apprenticeships is an opportunity for motivated young people, who are looking to start a rewarding career in a high potential industry. TalentPath offers completely free Salesforce training for young people from underrepresented communities in South London. You can receive Salesforce training from qualified professionals in an intensive two-week bootcamp, become a certified Salesforce Administrator and find high potential work with one of TalentPath's awesome employers. This exciting programme will give young people the chance to work with a leading technology company to gain invaluable corporate skills.
The Voltage Revolution
The Voltage Revolution by Do It Now Now, helps young Black people in South London to access the people they need to know and the knowledge they need to have to get to where they want to go. The programme is for 18-24 year olds and will provide opportunities in four specialties, Video and Audio, Visuals and Design, Web Development and Content Marketing. This exciting programme will give young people the opportunity to contribute to creative marketing campaigns for high profile Black charities from the DINN network.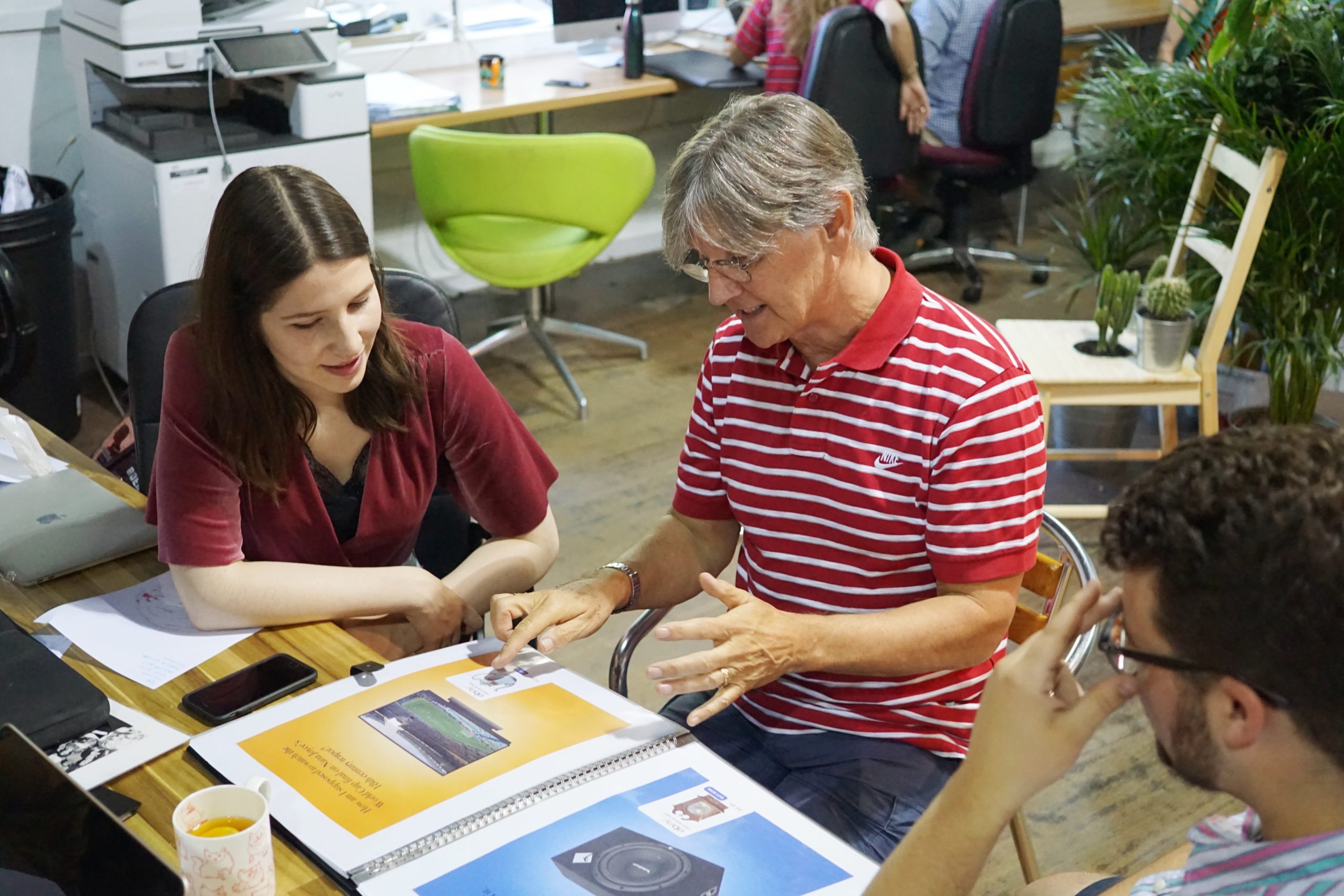 Establishing Shot
Chocolate Films is launching Establishing Shot, an innovative creative careers initiative for young underrepresented South Londoners. Aspiring directors will learn how to get into the film industry on one-day workshops to be run in early 2021 and can apply for a week's paid work experience at Chocolate Films to discover the inner workings of a film company. Interns also get the chance to lead reverse mentoring sessions with the founding directors of Chocolate Films and ultimately apply to work at Chocolate Films and become a full-time member of the production team! This exciting programme will give young people a taste for the fast-paced film industry.
School of Communication Arts
The School of Communication Arts describe themselves as 'the best advertising school in the world', supporting the next generation of copywriters, art directors and advertising creatives that the industry needs to keep it vibrant and relevant. They are offering 20 scholarships to join their course, taught by experienced faculty members and over 1000 industry mentors. This exciting programme will give young people the opportunity to creative briefs set by real clients to evaluate their creativity skills.
How do I get involved in one of the projects?
If you are from Lambeth, Lewisham, Southwark or Wandworth and interested in getting into the creative and tech industries, visit the projects pages to find out more about how to get involved.
Projects
Apply for funding from the Talent Development Innovation Fund
Round 2 of Stride's Talent Development Innovation Fund will launch in 2021, providing another opportunity to apply for funding for initiatives that support diverse talent in South London.
New Talent Development Innovation Fund