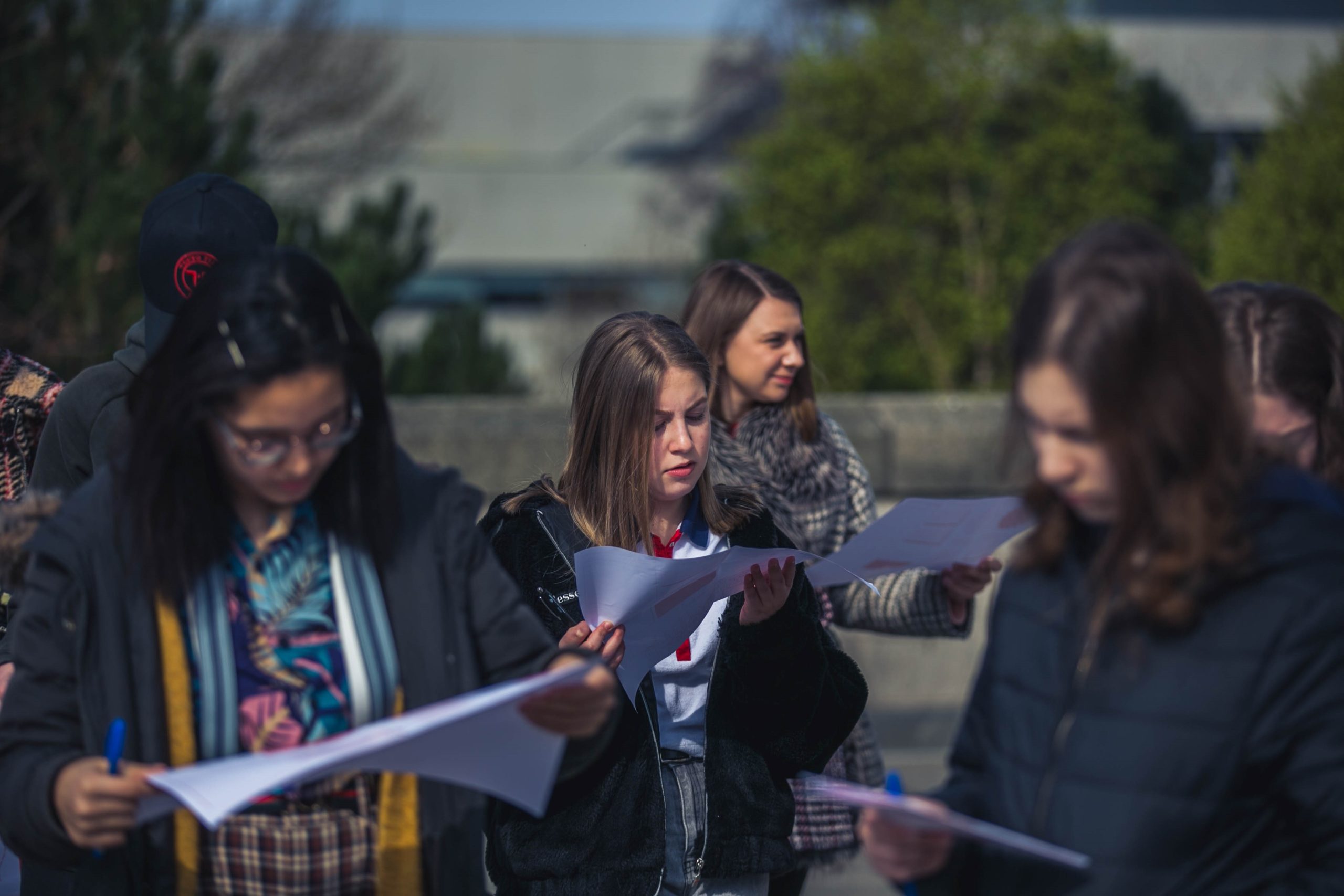 Stride is partnering with We Made That on RE—SET—GO, a hands-on paid workplace experience and 1-to-1 mentoring programme with a mission to diversify architecture practices.
Who are We Made That?
We Made That is an energetic architecture practice with a strong public conscience. As a practice, they strive to maximise the positive impact that they can contribute to the projects they deliver and the communities they serve. They are collaborating with the London Practice Forum, a collective of 21 leading London architectural practices which care about the city, its people and its built environment.
What's RE—SET—GO all about?
RE—SET—GO is an accessible, hands-on paid workplace experience and 1-to-1 mentoring programme established with the mission of diversifying architecture practices. These employer-led sessions will support future generations of architects and designers and will give more than 150 individuals from underrepresented backgrounds experience, skills and connections to prepare for future employment in architecture practice.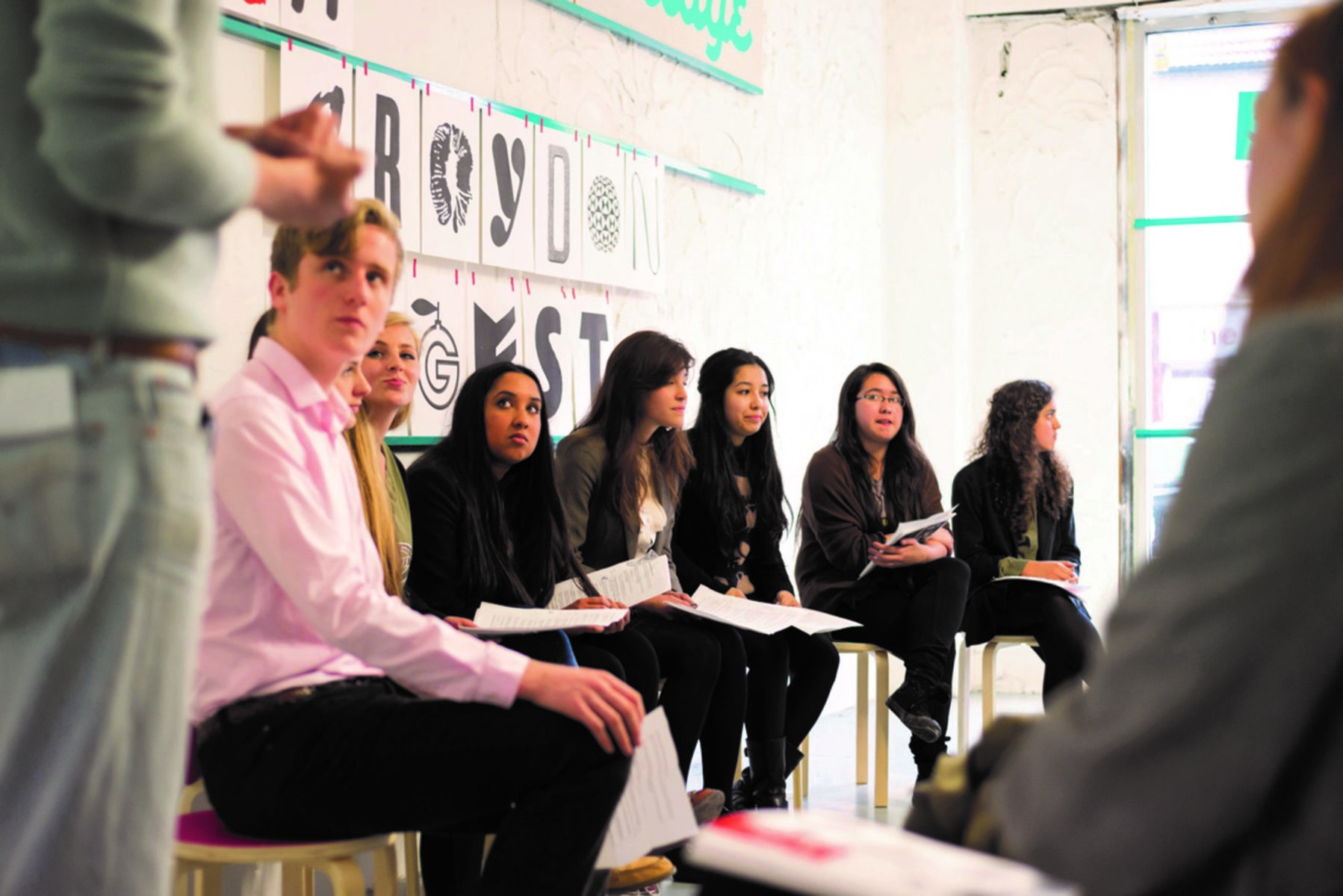 What will you gain from RE—SET—GO?
Aspiring architects get to complete creative workshops exploring the design and architecture of key locations in South London. Each workshop will be facilitated by a leading practitioner from the London Practice Forum participating practices. Architecture professionals will work closely with you to develop creative solutions to actual projects briefs in South London. There are 1-to-1 mentoring opportunities, 12 week-long paid work placements up for grabs and a further six paid placements for a total of six weeks each. 
Who's RE—SET—GO for?
This programme is perfect for you if you love design and architecture. You can apply for this programme as long as you're between the ages of 18-24 and live in Lambeth, Lewisham, Southwark or Wandsworth.

How can I get involved?
Find out more and sign up at the RE—SET—GO website