_Latests news & events
Stride campaigns to build networks that inspire imaginations, encourage collaboration and the exchange of knowledge. Be the first to know about news and events from our programme and beyond.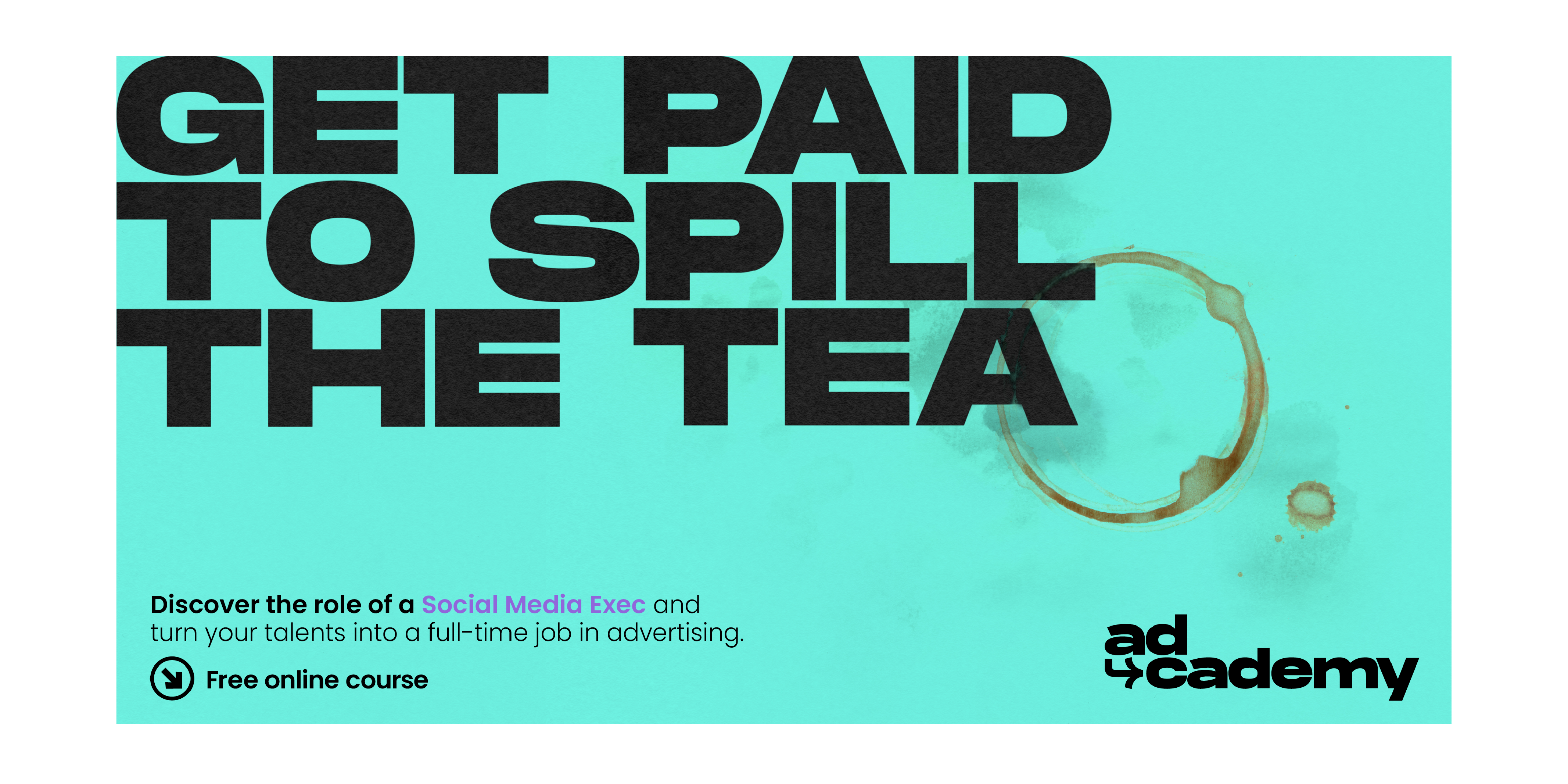 Talent / Thu 11 Feb 2021
Calling the next generation of advertising superstars
The AD-Cademy is a free virtual pathway into the advertising, tech and media industries for 18-25-year-olds.
Read more