_Latests news & events
Stride campaigns to build networks that inspire imaginations, encourage collaboration and the exchange of knowledge. Be the first to know about news and events from our programme and beyond.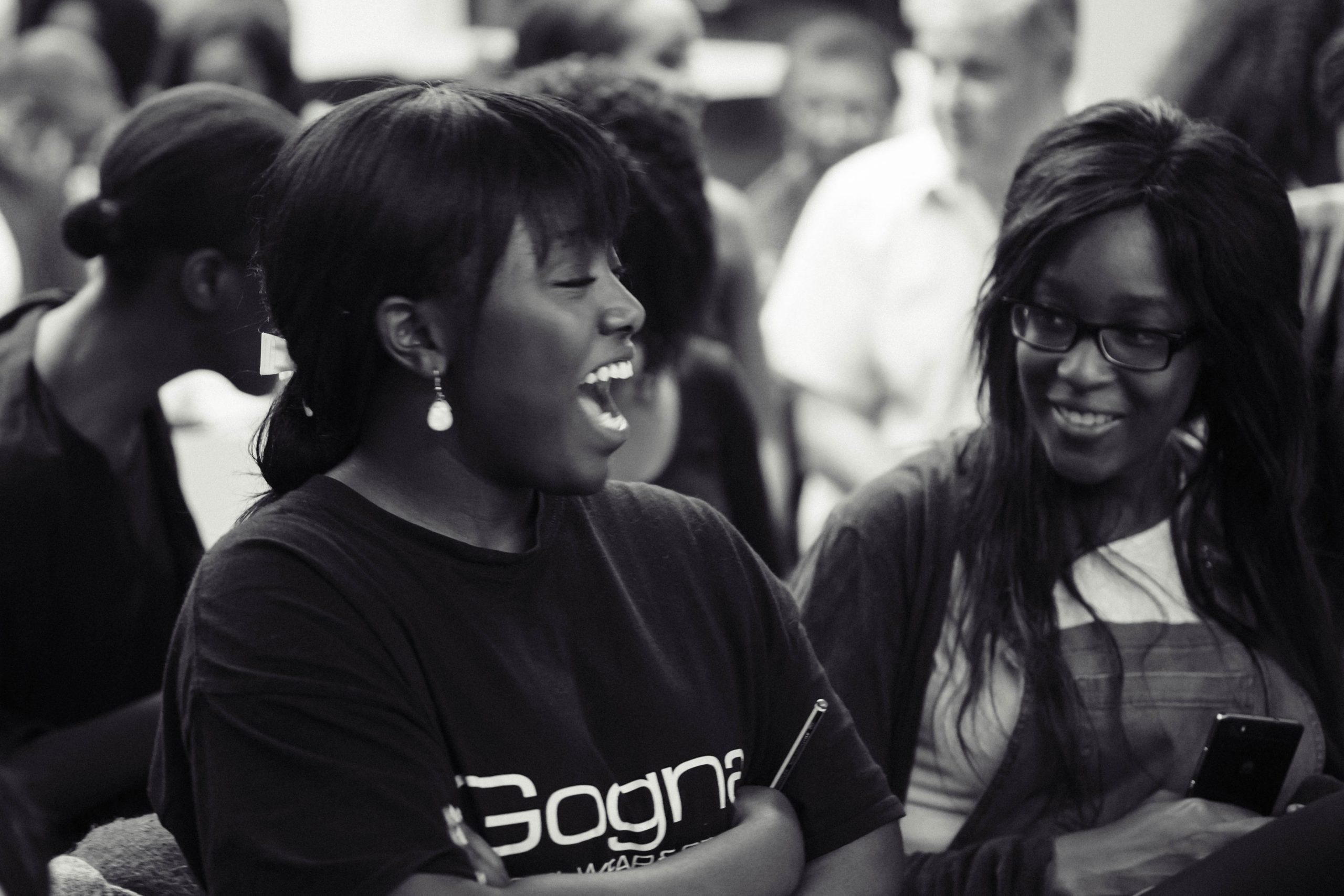 Funding / Thu 10 Jun 2021
Final round of Talent Development fund is launched
Organisations supporting diverse talent are invited to apply for final grants now.
Read more