_Latests news & events
Stride campaigns to build networks that inspire imaginations, encourage collaboration and the exchange of knowledge. Be the first to know about news and events from our programme and beyond.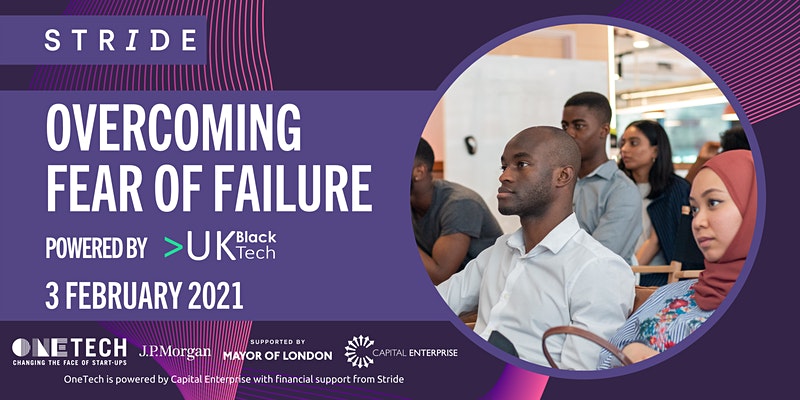 Develop New Skills
Overcoming fear of failure in business
Ahead of our Fear of Failure event hosted by UK Black Tech, we share some practical tips for facing your fears head-on and changing your perspective on failure to excel in business.
Book here