_Latests news & events
Stride campaigns to build networks that inspire imaginations, encourage collaboration and the exchange of knowledge. Be the first to know about news and events from our programme and beyond.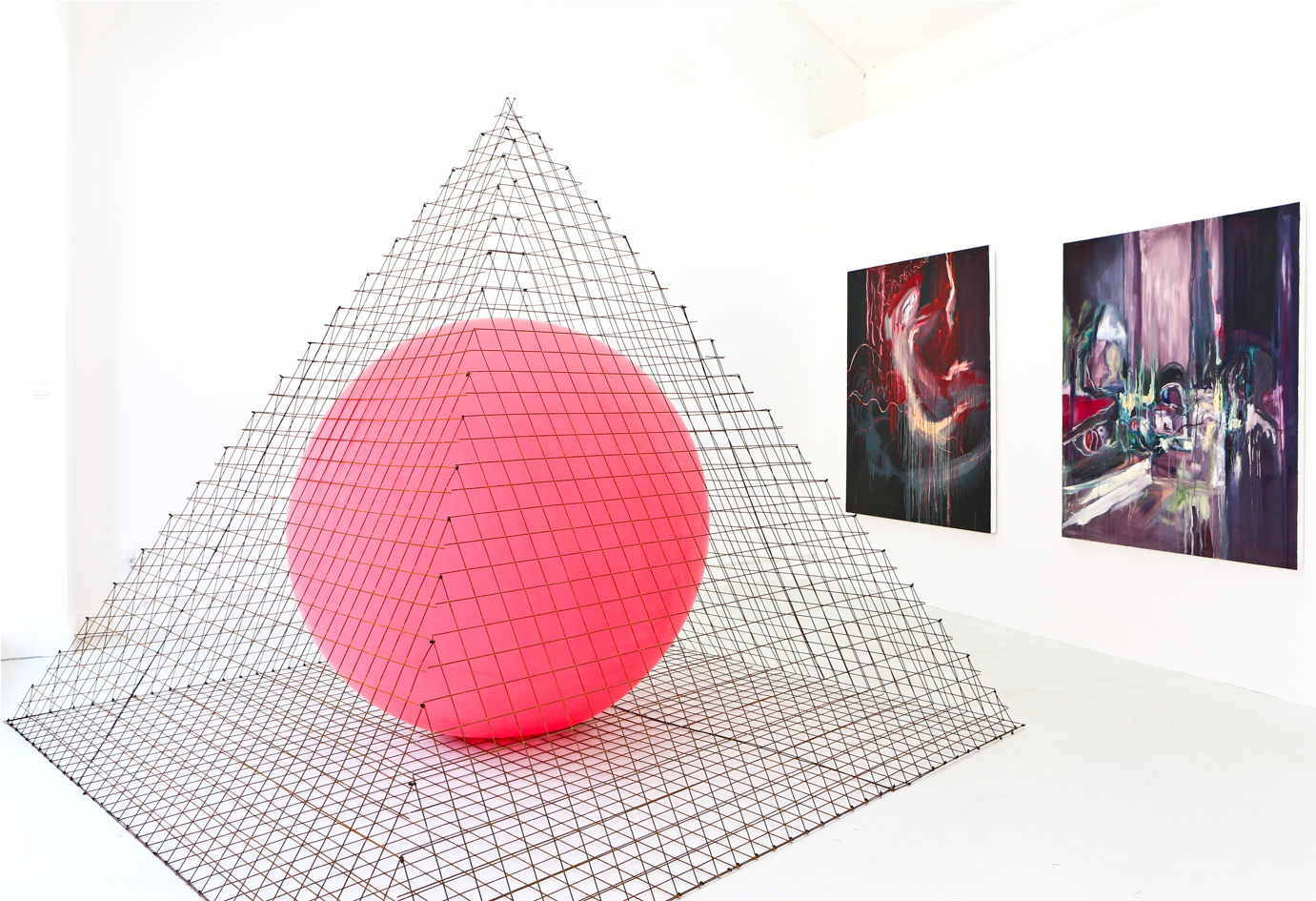 Creative / Wed 13 Jul 2022
Spotlight Series: UAL Creative Futures Programme
Stride sat down with UAL to discover more about their exciting business programme and how it benefits young founders in South London.
Read more