_Latests news & events
Stride campaigns to build networks that inspire imaginations, encourage collaboration and the exchange of knowledge. Be the first to know about news and events from our programme and beyond.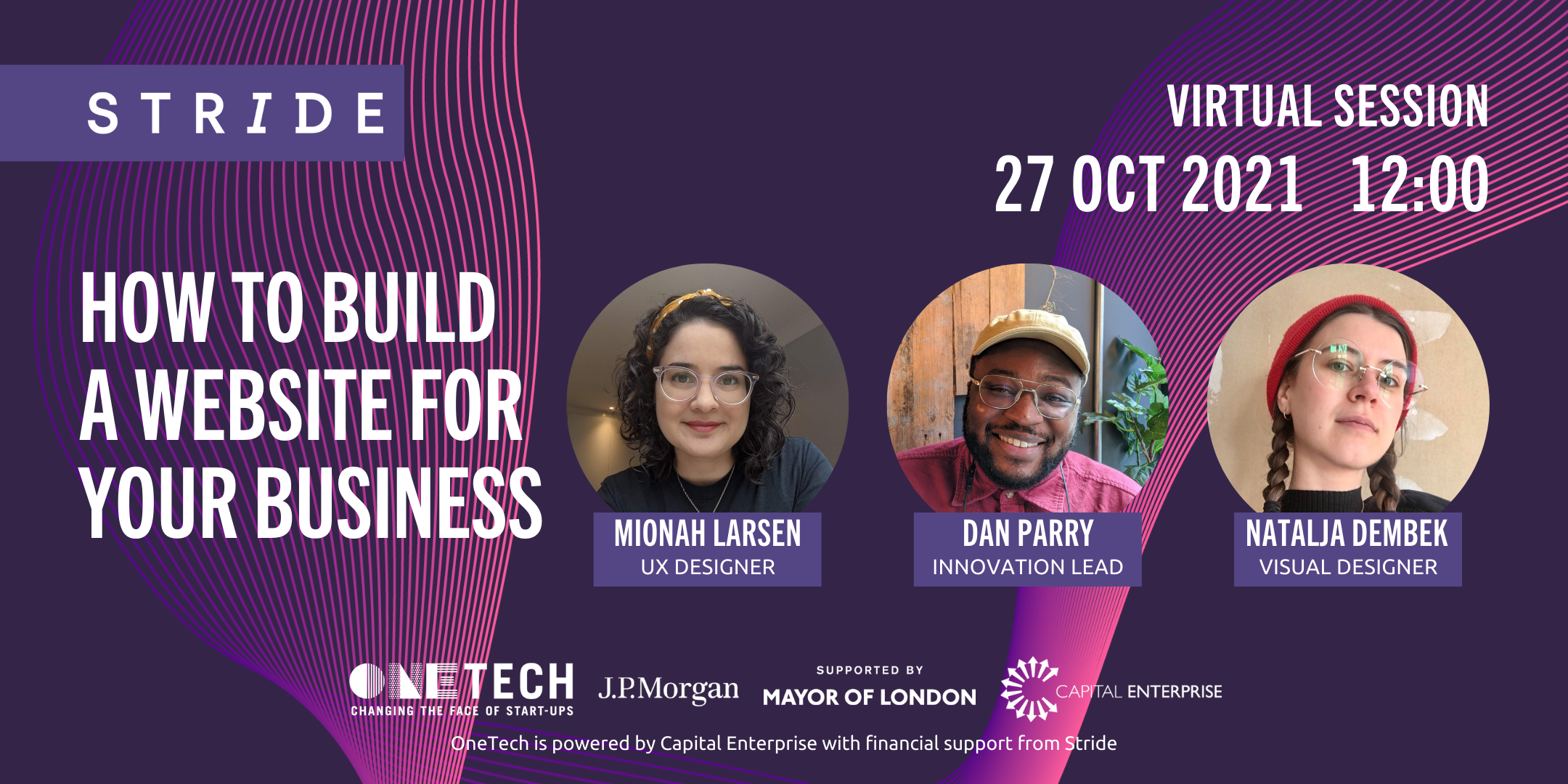 Event
How to build a website for your business
Creating your own website isn't as scary as you think!
Book here