_Latest news & events
Spotlight Series: UAL Creative Futures Programme
Published in Creative on Wed 13 Jul 2022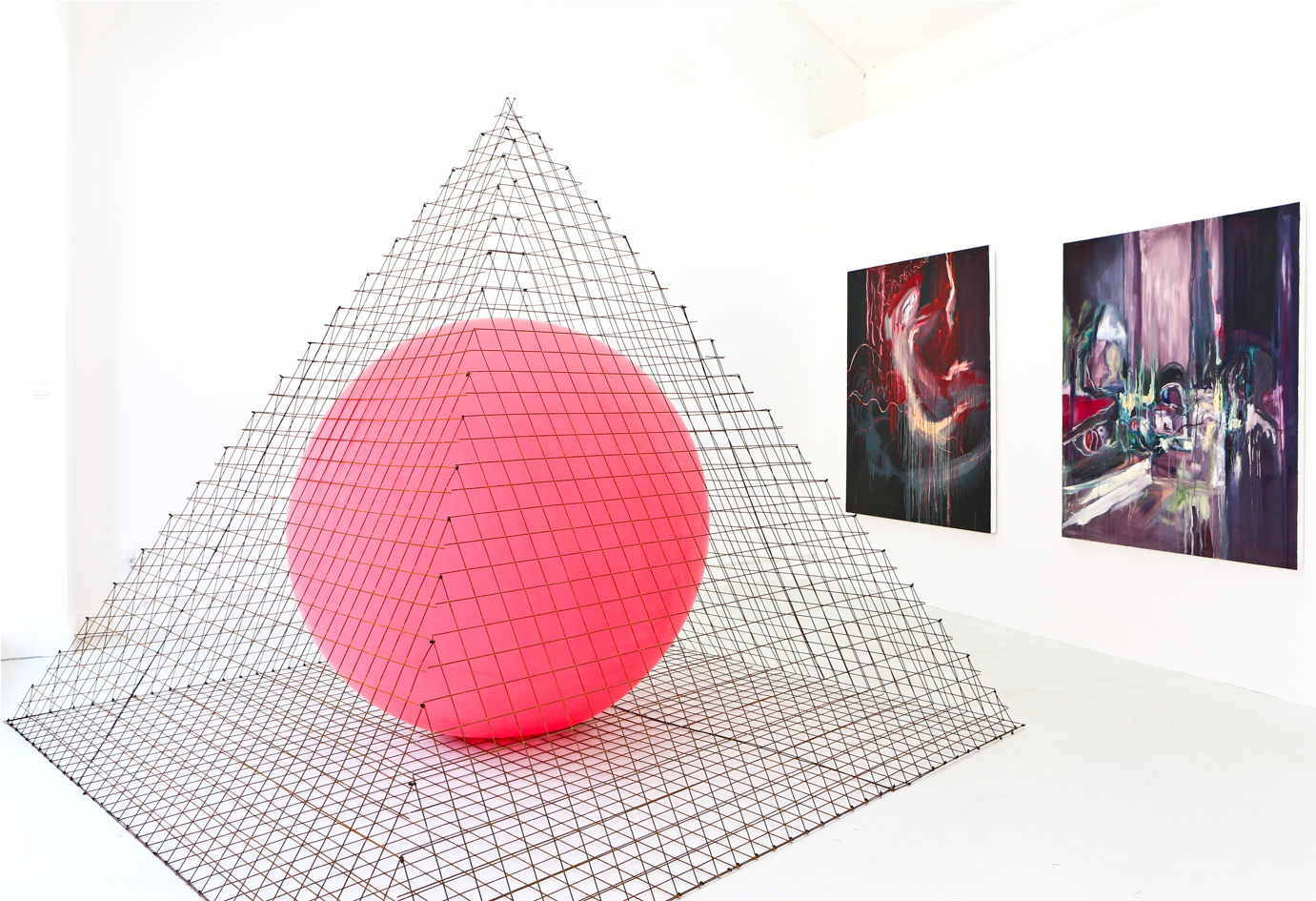 Stride sat down with UAL to discover more about their exciting business programme and how it benefits young founders in South London.
What was the inspiration behind launching the programme?
UAL has significant experience in supporting early-stage creatives in business planning and development through running a variety of enterprise programmes for both students and graduates.
As we already have much of the infrastructure in place, we were inspired to launch the Creative Futures programme with the aim to share and broaden the opportunities we currently offer within UAL to the wider community and residents within Stride boroughs who face particular challenges in setting up or progressing their creative businesses. 
Creative Futures is designed to support and grow the South London creative economy while ensuring that the benefits are distributed more evenly among local residents, with a particular focus on young people (aged 18-25) from under-represented groups.
The programme aims to help turn their creative passions into viable businesses and works with existing businesses to increase resilience and offer new jobs through business model innovation.
What's your ambitions for the programme and what type of results do you hope to achieve? 
Through Creative Futures, we aim to create approximately 30 new businesses and 10 new jobs however, we also recognise that each participant is an individual and will be at different stages in their career and for this reason we are incorporating our Recognition of Experience-Based Education & Learning (REBEL) framework to direct discussions with participants about future personal development, enabling them to quantify and articulate their own outcomes and achievements from the project.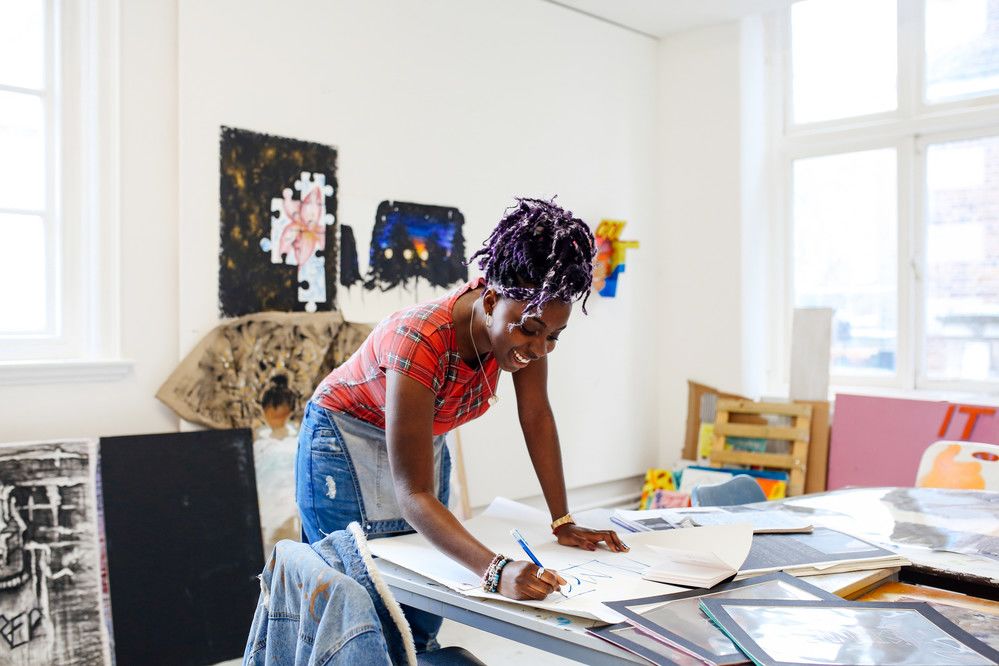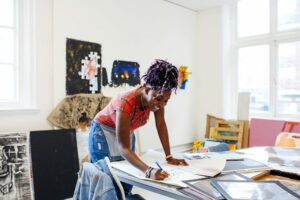 What can young participants expect to get out of the programme in terms of developing career skills?
The aim of this programme is to facilitate the acceleration of ideas generated in the local communities into viable propositions, culminating with a product or service ready for launch. The programme is specifically tailored for those interested in developing creative businesses and through a range of Creative Futures modules, we aim to support and provide mentoring in areas such as Customer Attainment and Sales, Presentation Skills and Confidence Building, Finance and Investment including introducing participants to concepts of circular economy and ethical entrepreneurship.
Why do you think it's so important to create these types of opportunities for underrepresented young people?
While the creative industries have been growing twice as fast as the economy as a whole, the benefits have not been evenly distributed in terms of gender, race, socio-economic status or geographic location. The COVID-19 pandemic has exacerbated these inequalities, including within the Stride boroughs, where rising youth unemployment is a major challenge. Creating opportunities and supporting underrepresented young people is paramount to the continued growth, diversification and inclusion of the creative & digital industries which is a key area of commitment within UAL.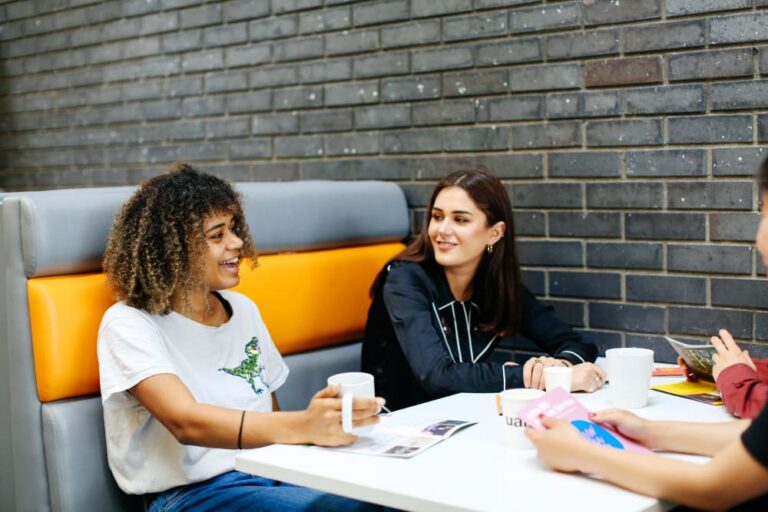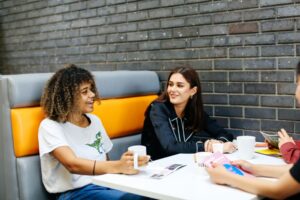 What's your advice to social enterprises curious about creating diversity and inclusion programmes to support young people?
Young people are now facing a number of different challenges therefore a modular and adaptable programme is important to ensure inclusivity and that participants get the most out of the programme. Additionally, the best way to understand how you can best support young people is by directly engaging with them.
What type of progress would you like to see in the creative and digital industries in the next year to provide more opportunities for underrepresented young people?
More flexible and inclusive programmes such as Creative Futures that work with the individual, thus creating a tailored experience that enables young people to achieve their desired outcomes with minimal impact on their personal commitments or circumstances.
What is your advice to young people who are struggling to find career opportunities in a challenging economy?
Identify your area of interest and keep up to date with organisations embedded within this space for any upcoming opportunities. Additionally, don't be afraid to push yourself out of your comfort zone by continuing to develop yourself in your area of interest or by developing a new skill.
Celebrate the founders and enterprise journeys from the 2022 UAL Creative Futures Business Incubator
Join UAL for a celebration of their creative founders and freelancers