_Latest news & events
Join Iconic Step's Music Video Production course
Published in Develop New Skills on Thu 05 May 2022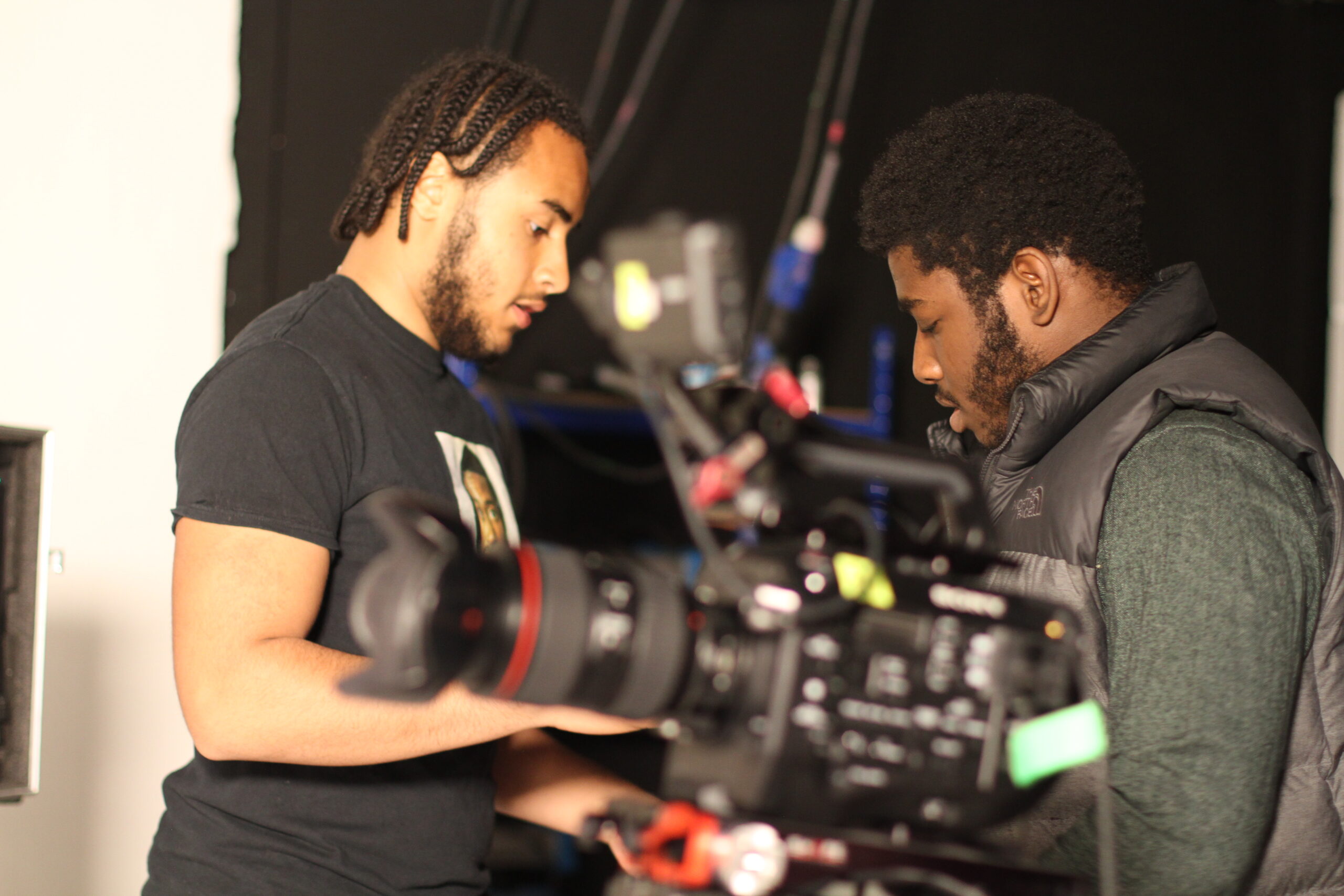 Always dreamed of filming a music video and going behind the scenes on set?
Work with professional filmmakers and industry-standard equipment to create a music video for an up and coming artist.
Over one week you will learn to produce, shoot, and edit a music video, while gathering industry theory and insight.
Taking place at The Fellowship, Lewisham – an established studio and performance space, you will be immersed in the colliding worlds of music and film, where expression reigns.
This course is delivered by Iconic Steps, a social enterprise that is dedicated to supporting emerging talent, and kickstarting your career in the media industry. After the course, you will join our Alumni Programme, which provides you with long term support to achieve your personal and career goals.
We do this through 1:1 support, pairing you with an industry mentor, sending you exclusive job opportunities from our media partners (including the likes of Disney, Netflix, and many more), masterclasses, workshops, networking events, and lots more!
Attendees of our courses can then go on to join our Alumni Programme where we provide ongoing support to our young people with their personal and employment goals.
We do this through:
1-2-1 sessions with our Youth Progression Officer
Access to exclusive job opportunities
Industry Insight sessions from industry professionals and guidance on life skills such as finance, mental health etc.
Fostering a network of likeminded young people
And much more!
Application criteria: Aged 18-25 Lambeth, Southwark, Lewisham, or Wandsworth resident, currently unemployed.
Course dates: 16th -20th May 2022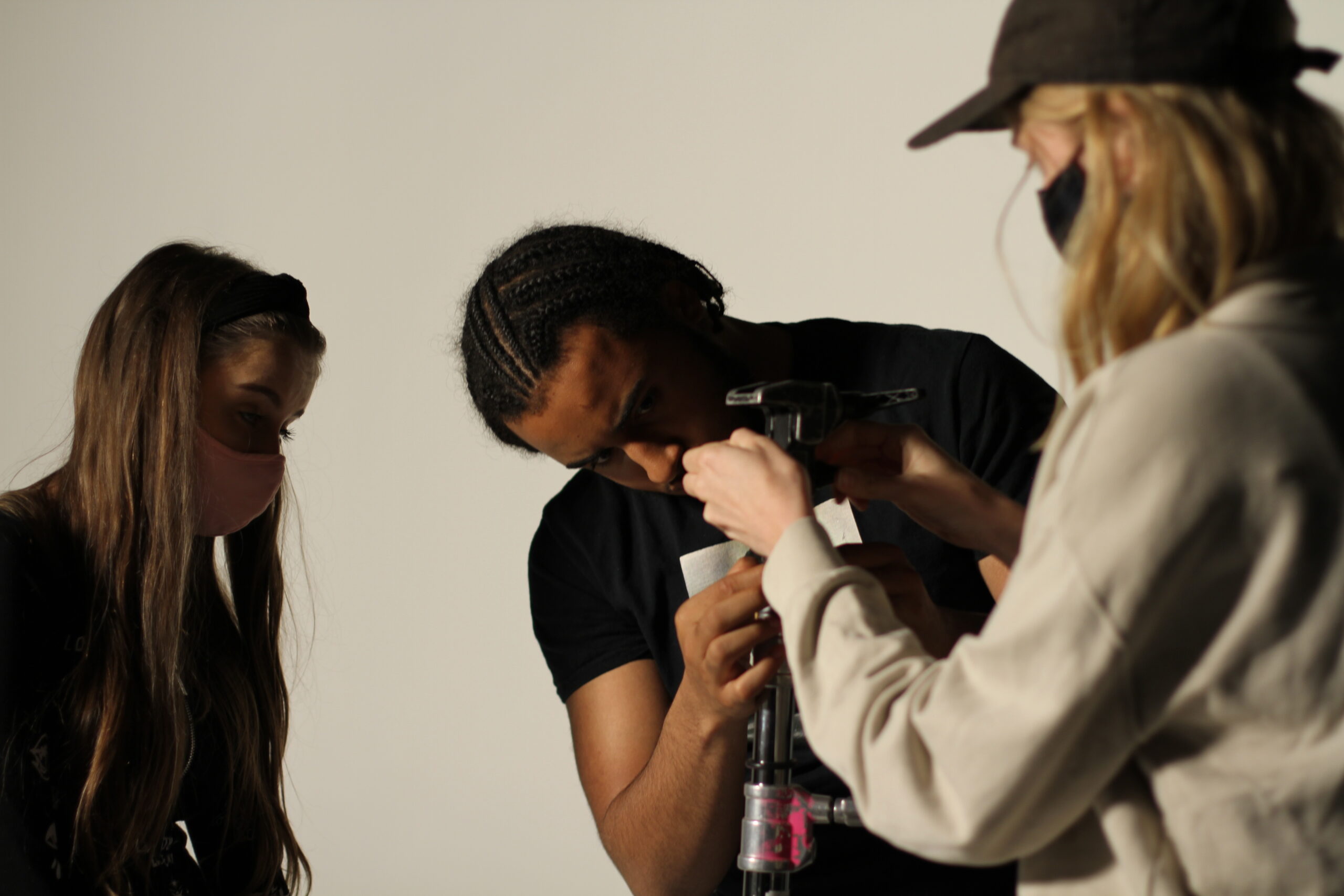 Go behind the scenes on a real music video for an upcoming musician
Apply to music video production course now