_Latest news & events
Access free business support with Wayfinder
Published in Starting Up on Thu 16 Jun 2022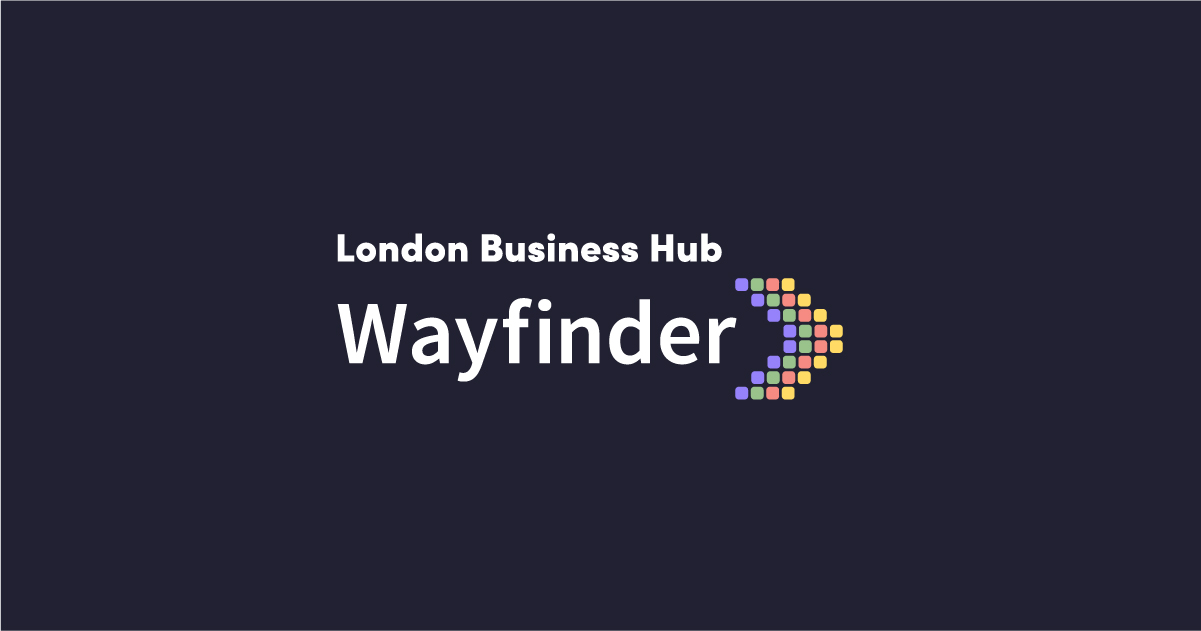 As the economy reopens, the London Business Hub is partnering with Stride to provide small businesses with the tools they need to thrive and recover.
Their Wayfinder service has launched in collaboration with the boroughs of Lambeth, Southwark and Wandsworth to give small business owners in these areas access to unbiased business support overseen by their expert Wayfinder team.
The service gives businesses access to advice and support from carefully selected expert providers on a range of business-related issues. The experienced Wayfinder team will connect founders to these experts based on their needs, challenges or goals.
What kind of business support is available? 
Led by the dedicated Wayfinder team, businesses will be able to navigate through support*, resources and funding opportunities from hundreds of providers, including the below and much more:
Loans, grants and financial planning
Business planning
Sales and marketing support
Employee hiring, retention and development
Technology adoption
Exporting
*Please note some of the providers referred by the Wayfinder team may include paid services or business support programmes.
This programme is for businesses based in Lambeth, Southwark or Wandsworth boroughs.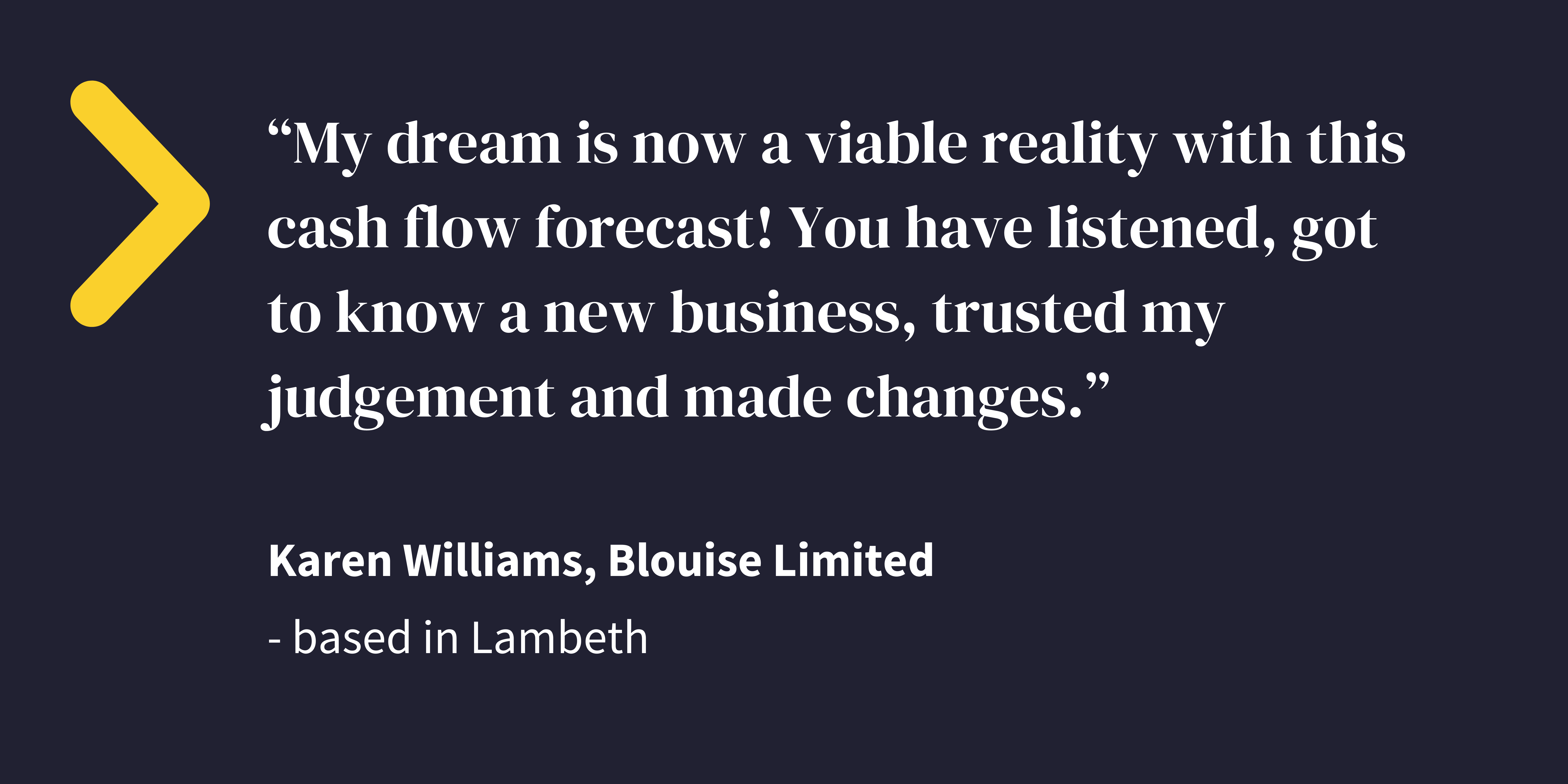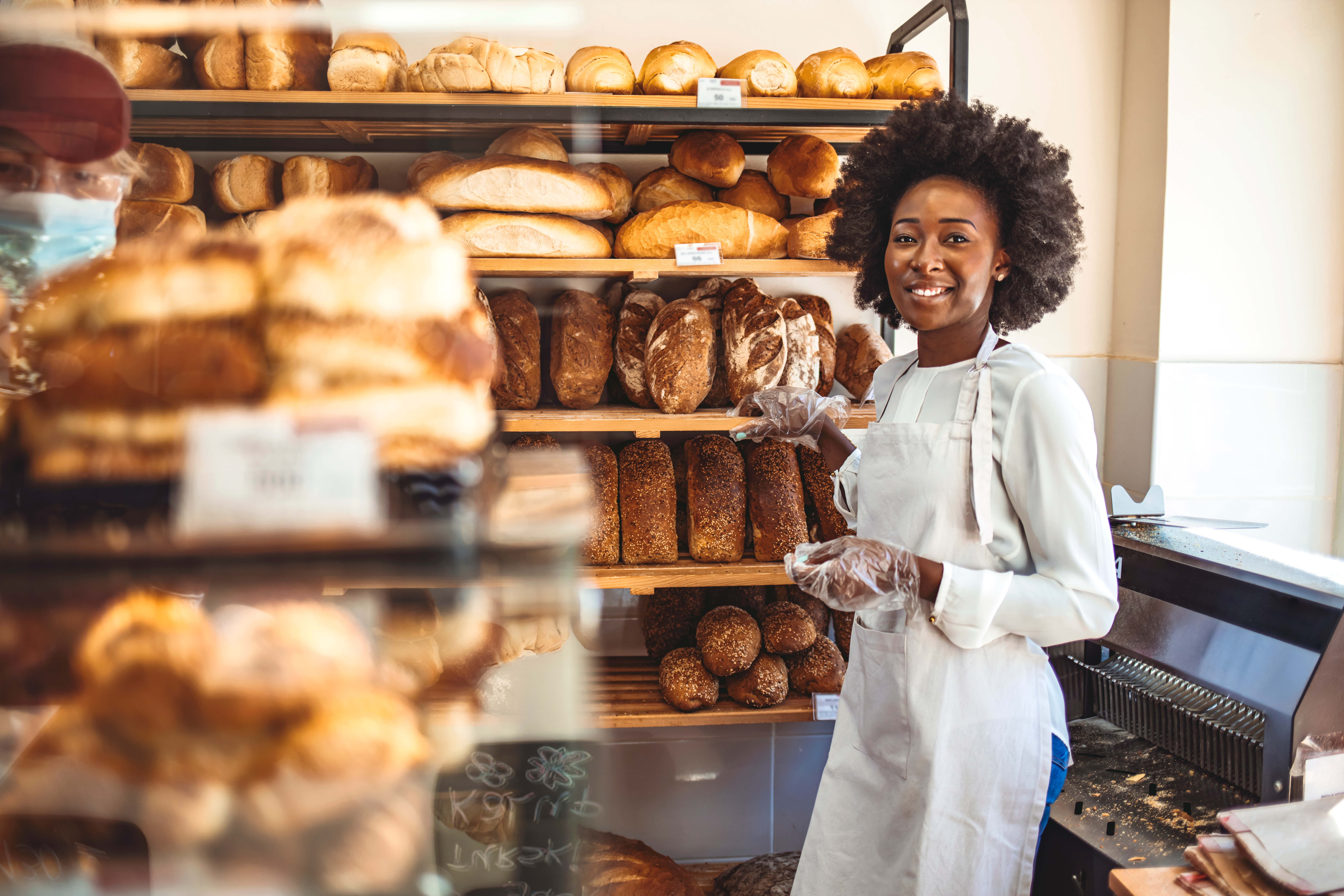 Explore the Wayfinder programme
Whether you are looking to start, sustain or grow your business, the London Business Hub Wayfinder programme is here to help.
Apply now for free business support