_Projects
Voltage Revolution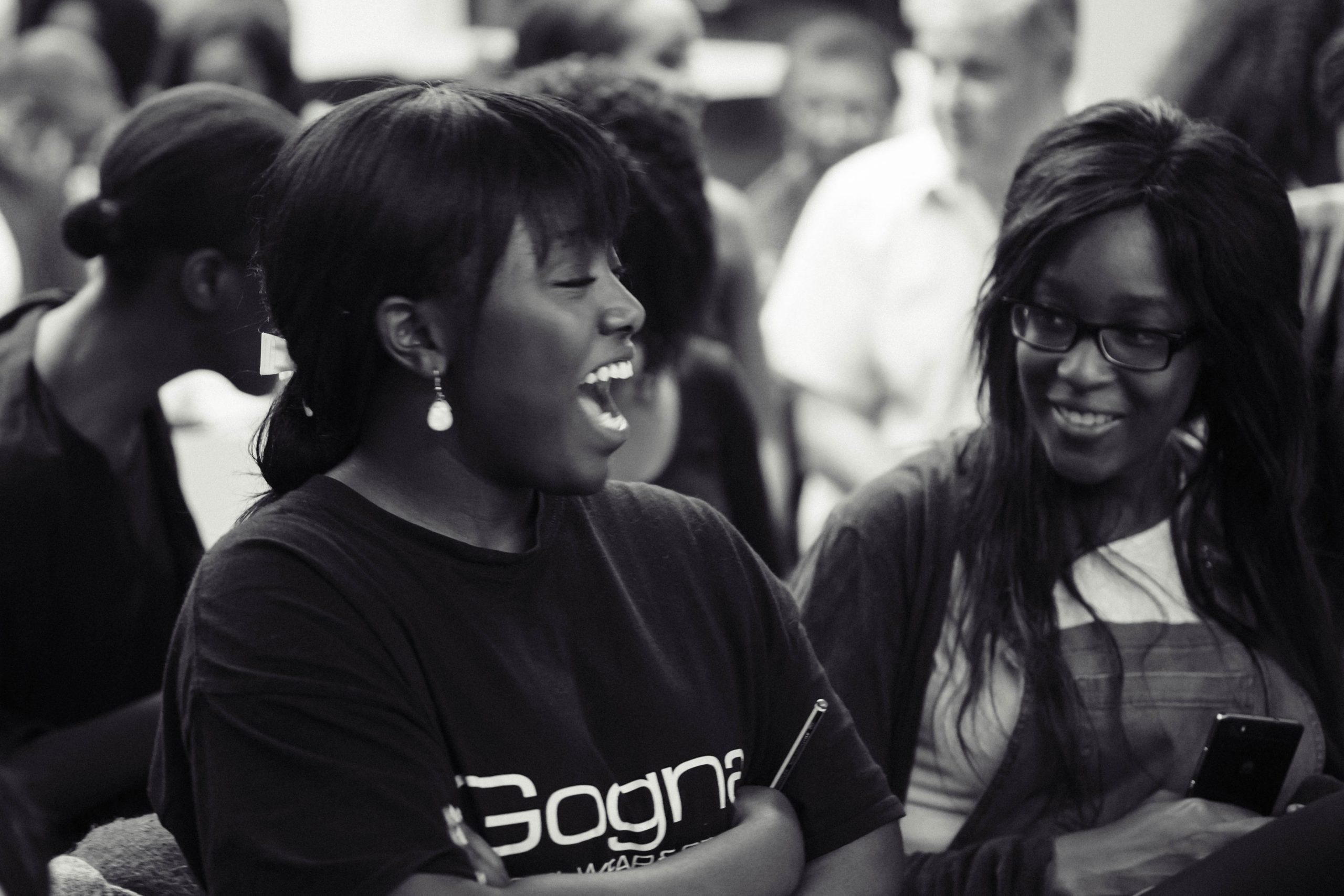 Do It Now Now are focused on making the creative and tech industry as Black as it can be.
Who are Do It Now Now?
Voltage Revolution was founded by Do It Now Now, a social enterprise focused on empowering Black people to achieve through entrepreneurship, leadership and innovation training. Do it Now Now believe that young people have everything it takes to make a massive impact on the world and shift it into a much better future than the one that currently looks the most likely! They provide young Black people in the UK with access to the people they need to know and the knowledge they need to have to get where they want to go. They're focused on making the creative and tech industry as Black as it can be.
What's the Voltage Revolution all about?
Voltage Revolution is a six-month programme providing creative and tech skills based training to 50 young Black people not currently in employment, education or training. The aim is to increase access to employment in the creative and tech industries. This is ideal for every young Black person seeking an opportunity to engage in skills-based sessions on web development, visuals & design, content marketing and video & audio production. This programme will help you on your way to finding your career path to a job you love.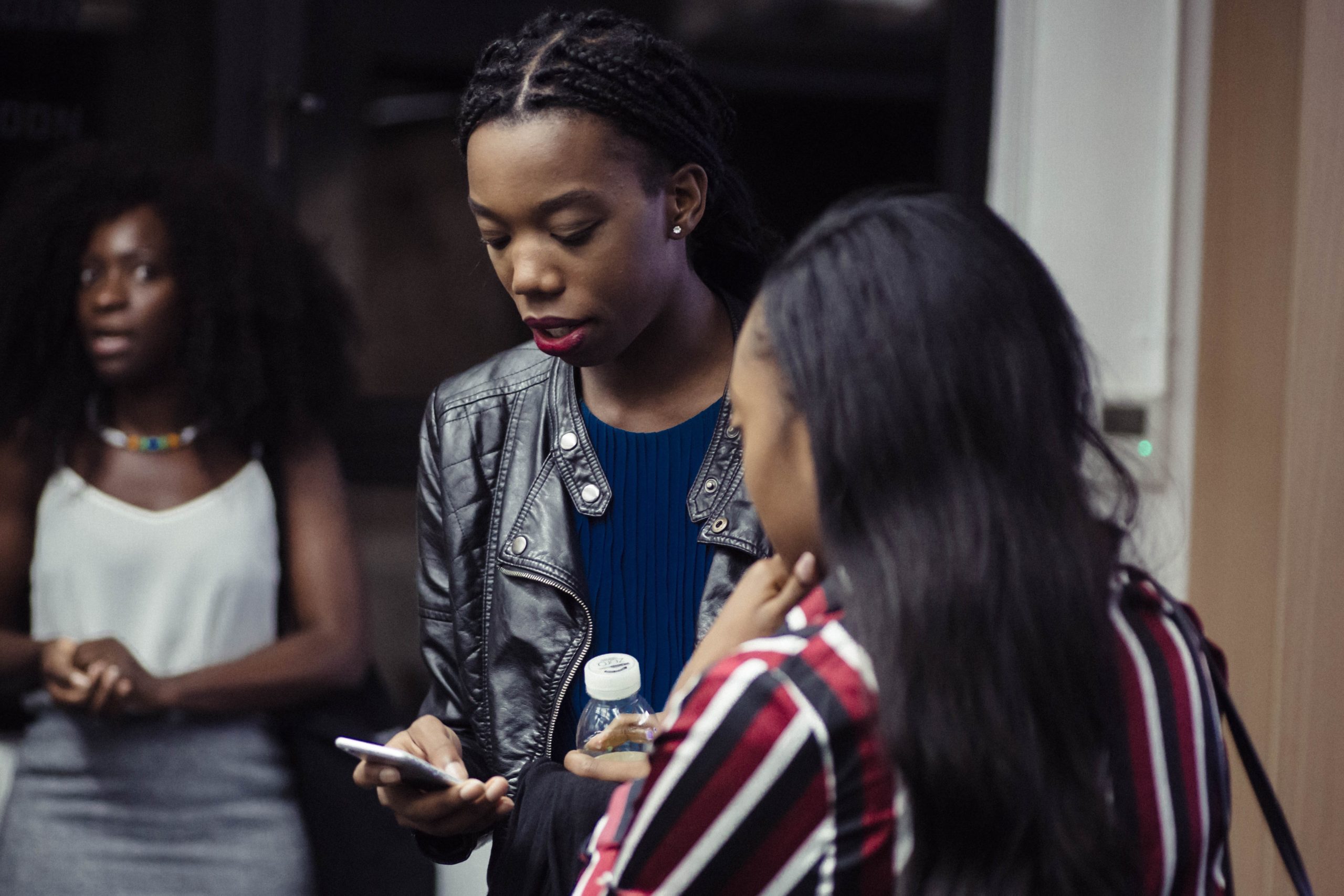 What will you gain from Voltage Revolution?
As well as the six-month training programme, you will get the opportunity to put your new skills into practice when you are project-matched with Black-led charities and social enterprises across the UK. It's the perfect way to build up your work experience portfolio and get you ready for fast paced work in the creative and tech sectors. This two-week voluntary scheme will see you benefit from mentoring and contribute to the development of social media campaigns and video production for highly impactful organisations.
Who's Voltage Revolution for?
This programme is perfect for you if you want to develop your marketing or design skills and contribute to some great charities in the process. You can apply if you identify as Black, are between the ages of 18-24 and live in Lambeth, Lewisham, Southwark or Wandsworth.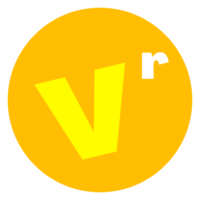 How can I get involved?
Are you ready to join the Voltage Revolution?
Find out more and apply