_Projects
Goldsmiths Enterprise Hub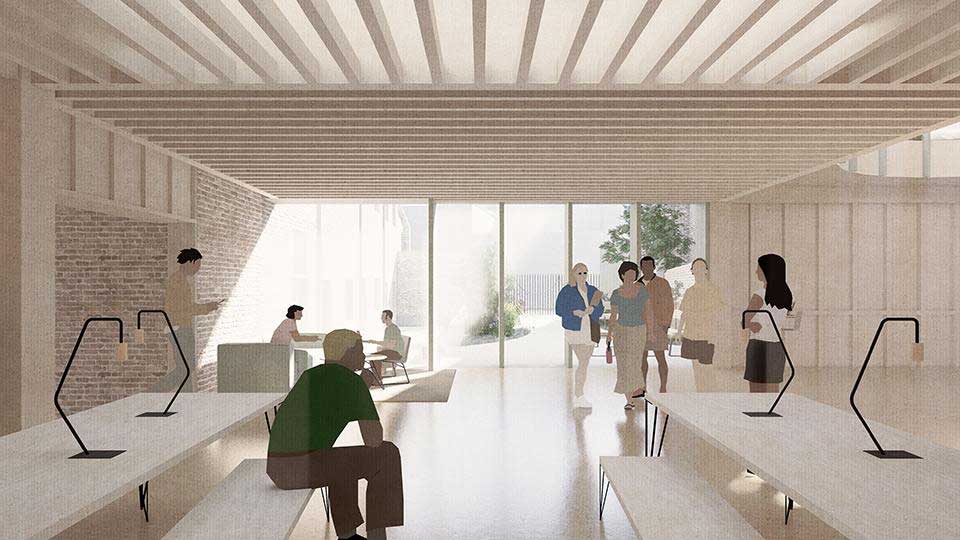 Affordable workspace for creative entrepreneurs and freelancers in Lewisham's Creative Enterprise Zone.
The Goldsmiths Enterprise Hub will open in 2022 in the SHAPES Lewisham Creative Enterprise Zone, offering dedicated space for creative small businesses and freelancers. 
Stride is providing funding to Goldsmiths to help them transform a row of unused shops on New Cross Road and create a new mix of flexible workspace on the high street.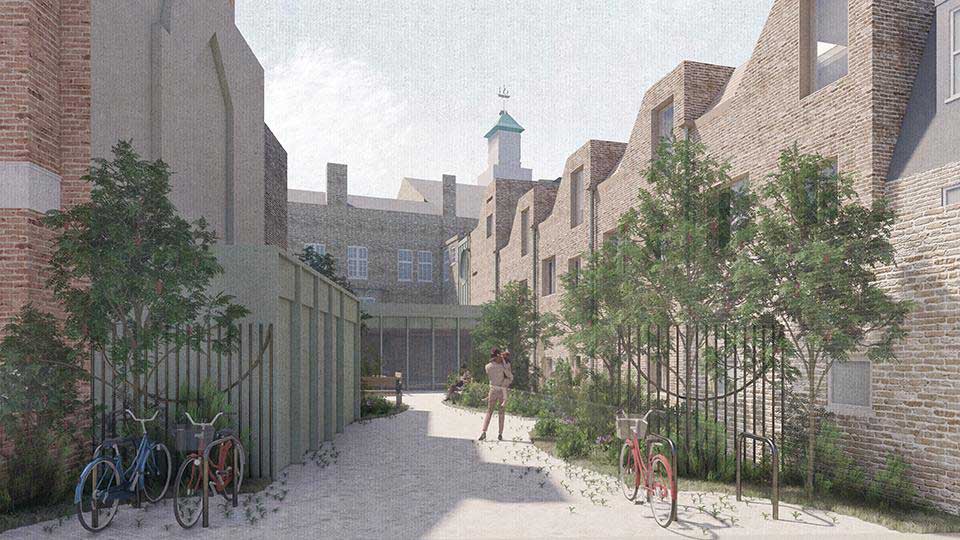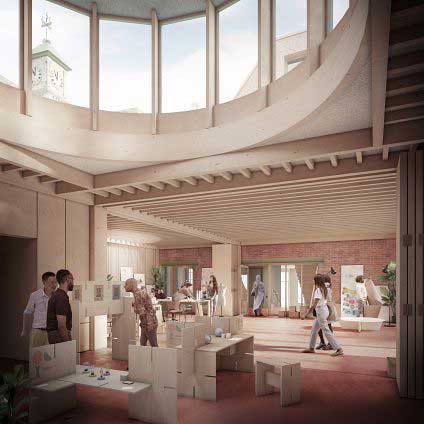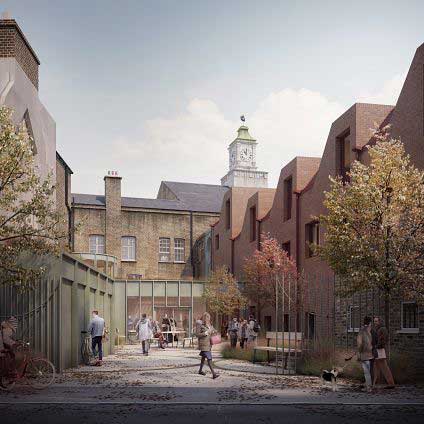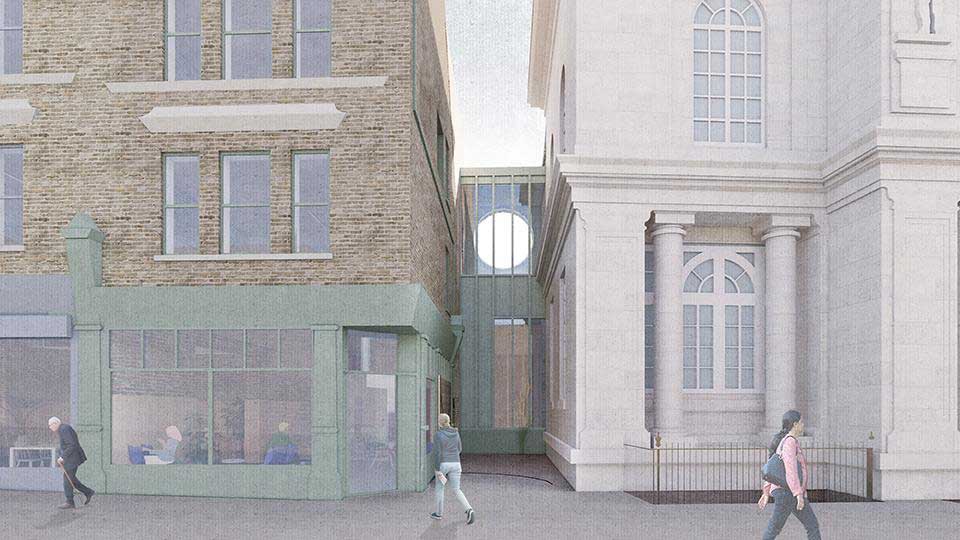 The Enterprise Hub will be part of the Dek Growth Programme and will include an incubation space that will provide support those who are just starting up their ideas.
Businesses will have access to a new onsite cafe as well as exhibition and event space to network with other entrepreneurs and help promote your business.
The space is specifically targeted at supporting local entrepreneurs from diverse backgrounds as well as students and graduates from Goldsmiths who are looking to grow their ideas.