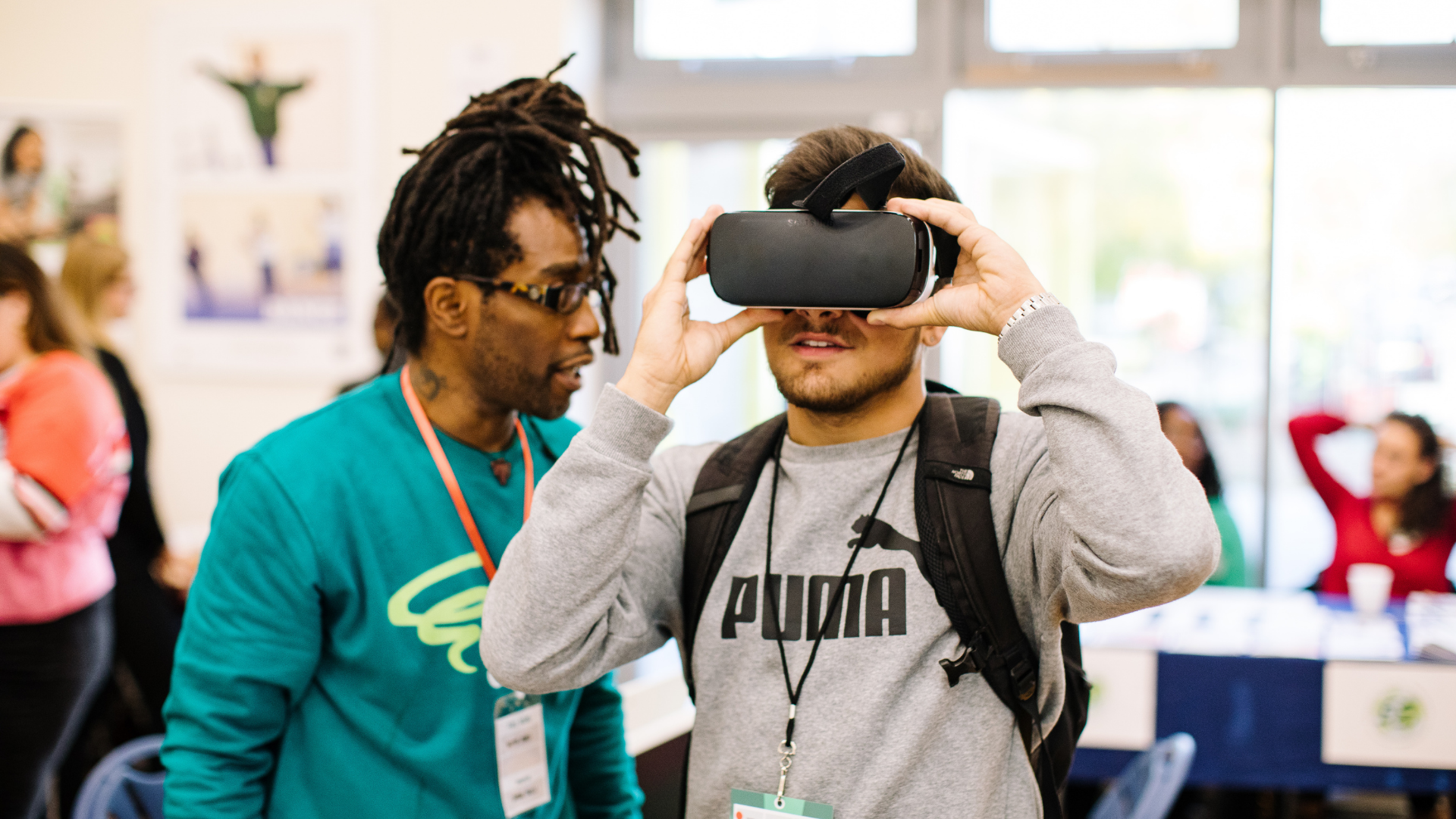 Stride is partnering with Spiral Skills, Game Anglia and Into Games on Fastrackers, a training programme with a mission to make the gaming industry accessible for everyone.
What is Fastrackers? 
Fastrackers is a free 10-week long innovative programme for young adults in South London. The project seeks to address inequality in the gaming sector, which has traditionally been a white male-dominated space. The course will bring together a group of people from diverse backgrounds, with no former work experience with games, and fast-track their skills to prepare them for apprenticeships and junior roles. Current game industry professionals will be on hand to offer valuable training in the transferrable skills and experience required to start careers in Community Management, a popular and competitive area of gaming careers. The group will have the opportunity to take part in training sessions as well as paid work-experience. Learning how to work both individually and in a team, build portfolios, and improve communication and critical thinking skills will help them stand out from the crowd.
Fastrackers will also do important work to support gaming industry businesses with employment advice and guidance, to support the creation of valuable new apprenticeship roles and work experience opportunities.
Who are the partners behind Fastrackers?
Spiral Skills are locally rooted in Lambeth, supporting London's most vulnerable young people with employability workshops, 1-2-1 mentoring, and work experience placements so that they can take control of their lives and act independently.
Into Games is a leading non-profit skills and careers service, connecting education, social enterprises, and careers charities with the UK games industry.
Game Anglia are current industry professionals specialising in workshop design and delivery that prepare young people for careers in gaming.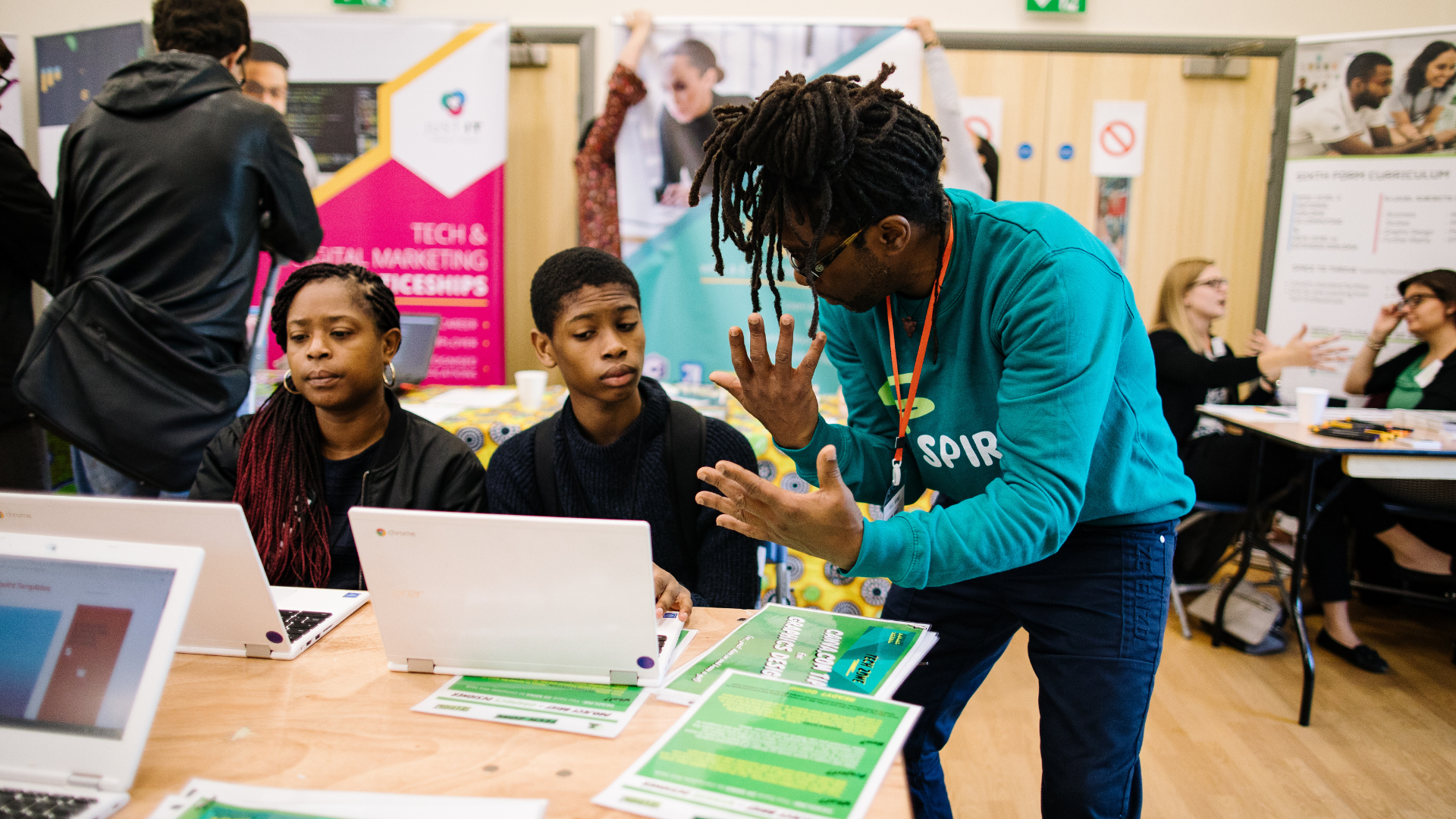 What will you gain from Fastrackers?
You'll gain practical experience and training in key aspects of the gaming industry as well as the opportunity to participate in apprenticeship opportunities. Get access to industry training from current gaming professionals, interactive sessions, employability support, paid work experience and advice on building a portfolio to secure work in the industry.
Who's Fastrackers for?
This free course is designed for people who want to develop their skills and get ready to start a career in the gaming industry. You must be aged 18-30 years old and based in Lambeth, Lewisham, Southwark or Wandsworth to apply.