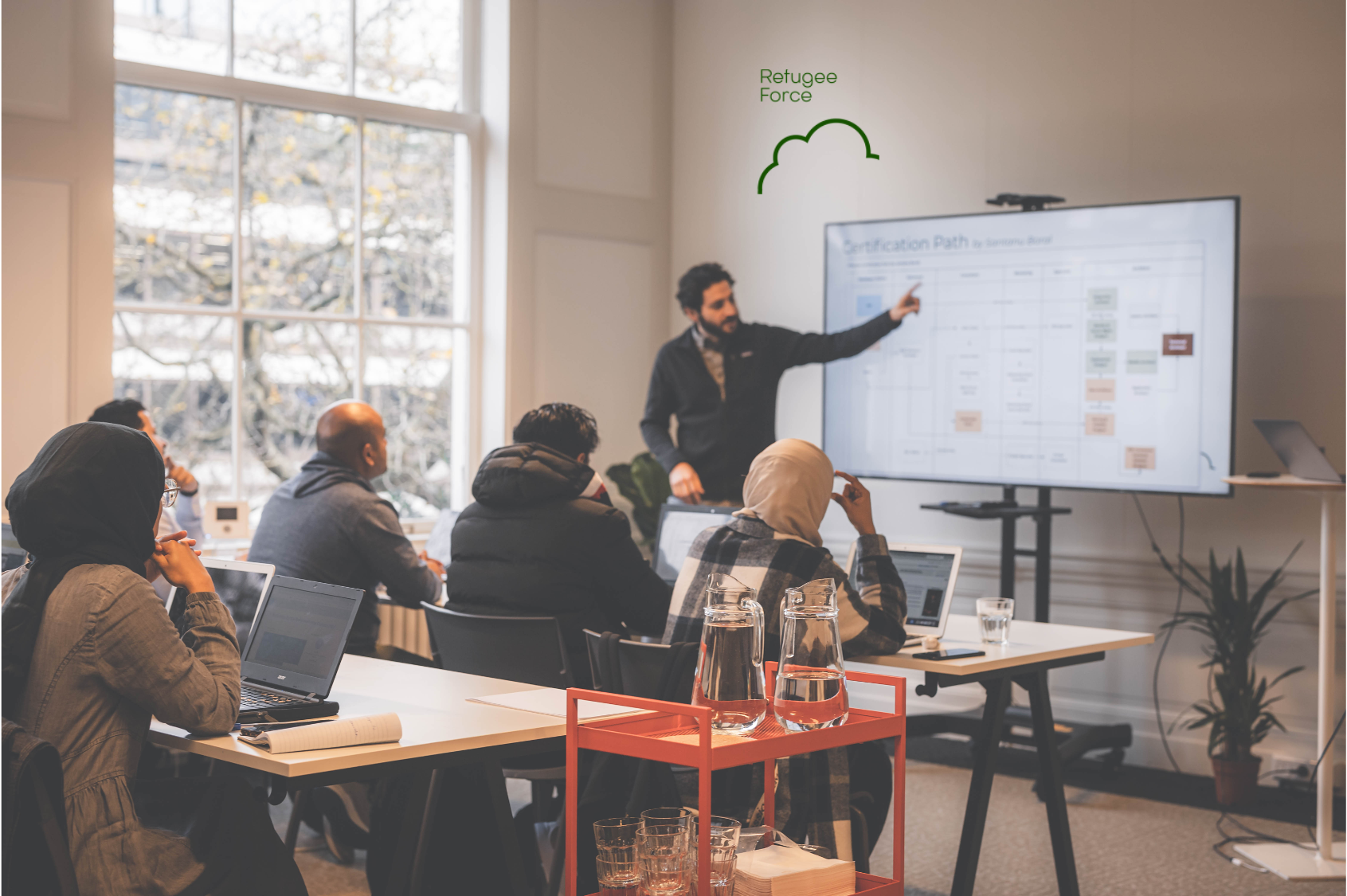 LDN Apprenticeship & Refugee Force are partnering on Launch London, a programme designed to provide vital digital skills to asylum seekers and refugees.
Who are LDN Apprenticeship & Refugee Force?
LDN Apprenticeships is a Lambeth-based organisation with strong connections to the local community. In addition to apprenticeships, LDN offers a free youth service for local young people and a traineeship programme linking young adults to employment and work experience.
RefugeeForce was founded in Amsterdam in 2018 in response to the high number of unemployed and under-employed refugees in The Netherlands. RefugeeForce exists to create a global movement helping refugees launch their careers in the digital technology sector. RefugeeForce aims to change the perceptions of employers, organisations, and the public on the value and technical skills refugees bring with them to create new lives in their host country.
What's Launch London?
The LAUNCH London programme provides motivated refugee status holders living in the Stride boroughs (Lambeth, Lewisham, Southwark, and Wandsworth) with in-demand digital skills, helping them find full-time roles and apprenticeships in the tech sector, ultimately improving their livelihoods and social integration.
LAUNCH London is a comprehensive technical and professional training for participants to learn Salesforce – the world's #1 customer relationship management (CRM) and cloud-computing platform – and launch their careers as Salesforce Administrators, Business Analysts, Consultants, and Developers. Alongside technical training, Career Kickstarter will provide professional performance training covering a broad range of topics including CV writing, Communication Skills, Building a Winning LinkedIn Profile and many more.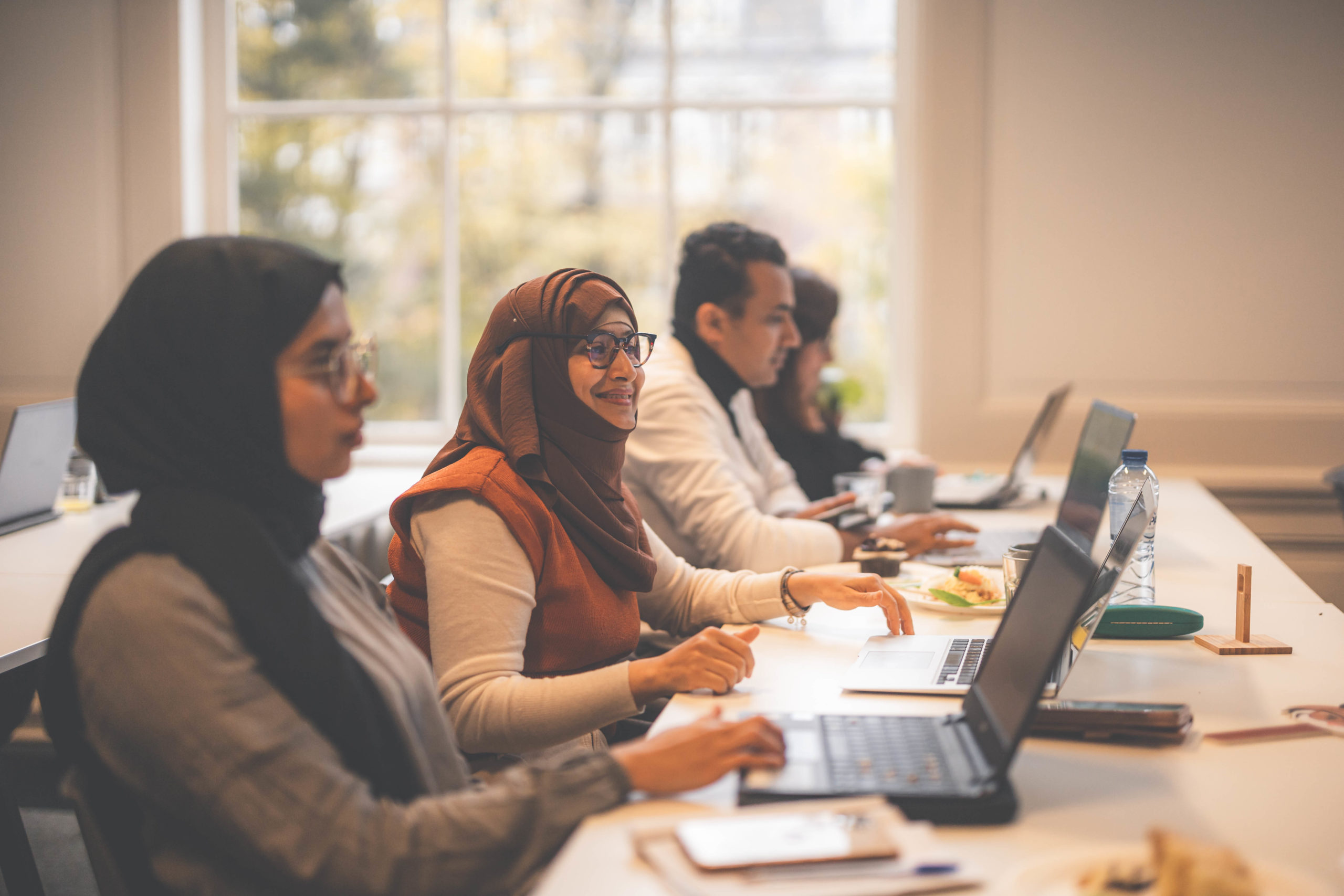 What will you gain from Launch London?
By the end of this course, participants will understand the basics of the Salesforce ecosystem, the Salesforce platform, application development, system administration, data management, and system architecture. Participants will explore careers and gain insight into how Salesforce is used through the active and vibrant Salesforce community of partners and customers. 
Who's Launch London for?
This programme is designed for unemployed refugees and asylum seekers based in Lambeth, Lewisham, Southwark or Wandsworth. Please be aware that you will need to prove your right to work and remain in the UK to take part. If you need any help with your application please contact LDN Apprenticeships and Refugee Force via the link below.
How can I get involved?
Register your interest online and a member of the team will contact you as soon as the full application process opens.
Find out more and apply online