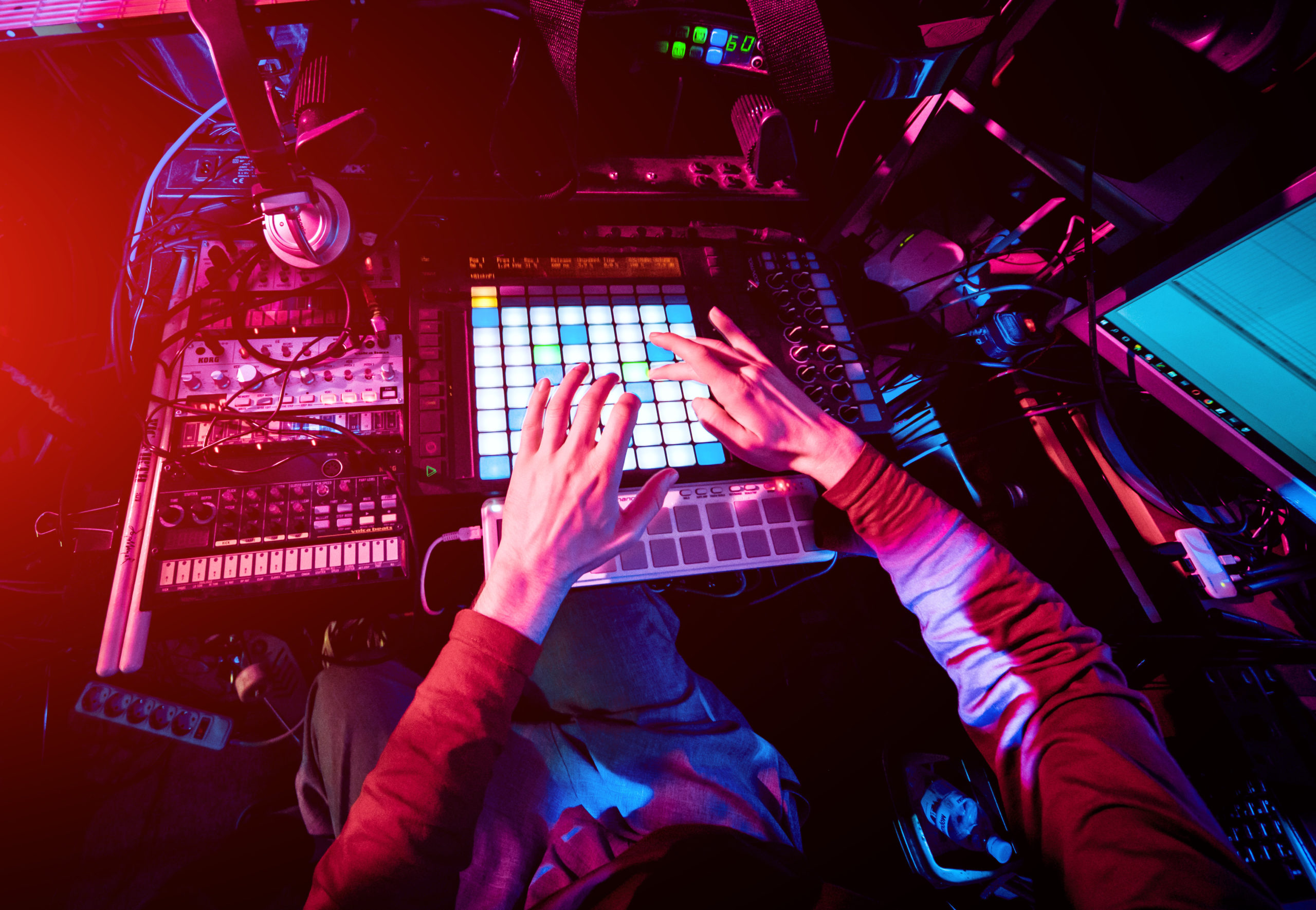 EMERGE, powered by World Heart Beat Music Academy, will help South London talent break into the music industry and gain the skills, networks, knowledge and experience essential to building sustainable careers.
Who are World Heart Beat Music Academy?
Wandsworth based World Heart Beat Music Academy was founded in 2009 to meet the need for affordable music education from grassroots to professional level for South Londoners, no matter their age, background or skills. Fronted by award-winning musician and educator Sahana Gero MBE, World Heart Beat is a leading music educator and hub – supported by Arts Council England and known for its inclusive global music programmes, youth-led approach and contribution to a more diverse and representative music sector. This year World Heart Beat will open its second site – a state-of-the-art digital music education and concert centre in Nine Elms, featuring a 200-capacity auditorium and industry-standard recording studio.
What's EMERGE?
EMERGE is all about inspiring and empowering up-and-coming South London talent to discover and realise their passions, and to succeed in the music industry. Through cultivating new connections and career pathways, EMERGE wants to ensure that the vital experiences, knowledge and imaginations of Black, culturally diverse and female talent are placed front and centre in the future of the music industries.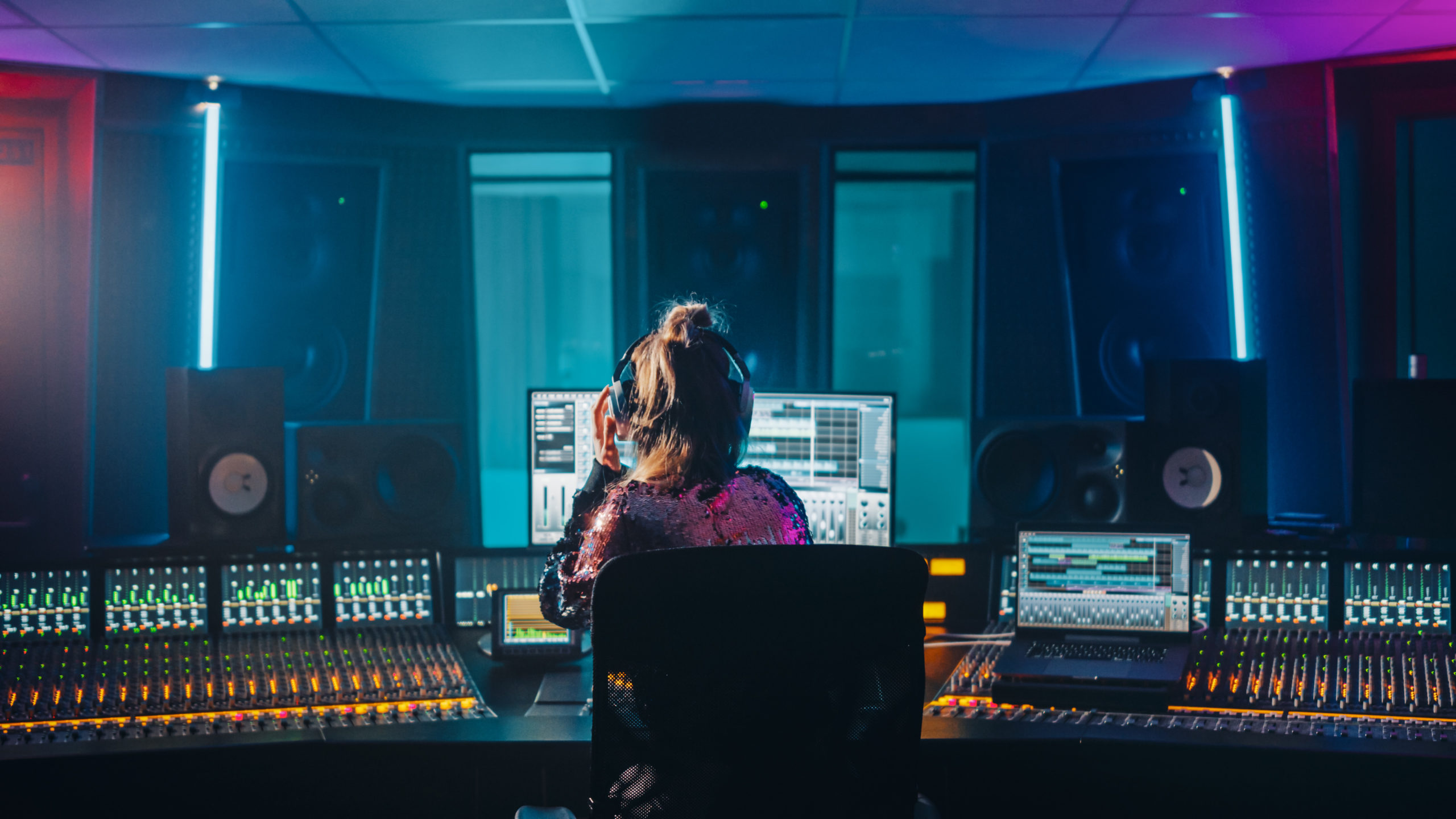 What will you gain from EMERGE?
EMERGE is made up of free industry takeover weekends and an 8-week training programme, delivered with industry leader partners like Domino Records and PPL. Training sessions will introduce key roles and career opportunities across the music, broadcast and record label industries, provide honest and inspirational talks from culturally diverse artists and professionals, Q&As and visits, and practical, hands-on workshops in sound engineering, music and beats production.
If you take part in EMERGE, you'll learn from and be mentored by artists, producers, sound and studio engineers, production managers, record labels and wider music professionals already helping to change the face of the industry. You'll unlock 50 hours of paid work experience and be able to access year-long apprenticeships with World Heart Beat and EMERGE's industry partners. You'll leave with a clearer picture of the industry today, and with the knowledge, skills, professional experience and connections to navigate your way into a music career.
Who's EMERGE for?
This programme is perfect for emerging musicians, artists, bedroom producers and anyone passionate about a career in music. You can apply for this programme as long as you're aged 16-25 and live in Lambeth, Lewisham, Southwark or Wandsworth.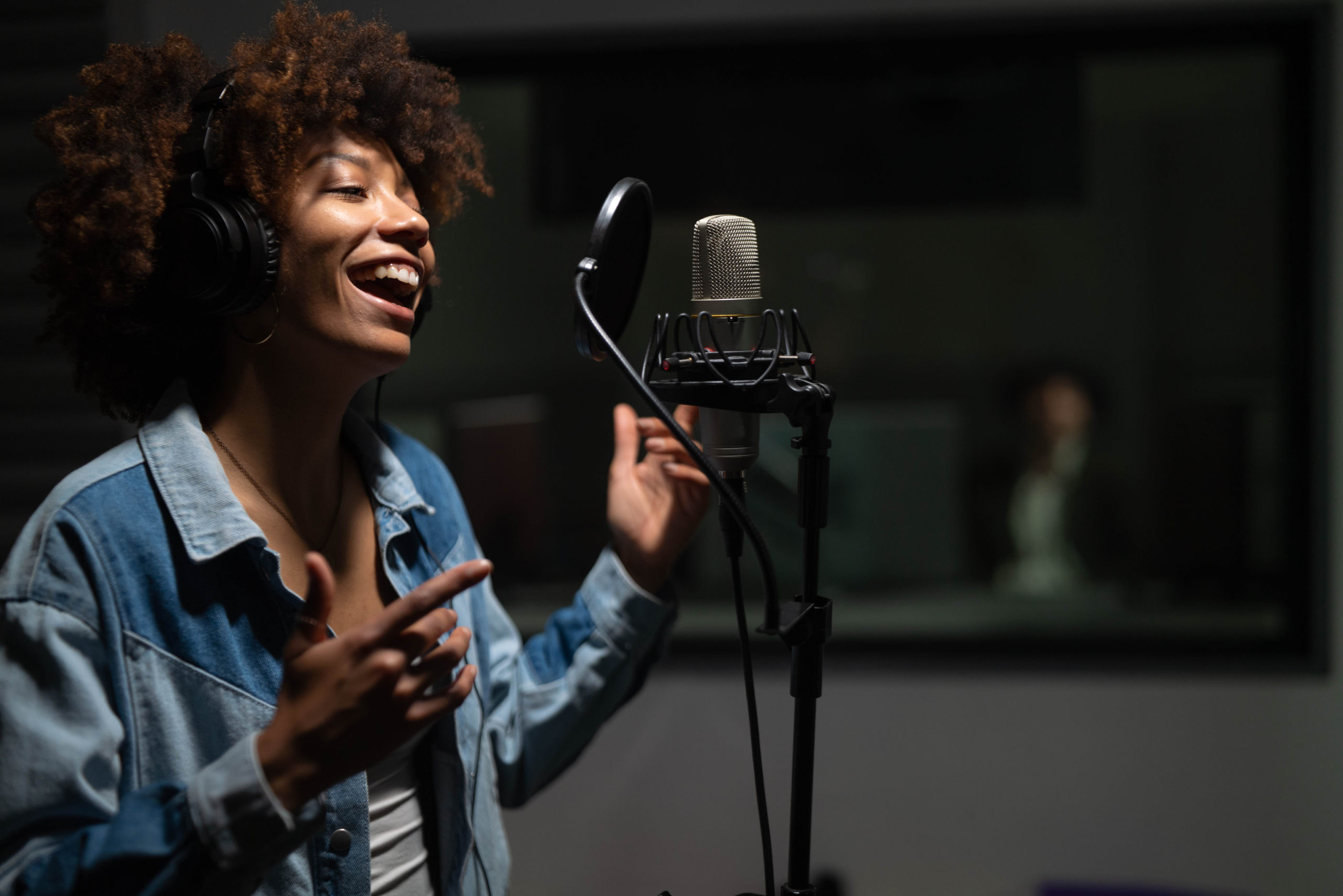 How can I get involved?
Book your place on our first Industry Takeover Weekend on Friday 18 and Saturday 19 March.
Find out more and save your spot