_Projects
Decode My Future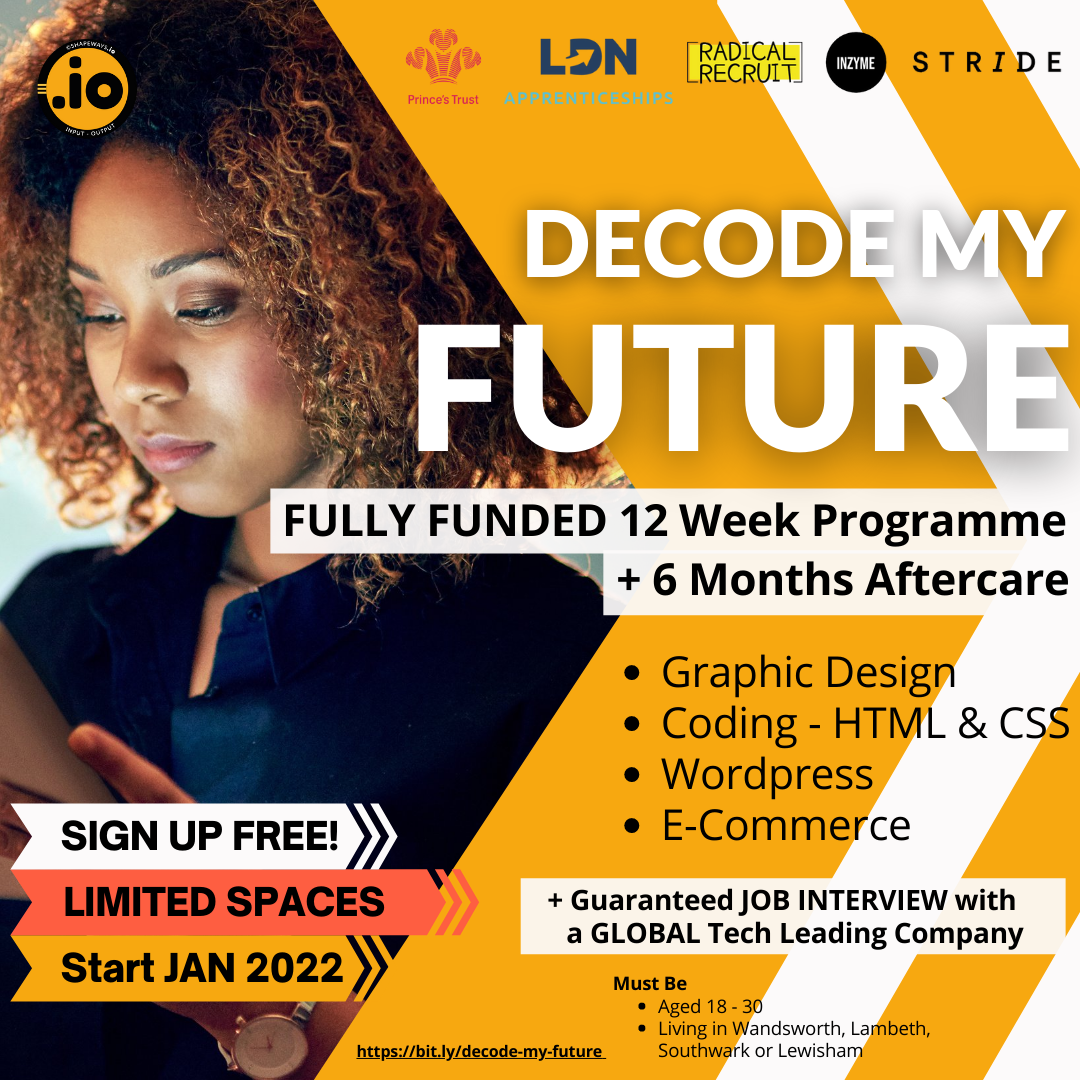 Stride has partnered with Shapeways on
Decode My Future
, a web development training programme with a mission to equip people with practical creative and digital skills, to help jump start their career in tech.
Who are Shapeways?
Shapeways.io is a Technology Hub, helping people to learn a vast range of digital skills – such as Coding, Graphic Design, Games Design, and Video Editing  – whilst also learning to build their interpersonal skills.
What is the Decode My Future programme?
Interested in web design, tech and where it can take you?
Not sure where to start?
If so, this 12 week (+ 6 months aftercare) programme may be for you!
Shapeways.io have joined forces with some amazing partners, including one of the world's leading tech giants, to deliver an exciting, holistic and totally free course, worth £3,000 per person.
Decode My Future is a web-development training course that will help to bring you up to the industry level, so that you are able to work as a Junior Front-End Developer and/ or your chosen creative and digital industry role, including entrepreneurship. Not only will you gain fundamental training in web design, you'll also be provided with mentorship and career development opportunities including paid work experience.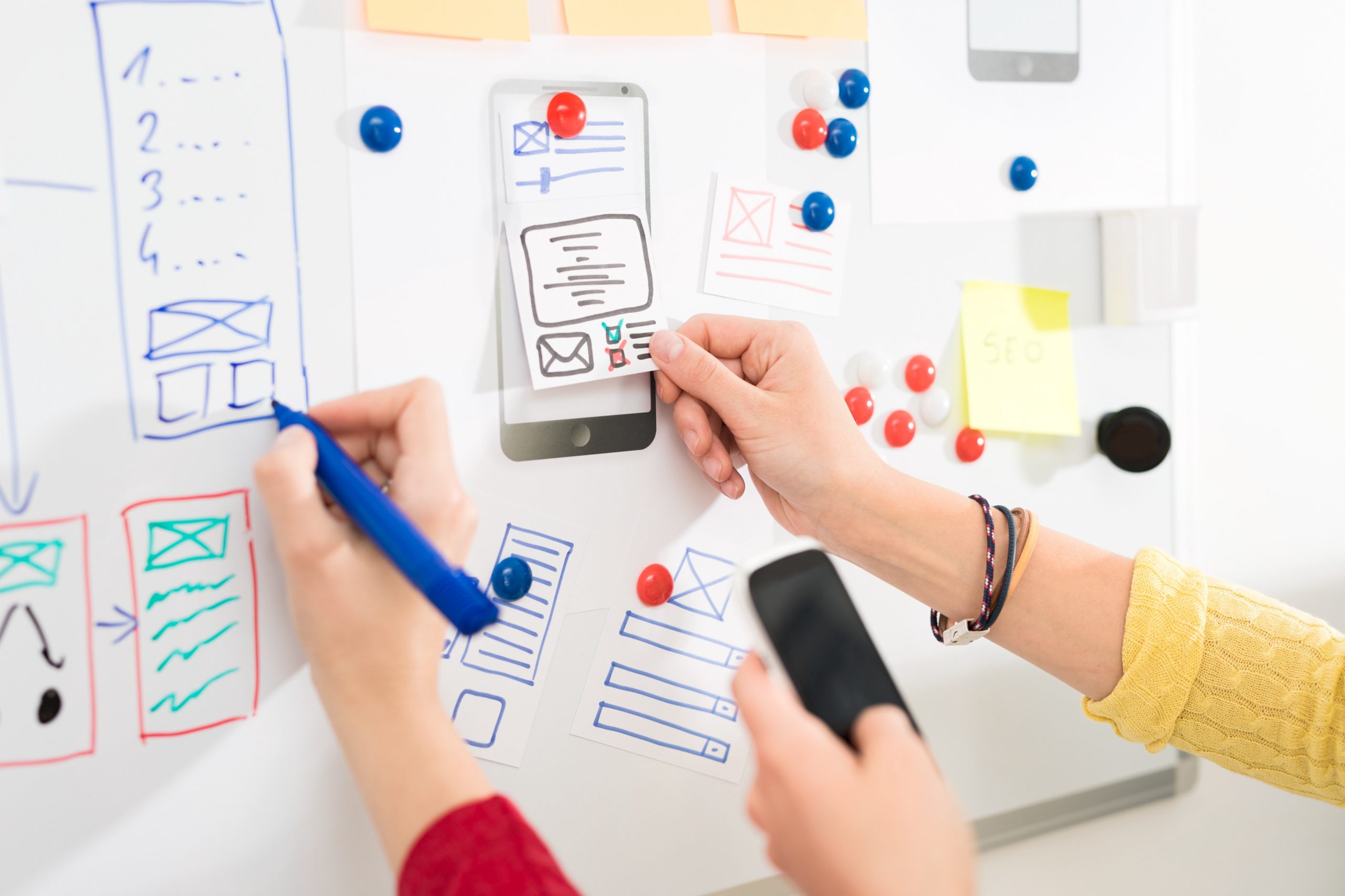 What will you gain from Decode My Future?
You'll gain practical experience and training in key aspects of web development. Your first 12 weeks will expose you to and train you in the following aspects of web-design:
Creative and Digital Opportunities
WordPress Blog
WordPress E-commerce
Coding (HTML & CSS)
Graphic Design
Interpersonal skills, CV and mindset development
There will be sessions during the day and also in the evening, so that you can select the most suitable option for you.
Following this, you will receive a further 6 months of support from Shapeways.io and their partners, helping to get you to where you want to be within the creative and digital industries. Whether you need further training, paid work-experience, access to information about employers and opportunities, and/ or business mentoring, they will be there to help.
Upon completion of the course you will also be guaranteed an interview with their partner – one of the biggest tech-companies in the world.
Who's Decode My Future for?
This free course is designed for you if you want to develop your digital skills. You must be aged 18-30 years old and based in Lambeth, Lewisham, Southwark or Wandsworth to apply.
How can I get involved?
Email info@shapeways.io to talk to a member of the Shapeways team.
Find out more