_Latest news & events
Three fantastic new projects that will help you build your creative business
Published in Support for your creative or tech business on Mon 11 Oct 2021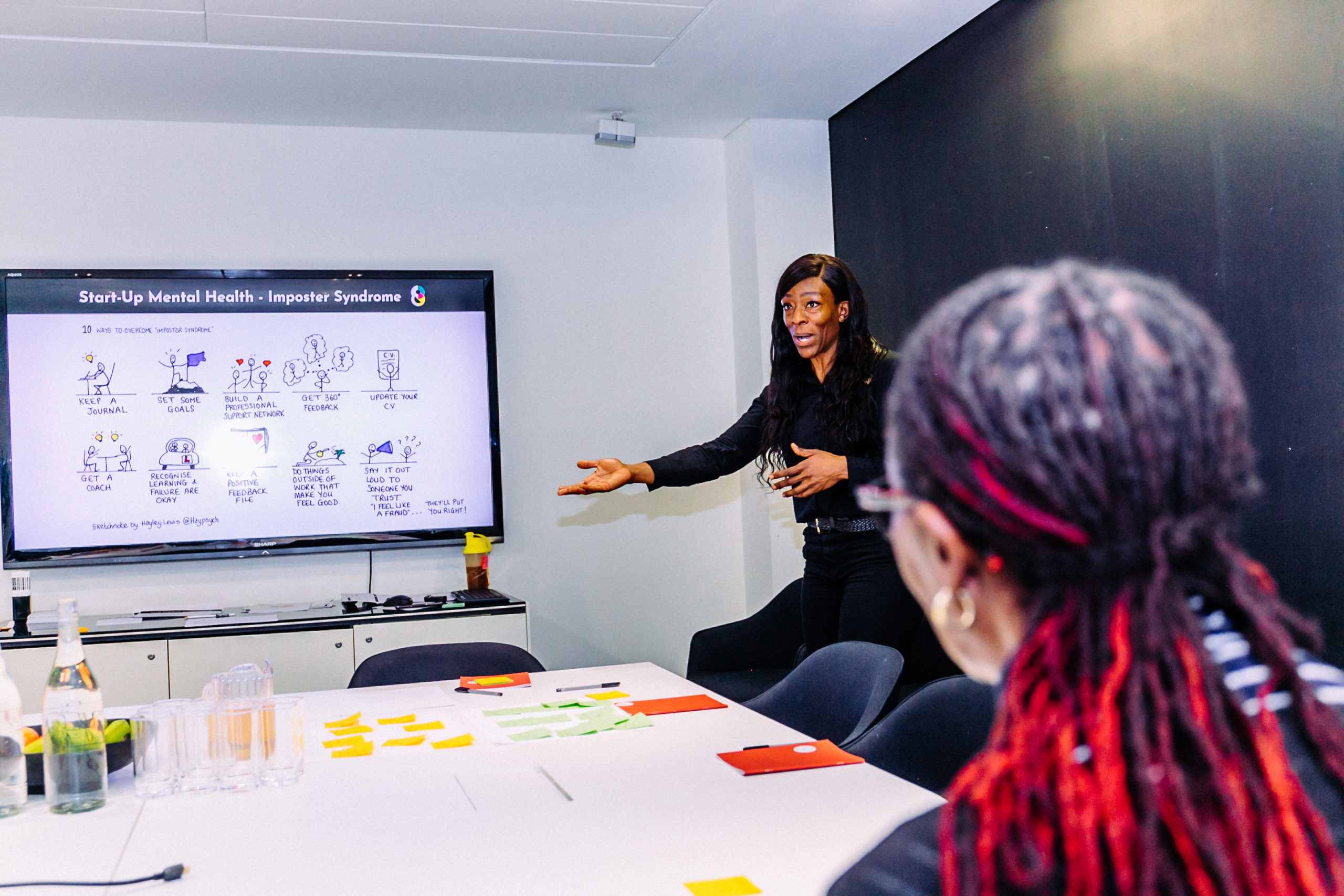 We are thrilled to announce three new partnerships that will help creative entrepreneurs from South London to access specialist business support and training.
The creative industries are outgrowing most other parts of the UK economy, but they often lack diversity. In March 2021, Stride launched a new Creative Grassroots Business Support Fund seeking the best ideas to help support creative businesses led by underrepresented entrepreneurs.
We are thrilled to announce three exciting new partnerships with internationally recognised organisations. Does Ltd, University of the Arts London and Goldsmiths University are launching  specialist business support programmes, that creative entrepreneurs from Lambeth, Lewisham, Southwark and Wandsworth can access for free.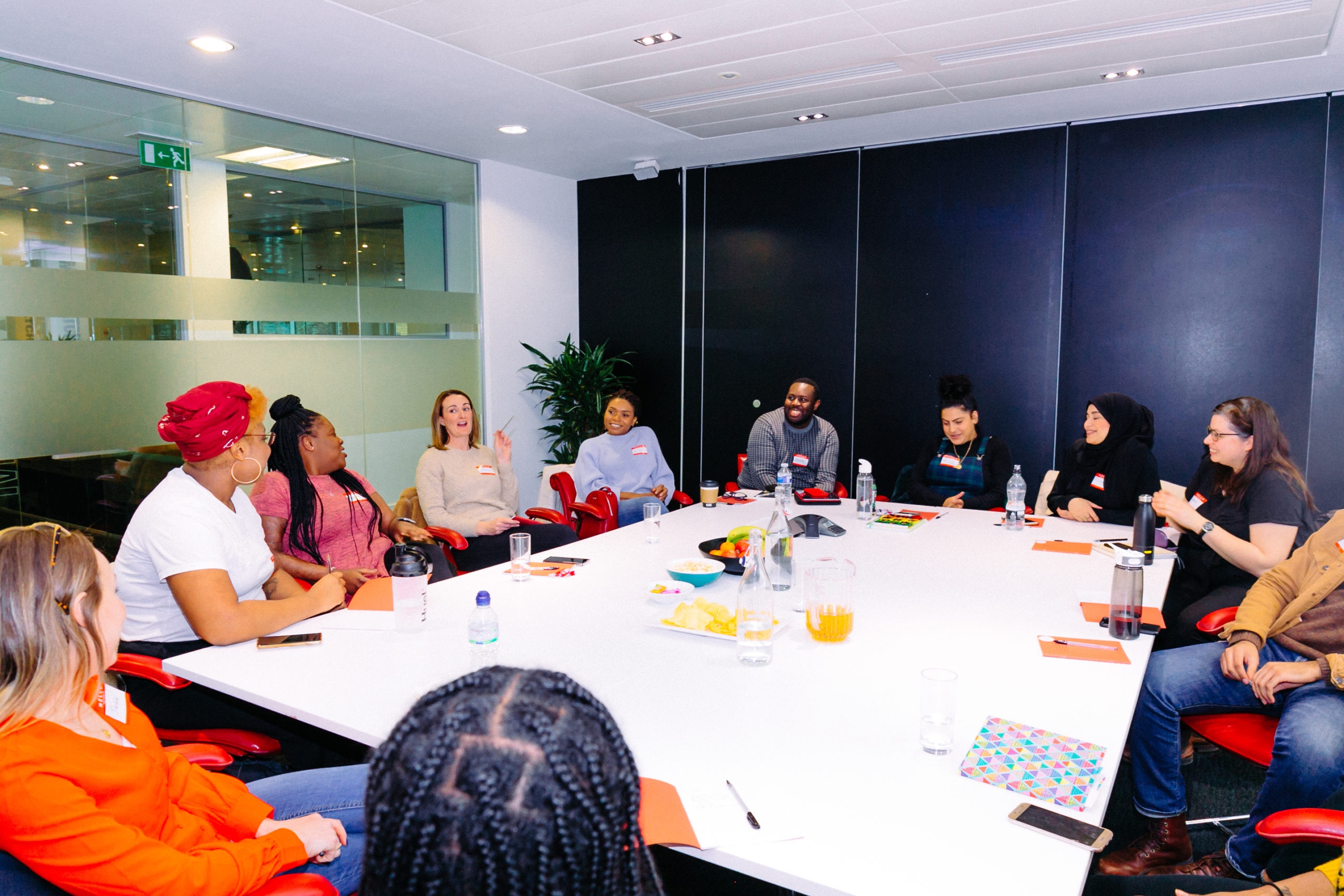 Does Ltd: Mentor Black Business/ M&C Saatchi Saturday School/ Black Business Incubator
DOES Ltd supports black entrepreneurs by providing the skills needed to launch their business. This programme is made up of three strands, each offering something unique to creative entrepreneurs.
Mentor Black Business: Gain advice and guidance from over 500 mentors by connecting with industry leaders using this unique platform. The MBB community covers industries including music, technology, media, advertising and law.
M&C Saatchi Saturday School: The world-renowned advertising agency is behind this unique Saturday School designed to connect with communities around the world to share their methods of creative business. Through these classes, you will get the opportunity to learn the basics of business on your creative entrepreneurial journey.
Black Business Incubator: Taking place at the prestigious Somerset House, the Black Business Incubator will help you unlock your full potential and allow your creative business to grow. The twelve-month programme provides a combination of hot-desking and project space as part of Somerset House's extensive creative community. You will also benefit from free 6-month mentorship, workspaces and interactive masterclasses worth over £7000.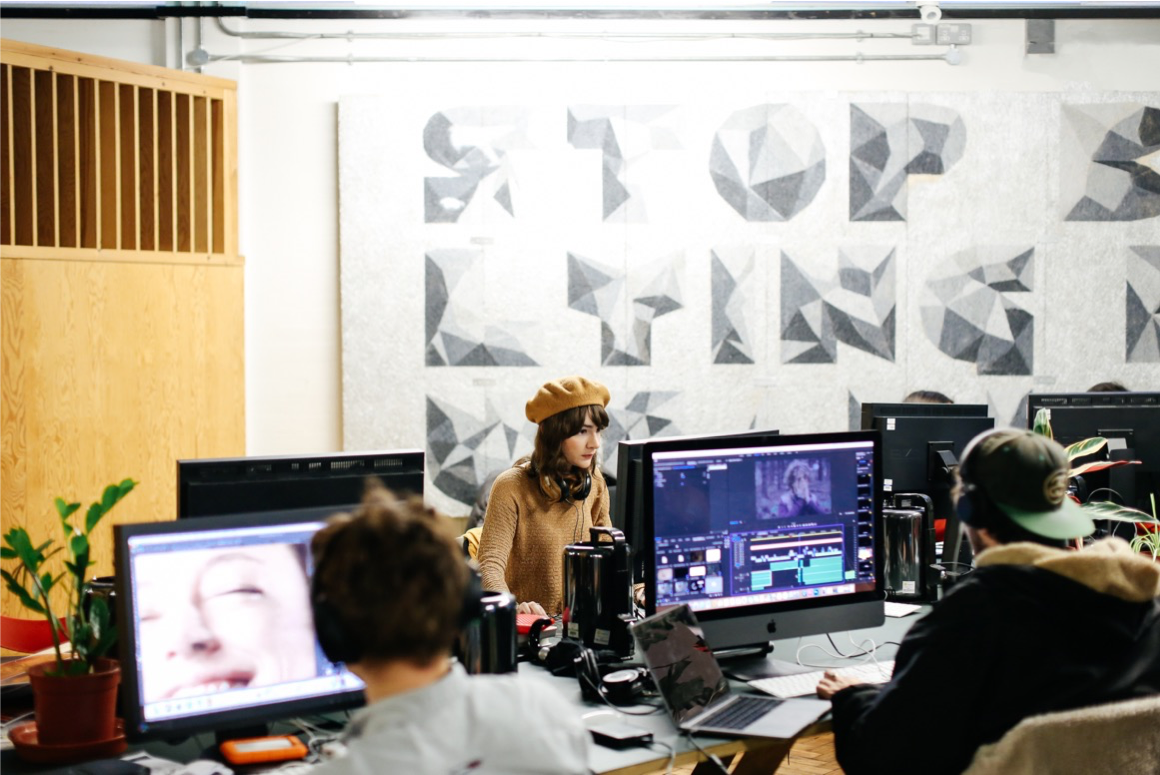 University of the Arts London (UAL): Creative Futures
After the success of the business incubator programme targeted at UAL students or graduates interested in setting up creative businesses, UAL is now opening up the programme, for free, to people from Stride's four South London boroughs.
Activities will take place in a number of workspaces in South London including Greencoat Studios in Southwark, Camberwell College of Arts Campus and the Fabric Floor in Lambeth's International House.
The programme offers seven business support modules as well as a wrap-around programme of support in the form of workshops, talks, mentoring and access to an online platform for ongoing peer to peer support.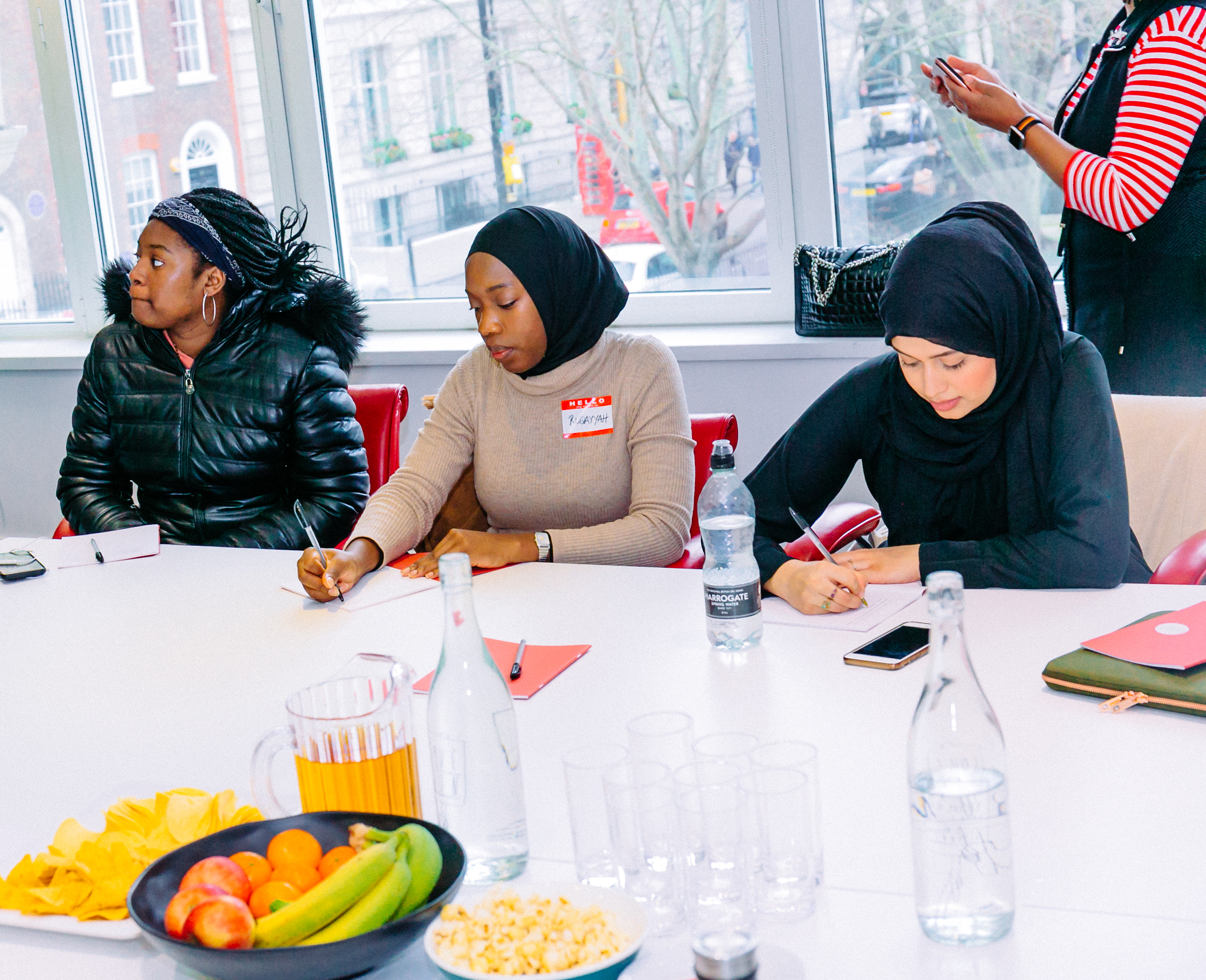 NX Hub at Goldsmiths, University of London
Running a new creative business or looking to start one? If you're a resident of Lambeth, Lewisham, Southwark or Wandsworth we'd like to invite you to join Start-Up in Stride; an intensive programme of expert business support, advice and mentoring. Participants also get the opportunity to visit local workspaces and apply for funding to kickstart their plans and projects.
Delivered by creative enterprise experts from Goldsmiths' Institute for Creative & Cultural Entrepreneurship SYNAPSE programme and the team at our social enterprise partners Do It Now Now, the programme consists of:
In-depth workshops on creative entrepreneurship
Insight sessions from guest speakers
One-to-one mentoring
Local workspace visits
The opportunity to pitch for up to £1,000 of grant funding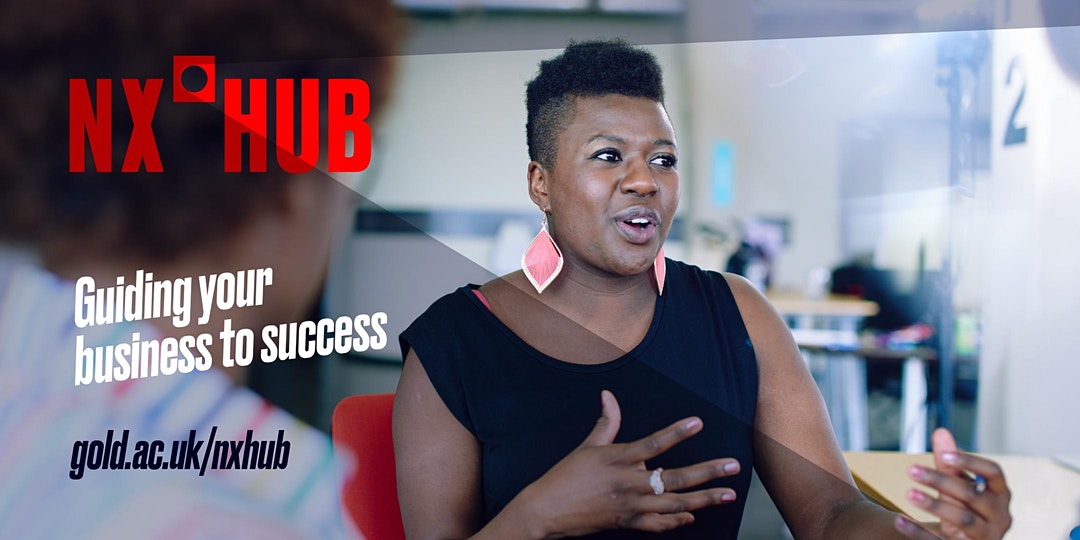 How do I get involved in one of the projects?
If you are from Lambeth, Lewisham, Southwark or Wandworth and interested in getting support to start or grow a creative business, visit the projects pages to find out more about how to get involved.
Projects