_Projects
University of the Arts London: Creative Futures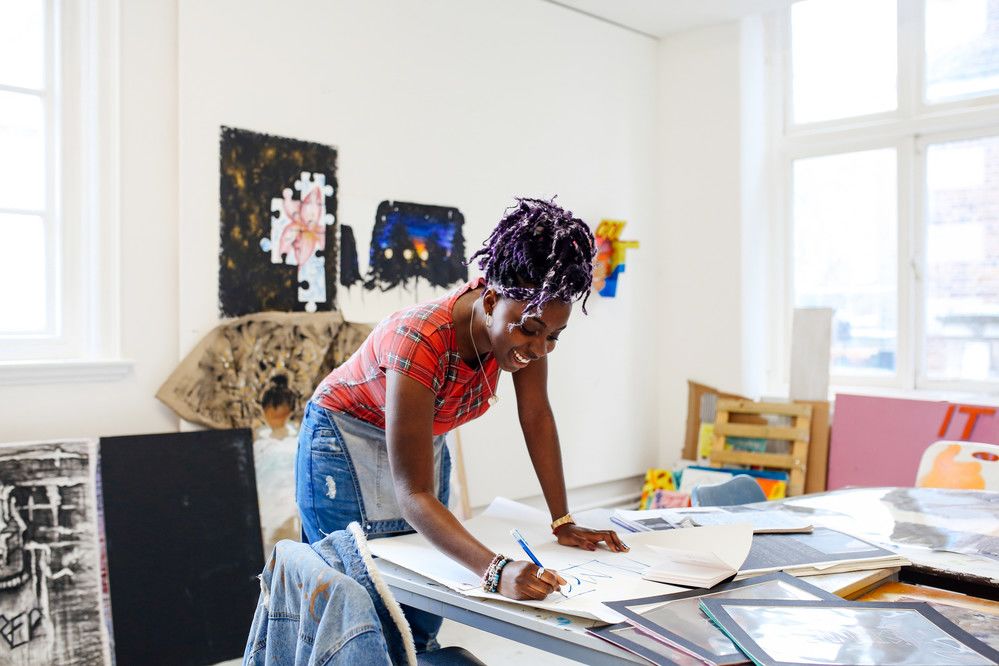 University of the Arts London (UAL) is the largest specialist art and design university in Europe and one of the top two art and design universities in the world.
The Creative Futures programme will help to unleash the creative and entrepreneurial potential of local people with a free 12-month programme of workshops, talks and mentoring.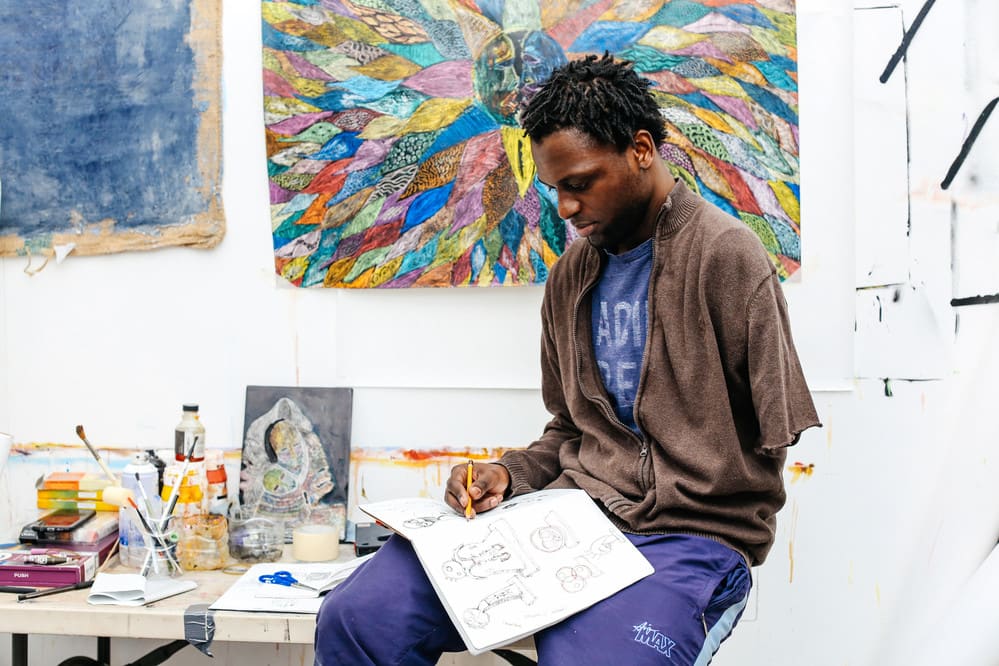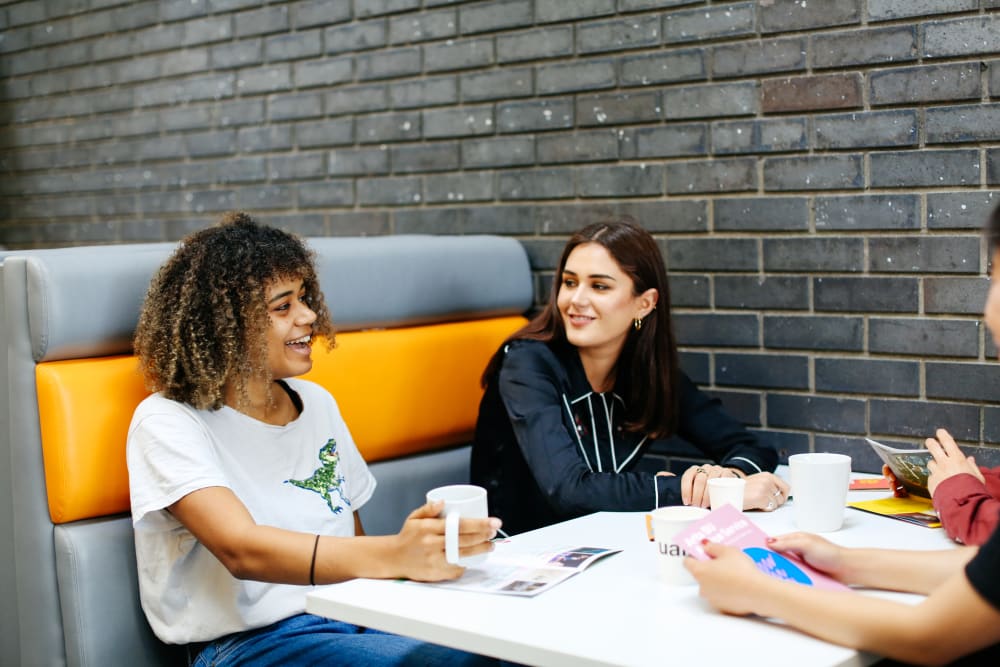 After the success of the business incubator programme targeted at UAL students or graduates interested in setting up creative businesses, UAL is now opening up the programme, for free, to people from Stride's four South London boroughs (Lambeth, Lewisham, Southwark and Wandsworth).
Activities will take place in a number of workspaces in South London. Greencoat Studios in Southwark, Camberwell College of Arts Campus and the Fabric Floor in Lambeth's International House.
The programme offers seven business support modules, each being five weeks, followed by one week of evaluations. You can choose to attend all seven modules or can mix and match if you prefer. A wrap-around programme of support in the form of workshops, talks and mentoring is available throughout and once complete, you will also have access to an online platform for ongoing peer to peer support.
When you sign up for Creative Futures, you get exclusive access to:
A free 12-month programme of business support activities to help you develop your creative business

Bespoke modular training with different themes (you can attend all or mix-and-match)

Sector experts and specialists

Workshops and mentoring support

Personal development

Creative workspaces

Ongoing peer-to-peer support
Applications are open to underrepresented young people (aged 18-25) from Lambeth, Lewisham, Southwark and Wandsworth. Underrepresented people in the creative industries include women and people identifying as non-binary, people from lower-income backgrounds, people from Black, Asian and Multi-Ethnic backgrounds, neuro-divergent people and people with disabilities. 
Learn more about the programme kicking off from March 2022
Email creativefutures@arts.ac.uk to find out about applying for the course which is accepting applications on a rolling basis
Learn more about the Creative Futures programme from UAL