_Latest news & events
Stride at London Tech Week 2020
Published in Tech on Thu 01 Oct 2020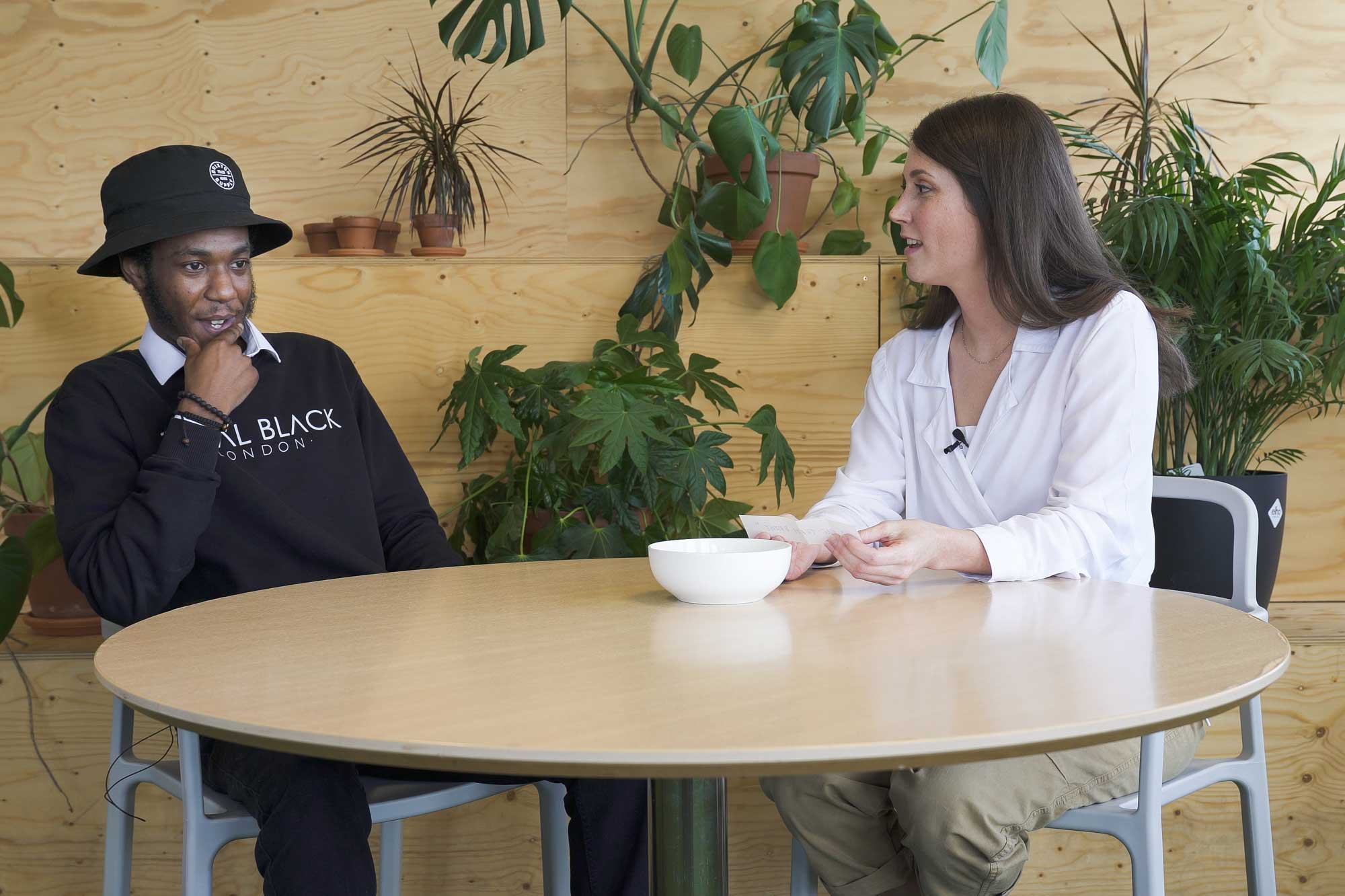 We launched our new name, Stride (previously the South London Innovation Corridor), at London Tech Week 2020. 
The week-long festival saw over 24k people attend online events on innovation, talent, tech for good, diversity and digital transformation.
Our events brought together some of our most exciting partners to talk about South London, starting up in tech and making opportunities fairer for people that are underrepresented in the sector.
Stride campaigns to build networks that inspire imaginations, encourage collaboration and the exchange of knowledge. We launched our events programme at London Tech Week to an international audience of entrepreneurs, industry leaders, students, investors, local government, policy advisors, education and cultural institutions and community initiatives. But we don't want to stop there. We will be working with Still Curious over the next two years to deliver more opportunities for change-makers to be inspired, connect and make impact.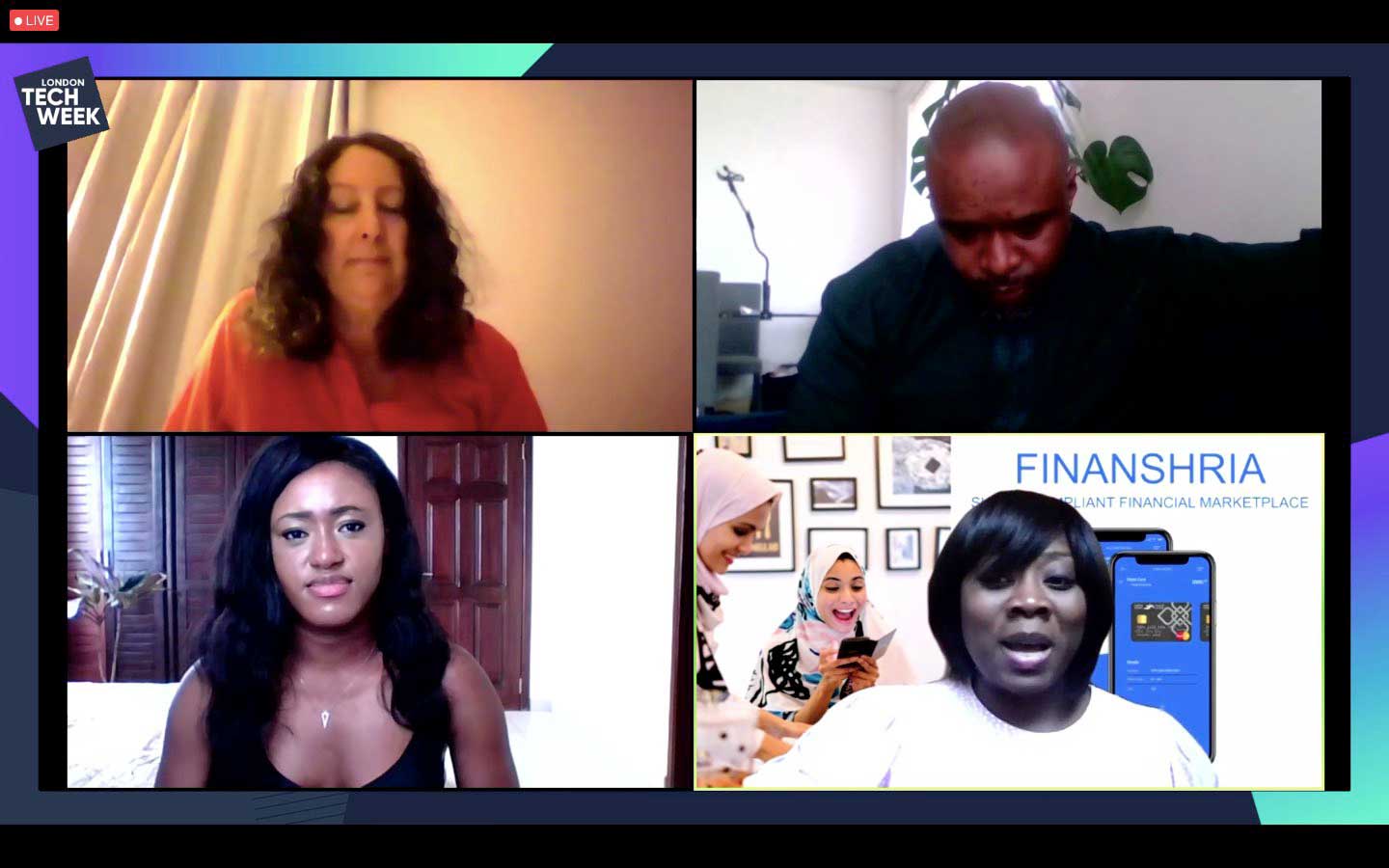 How I Started: Meet the South London Founders Scaling New Ideas
The events kicked off with a fireside chat hosted by Foundervine's Izzy Obeng. The discussion showcased Letitia Seglah and Samson Oguntayo, two ambitious tech founders who recently benefited from Stride's business support programme powered by OneTech, Foundervine and UK Black Tech. Almost 200 attendees from organisations including LinkedIn, Goldsmiths University and the Royal College of Art heard first-hand how the two founders have overcome their business challenges to find success. Including how to navigate building technology from scratch when you're not a tech specialist, securing funding and the importance of having a strong network of peers.
While taking part in the pre-accelerator programme Letitiah Seglah co-founded Finanshria, an Islamic fin-tech startup. She says that "Participating in any of the Stride programmes like OneTech's Startup 54 is a great way to launch a new business or grow an existing one. The opportunities to focus, learn and build networks are invaluable for any entrepreneur.".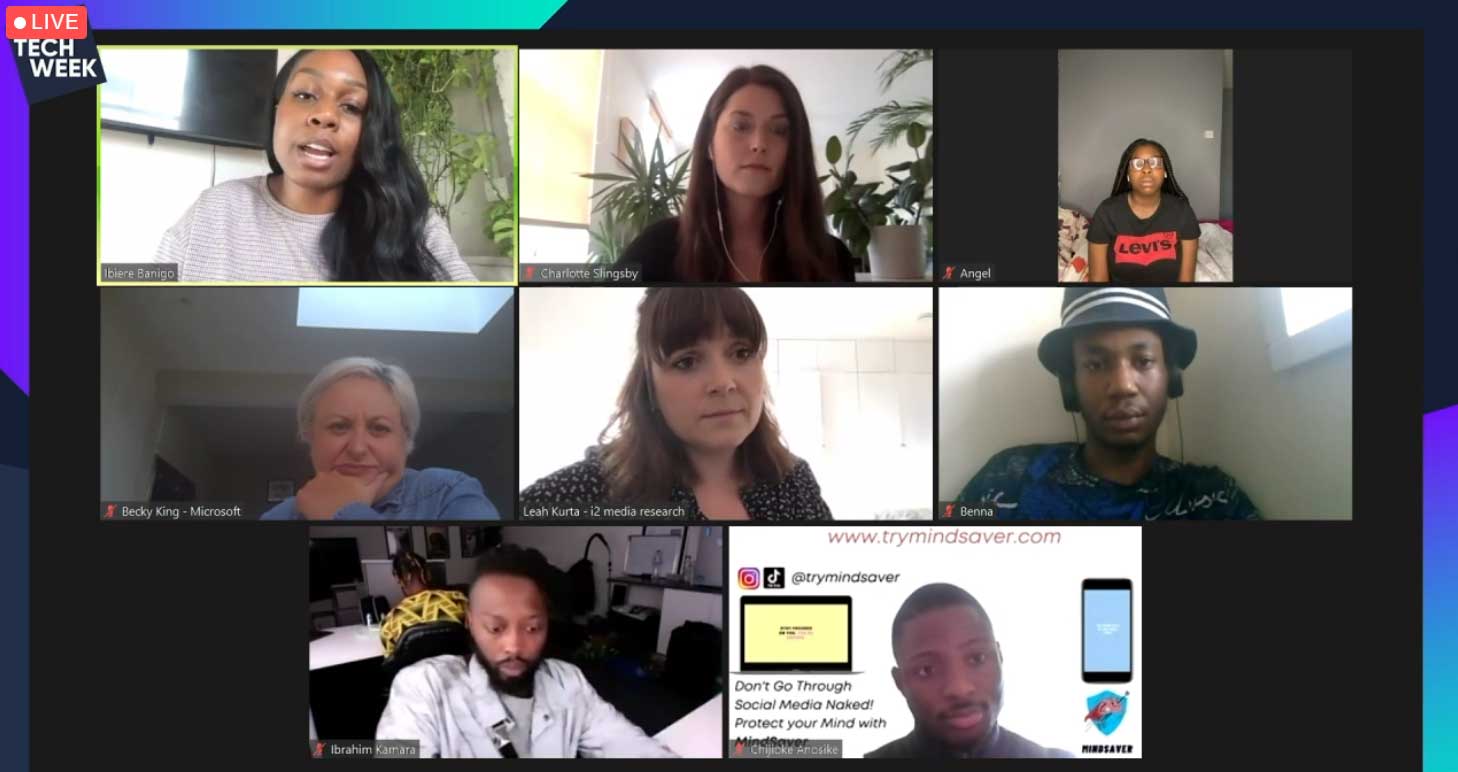 Empowering Inclusive Leadership
Next up was a lively session that saw young people from South London turn the mentor/mentee relationship on its head. When asked what they hate hearing when tech companies talk about Diversity & Inclusion, a group of 16-25 year olds said things like "The term BAME" and "That companies' senior teams are all white males". Stride's four young mentors posed these statements to tech business leaders including Microsoft and Nettoken, opening up an honest conversation between young tech talent and employers to explore what diversity means to them.
Over 280 attendees including IBM, Amazon and WeWork joined the discussion, asking the panellists for important insights on how to be an ally in the tech workplace, how recruitment should be more accessible to diverse talent and radical suggestions for what companies should start doing to improve representation.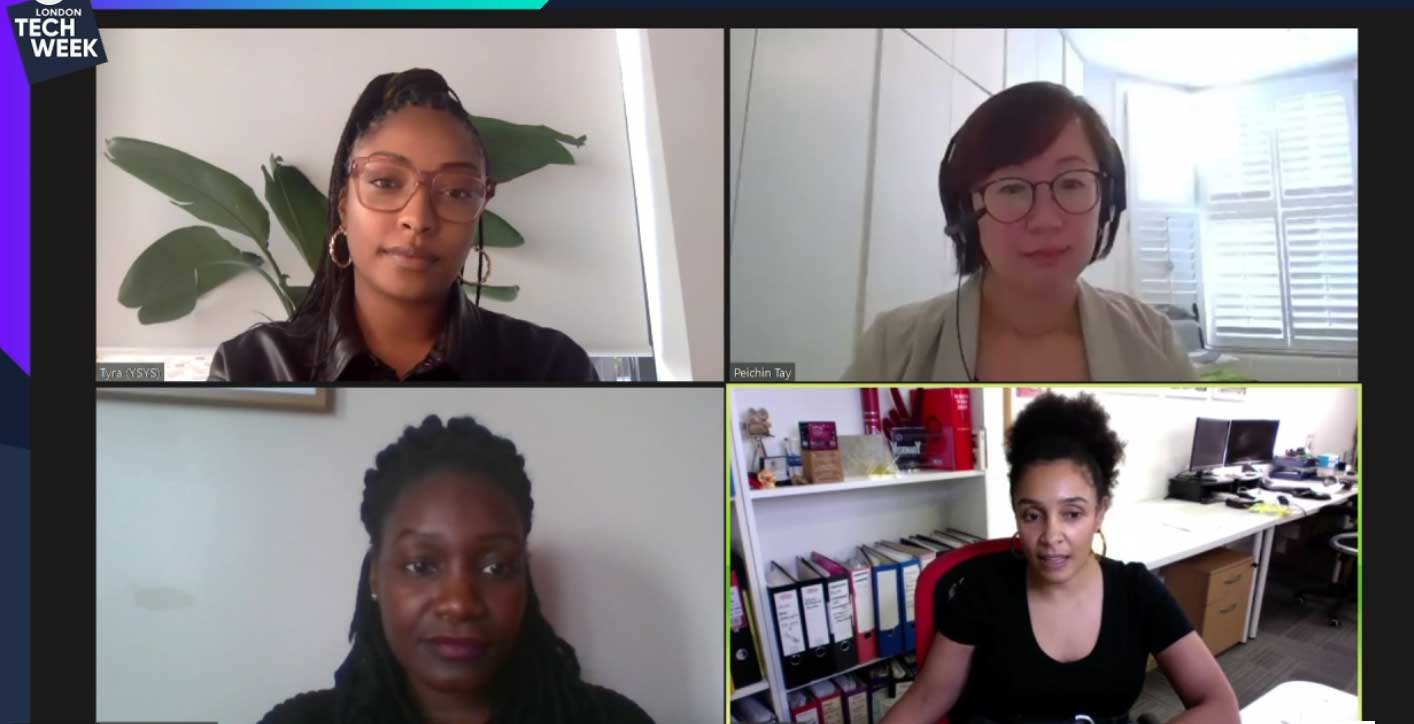 Boosting Diversity in Tech
Finally, Stride wrapped up the day with a solutions focused roundtable discussion with leading organisations that support under-represented talent. UK Black Tech, Your Startup Your Story, the Mayor's Digital Talent Programme and Chocolate Films shared practical ways tech companies can address under-representation.
Over 250 attendees including The Prince's Trust, Barclays and Ocado left with insights into how to build inclusive working environments, recognising soft skills, advocating for two-way learning through reverse mentoring and critique of how effective more traditional training systems like unconscious bias training is.
Stay connected
Sign up to our newsletter to be the first to find out about future knowledge exchange events.
Sign up