_Projects
Boosting Diversity in Tech at London Tech Week 2020
We launched our new name, Stride, at London Tech Week 2020. The week-long festival saw over 24k people attend online events on innovation, talent, tech for good, diversity and digital transformation. 
Our events brought together some of our most exciting partners to talk about South London, starting up in tech and making opportunities fairer for people that are underrepresented in the sector.
Watch the recorded session for a solutions focused roundtable discussion with leading organisations that support under-represented talent. UK Black Tech, Your Startup Your Story, the Mayor's Digital Talent Programme and Chocolate Films share practical ways tech companies can address under-representation. 
Over 250 attendees including The Prince's Trust, Barclays and Ocado left with insights into how to build inclusive working environments, recognising soft skills, advocating for two-way learning through reverse mentoring and critique of how effective more traditional training systems like unconscious bias training is.
We will be working with Still Curious over the next two years to deliver more opportunities for change-makers to be inspired, connect and make impact.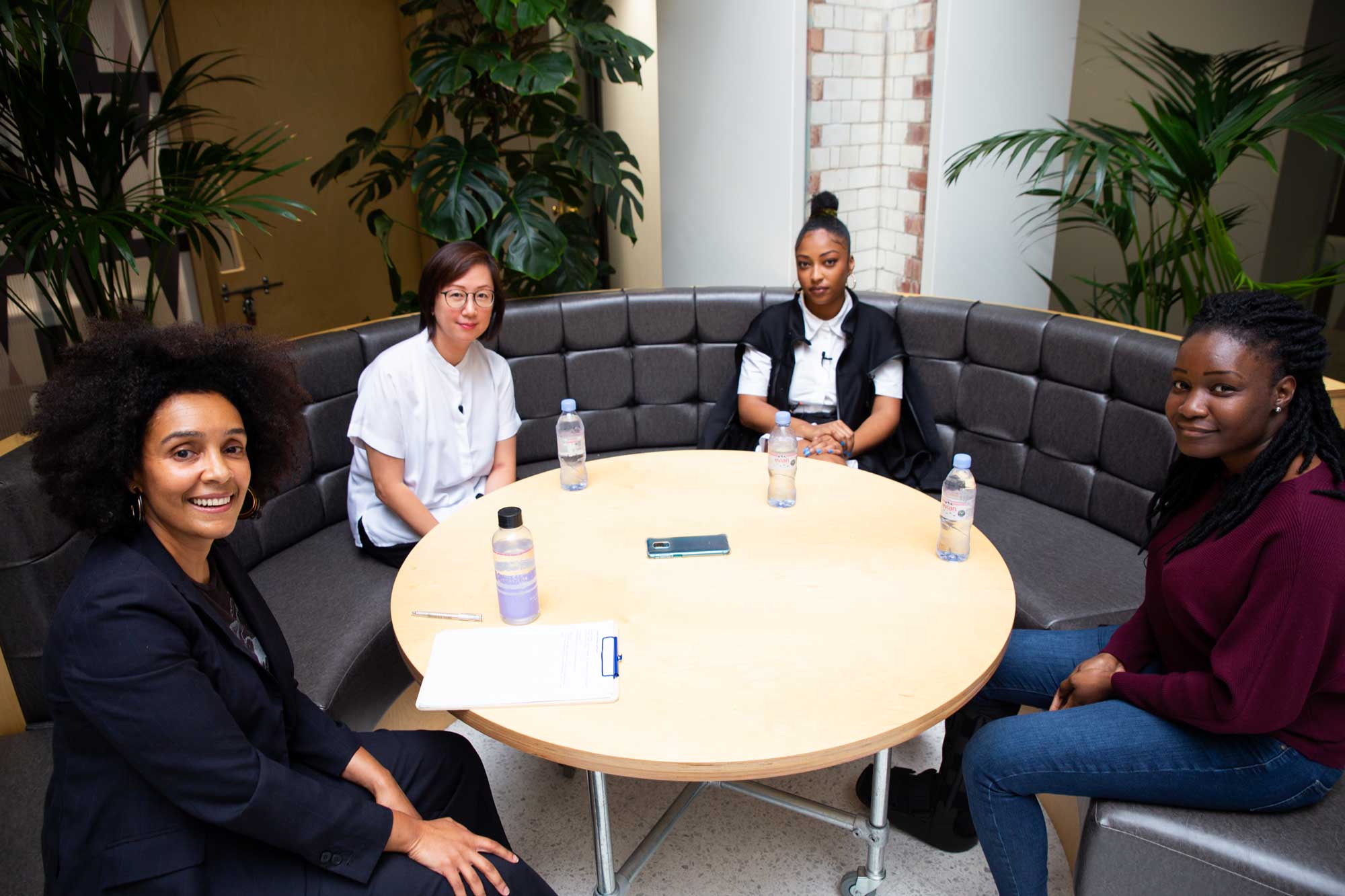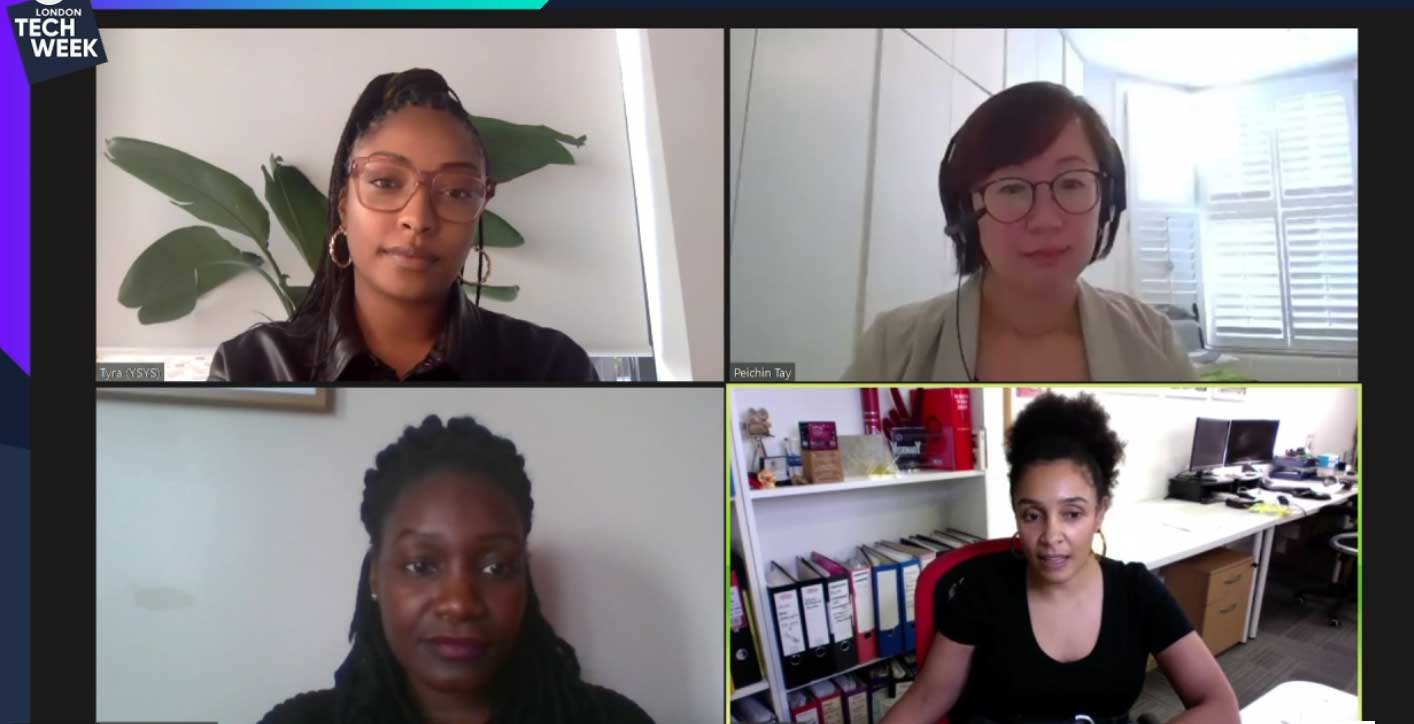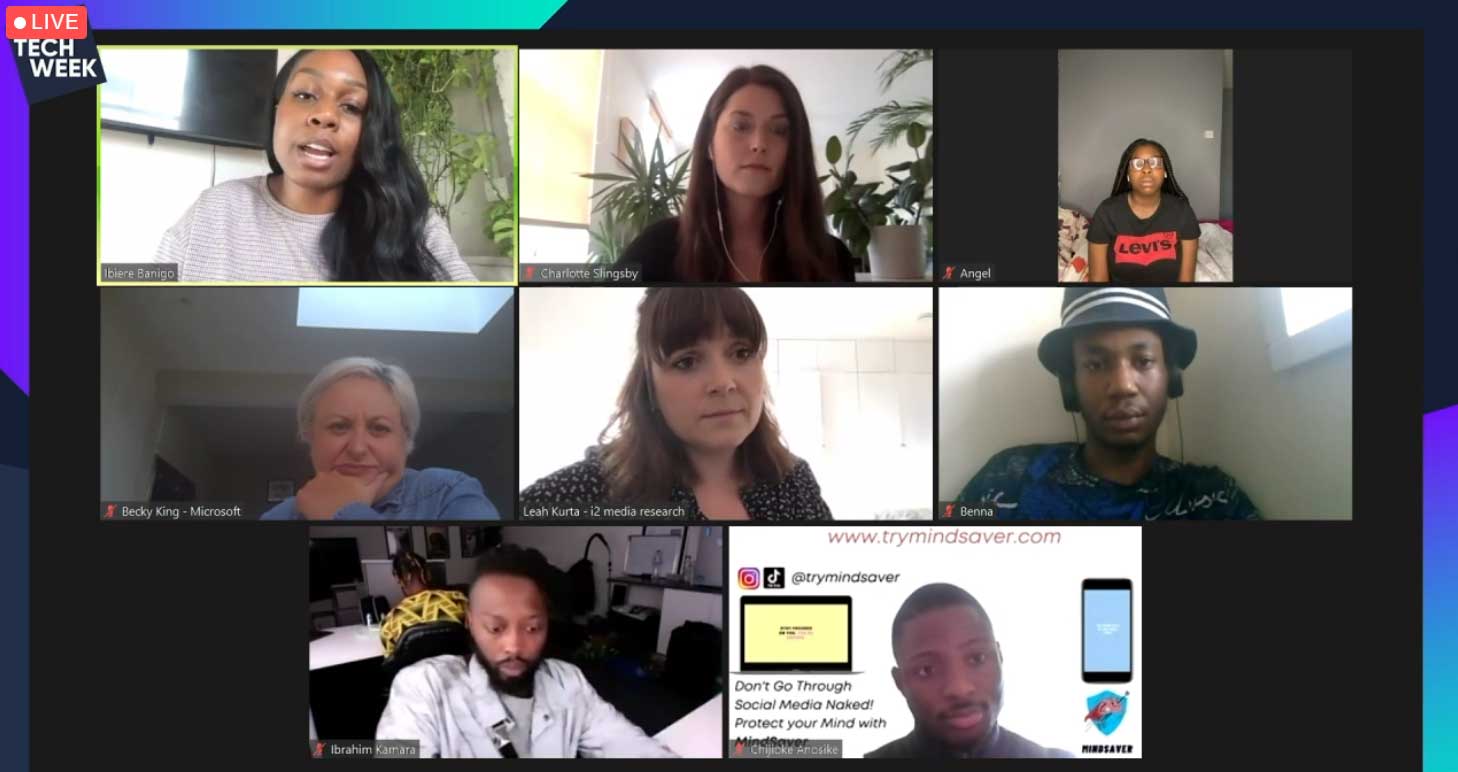 "Being the moderator on this important panel discussion really reinforced my passion to encourage other tech employers to listen to the expert advice of Caludine Adeyemi, Tyra Alexandra and PeiChin Tay. 
It is essential that we all take a look at our own businesses and integrate methods and systems to support and facilitate diversity of thought. Transforming the workplace culture to be inclusive and fair needs to be at the heart of every company's values and vision for the future." Rachel Wang, Director, Chocolate Films

Stay connected
Sign up to our newsletter to be the first to find out about future knowledge exchange events.
Sign up