_Projects
Empowering Inclusive Leadership at London Tech Week 2020
Young tech talent turns the mentor/mentee relationship on it's head, talking to employers about what diversity means to them.
We launched our new name, Stride, at London Tech Week 2020. 
The week-long festival saw over 24k people attend online events on innovation, talent, tech for good, diversity and digital transformation. Our events brought together some of our most exciting partners to talk about South London, starting up in tech and making opportunities fairer for people that are underrepresented in the sector.
In this lively session, young people from South London turn the mentor/mentee relationship on its head.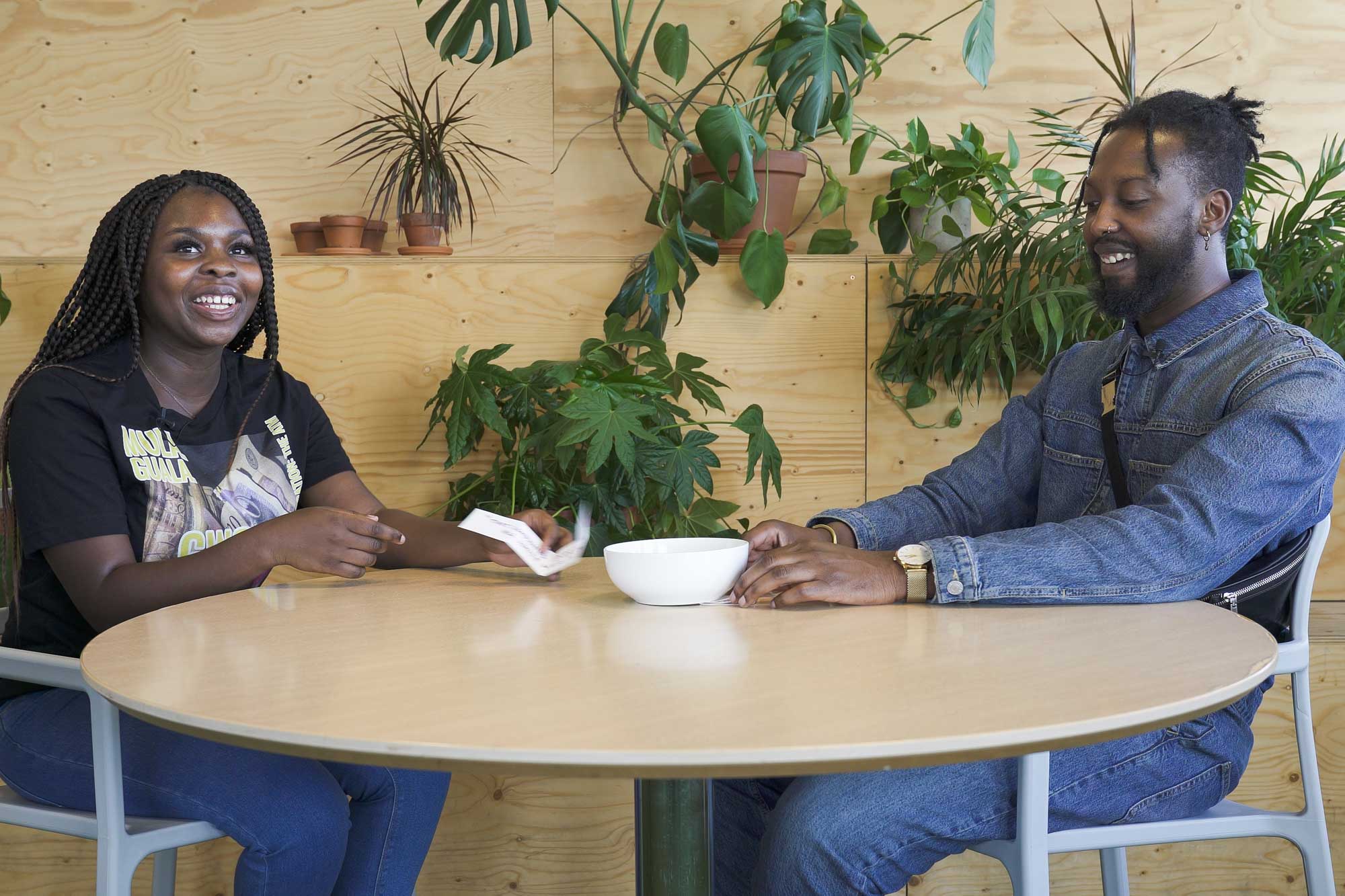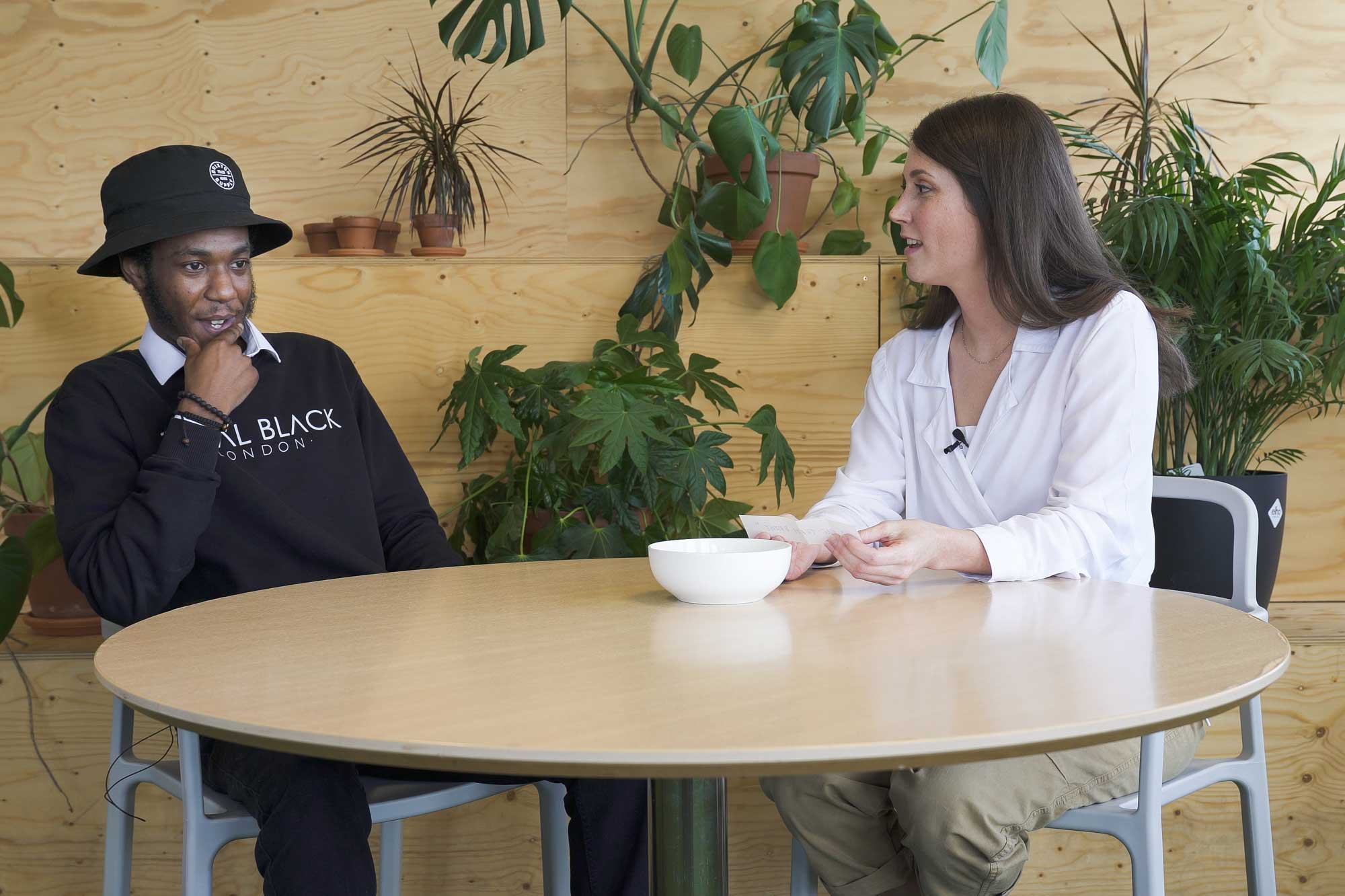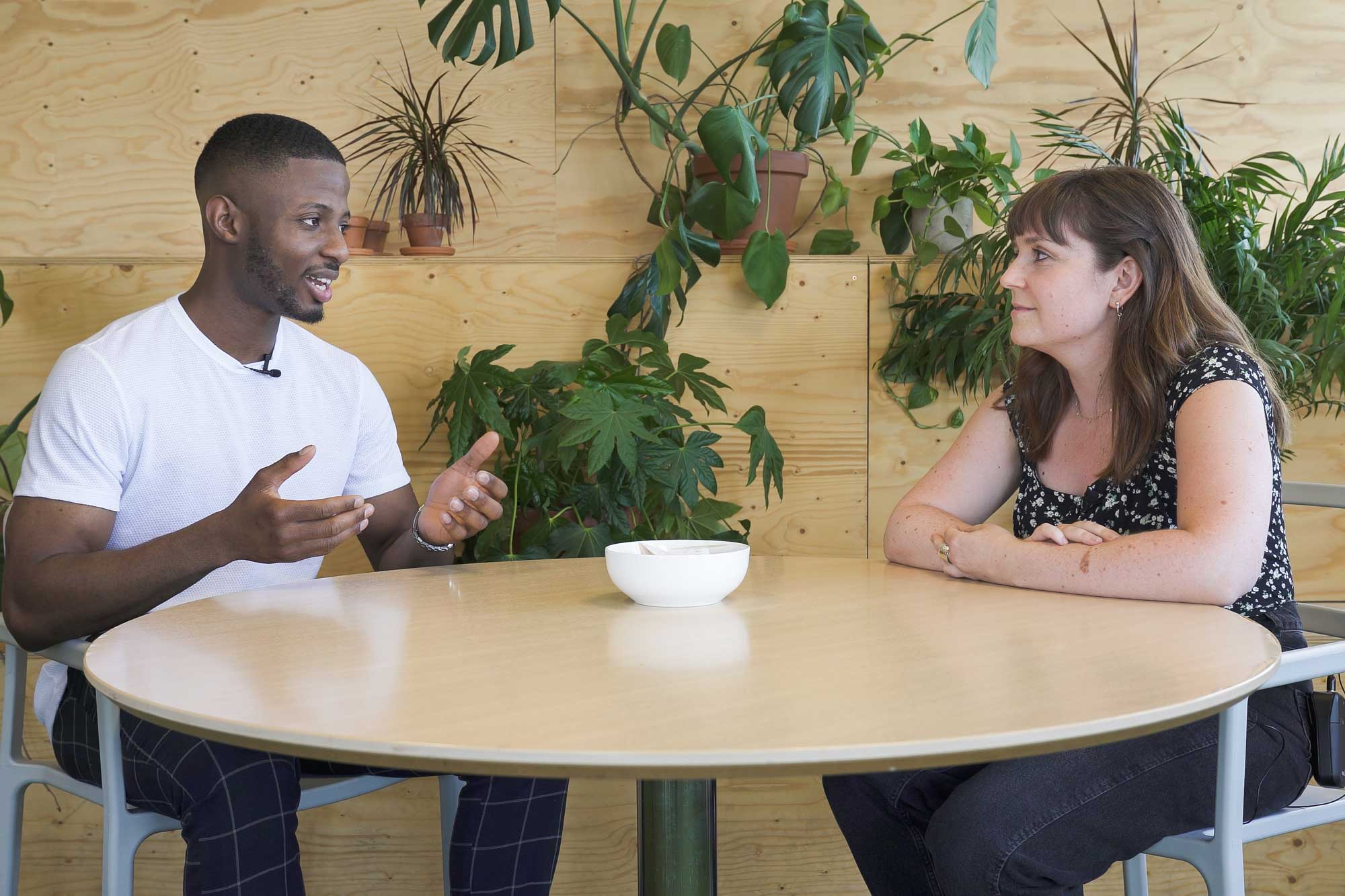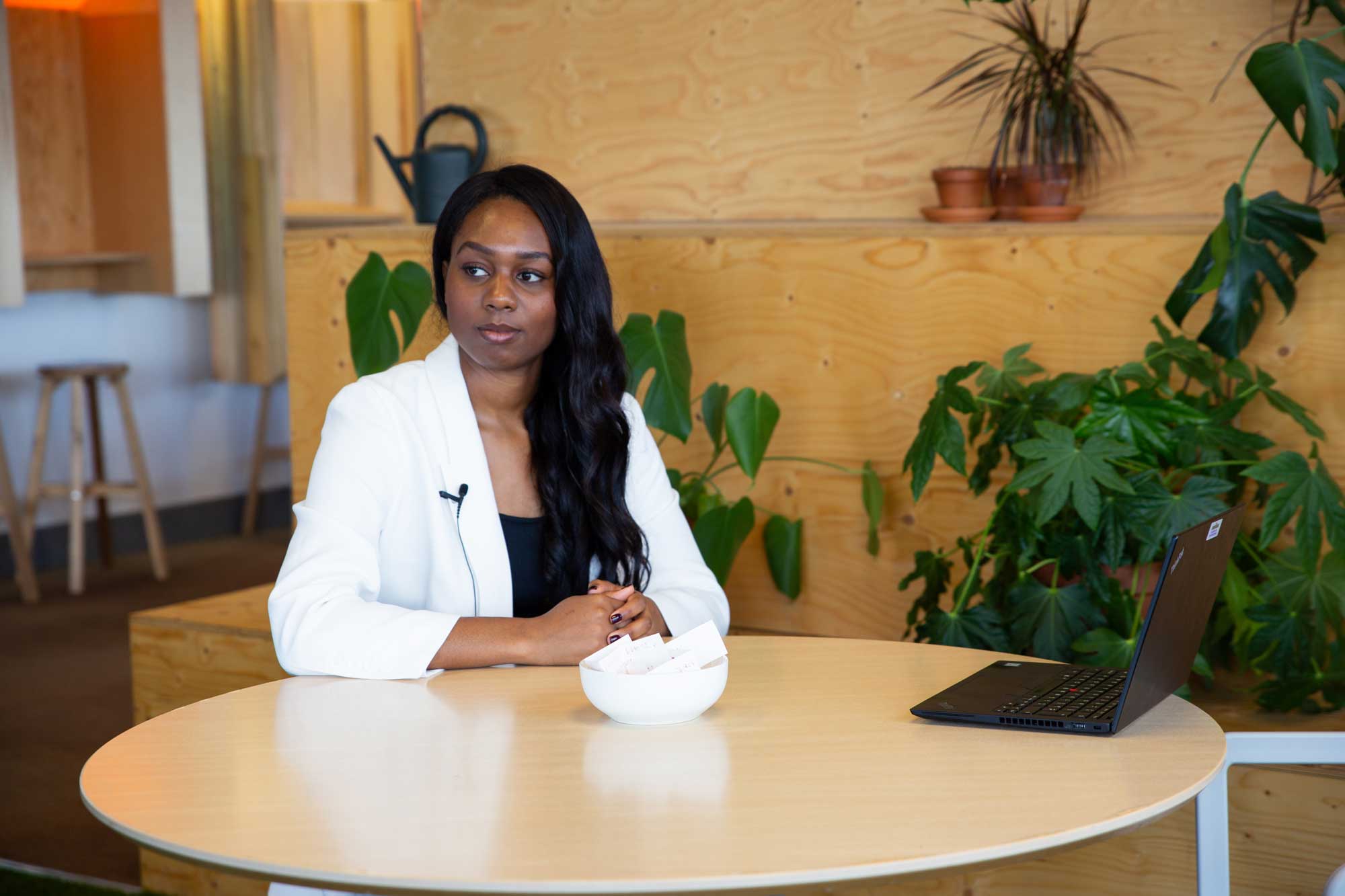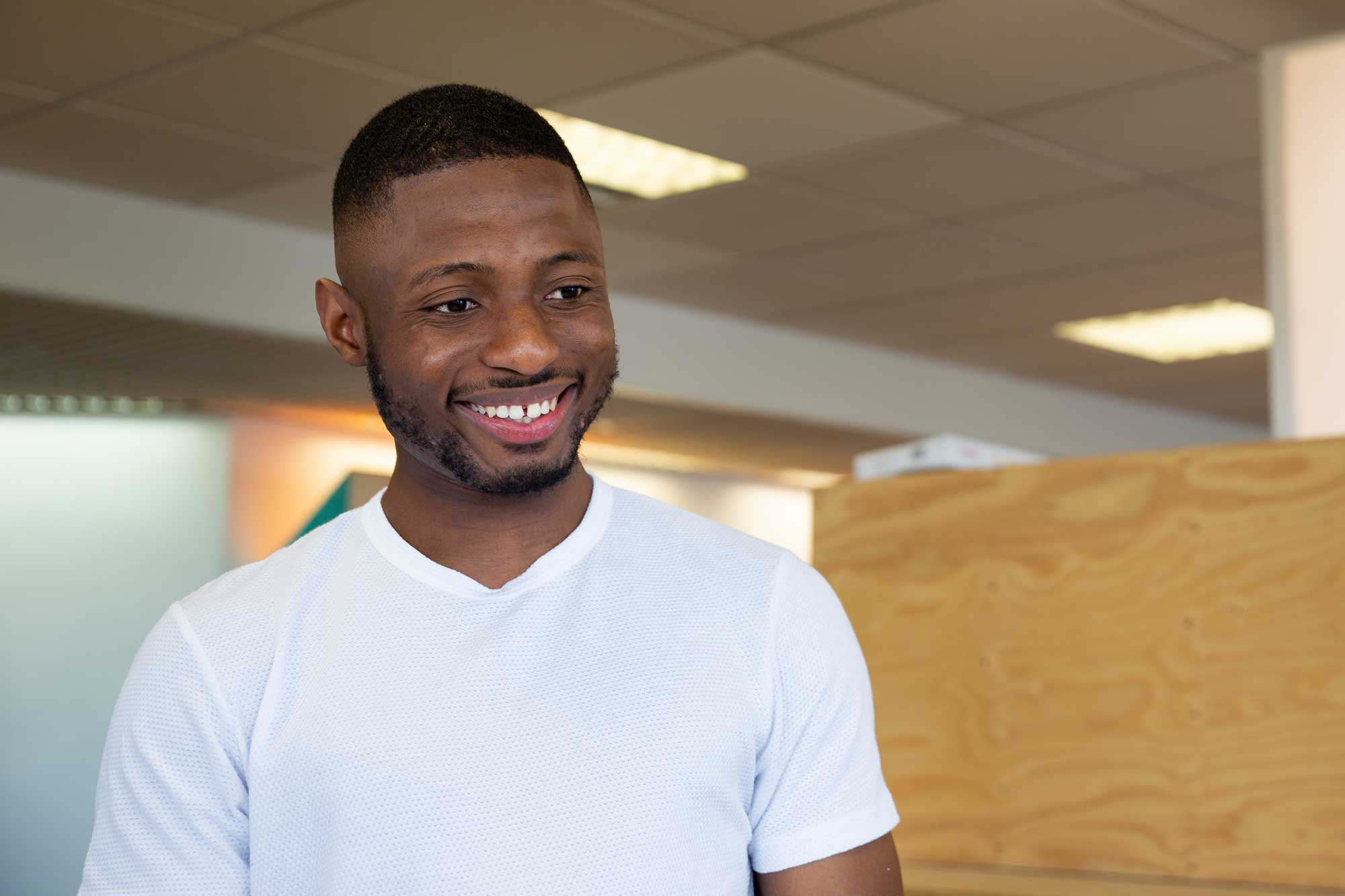 When asked what they hate hearing when tech companies talk about Diversity & Inclusion, a group of 16-25 year olds said things like "The term BAME" and "That companies' senior teams are all white males". Stride's four young mentors posed these statements to tech business leaders including Microsoft and Nettoken, opening up an honest conversation between young tech talent and employers to explore what diversity means to them. 
Over 280 attendees including IBM, Amazon and WeWork joined the discussion, asking the panellists for important insights on how to be an ally in the tech workplace, how recruitment should be more accessible to diverse talent and radical suggestions for what companies should start doing to improve representation.
We will be working with Still Curious over the next two years to deliver more opportunities for change-makers to be inspired, connect and make impact.
Stay connected
Sign up to our newsletter to be the first to find out about future knowledge exchange events.
Sign up