_Latests news & events
Stride campaigns to build networks that inspire imaginations, encourage collaboration and the exchange of knowledge. Be the first to know about news and events from our programme and beyond.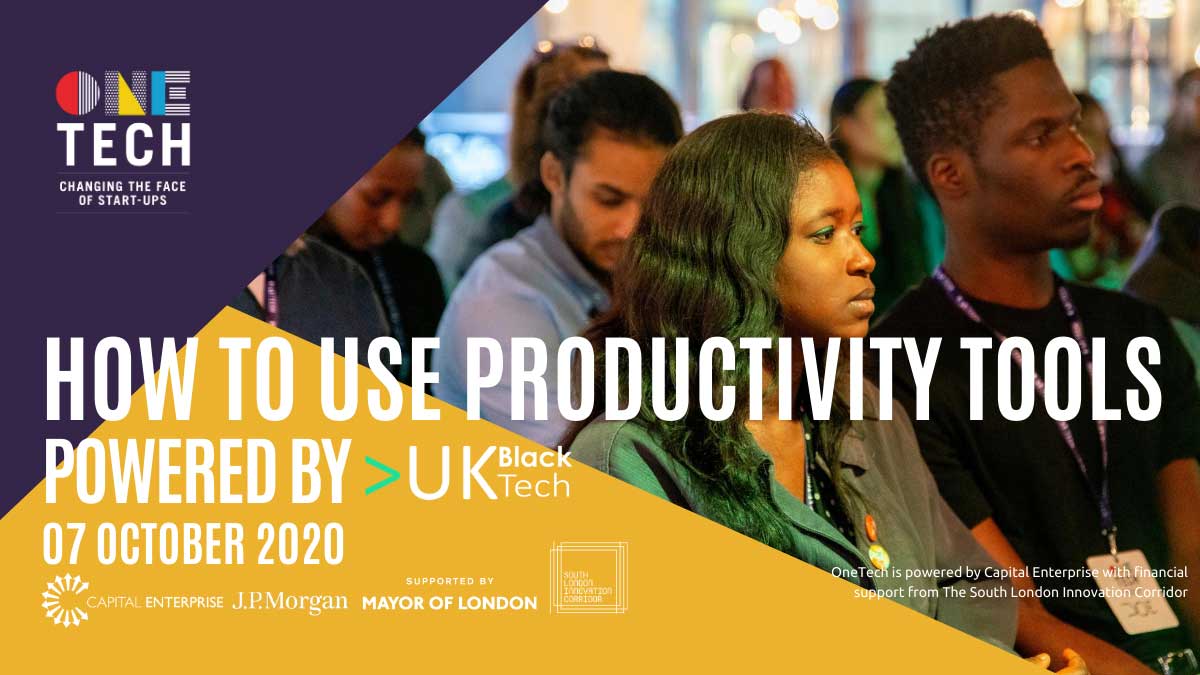 Scaling Your Business
OneTech: How to Use Productivity Tools
Which tools will boost your team's productivity and help you build prototypes and MVPs without code? Join OneTech and UK Black Tech to find out.
Book here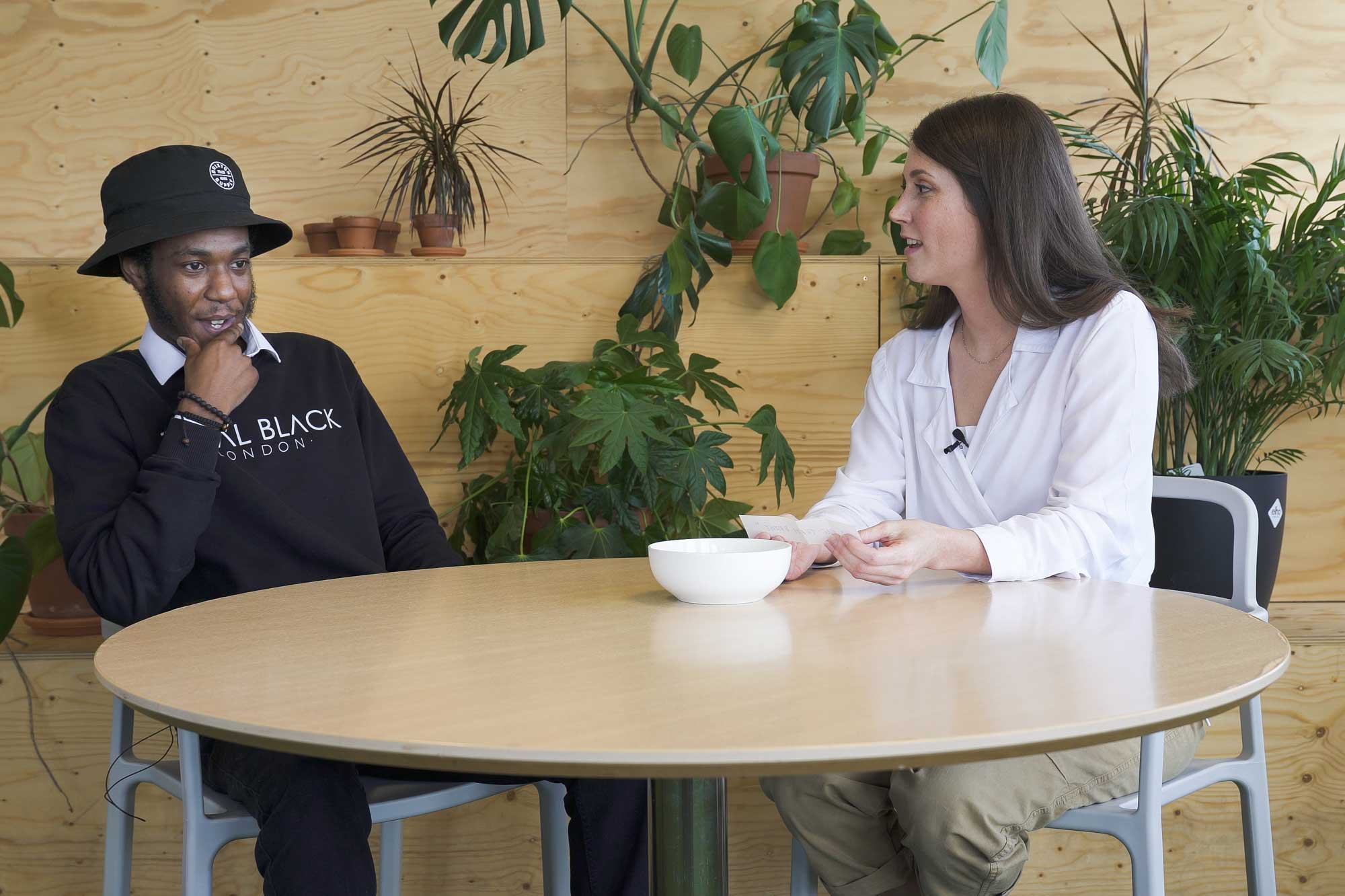 Tech / Thu 01 Oct 2020
Stride at London Tech Week 2020
Talking about diversity in tech with an international audience of entrepreneurs and change makers.
Read more