_Latest news & events
OneTech: How to Use Productivity Tools
Published in Scaling Your Business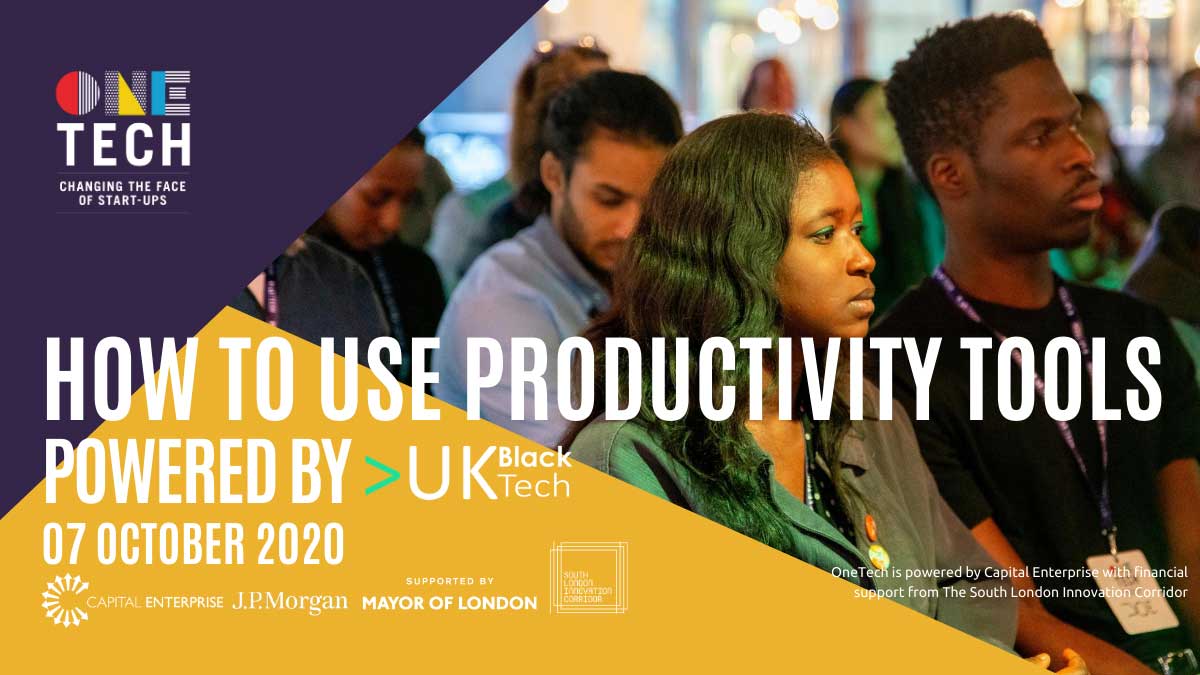 Which tools will boost your team's productivity and help you build prototypes and MVPs without code? Join OneTech and UK Black Tech to find out.
In this session, OneTech and UK Black Tech will introduce you to a number of tools that will help you and your team with productivity. Including how you can quickly build out prototypes or MVPs with no code. You will also have an opportunity to see how these tools work and what you can achieve with them through an innovation showcase.
The session will be led by Claudine Adeyemi and Mark Martin.
Claudine Adeyemi is an award-winning lawyer and entrepreneur. In 2014, Claudine founded a non-profit providing career-related support to young people, The Student Development Co. Claudine also founded CareerEar, a site empowering people to make informed career choices with a unique feature enabling career-seekers to ask questions to industry professionals. In May 2018, Claudine was listed as the EMpower #1 Future Leader by the Financial Times.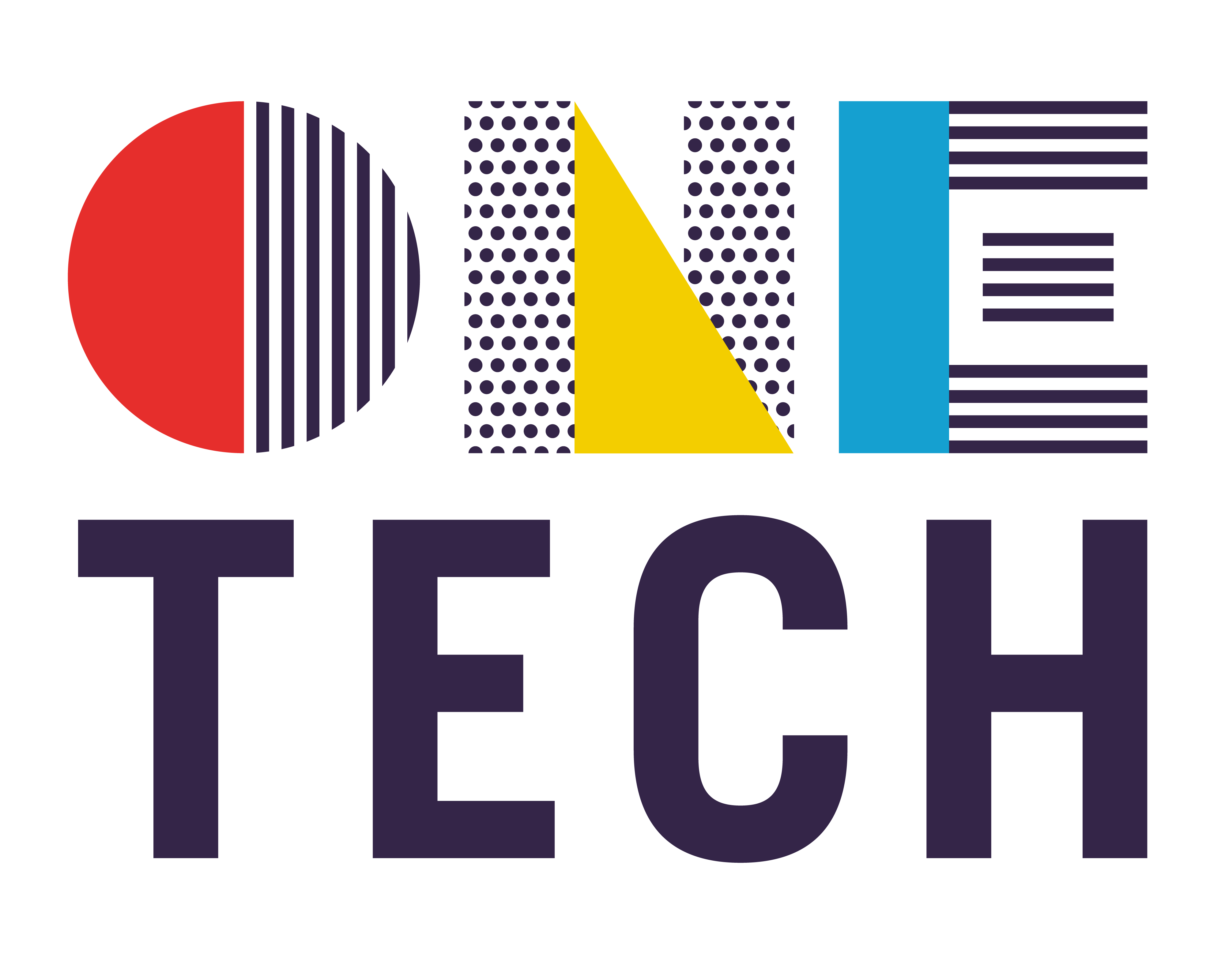 OneTech
Supporting underrepresented founders and entrepreneurs to break through into London's tech scene.
View project
Mark Martin is founder of UK Black Tech and an Advanced Skills Teacher in Education and Computer Science. Mark is a thought leader in EdTech and shares his insights to educators around the world. He is a popular speaker internationally as well as an expert teacher and advisor for major tech brands. Mark continues to advocate for home-grown talent, digital skills and education equity. In 2019 he was awarded two major prizes, the London Business Awards for Paying it Forward and an MBE for services to education, technology and diversity in the UK.
The free online session will take place via Zoom and you can join via phone, tablet or computer. You will receive a link once you have registered via Eventbrite.