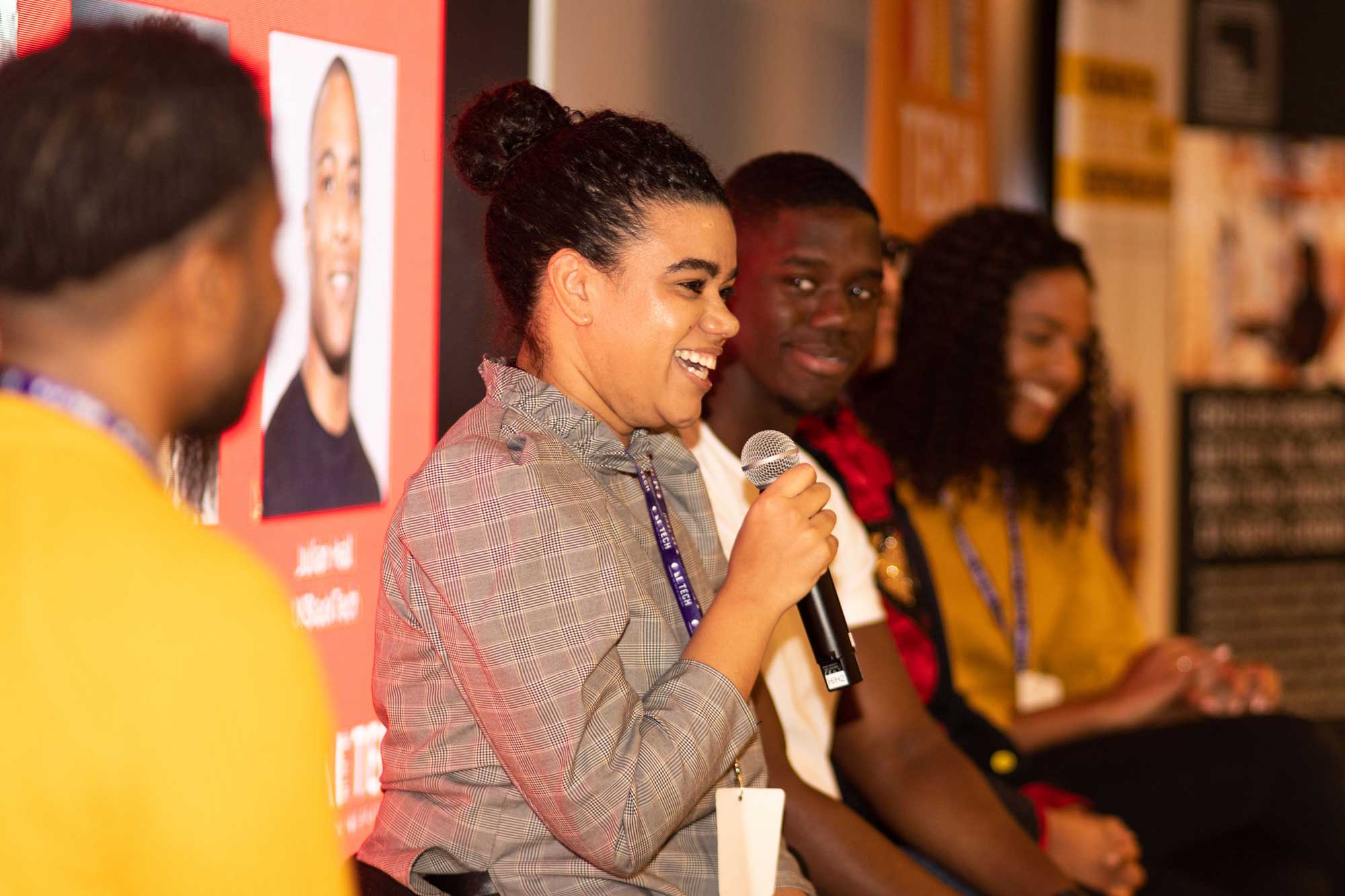 Supporting underrepresented founders and entrepreneurs to break through into London's tech scene.
OneTech provide targeted business support to make London's tech scene more diverse. With a focus on underrepresented minorities – including Black founders, women founders and disabled founders – OneTech is changing the start up landscape for the better. Stride is providing funding to bring OneTech to south London for the first time.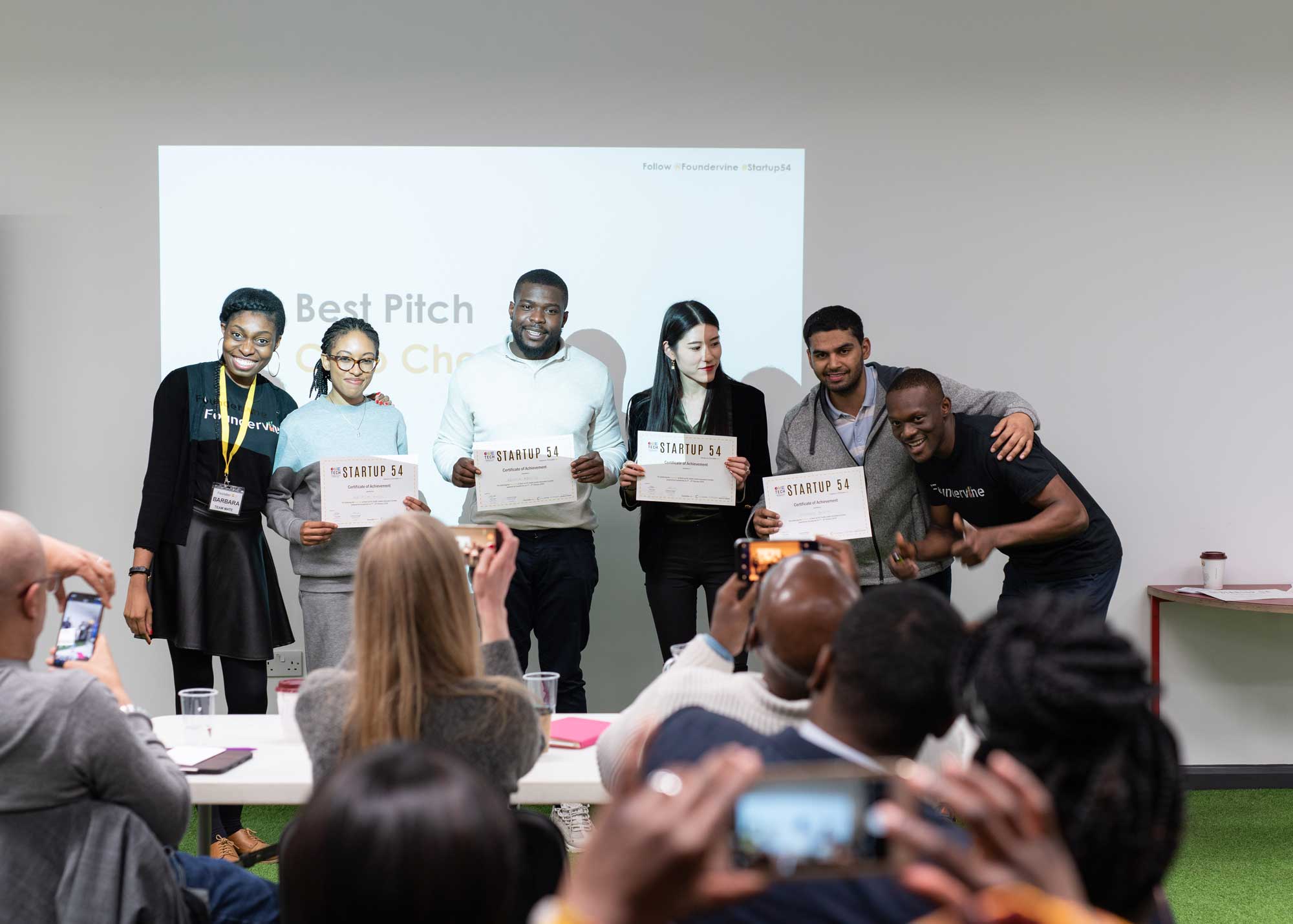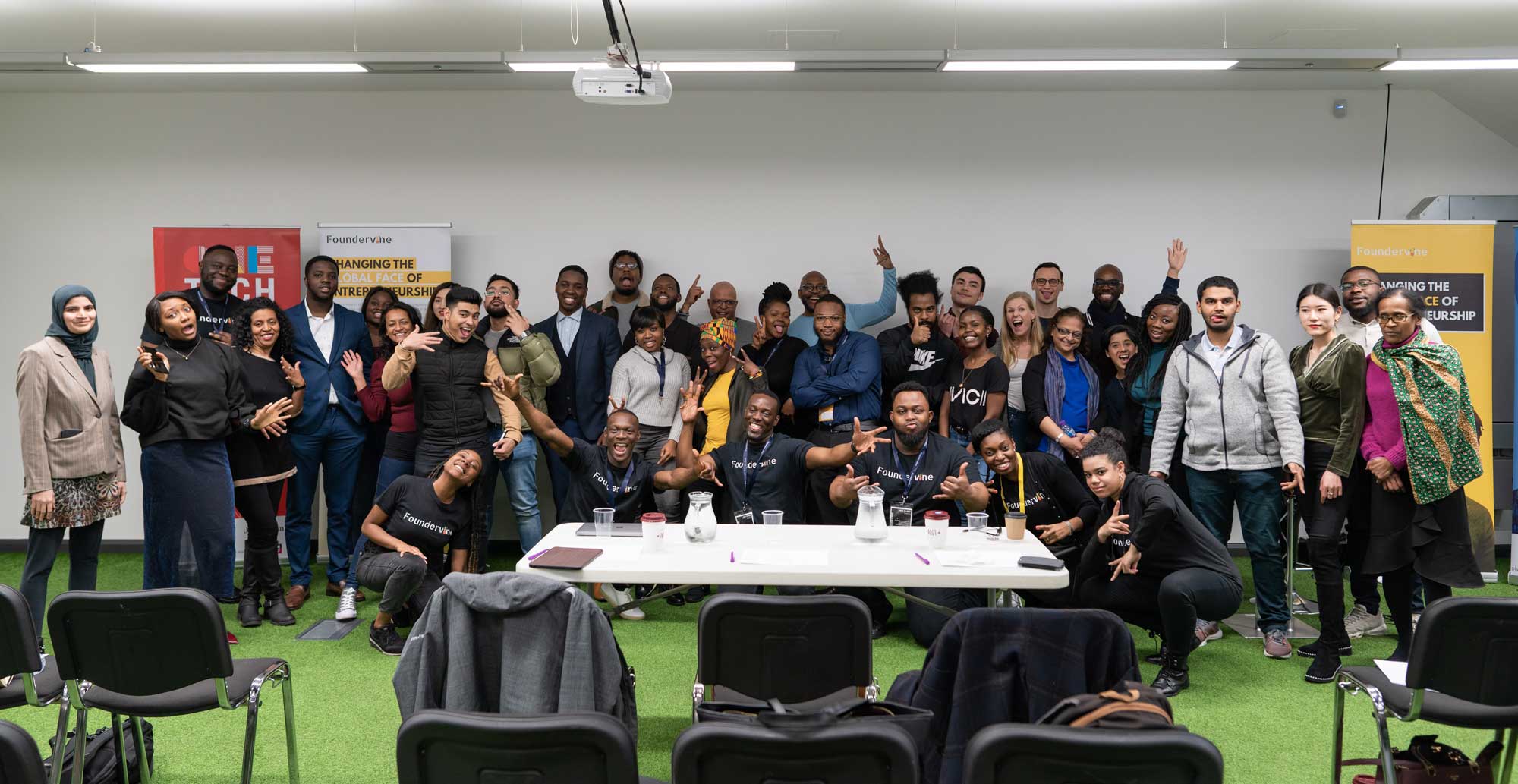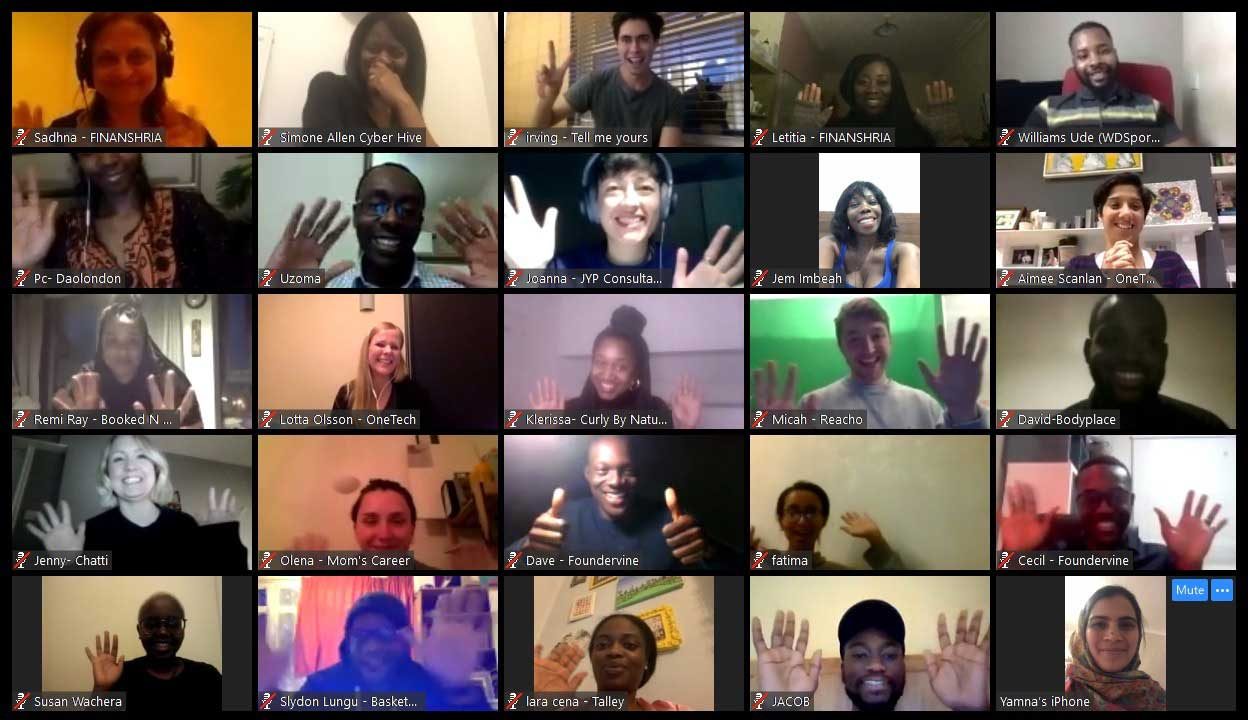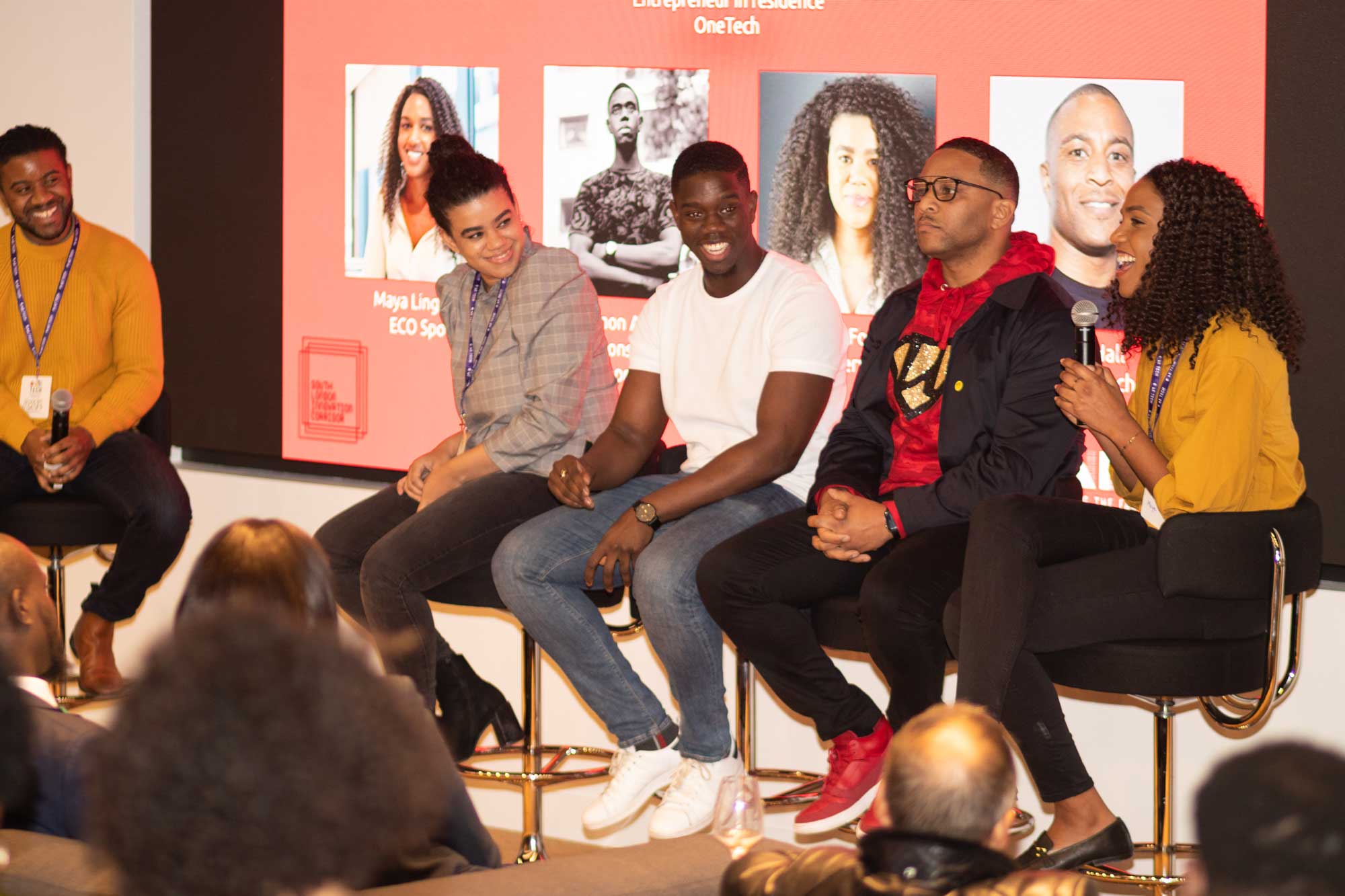 OneTech has hosted  a series of workshops, bootcamps and pre-accelerators for people across Lambeth, Lewisham, Southwark and Wandsworth. Key partners in the programme include UK Black Tech, who run workshops on topics like building your first website, pitching your ideas and navigating the start up world. Foundervine's Start Up Weekends and Pre-Accelerators have provided aspiring founders with business training and coaching to test their ideas and get ready to launch. Expert mentoring is also ongoing to connect aspiring entrepreneurs with people who have been through the process of getting their ideas off the ground and understand the unique challenges faced by underrepresented founders.
And there's still so much more to come. Speak to OneTech to access the support you need to make your business idea a reality and be part of a more diverse future.