_Projects
Studio Voltaire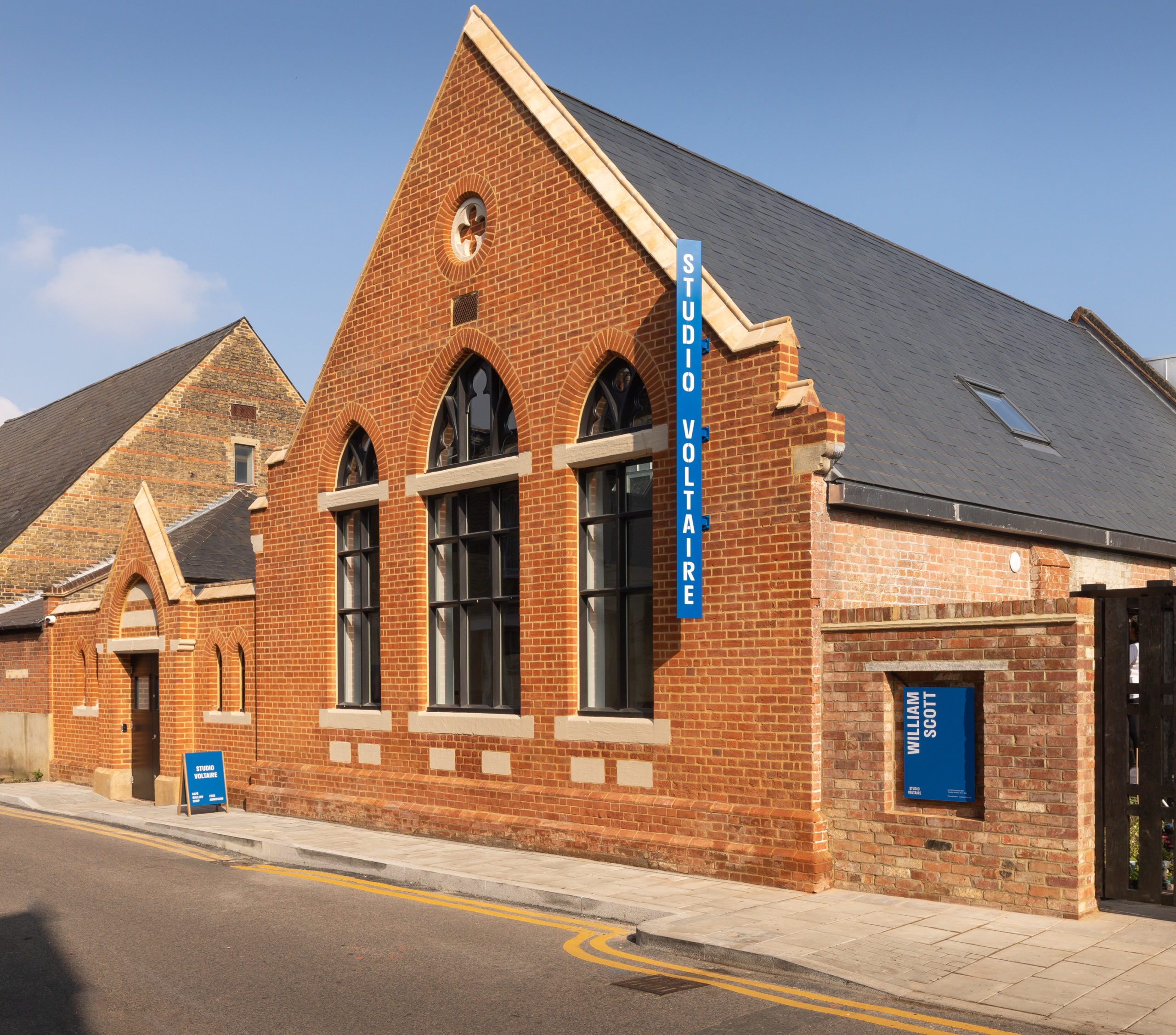 Stride is supporting Studio Voltaire to expand their gallery and creative workspace in Clapham, to provide affordable studios and creative programmes for local artists.
Studio Voltaire is one of the UK's leading not–for–profit arts organisations with an international reputation. Based in Clapham, they work with artists, schools and community groups on educational creative programmes. Following the completion of a transformative £2.8 million capital project that Stride helped to fund, Studio Voltaire is set to re-open its doors later this year in October 2021.
Studio Voltaire is committed to supporting local artists and is passionate about creating opportunities for wider community access and engagement with contemporary art. They have an outstanding track record of offering exciting opportunities to emerging and under-represented artists with a goal to work towards a more diverse arts industry.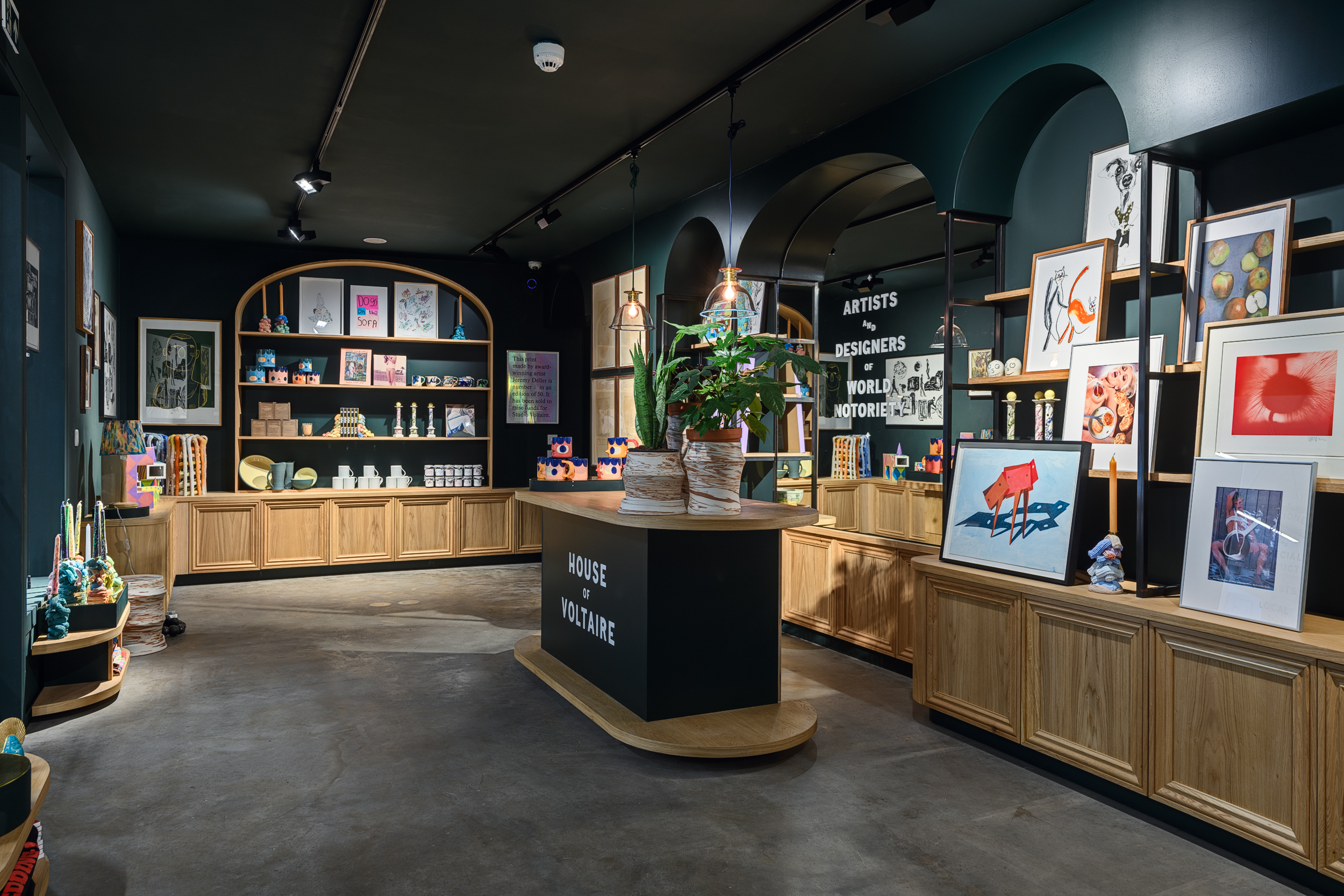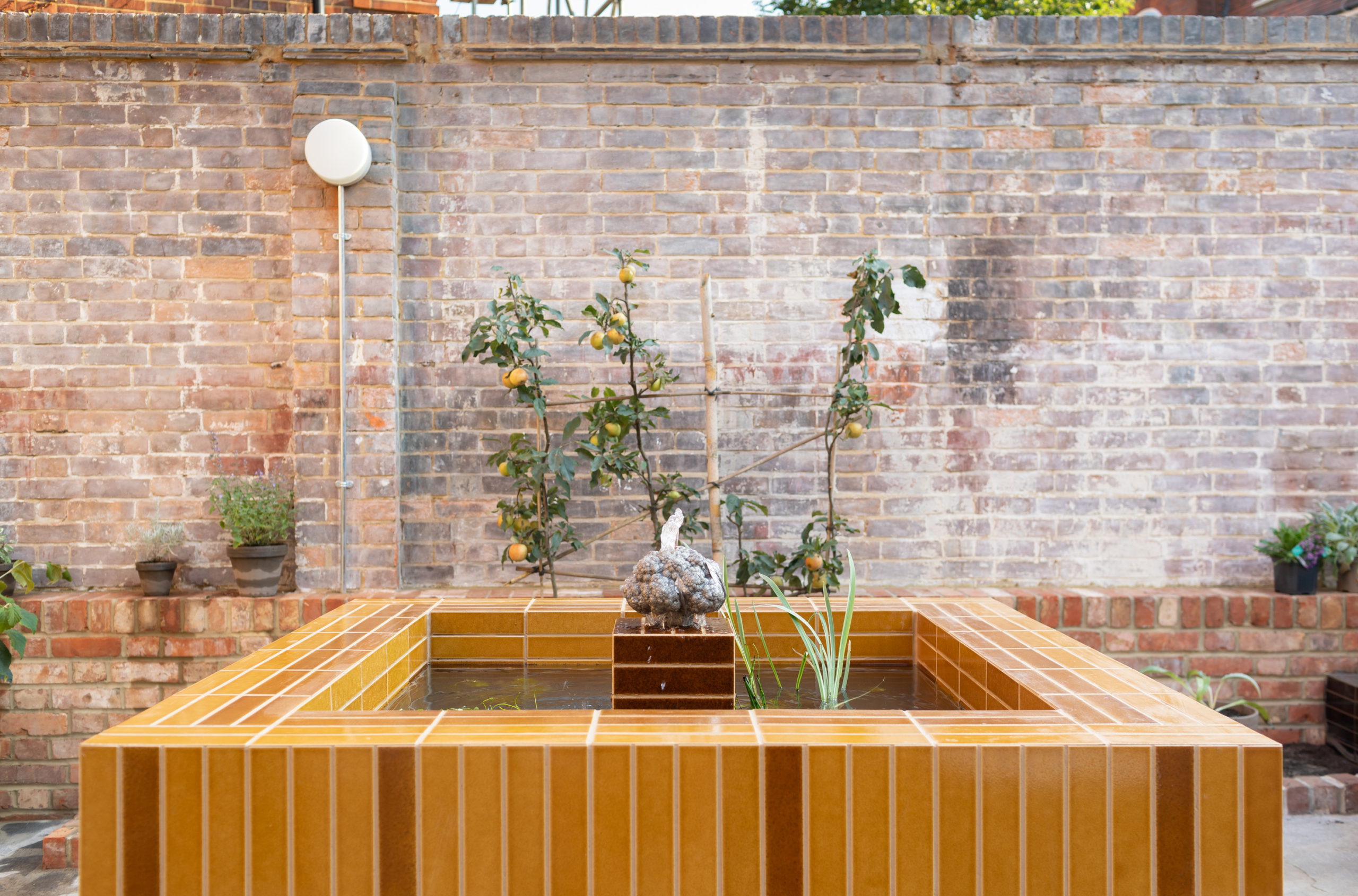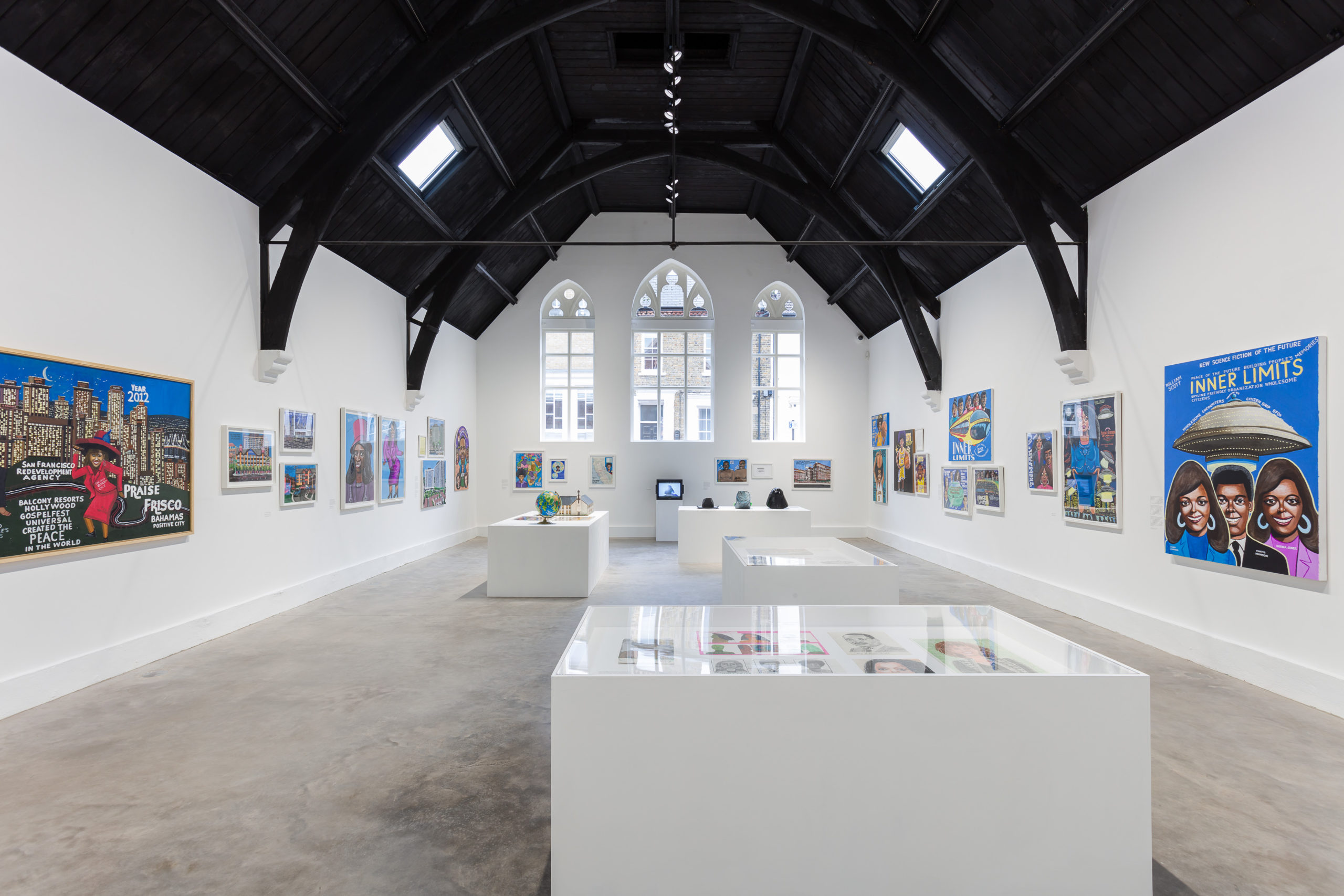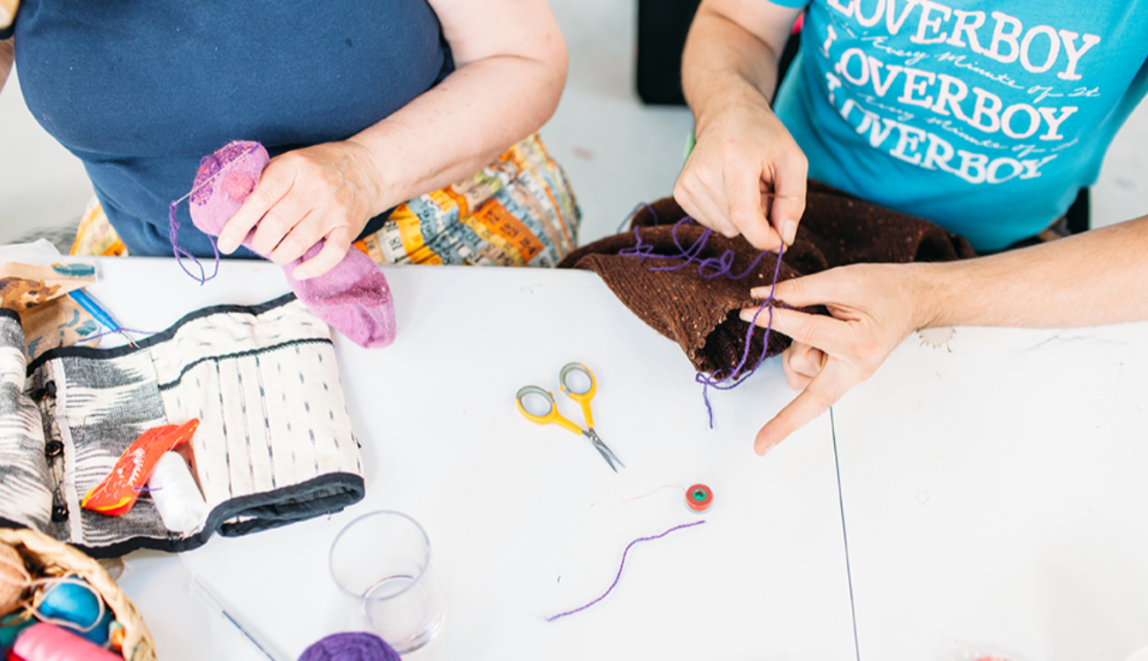 As well as a series of creative programmes for the local community, the Studio Award provides free workspaces, mentoring, professional development and creative opportunities to artists facing financial barriers. 
Local artists and residents from the community will be able to access creative programmes and workspaces at the newly re-opened Studio Voltaire in October 2021. With a garden, cafe and events space available to the public soon, Studio Voltaire will be a hub of educational and artistic activities to nurture local talent.
Apply for an artist's studio space at Studio Voltaire...
Apply for a light-filled artist's studio at Studio Voltaire, Clapham
_Related projects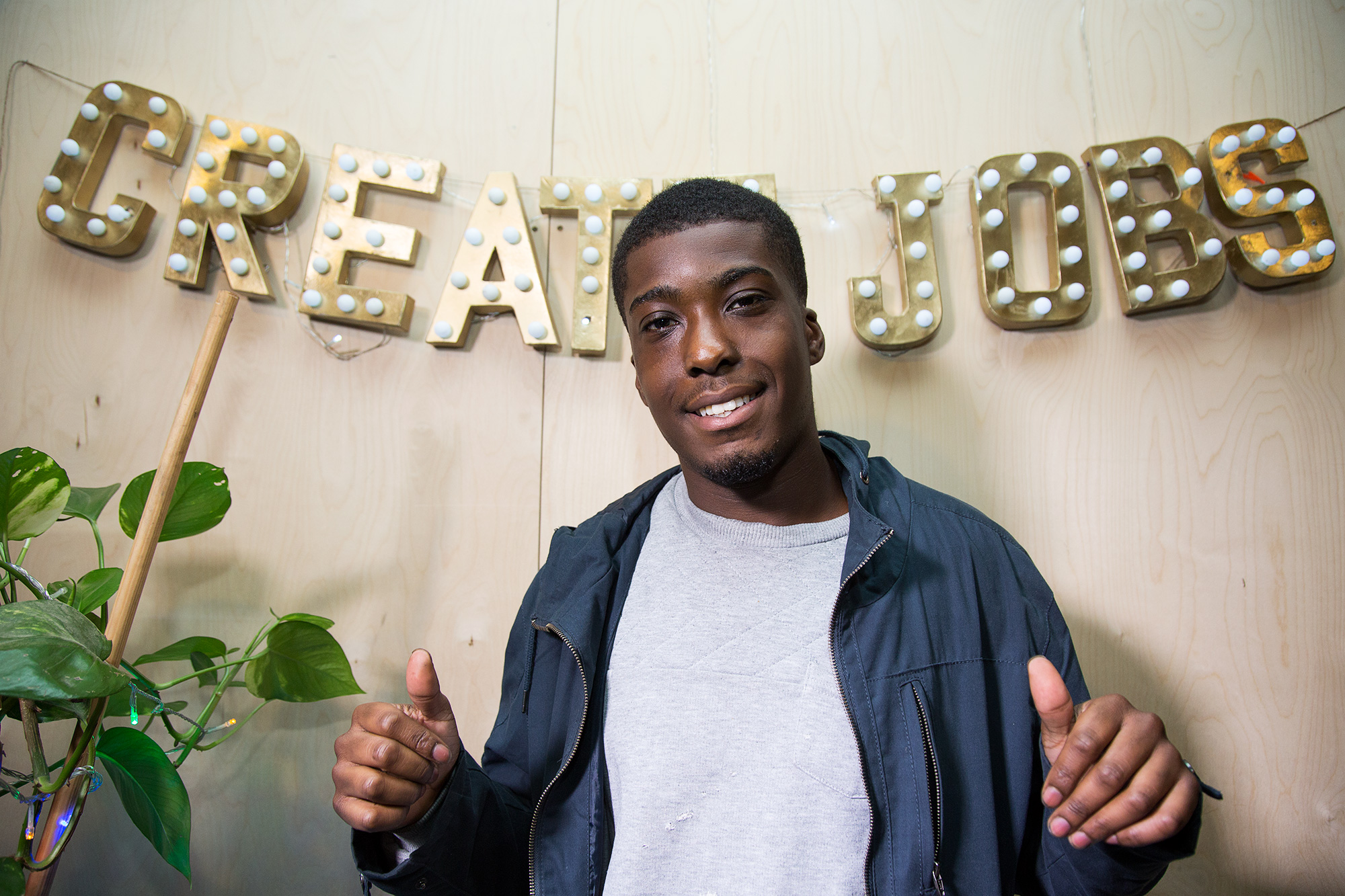 Talent
Create Jobs
Helping young South Londoners gain skills in creative careers.
View project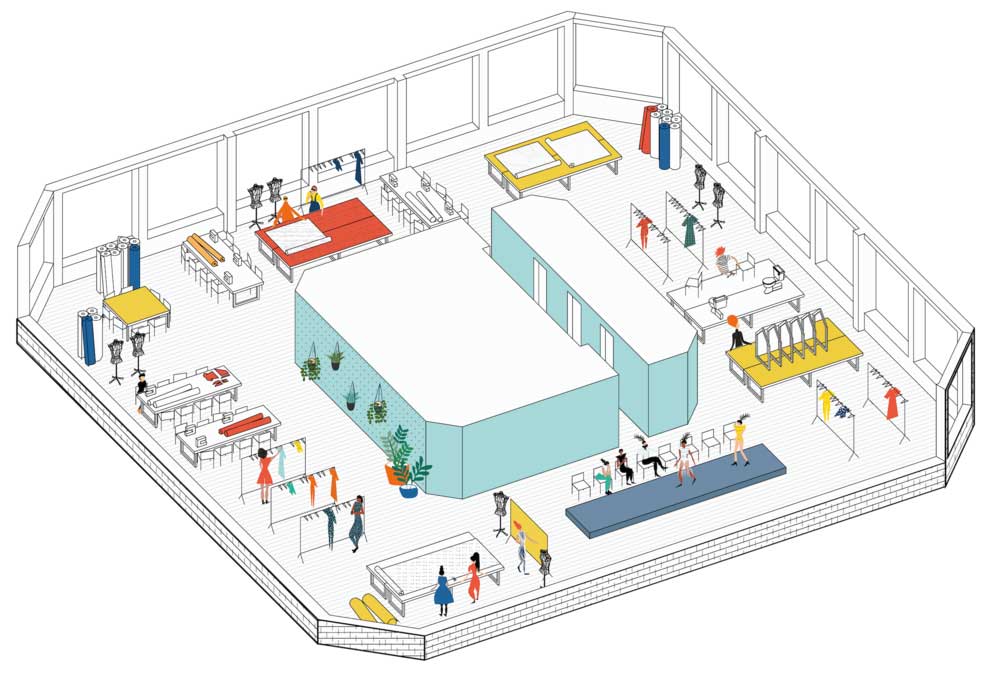 Workspace
International House
12 floors of exciting creative and digital innovation at London's largest affordable workspace in the heart of Brixton.
View project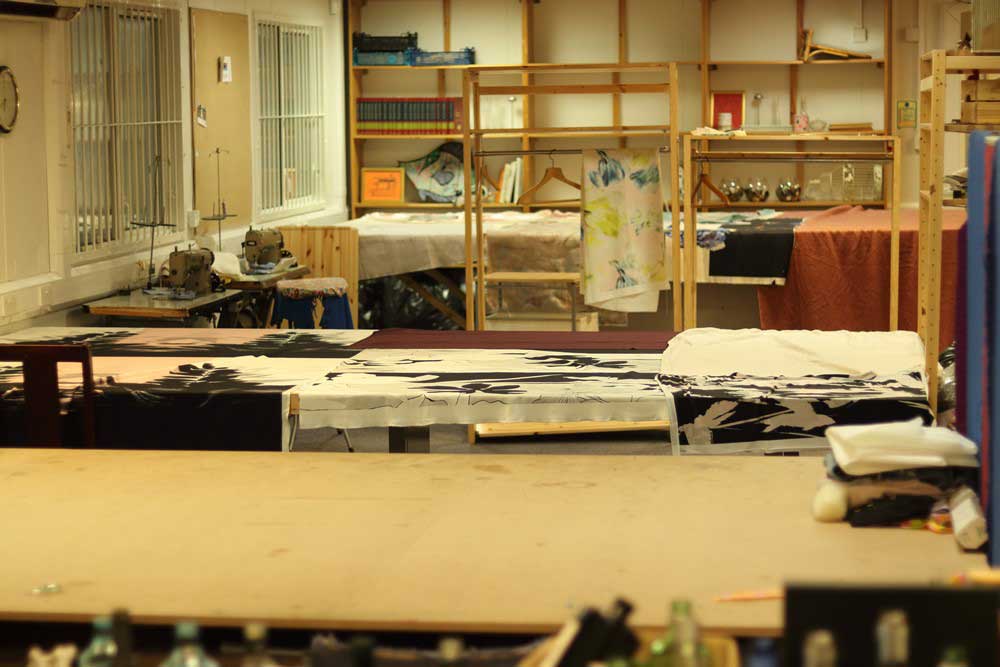 Workspace
GLOWS
Affordable workspace and makerspace for the Tulse Hill community to grow their ideas.
View project