_Latest news & events
Apply for a light-filled artist's studio at Studio Voltaire, Clapham
Published in Creative on Thu 18 Mar 2021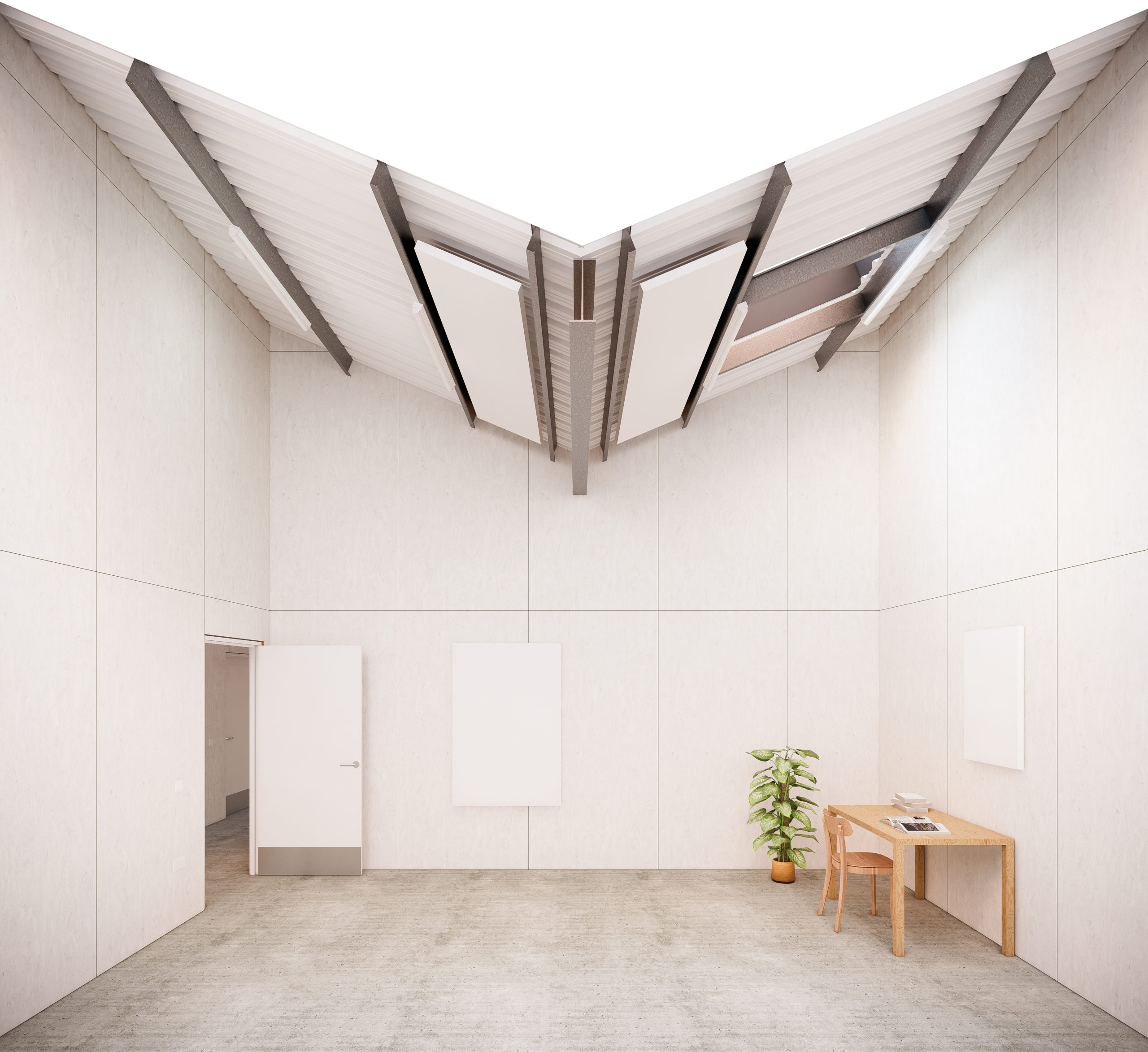 Studio Voltaire's existing building has been completely renovated providing new, high-quality, light-filled studios for local artists. Apply now!
 Applications are now open for artist's studios at Studio Voltaire. Through a transformative £2.8 million capital project, Studio Voltaire has an exciting opportunity to develop and nurture an essential artistic community in South London. Their existing building has been completely renovated, providing a range of brand new, high quality, light-filled studio spaces that will open from June 2021.
The newly expanded building will enable Studio Voltaire to significantly increase the amount of support they can offer to artists. As well as offering affordable workspaces, their Curator will developing dedicated studio programmes including networking opportunities, talks, workshops, studio tours and annual open studios.
Studio Voltaire aims to establish a group of artists working within contemporary art practice, with a wide range of interests, experiences and modes of working, representing diverse practices and perspectives. They are looking for practitioners who will benefit from having a sustained affordable workspace and are interested in actively contributing to the wider Studio Voltaire community. 
Applications are strongly welcomed from people who are currently underrepresented in the arts, including those of Black, Asian and multi ethnic heritage, those who have faced socio-economic barriers, those with disabilities, chronic illness or long-term health conditions and those who identify as Lesbian, Gay, Bisexual, Transgender, Queer or Intersex.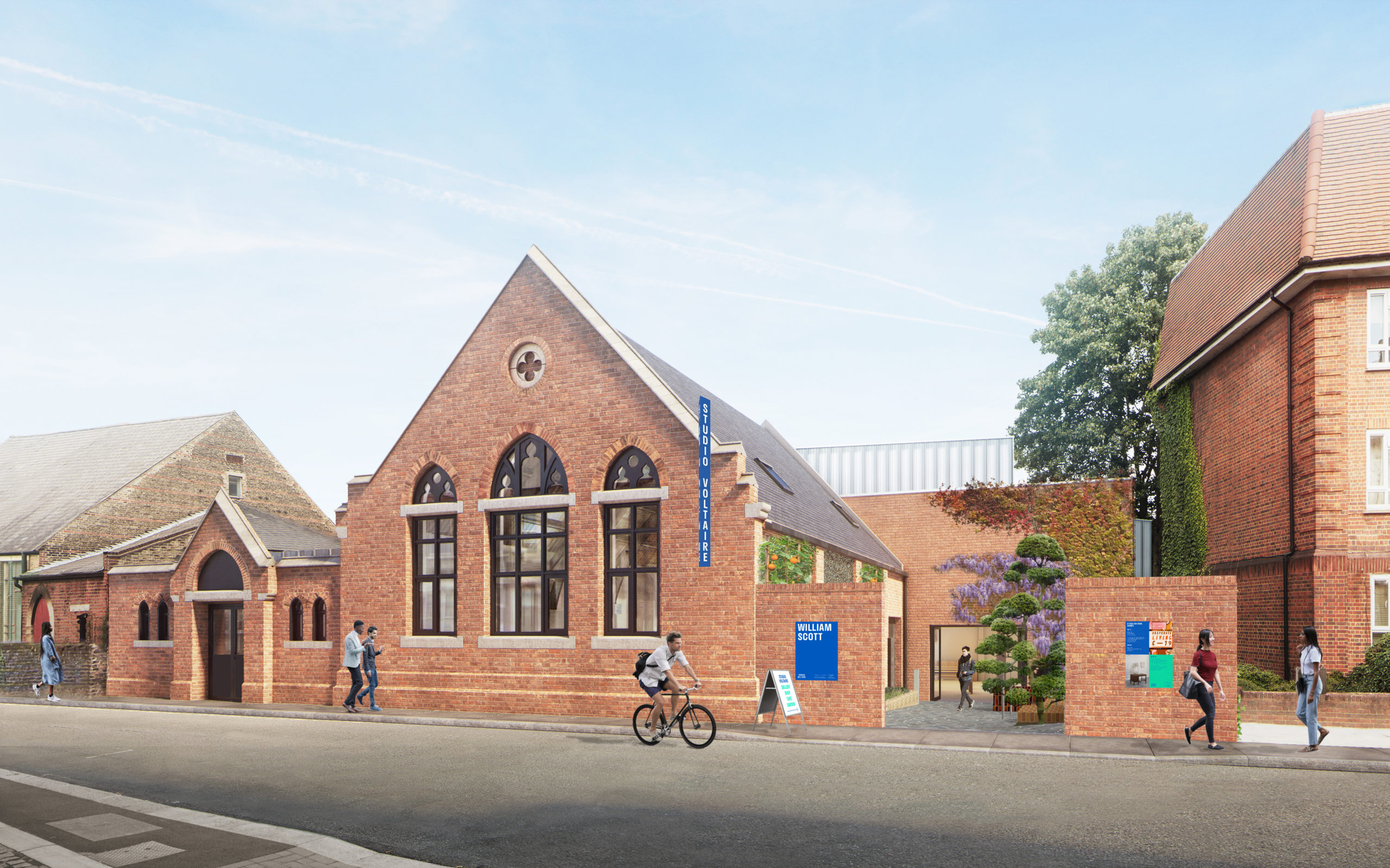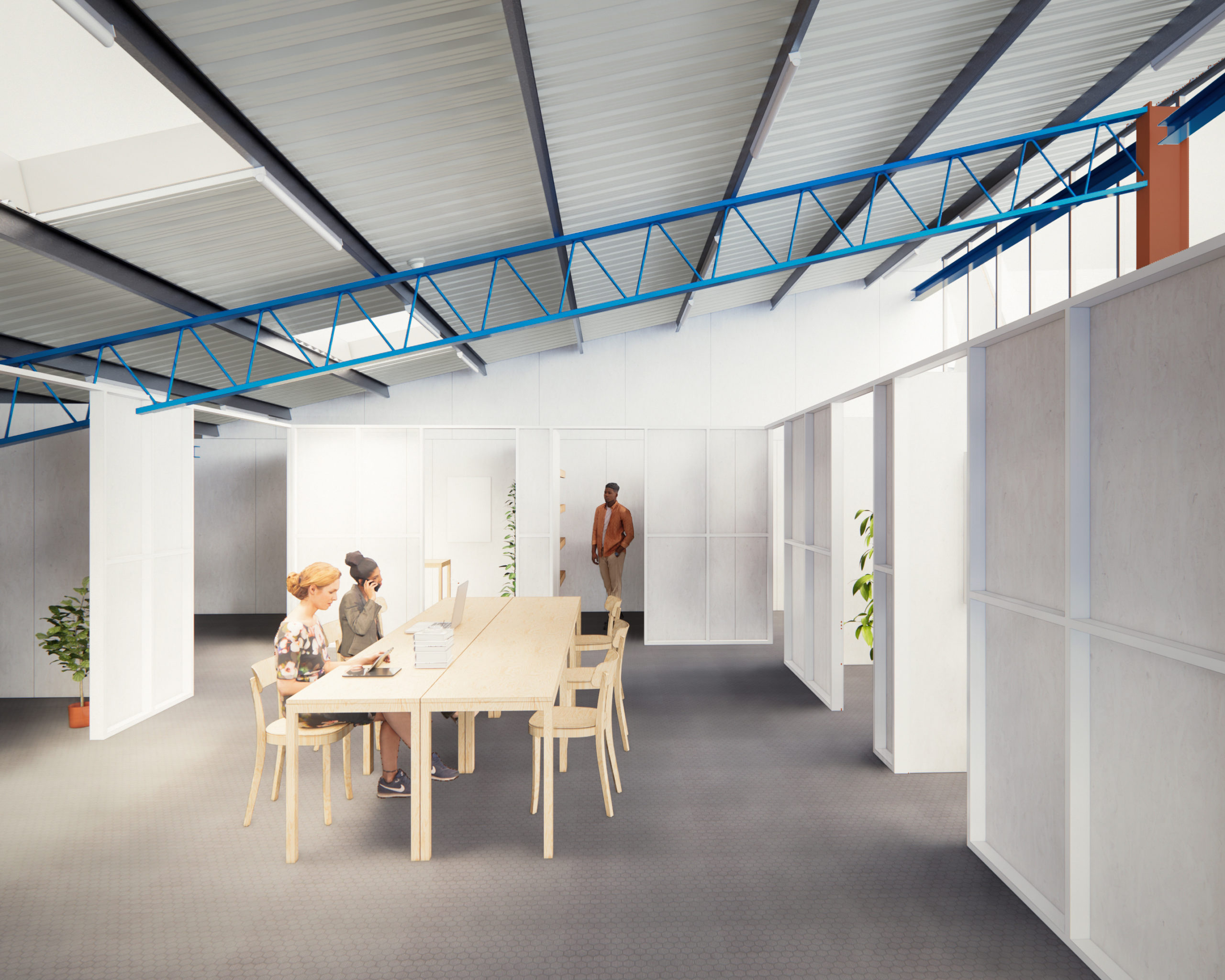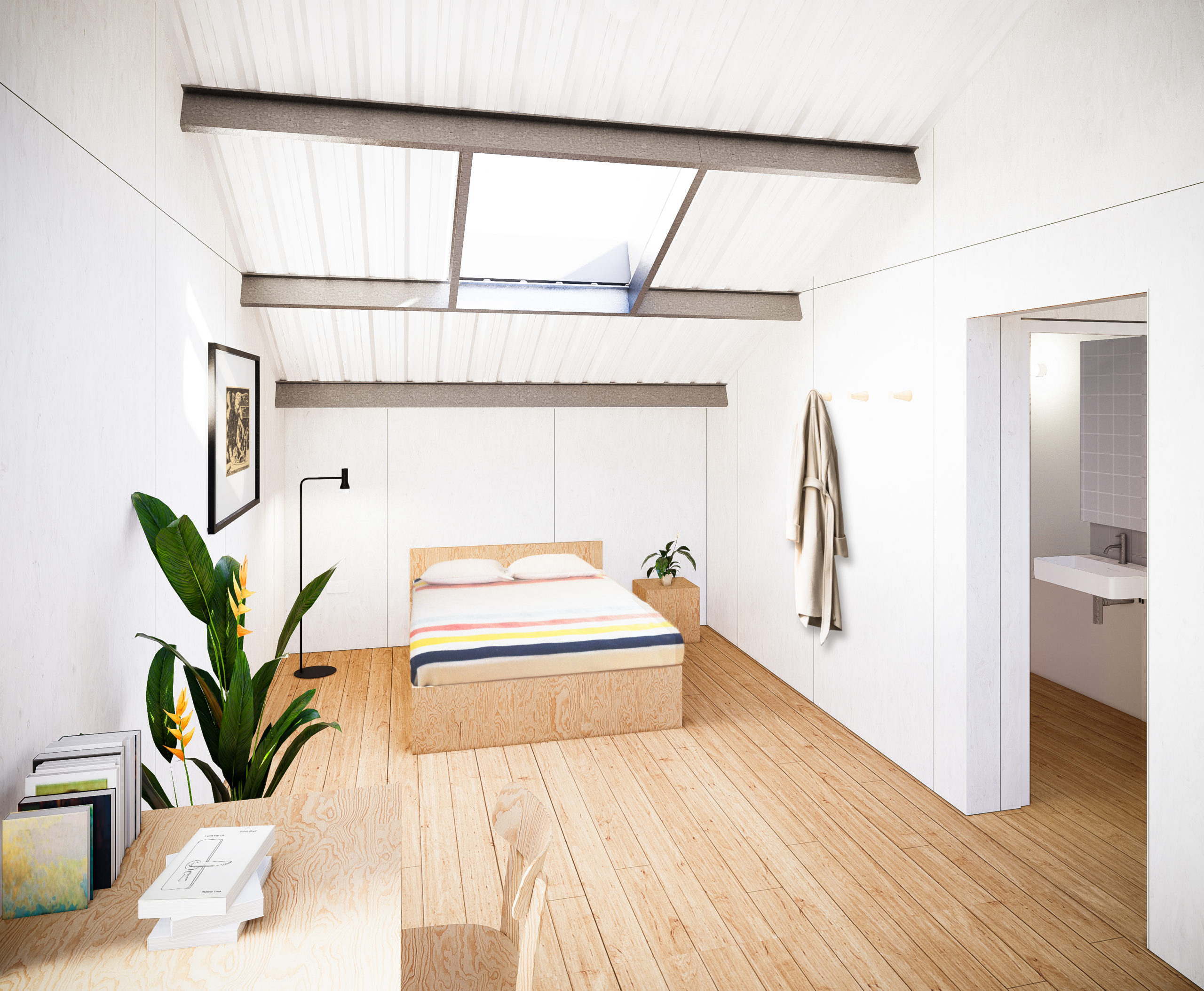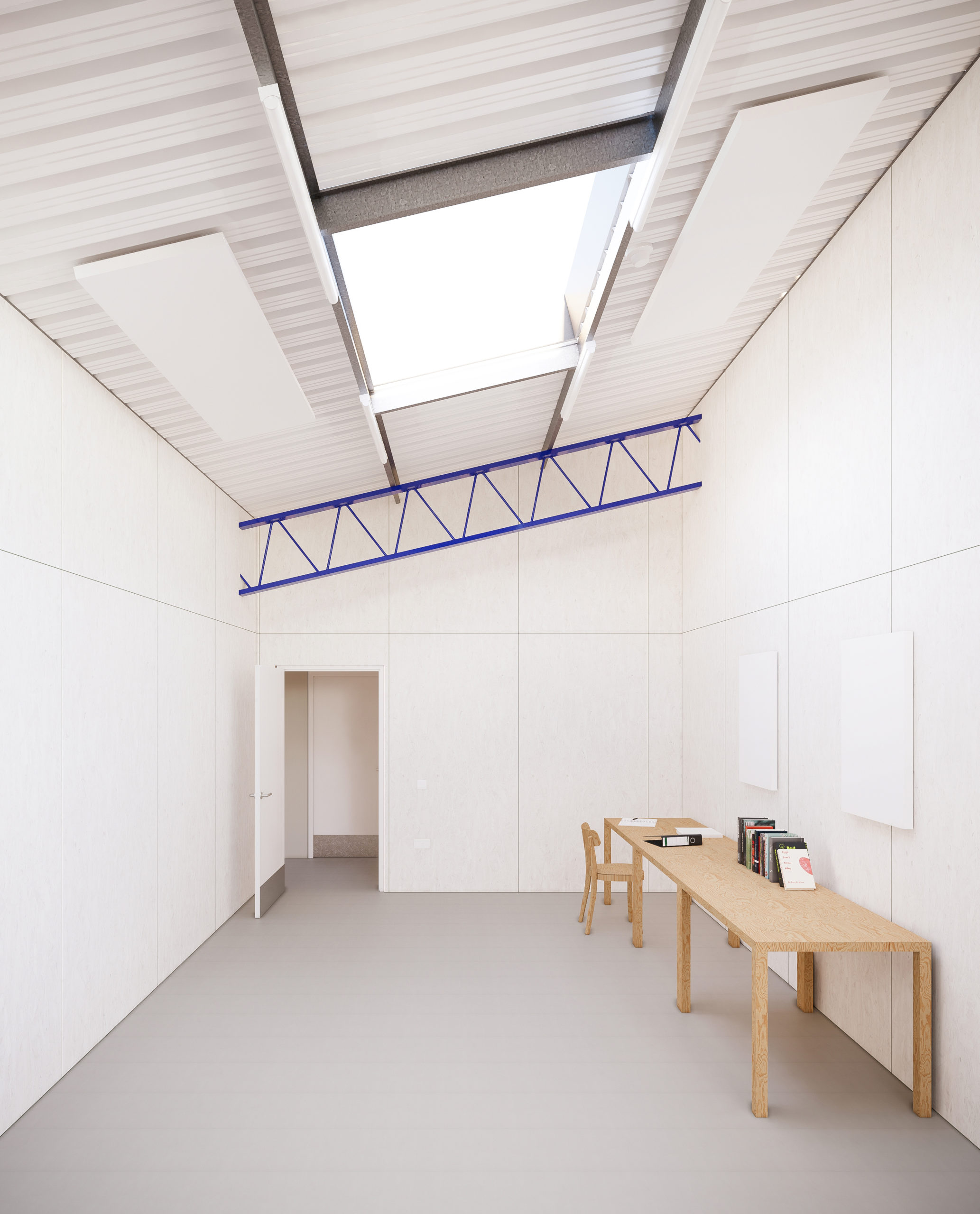 Workspace facilities at Studio Voltaire
All spaces have 24-hour access, heating and WIFI, whilst the majority are self-enclosed with direct natural light.

Workspace is provided on an ongoing basis at an affordable rate of £21 per sqft and an additional administrative fee of £10 per month.

The Communal Studio is for artists who do not need a traditional studio and allows space for other cultural workers such as curators, writers, educators etc. This large open plan space includes a large shared desk and individual partitioned workspaces around the perimeter of the room for 10 people. 

Studios will include a dedicated shared social and event space equipped with a kitchen, audiovisual equipment and flexible seating.  

The space also includes a new bookable workshop which will enhance production facilities onsite and a bookable project studio.  

All studios are fully accessible. Studios located on the mezzanine level are accessible by a lift and stairs. Accessible, all-gender bathroom facilities are available on both floors. 

Studio Voltaire is located in Clapham (Zone 2) and has excellent transport links (Northern Line, London Overground) and local facilities. There are no car parking facilities available.

View floor plans

here.
Apply for an artists studio at Studio Voltaire now
Applications for studios are now open with the occupation of the studios available from June 2021. The deadline for applications is 5pm GMT on 1 April 2021. Applications received after this date will not be considered until studios become available in the future.
Apply here