_Latest news & events
Creative workspace devoted to nurturing local artists launches soon
Published in Workspace on Thu 04 Feb 2021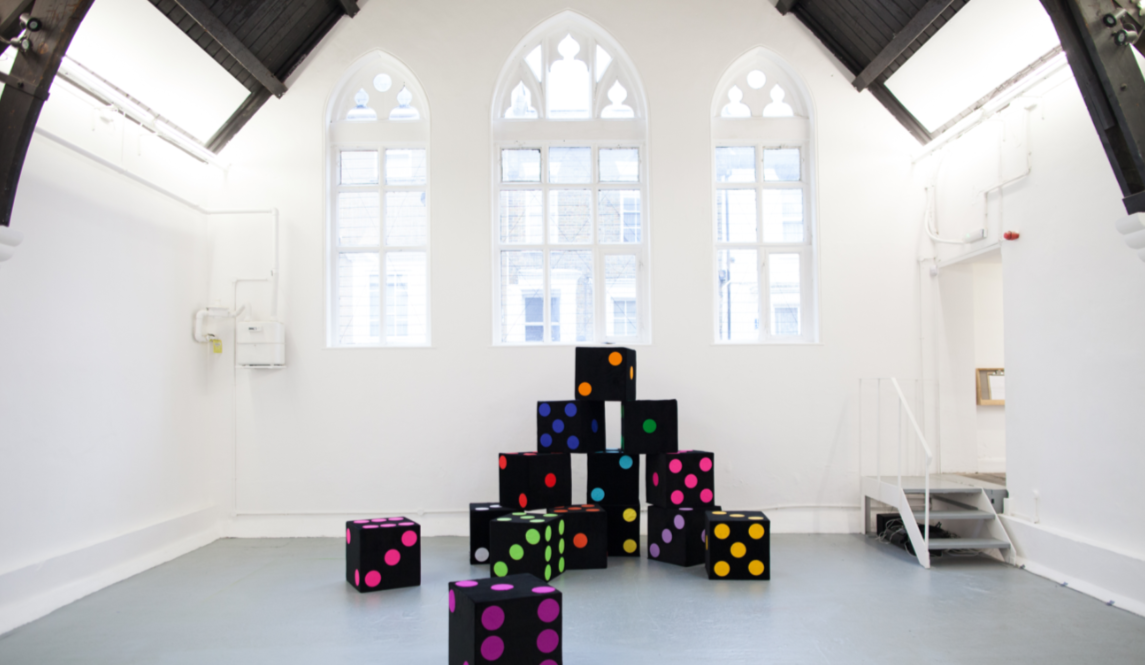 Following the completion of a transformative £2.8 million capital project partly funded by Stride, Studio Voltaire is set to re-open its doors later this year in October. The leading not–for–profit arts organisation based in Clapham, will celebrate its launch with an exciting exhibition and commissions from leading artists.

Studio Voltaire will open with the first solo exhibition of American artist William Scott outside of the USA – the first significant survey of his 30–year practice. Scott's paintings address wider questions of citizenship, community and cultural memory. His portraits, predominantly of black figures, encompass African American political leaders, celebrities and pop icons. 
Joining Scott are Anthea Hamilton, Joanne Tatham and Tom O'Sullivan who have been commissioned to create a series of permanent artworks for the Studio Voltaire building. 
Internationally renowned and locally-based artist Anthea Hamilton will create an artist's garden for the site, her first-ever permanent work. The ambitious project, both an artwork and a garden, will form a new, welcoming public entrance to Studio Voltaire. 
Artists Joanne Tatham and Tom O'Sullivan will produce an installation across Studio Voltaire's public toilets. The piece will be the duo's first-ever permanent commission and includes bespoke, hand-glazed ceramic tiles which draw from Tatham and O'Sullivan's key motifs, in particular staring, cartoon-like faces. 
Studio Voltaire's celebrated art and design shop, House of Voltaire, will have its first permanent home on the site and ActionSpace, a leading organisation supporting artists with learning disabilities, will increase onsite studio provision and workspace.
The capital project is the most ambitious transition in Studio Voltaire's 26–year history and will significantly increase the amount and quality of support the organisation can offer to artists, as well as transforming how visitors experience the buildings and artistic programmes.
The scheme will create 42% more artists' studios providing affordable, high–quality spaces to 75 artists and directly address the current citywide shortage of artist's workspace. Public spaces will increase by 233%, including the creation of a dedicated learning and events space, public garden, café, artists' kitchen, sculpture workshop, and two onsite live/workspaces to house international residency programmes for the first time.
The project has received £1.2 million of public funding via major grants from The Mayor's Office, Arts Council England and Stride backed by the London Boroughs of Lambeth, Lewisham, Southwark and Wandsworth.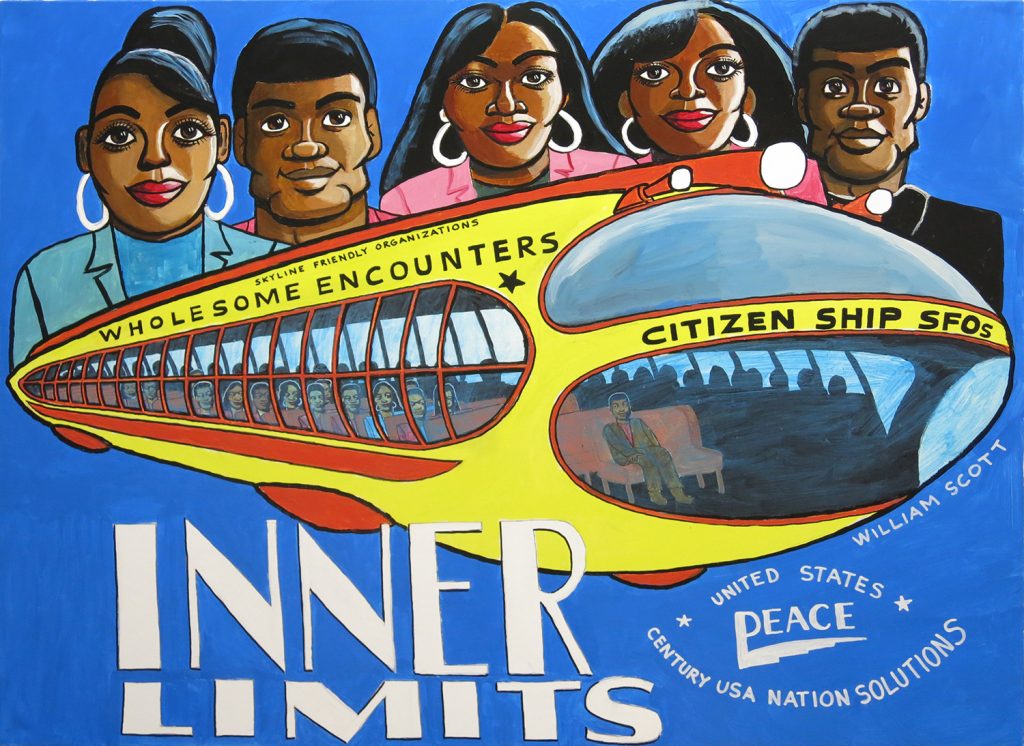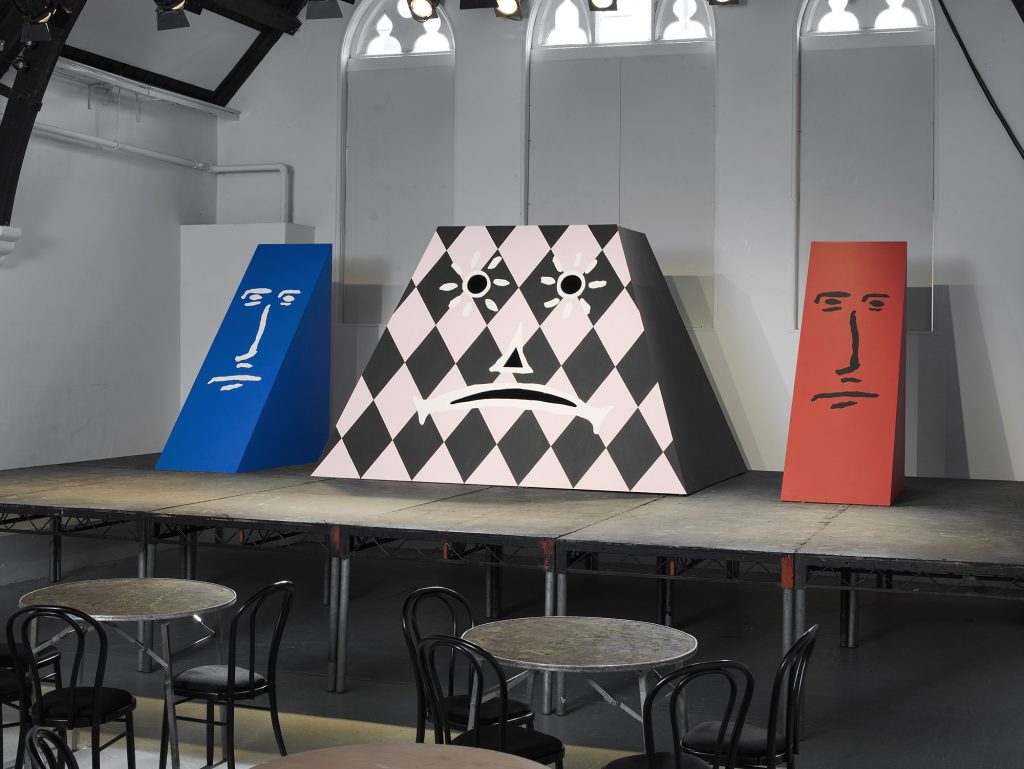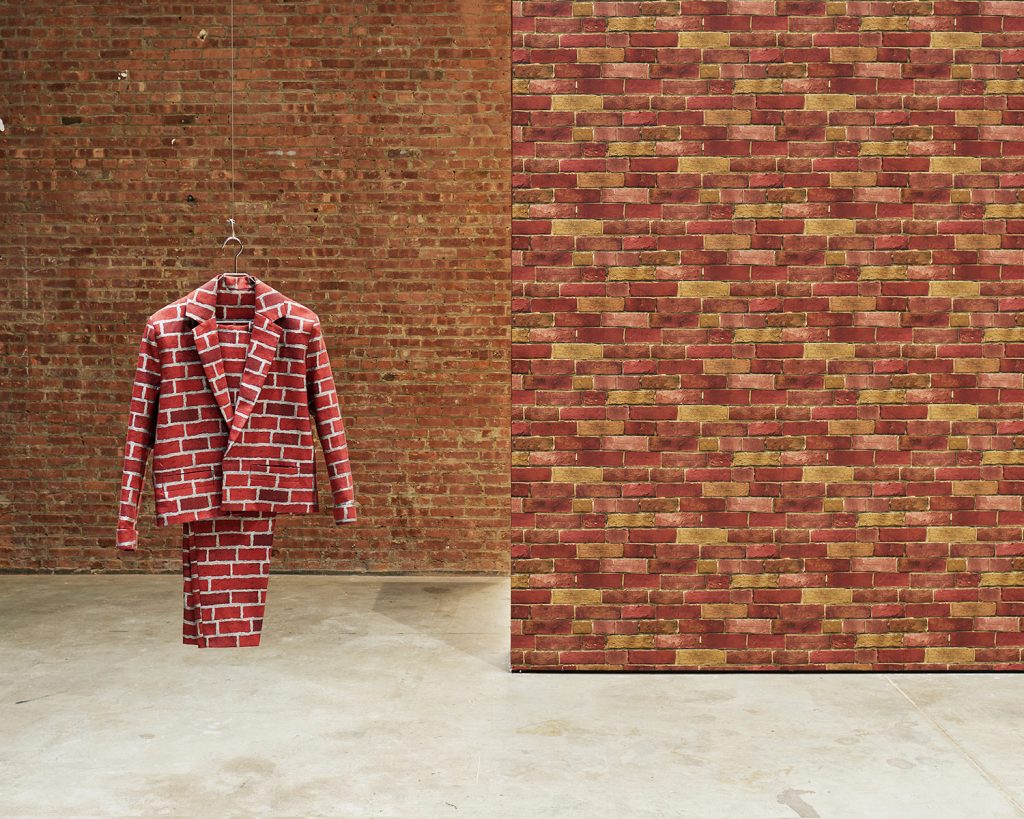 To learn more about Studio Voltaire and be notified when it reopens, subscribe to their newsletter.
Visit Studio Voltaire online