_Projects
International House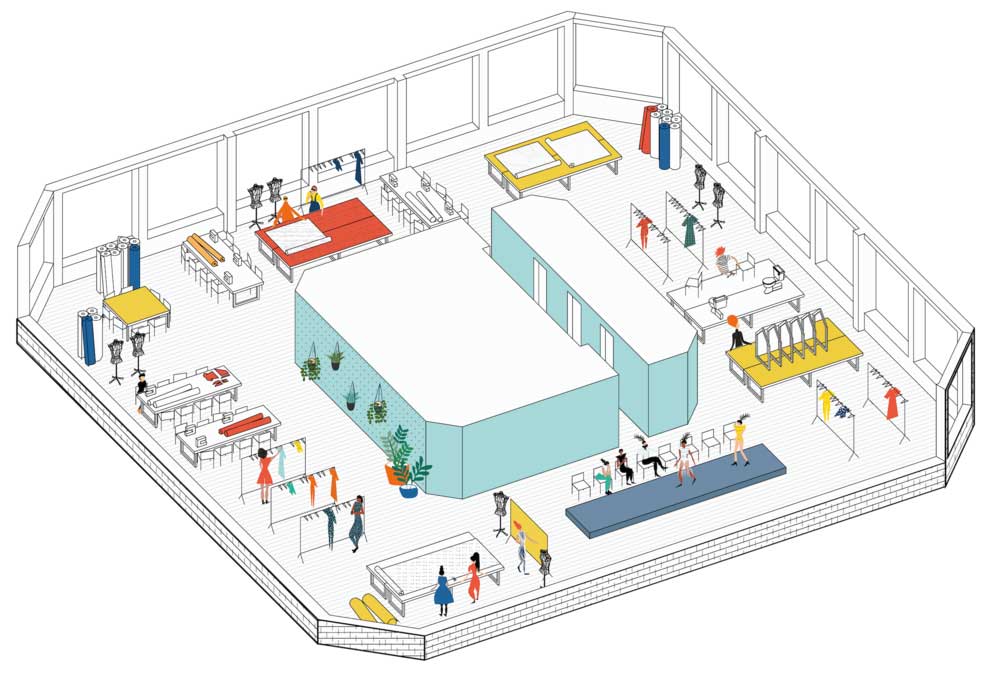 Stride is partnering with 3Space at International House to bring new specialist spaces across London's largest affordable workspace.
3Space's innovative BuyGiveWork approach has led to a fantastic mix of tenants from across the creative and digital industries, from local charities and not for profits to growing businesses experimenting with new technologies. Just a few minutes walk away from Brixton station, International House has a whole host of workspace options. 
Stride's funding has helped 3Space to create a new accessible space for accelerators and short term projects. Photofusion have already used the space for their People and Place project – a supported commission and residency for Lambeth based artists to explore themes of diversity and local leadership. Get in touch if you have an idea for a project to connect with the community.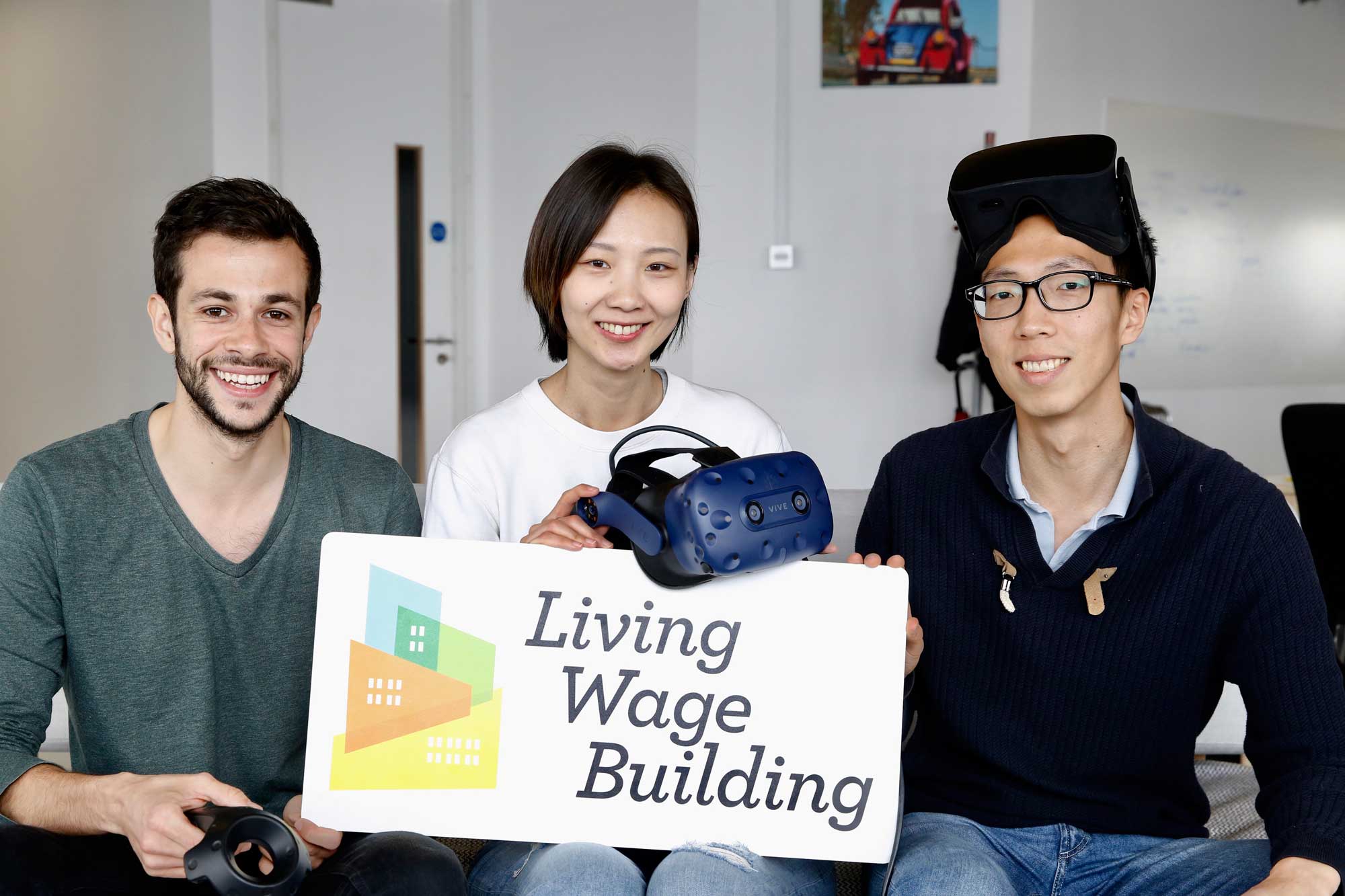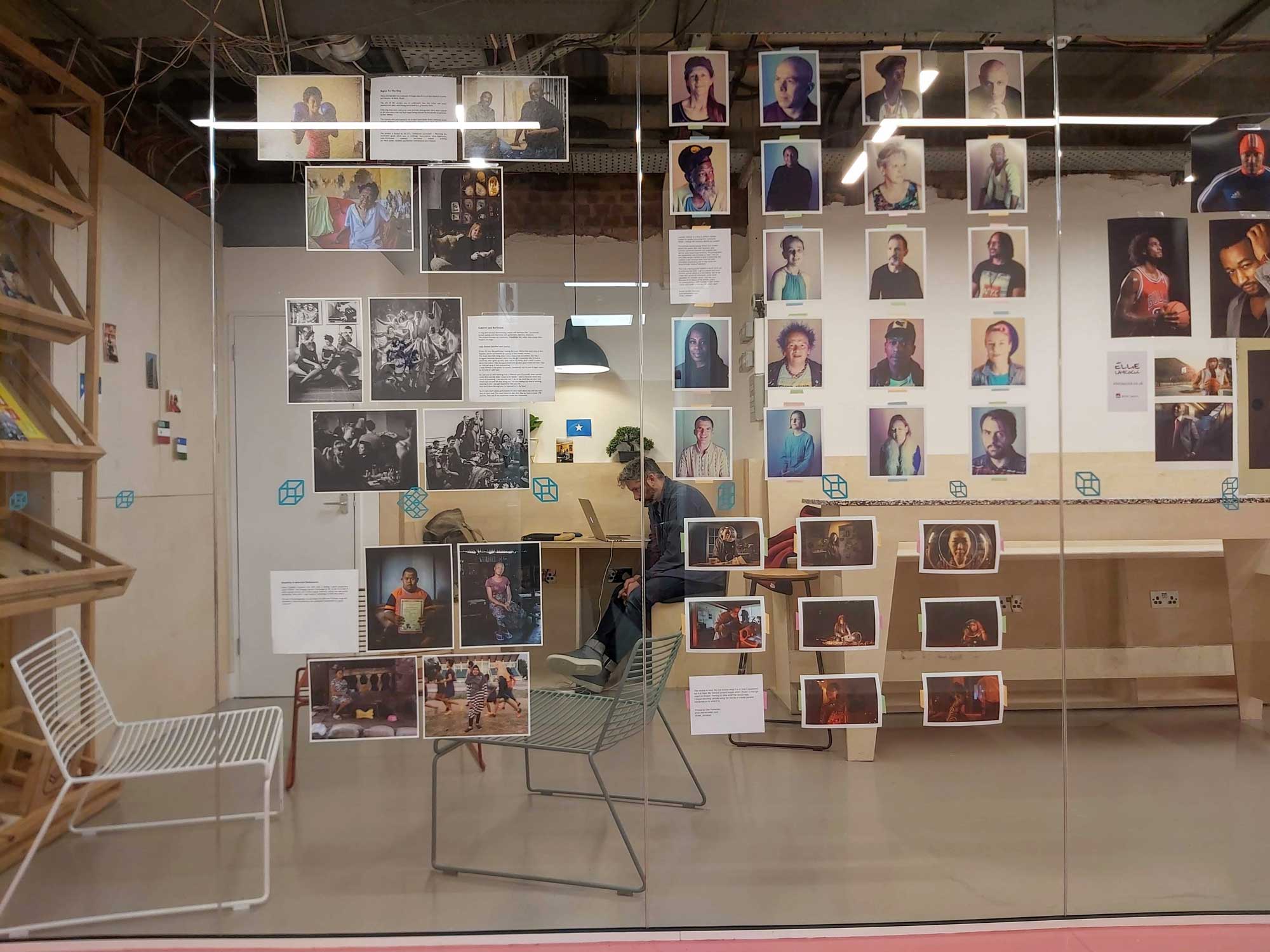 Assemble has also opened the Fabric Floor with support from Stride. Their transformed floor now offers studio and maker space for businesses working in fashion and textiles. Tenants can access specialist equipment and training on site.
With space ranging from individual fixed desks to offices for 75 people and on site business support, there's something to suit ideas and businesses of all stages.