Bringing Peckham's Afro hairstyling and beauty businesses together under one roof.
Since opening in 2019, Peckham Palms has been supporting hair and beauty businesses led by Black women. The Palms has brought Peckham's Afro hair and beauty businesses together in a new retail space that serves the Peckham community.
Stride has helped to fund the creation of Peckham Palms and support its mission to create more equality within the hair and beauty industry. All businesses and stylists at the Palms are independent and owned by Black women and the Palms is in the progress of becoming majority Black owned.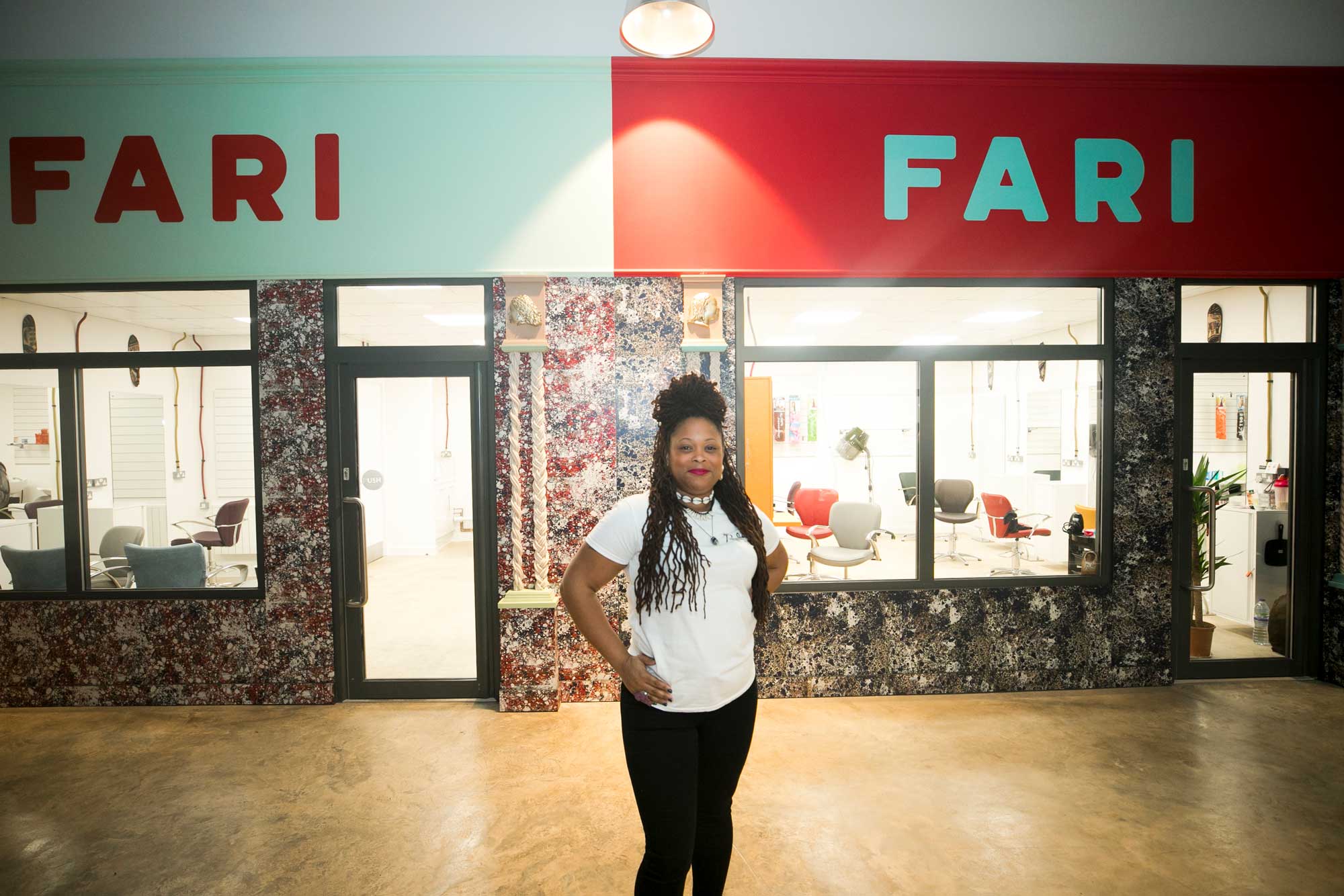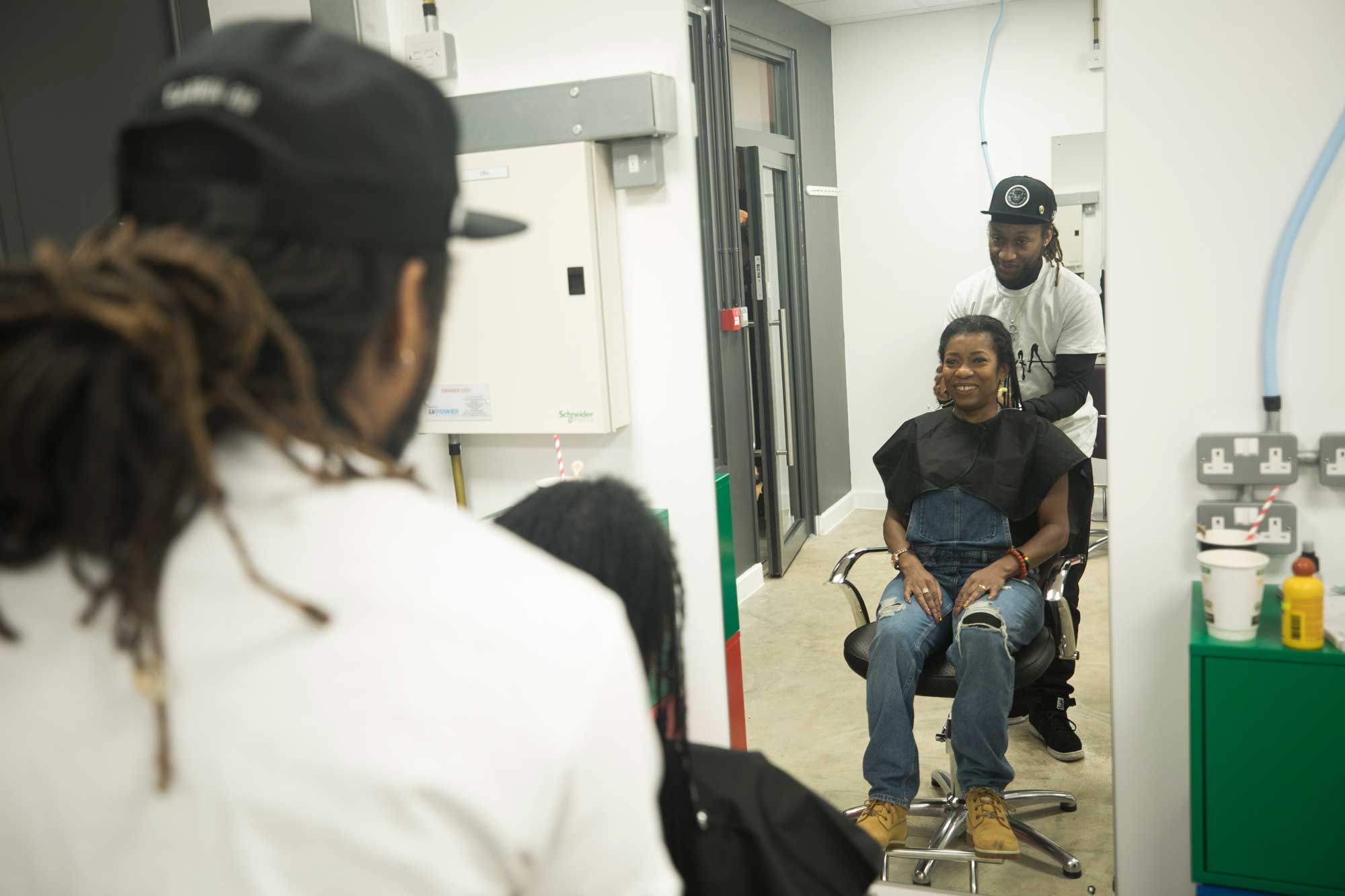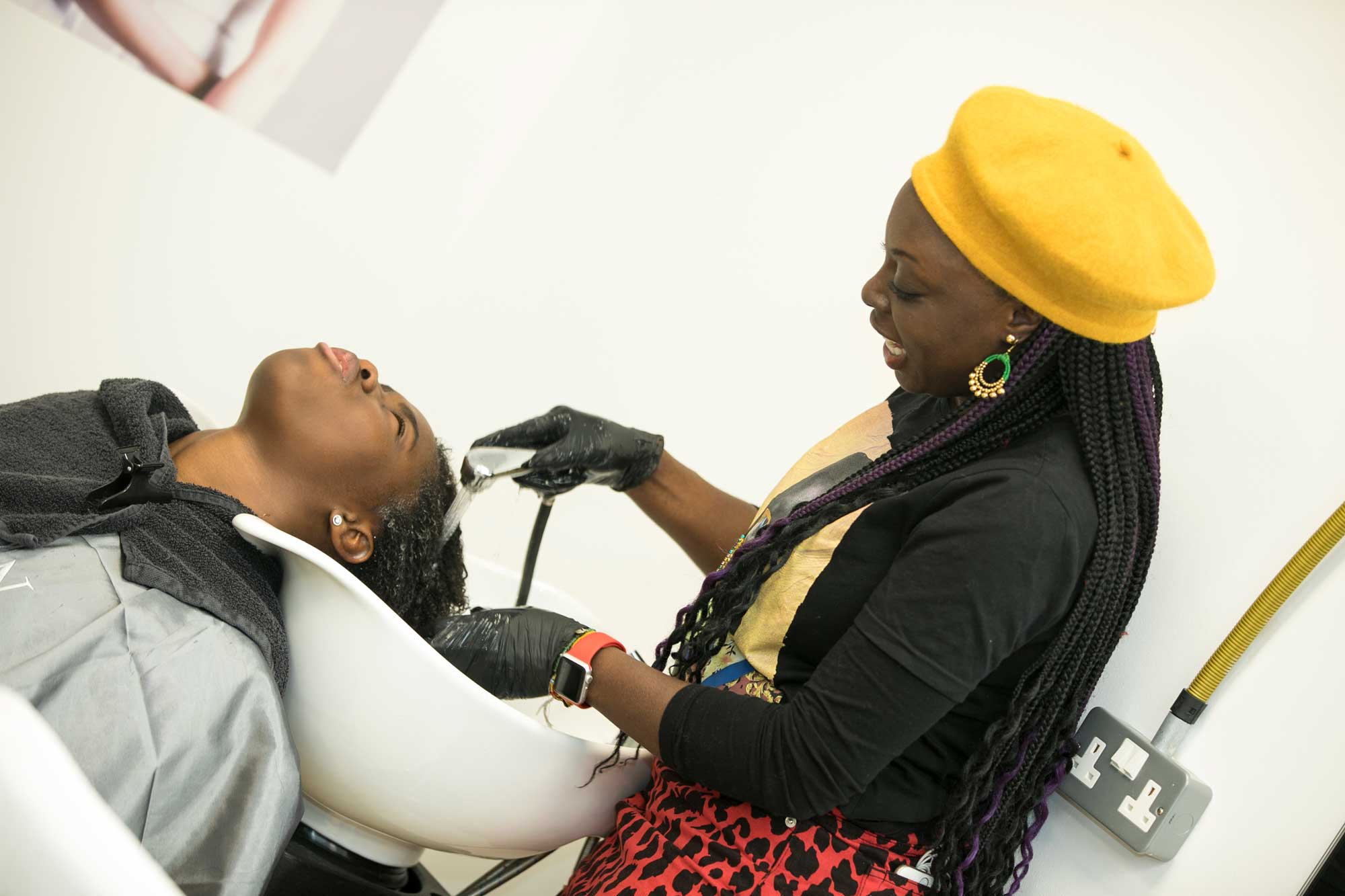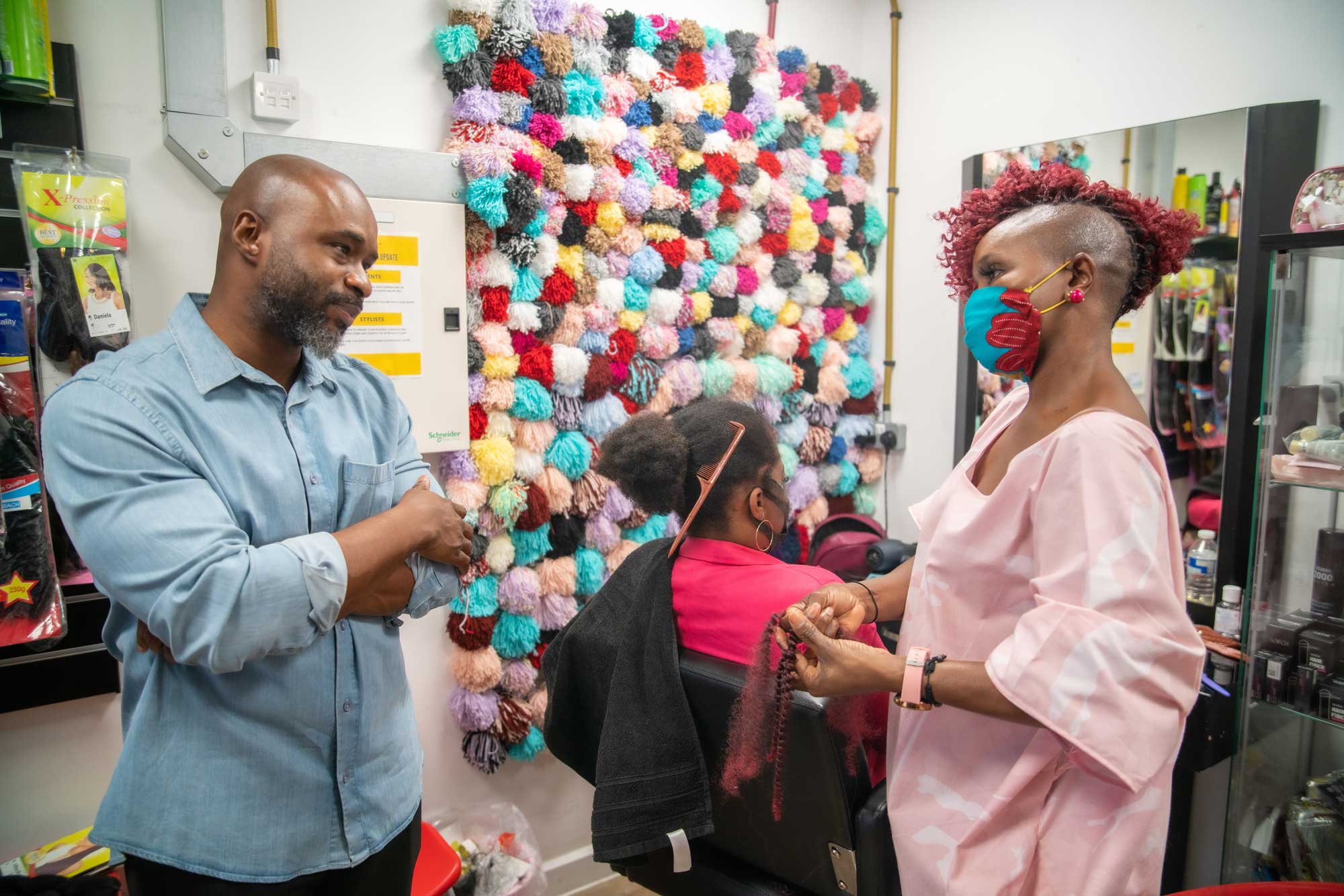 As well as creating more diversity within the hair and beauty industry, the Palms helps grow businesses through support clinics providing advice on marketing and business planning.
Available space ranges from individual hair stylist chairs to entire shop units. There's also an onsite hair care shop to ensure customers can continue looking their best until their next visit. Mae J's bar and cafe provides the space for customers, stylists and Peckham residents to connect and relax.
If you're looking to grow your hair and beauty business in a supportive community, get in touch with Peckham Palms to find out more.