_Projects
Cockpit Arts Deptford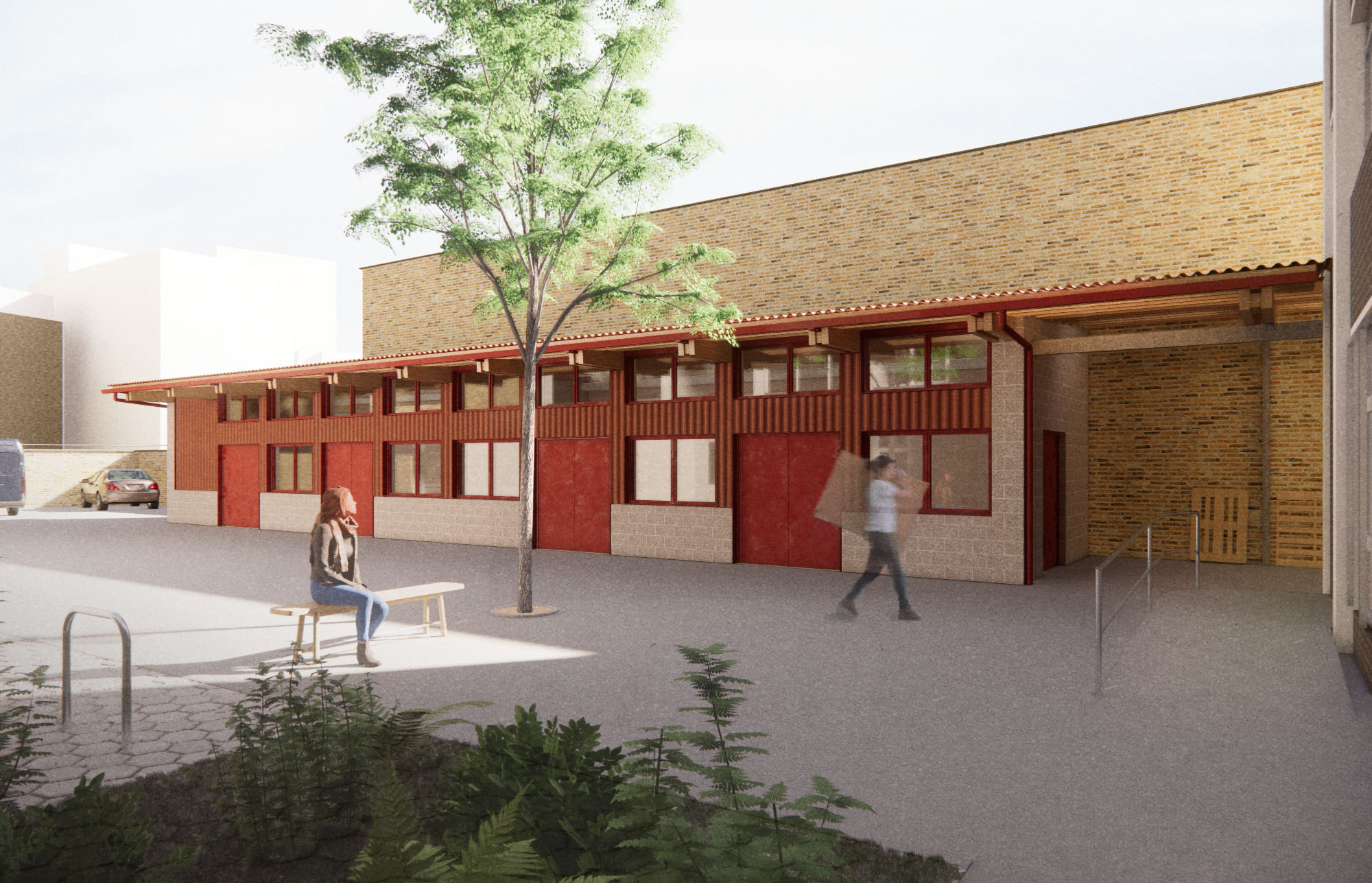 Creative workspaces in Deptford for local makers and businesses
Stride is supporting Cockpit to expand its studio spaces in Deptford. A sensitive renovation will see the Deptford building open its doors to the local community with a courtyard garden accessed from Creekside and a small, public cafe. A new education space on the ground floor will host workshops, exhibitions and craft events. Additionally, new studios in the rear yard, with a new, dedicated wood workshop, and an internal reconfiguration will improve facilities for the maker community and create space for up to 20 new businesses.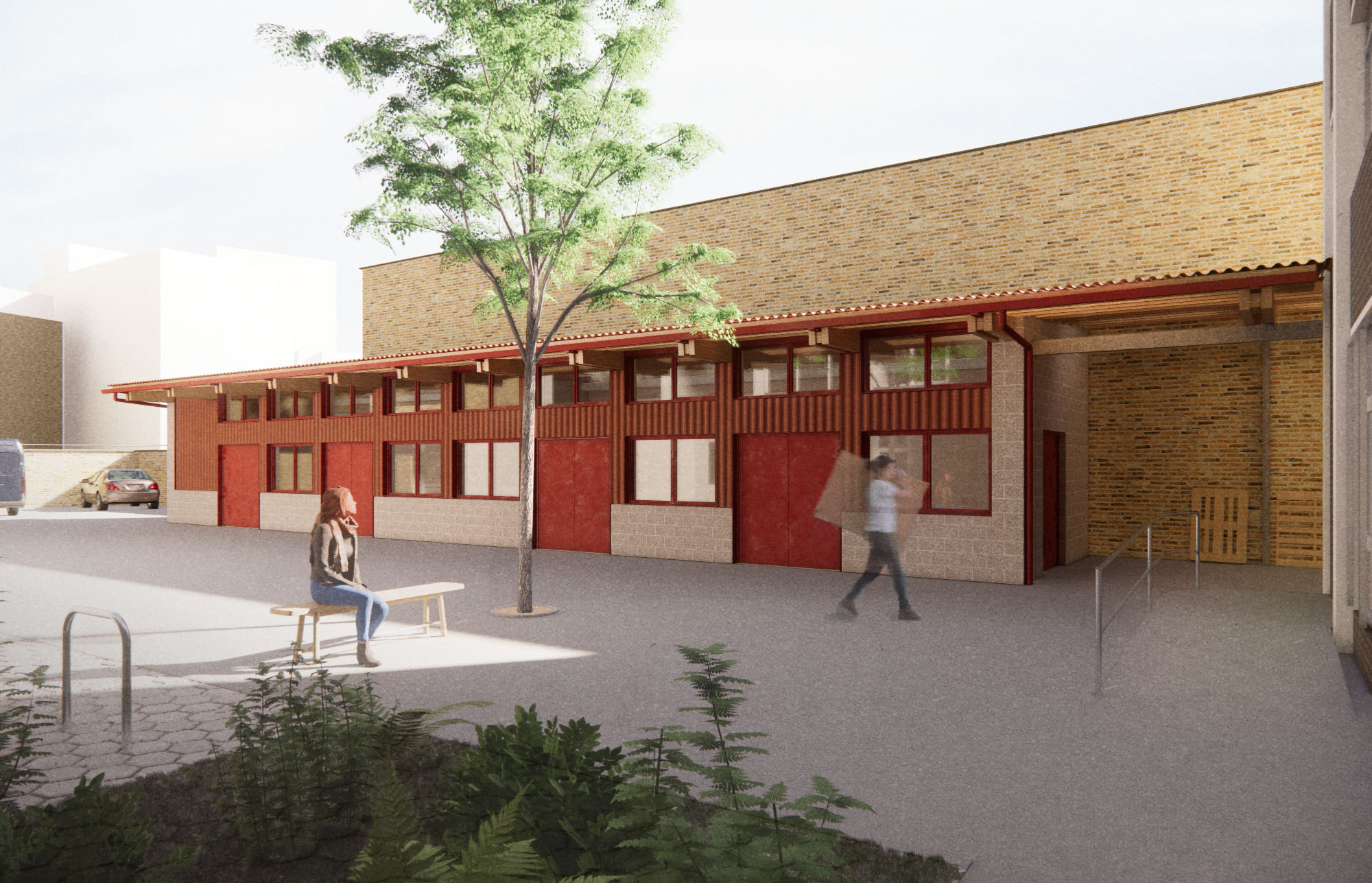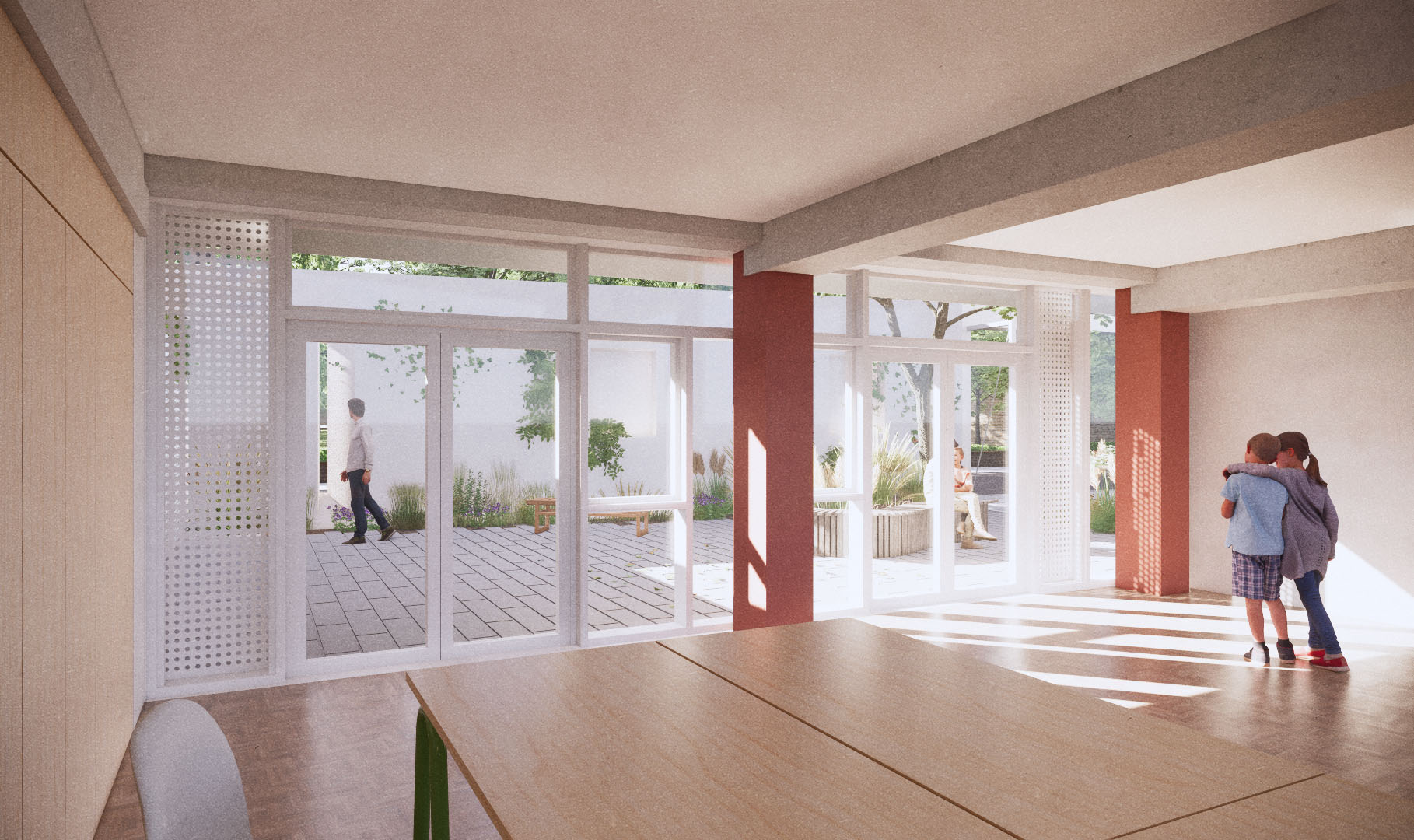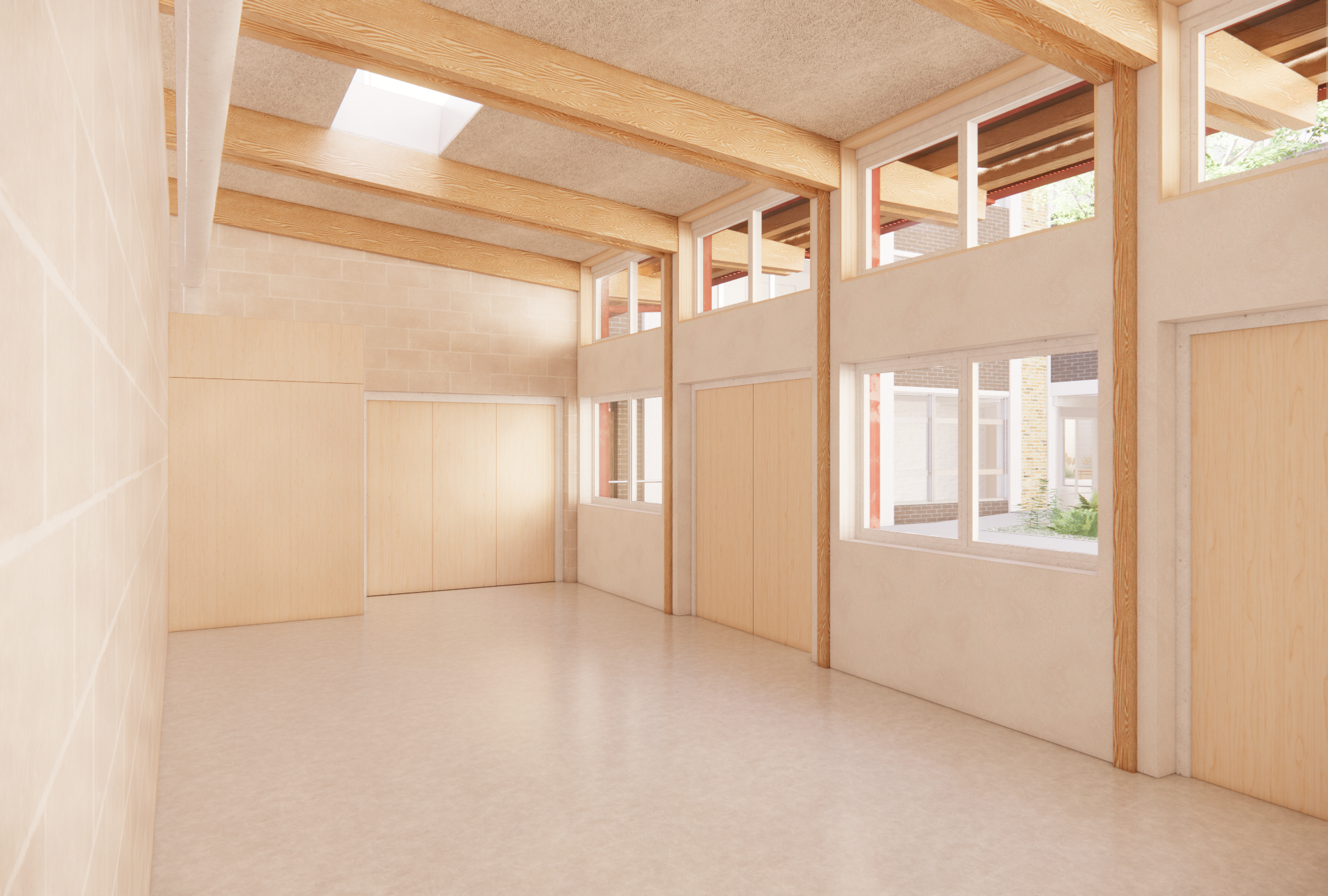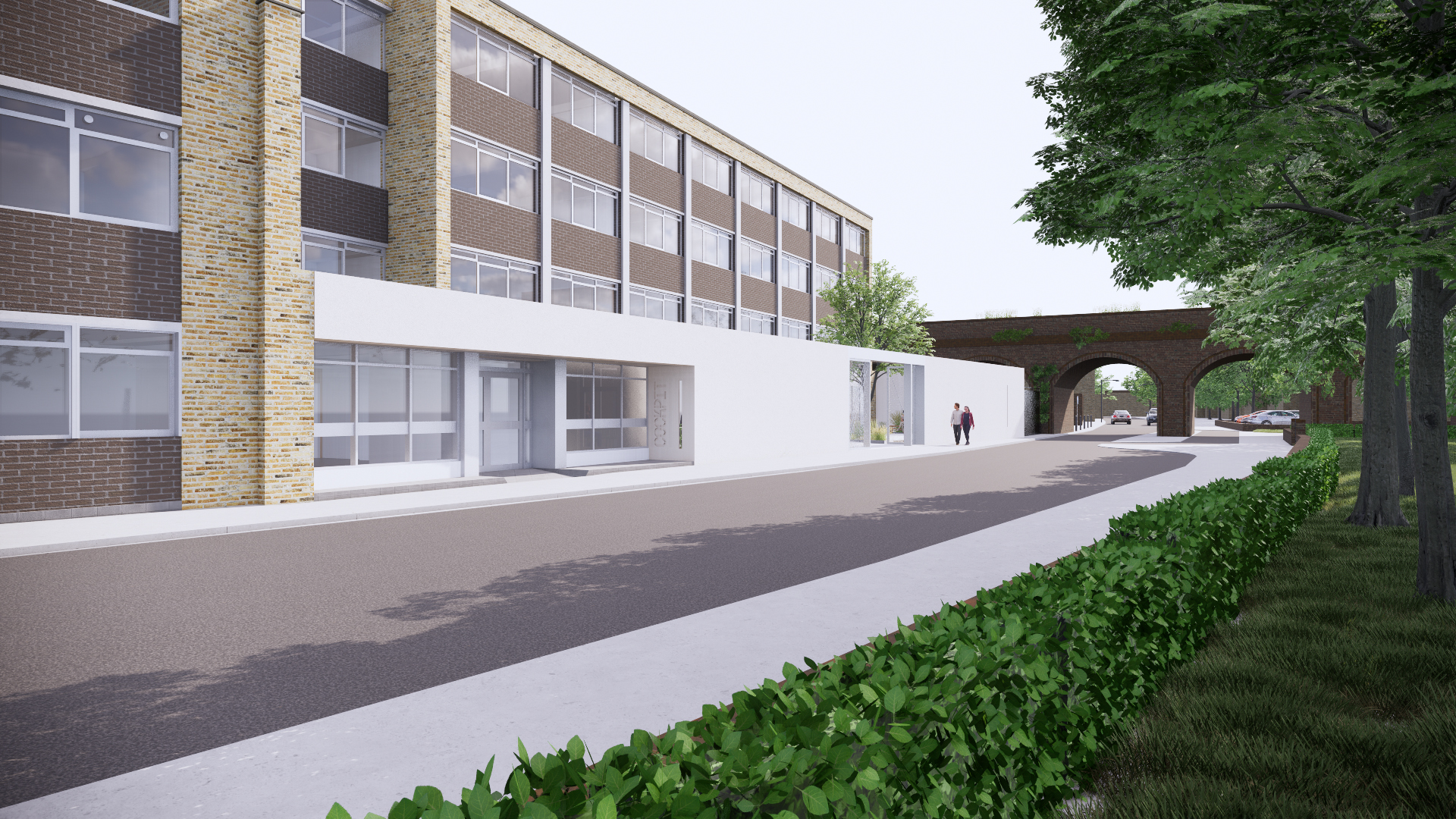 A registered charity and award-winning social enterprise, Cockpit is home to 150 leading makers. Cockpit gives makers tools to build their businesses so they can focus on what they do best: making. From studio space to business advice, Cockpit is where careers in craft are made. At the heart of the craft community, Cockpit is a champion of social justice. Talent is everywhere, but opportunity is not. Cockpit bridges that gap, opening up pathways for new talent. A voice for making in all its forms, Cockpit stands for the transformative power of craft to shape a better world. Cockpit has been at Creekside for over 20 years and its community of makers are supportive of proposals designed to welcome local people to explore the creativity on their doorstep and participate in craft activities. 
Cockpit has a unique place in Deptford's history and wishes to secure the future of craft and making in the local area supported by investment from Stride, the Mayor of London's Good Growth Fund, and London Borough of Lewisham. With maker space in the capital in decline, Cockpit aims to strengthen its place in London. New public spaces will enable Cockpit to strengthen relationships within the community and with Lewisham organisations, and welcome local people into the heart of its working community of makers. Cockpit is recognised as a UK top 100 social enterprise on the NatWest SE100 index 2021 and is proud to be a London Living Wage employer.