_Projects
198 Contemporary Arts & Learning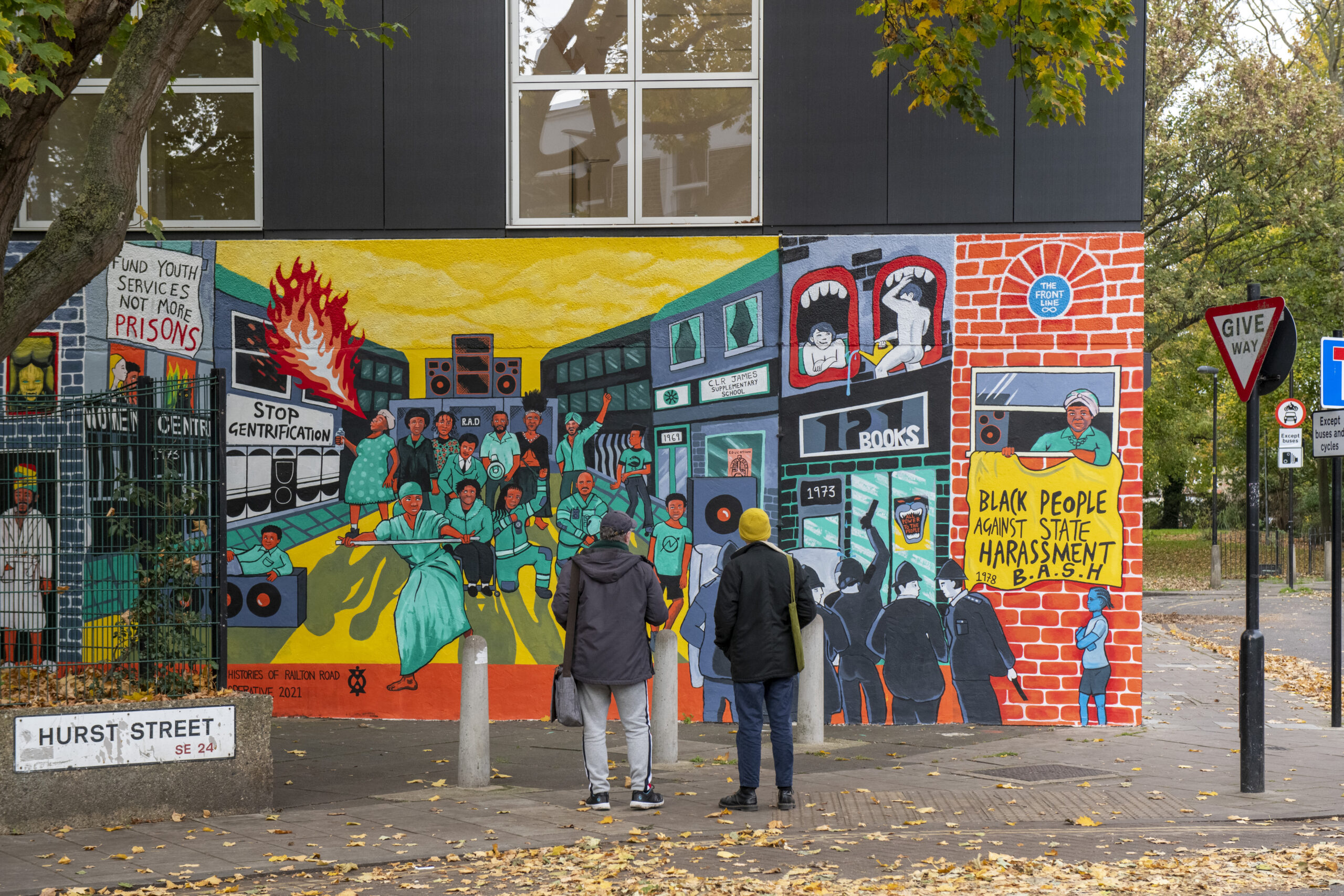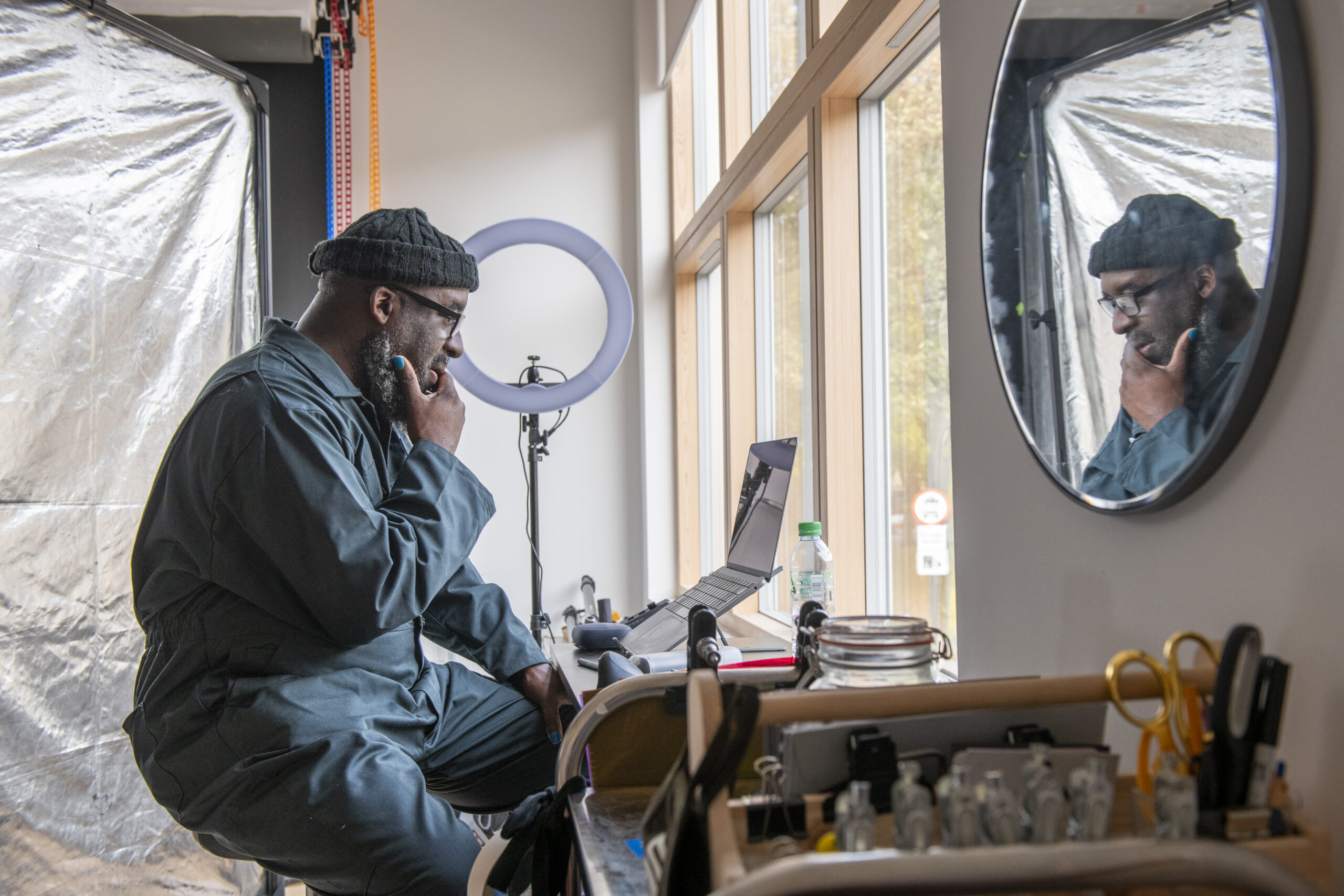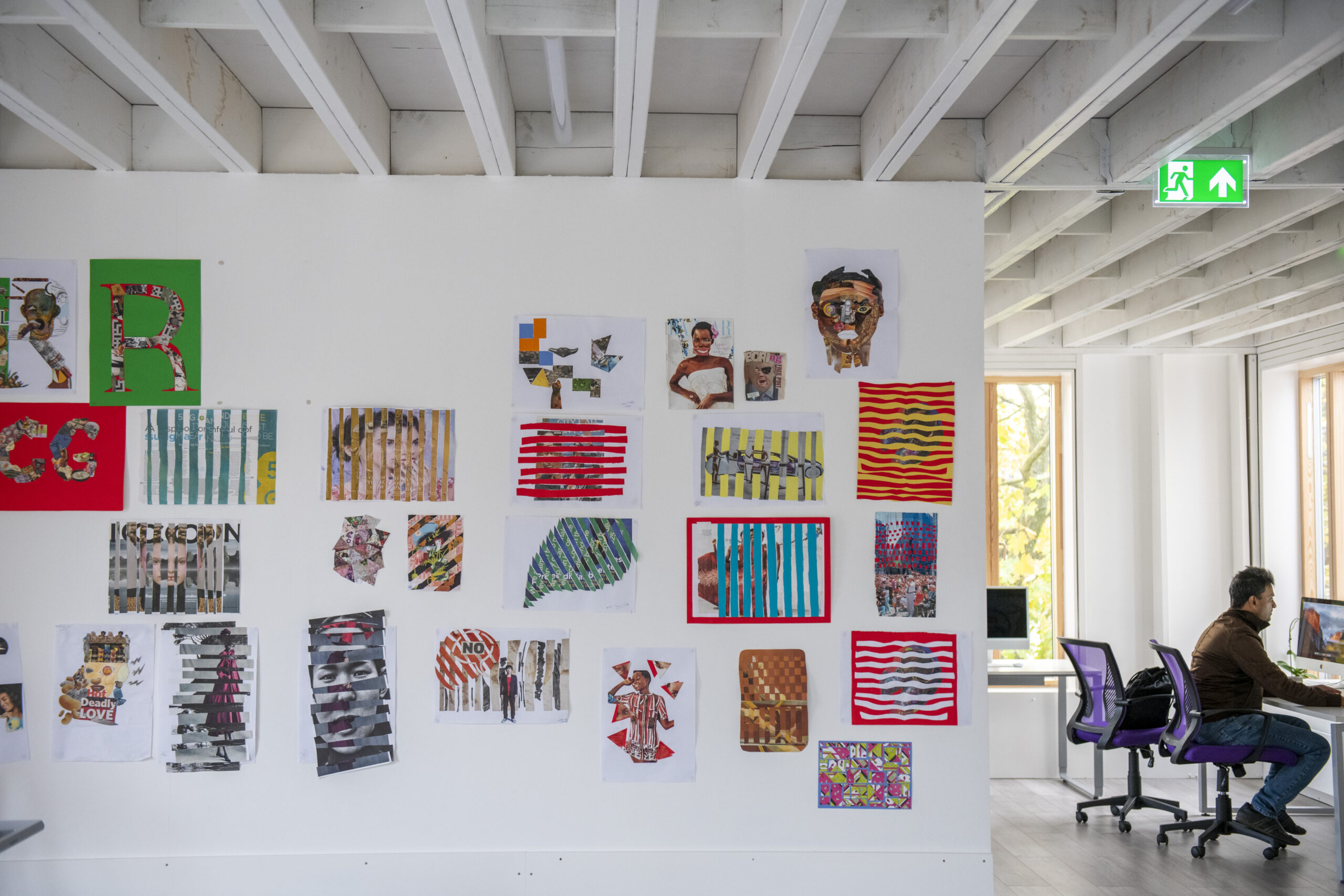 198 Contemporary Arts and Learning has been supporting emerging visual artists for 30 years. Their focus on diversity has shone a spotlight on artists and young creatives of colour through exhibitions, workshops and events that delve into cultural identity.
The Stride-funded 198 CAL is a local arts centre in Herne Hill which is designed to be a home for diverse artists from the community. The space now has a gallery, new office suites for creative start-ups and a new dedicated learning and enterprise space for young people. Working with Raw Material, Photofusion and Hatch Enterprises, this new education space for the Factory also includes a talent agency for young creatives to help young people launch their new creative businesses.
198's artistic programme provides a platform for participation, exchange and dialogue for artists, partners and diverse audiences. Their exhibitions and artist-led projects provide a framework for events that bring together individuals and organisations inside and outside of the arts to engage in debate and creative practice. Their work is particularly focused on issues of social inclusion and diversity and seeks to engage with global issues while being rooted in the history of their local community.