_Projects
198 Contemporary Arts & Learning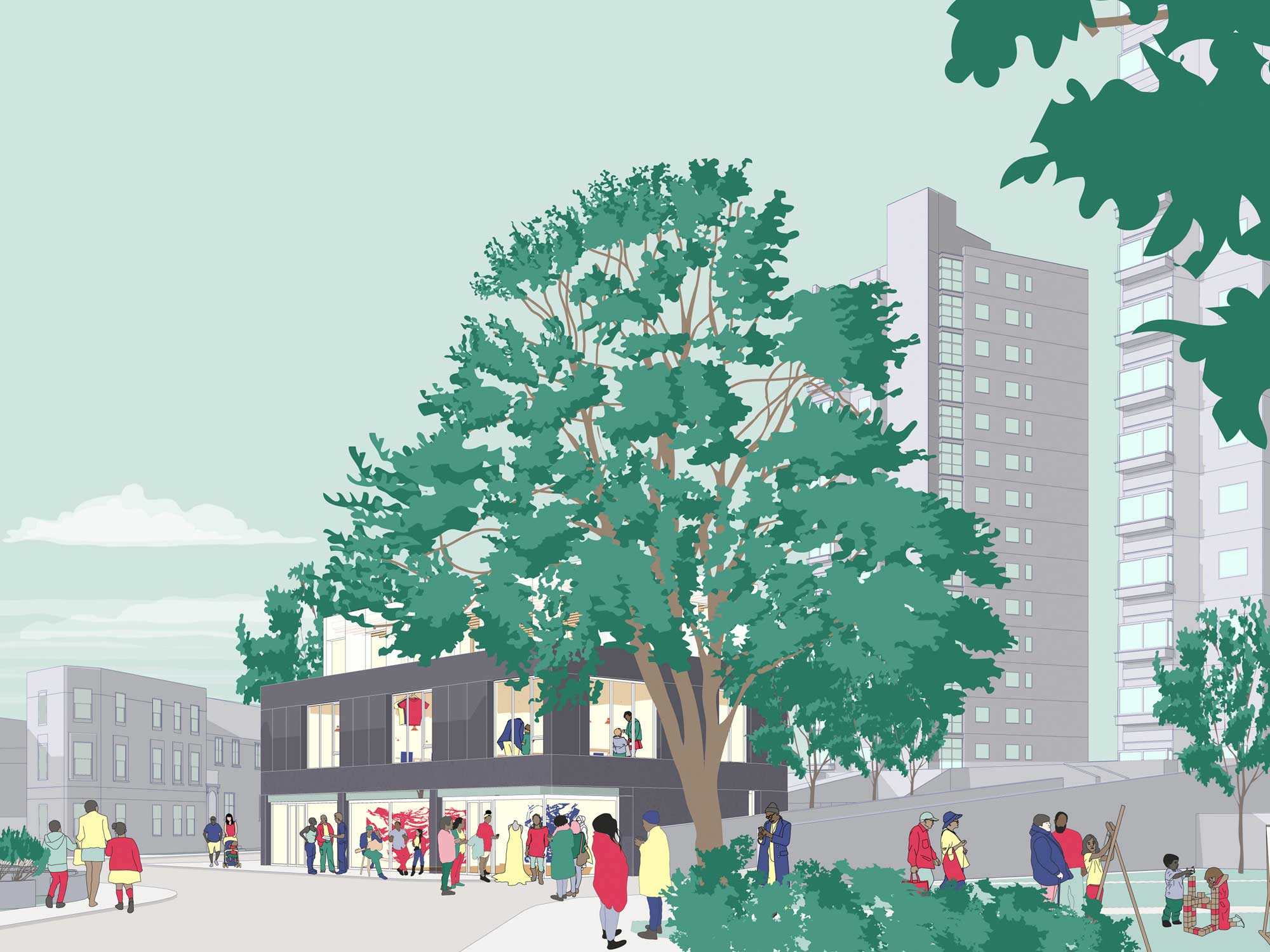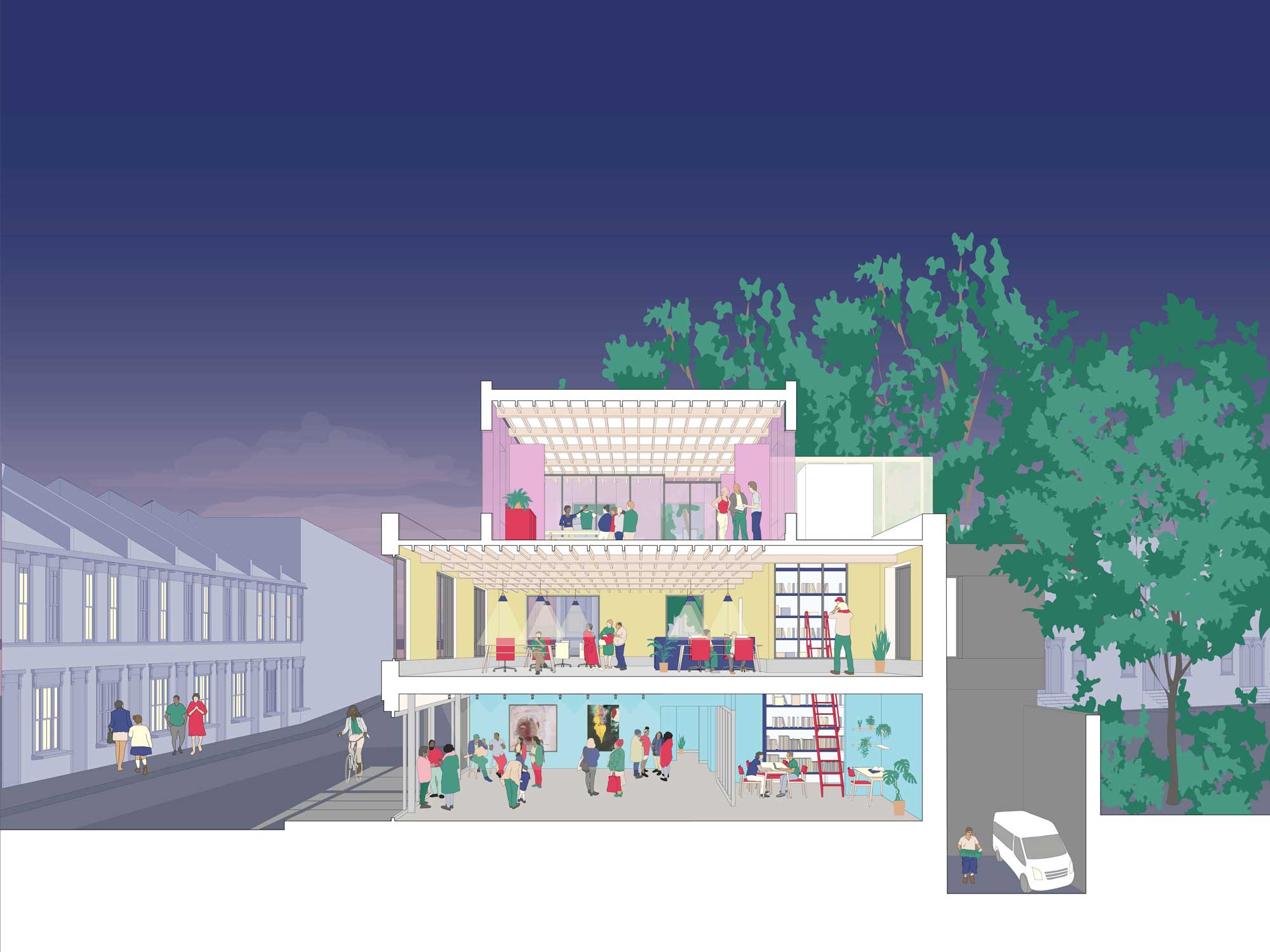 198 Contemporary Arts and Learning has been supporting emerging visual artists for 30 years. Their focus on diversity has shone a spotlight on artists and young creatives of colour through exhibitions, workshops and events that delve into cultural identity.
Stride is supporting 198 to redevelop their site in Herne Hill. The project will triple the space to refresh the gallery, provide new office space for creative start-ups and create a new dedicated learning and enterprise space for young people. Working with Raw Material, Photofusion and Hatch Enterprises, this new education space for the Factory will also include a talent agency for young creatives to help young people launch their new creative businesses.
A range of learning opportunities will be available once the site is finished. Whether you're looking for an apprenticeship or work experience, advice on starting up your own creative business, or a short course to develop your skills, the Factory can provide support to help kick start your career in the creative industry.