_Latest news & events
Spotlight Series: We Made That RE—SET—GO Programme
Published in Learn New Skills on Tue 23 Mar 2021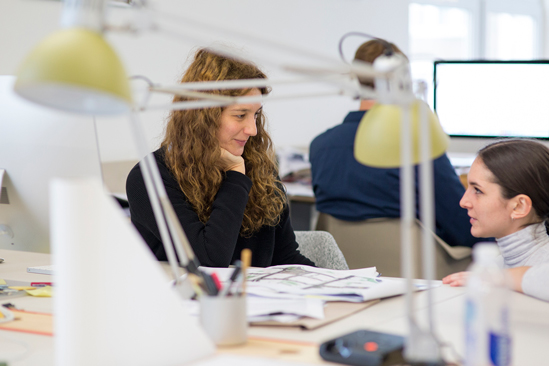 Stride sat down with We Made That to discover more about this exciting initiative and how it will benefit young people in South London.
What was the inspiration behind launching your programme?
We are aware that architecture as a profession is predominantly white, male and middle class. There is a huge problem with a lack of diversity, and we feel the best way to address and correct this imbalance is to proactively create the pathways and opportunities for access into the sector for people from lower-income and underrepresented backgrounds. 
What was the motivation to apply for the Talent Innovation Fund?
We saw the open call from Stride calling for innovative solutions towards improving the inclusivity of the design and tech sectors in South London. Having the support of a large group of leading London architecture practices via the London Practice Forum, we thought this fund would provide the financial backing to create a legitimate and successful initiative offering paid work experience opportunities alongside other activities.
What's your ambitions for the programme and what type of results do you hope to achieve? 
We hope to attract a lot of attention both in terms of getting participants as well as in terms of visibility for the cause of improving diversity in the architecture sector. Our aim is for 150 people from under-represented backgrounds to benefit from the programme and for architecture practices to think and act seriously about increasing the inclusivity of their workplaces. 
What can young participants expect to get out of the programme in terms of developing career skills?
RE—SET—GO offers paid work placements, 1-2-1 mentoring, workshops and knowledge exchange events to young participants to develop career skills in the architecture & design field.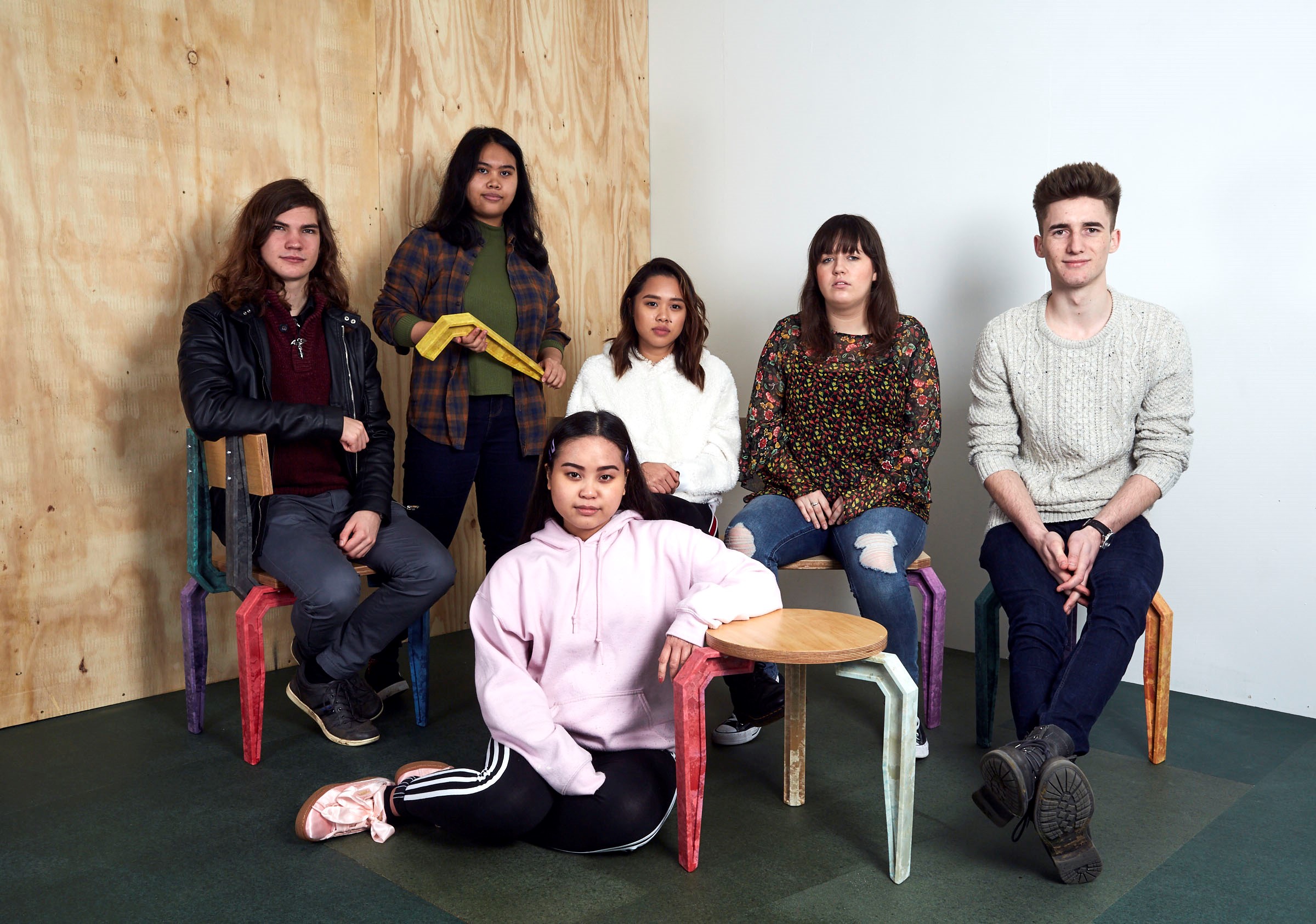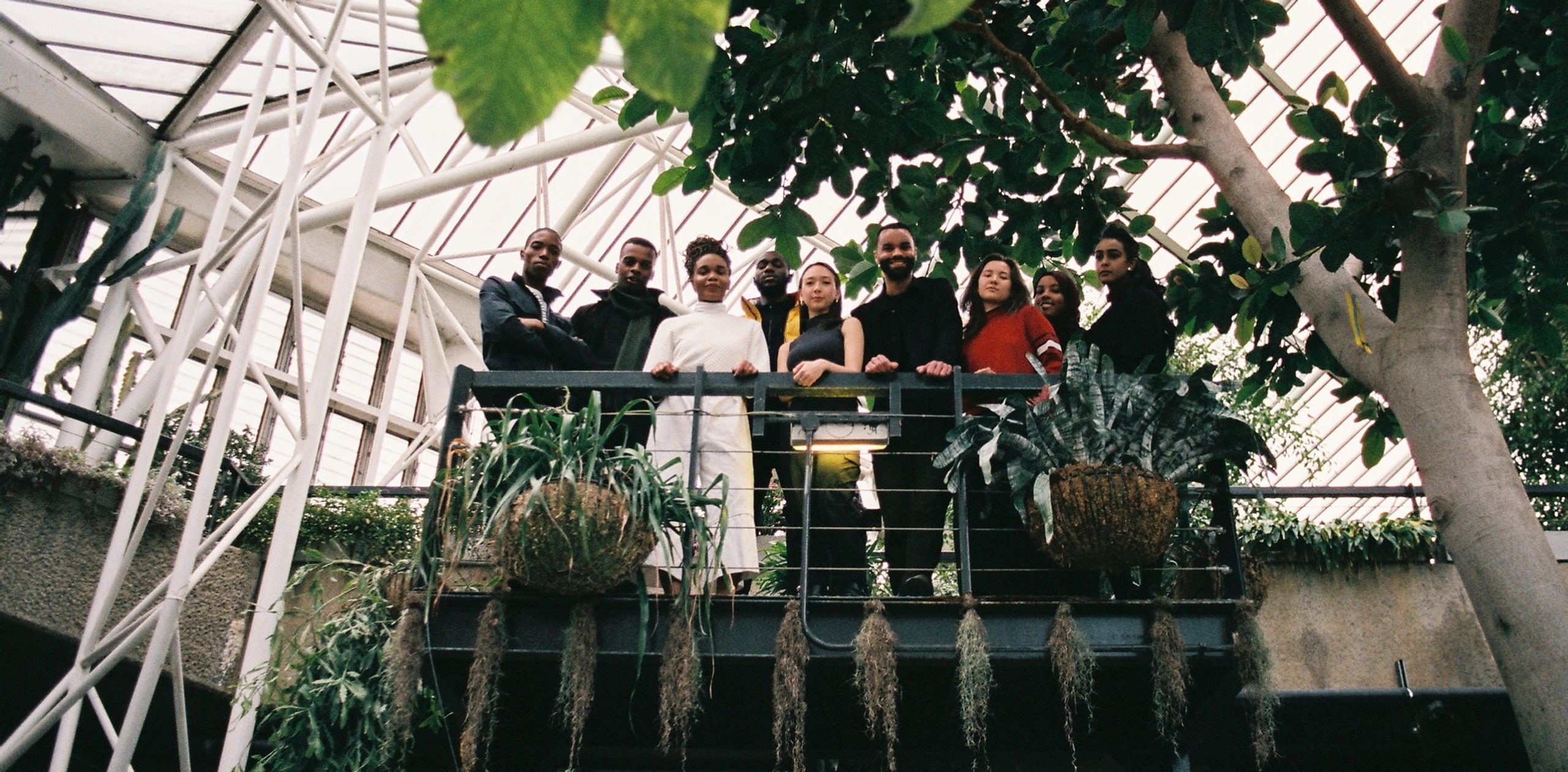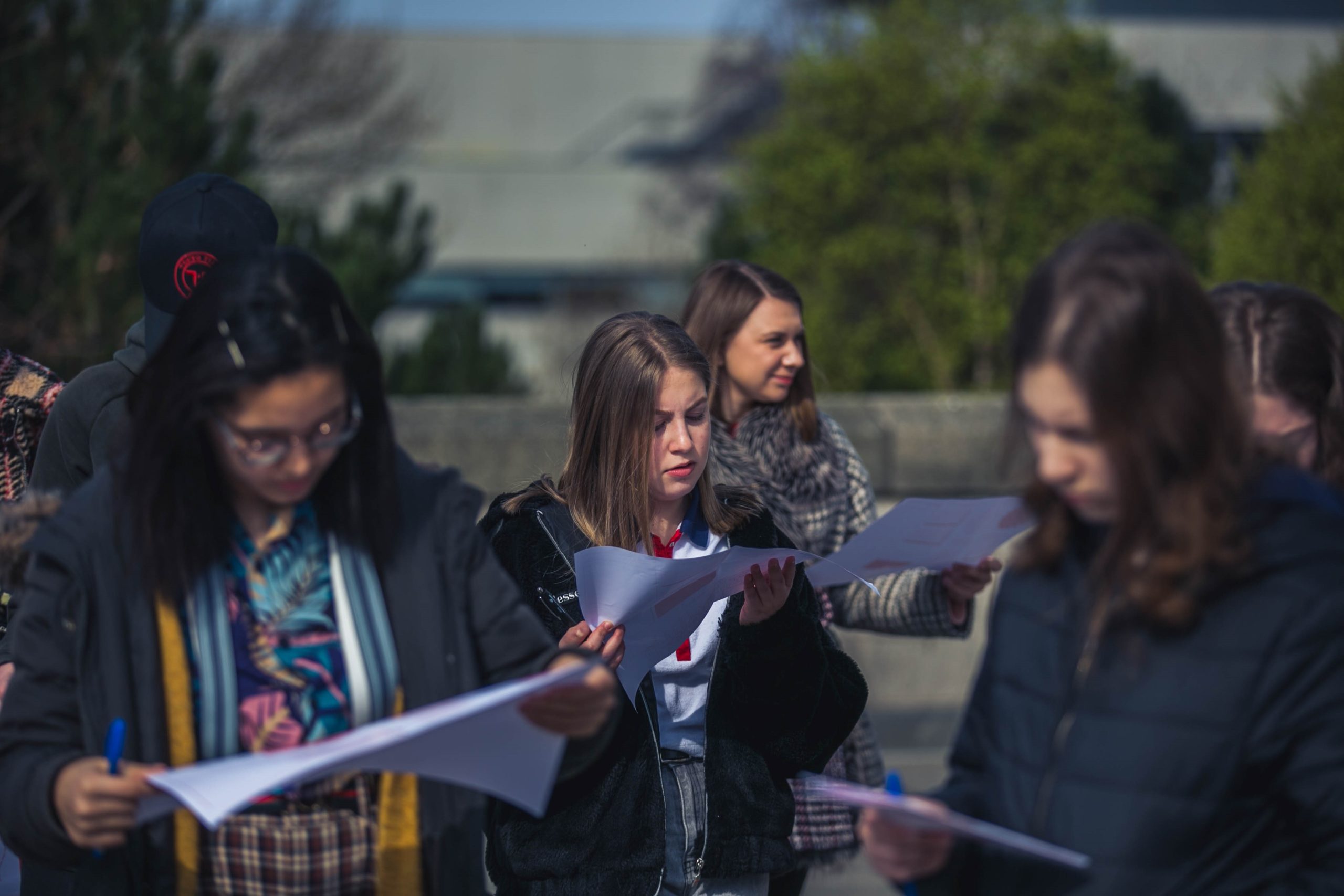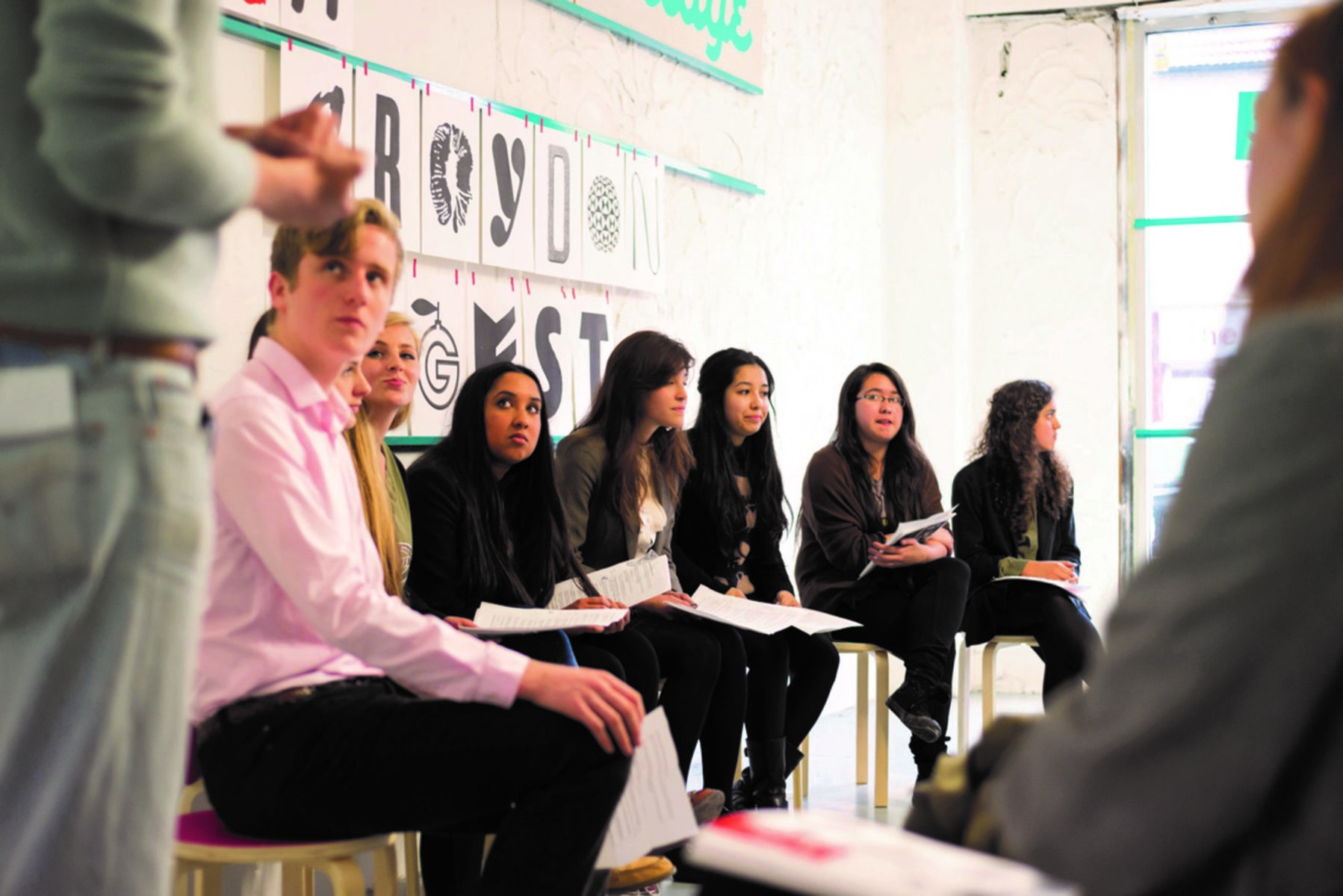 Why do you think it's so important to create these types of opportunities for underrepresented young people?
A lot of young people are not currently aware that a career in architecture might be an option for them, as many schools aren't equipped with the resources to guide or advise students on design-related professions. Architects need to take a greater advocacy role in raising the profile of the profession and engaging with young people in a realistic way to encourage them to get involved. 
What are some other exciting projects you have in the pipeline?
On RE—SET—GO, we will be collaborating with Afterparti, the collective of emerging design writers from Black, Asian and multi-ethnic backgrounds. They will act as critical friends and challengers of the programme, helping to reflect and build on the experience of participants and ensure we deliver a sustainable programme for the future. Afterparti will be checking and challenging our biases to ensure that the programme centres the participants' voices and is as educational, empowering and uplifting as possible.
What's your advice to social enterprises curious about creating diversity and inclusion programmes to support young people?
Go out to schools and talk to children about opportunities and career paths in your respective fields. If you can secure funding to back a programme that offers paid experience then this is ideal.
What type of progress would you like to see in the creative and digital industries in the next year to provide more opportunities for underrepresented young people?
More programmes like RE—SET—GO in these sectors, with wider-reaching and longer-running remits. We see RE—SET—GO as a pilot for something we hope to expand and continue to operate successfully into the future.
What is your advice to young people who are struggling to find career opportunities in a challenging economy?
Keep an eye out for programmes to get involved with that cater to your interests. Speak to school guidance counsellors and reach out to local organisations to you who may be more likely to respond. 
Get practical career advice from the London Practice Forum architecture practices
Book your free virtual mentoring and CV surgeries