_Latest news & events
RE—SET—GO programme launches Explorers architecture workshops
Published in Talent on Tue 22 Jun 2021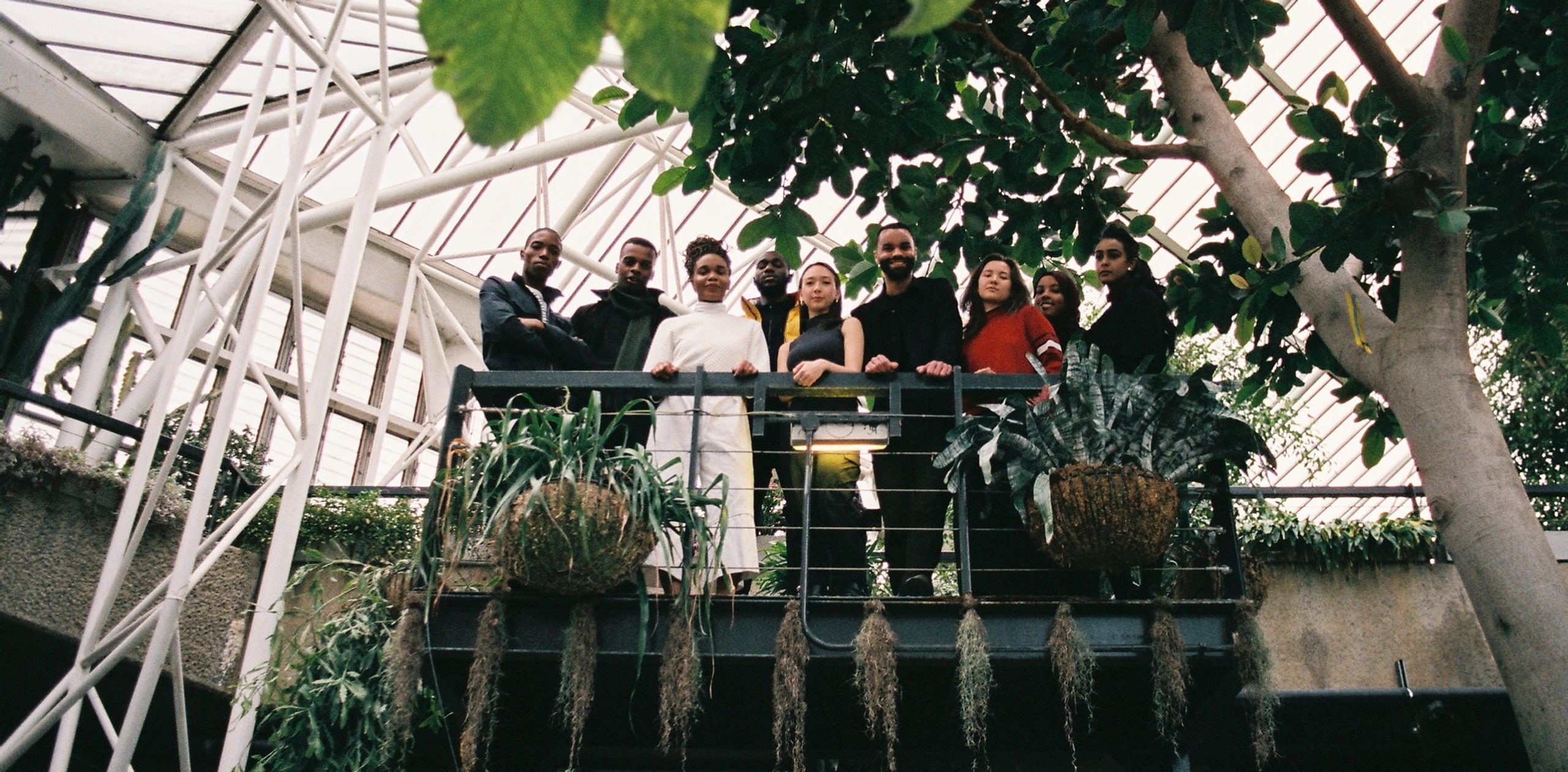 As part of their RE—SET—GO programme, We Made That we have recently launched a series of workshops titled "Explorers". 
These half-day workshops for groups of six young people will explore the design and architecture of key locations across Lambeth, Lewisham, Southwark and Wandsworth. 
Each workshop is free to attend and will be led by practitioners from London's leading architecture practices alongside an array of exciting collaborators, mostly from under-represented backgrounds.
Four practical workshops are running throughout July where you will get a chance to explore areas like Rye Lane, Burgess Park and East Street Market and gain a deeper understanding of local architectural spaces.
You don't need any training to be a part of these free workshops, just a desire to shape the city around you. You can get involved with local projects, be a part of the design and delivery process of actual projects and develop your skills in shaping the built environment.
Through these, you will gain awareness of career opportunities, meet other interesting role models, develop ideas for shaping places and create networks with new people.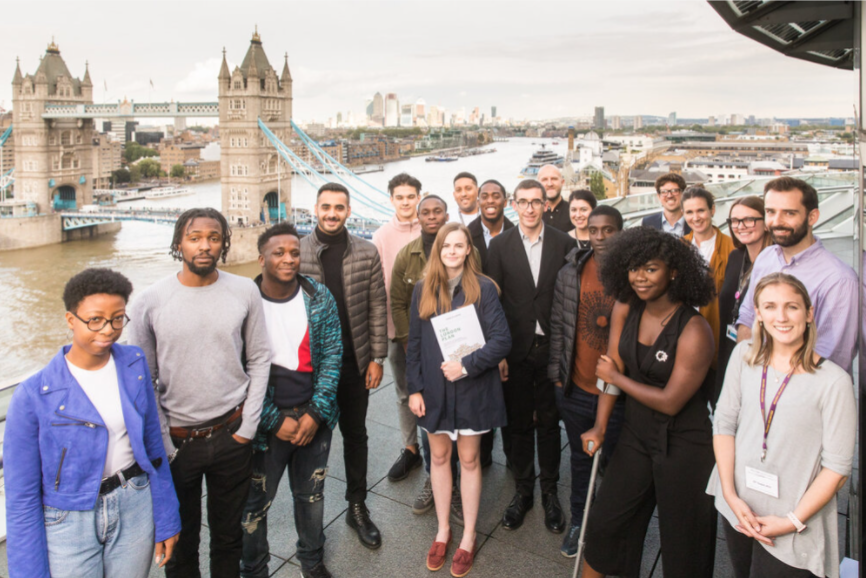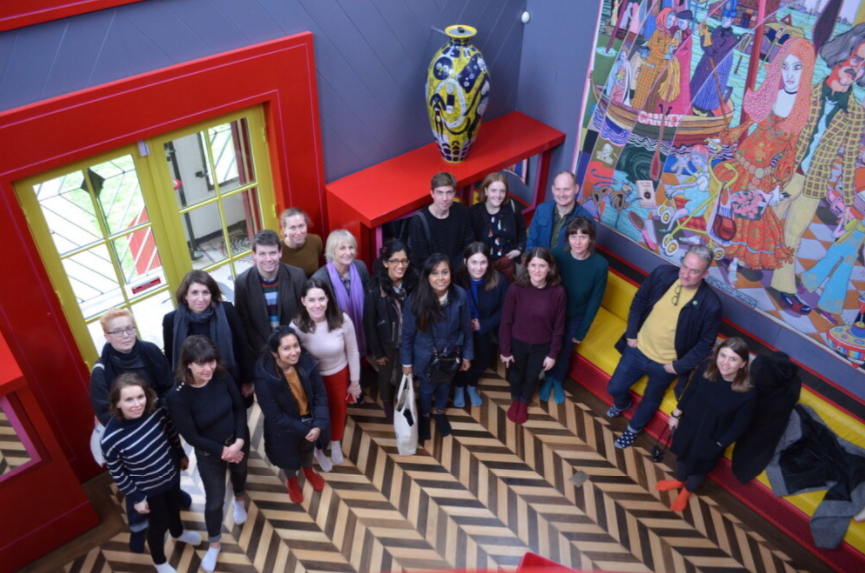 Please visit the RE—SET—GO website for further information on all the workshops
Apply for your free workshop spot: