_Latest news & events
Join OneTech's next StartUp54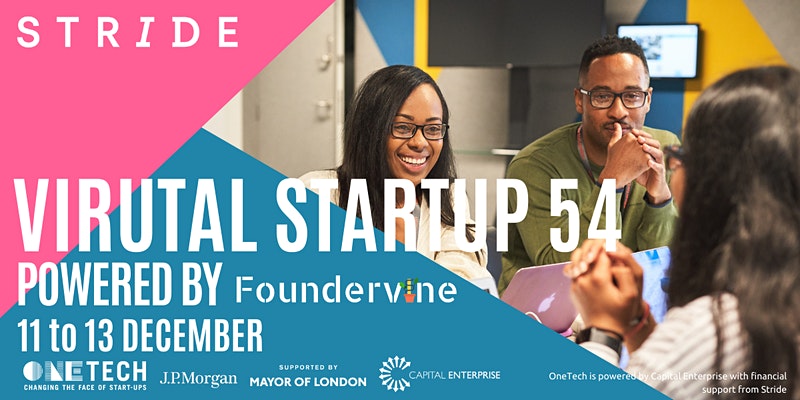 Transform your tech business idea into reality and build your new startup in just 54 hours!
Aspiring entrepreneurs with dreams of launching their own business now have an exciting opportunity to turn those dreams into reality!
One Tech and Stride are partnering with the social enterprise organisation Foundervine to host Startup 54, a jam-packed virtual weekend of business collaboration, product development and pitching. From Friday 11th – Sunday 13th December, future business owners will team up with new co-founders online to create exciting business ideas and build prototypes during the course of 54 hours.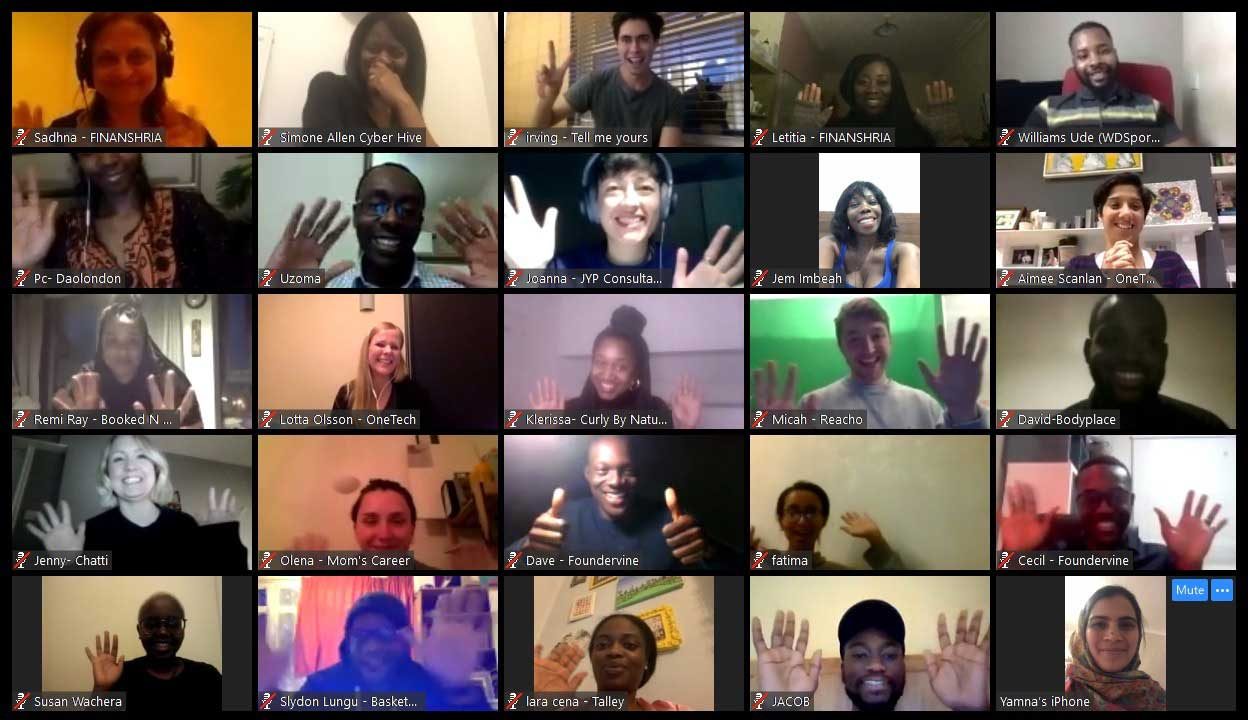 You will spend the entire virtual weekend developing your business ideas over the course of three days:
Day 1 – Ideate and Connect

: Meet your new co-founders, generate ideas, form teams, hear from established founders and start work on your business model
Day 2 – Build and Grow:

Get to work on your idea, receiving expert mentoring and access to the training you need to find customers and build your product
Day 3 – Refine and Pitch

: Present your startup in front of a panel of expert judges, win prizes and celebrate your achievements! You'll also network and mingle with judges and mentors
Throughout the weekend, you will benefit from ongoing support from the Foundervine and OneTech team alongside mentoring from the business leaders from the startup scene. From financial fundamentals and team building to business modelling and market validation, aspiring entrepreneurs will leave SU54 fully equipped to make their startup dreams a reality. 
Sign up
If you're looking to share your skills with a team, or you have a burning business idea and don't know where to start, make sure you sign up for your free SU54 ticket now! **Virtual SU54 is only open to residents of Lambeth, Lewisham, Southwark and Wandsworth.
Sign up for your free SU54 ticket now