_Latest news & events
Workspace Spotlight Series: 3Space International House
Published in Workspace on Mon 21 Dec 2020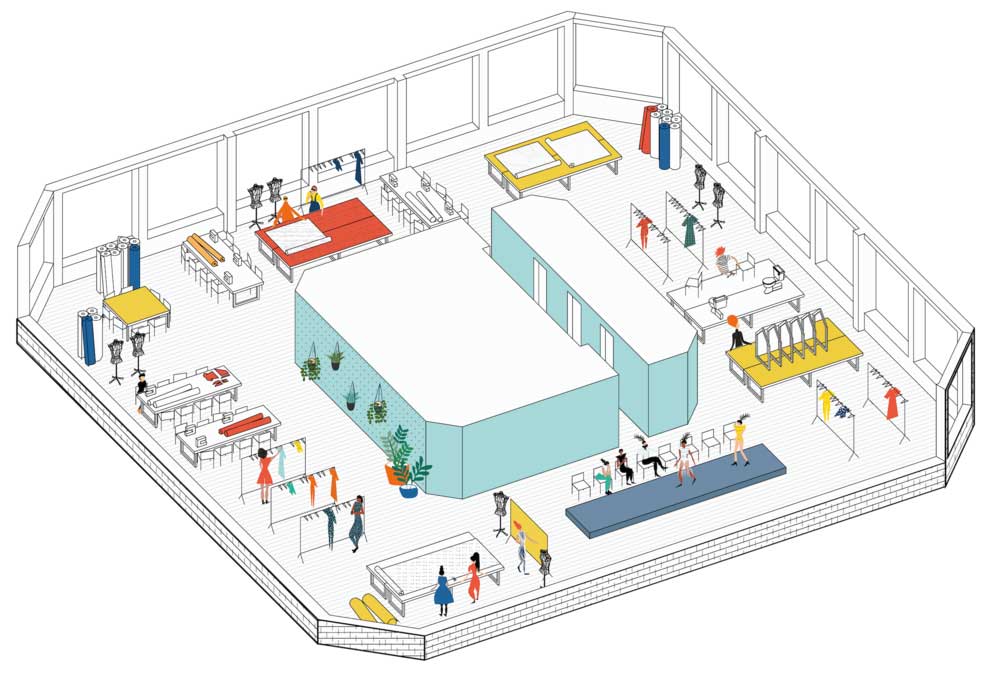 Stride is shining a spotlight on the fantastic workspaces on our doorstep and first up is
3Space International House
based in Brixton. 
Opening back in Autumn 2018, 3Space is London's largest affordable workspace and recently won the New London Award in the Meanwhile Space category.
As a purpose-driven business, 3Space is facilitated by their innovative BuyGiveWork initiative where workspace is donated when space is bought. Rent from those buying goes to providing space for diversity, inclusiveness and innovation, and to support those who are too often priced-out of cities. 3Space continues to have a positive impact on the local business economy, with some fantastic results achieved in their recently published Annual Report 2019. Key outputs included 130 businesses getting access to space, 197 jobs being created and 2800 people attending some form of training.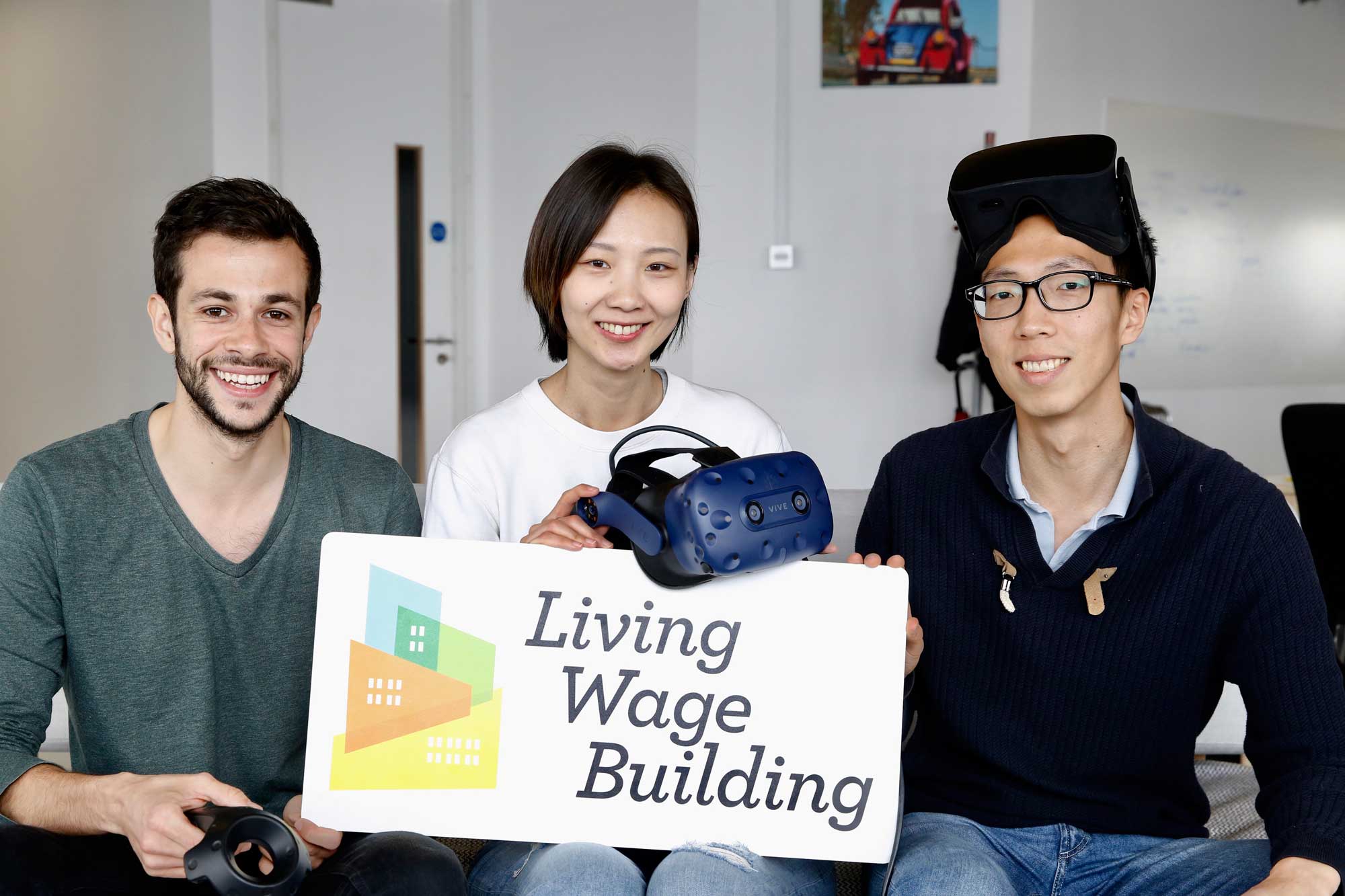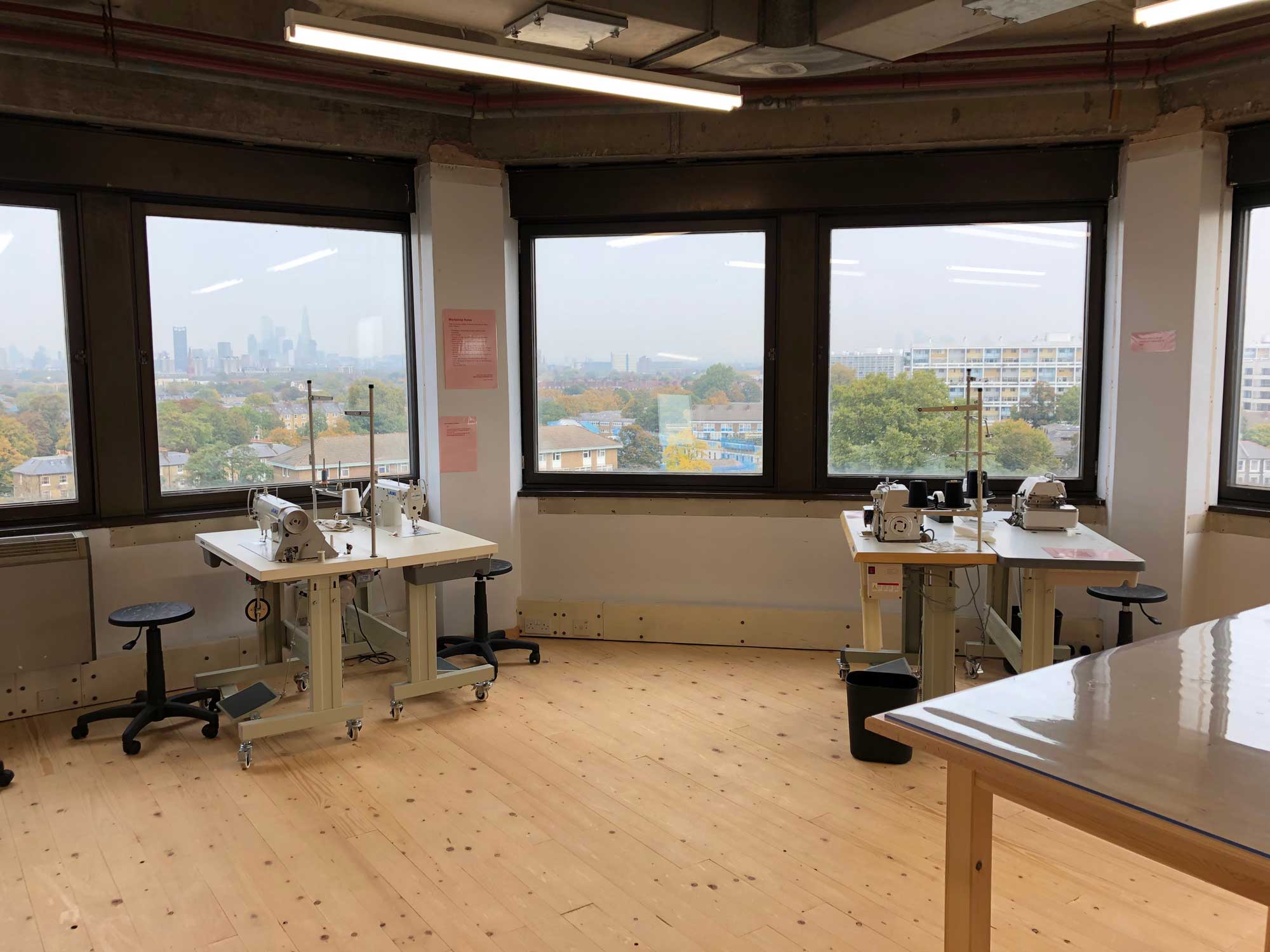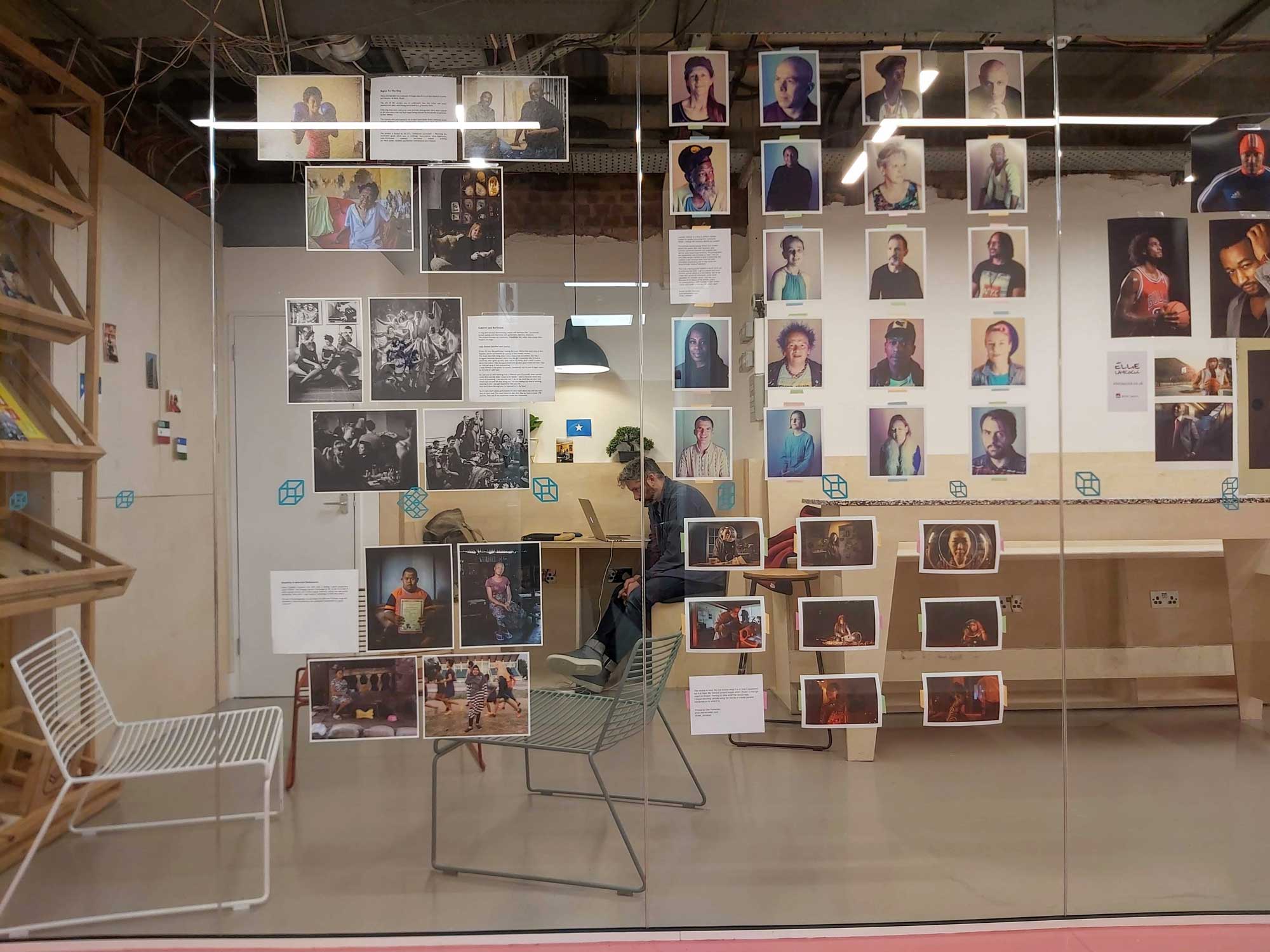 Meet some of the tenants at 3Space
International House is home to a variety of exciting businesses and startups from across South London. Each floor is host to different industries spanning tech, fashion, architecture and much more. Gravity Sketch and Amazing Productions reside on the TV production and VR floor whilst apparel brands like House of Kanai and Ceres Collective sit on the Fabric Floor. Resi and Kynd make up the cyber and architecture floor, whilst a selection of floors are made available for social enterprises. Community initiatives like School Ground Sounds and Lambeth School's Patrol provide services to young people along with Business Launchpad, an organisation that supports young entrepreneurs.
Video production company Iconic Steps have also made a home at International House and have built a crew of skilled young people to work on commissioned projects and produce compelling video and photo content. They are a social enterprise that supports young people aged 16-25, from underrepresented backgrounds, to acquire much-needed skills, experience and opportunities in the media industry.  
What's happening at 3Space International House
With Christmas looking a bit different this year, 3Space has gone virtual this Christmas to help promote their creative tenants in the lead up to the big day. With Covid-19 preventing physical events from taking place and the creative industries taking a particularly hard hit this year, 3Space has collaborated with Social Visuals and Creative Blocks to host a 3D virtual Christmas market featuring their creative tenants. 
Visit the market now to find the perfect gifts for loved ones this festive season.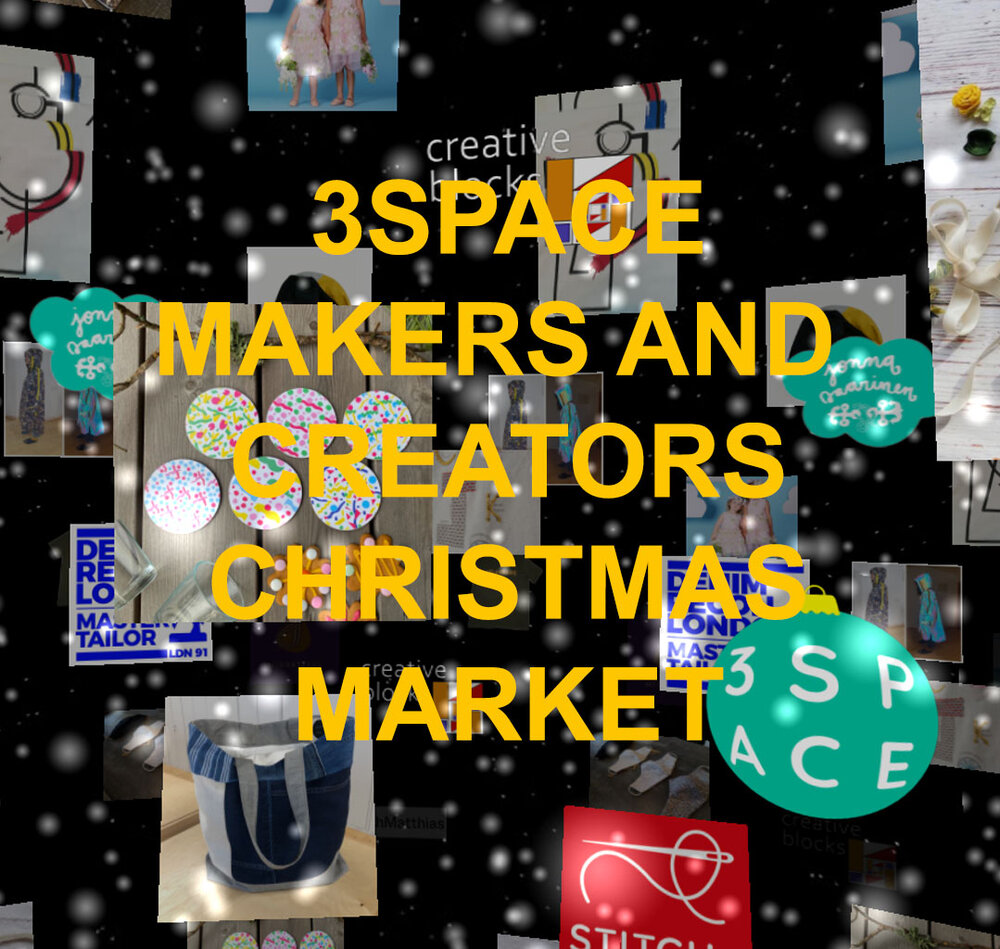 If you're looking for a creative space to grow your business, visit 3Space International House and apply for a hotdesk in 2021.
3Space International House