_Latest news & events
Studio Voltaire and Wandsworth LGBTQ+ Forum unveil Rainbow Plaque dedicated to My Beautiful Laundrette film
Published in Workspace on Thu 09 Sep 2021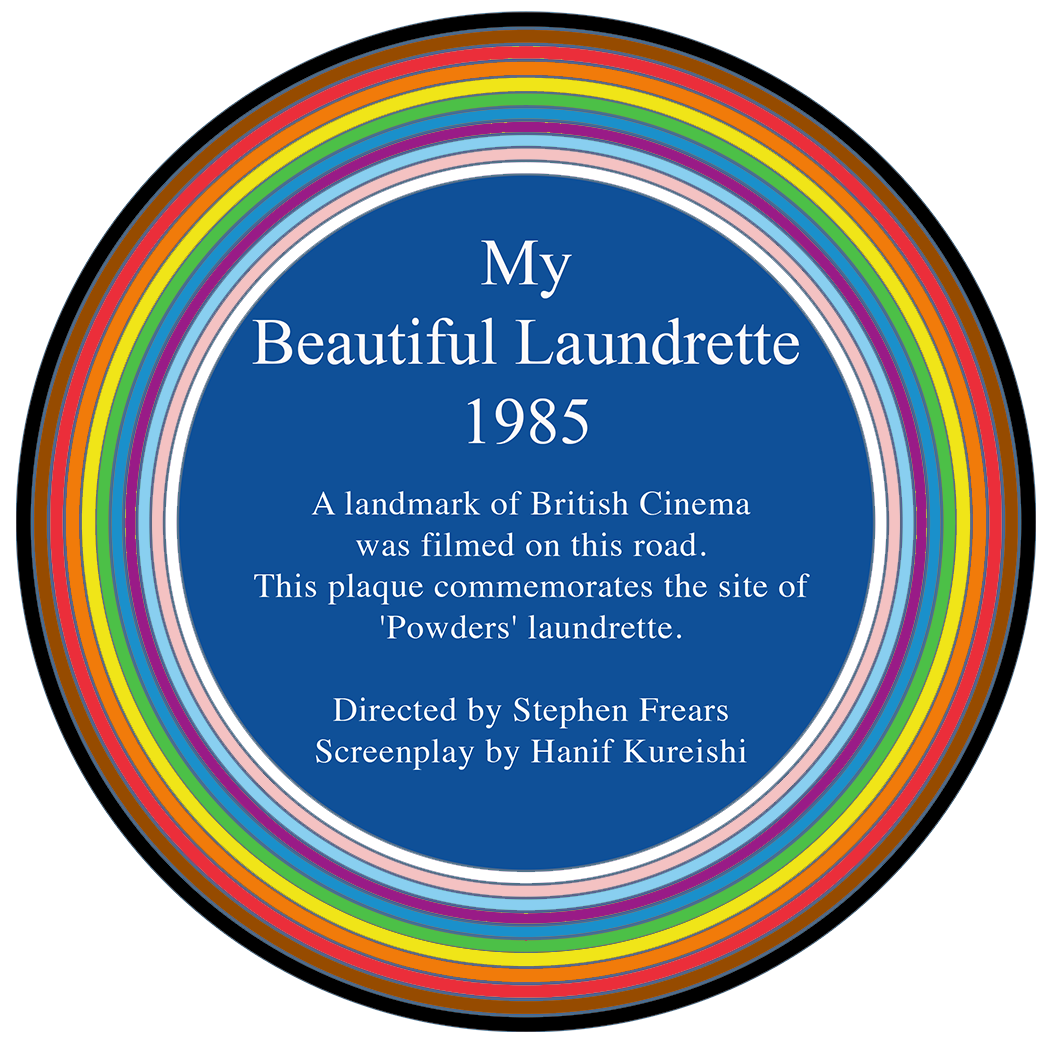 Studio Voltaire and Lambeth Council have partnered with Wandsworth LGBTQ+ Forum to unveil a Rainbow Plaque on Friday 10th September dedicated to the iconic film, My Beautiful  Laundrette released in 1985. The plaque will be installed into the footway in Wilcox Road,  Vauxhall, the location of Powders laundrette featured in the cult classic.  
Starring award-winning actor Daniel Day-Lewis and Gordon Warnecke, and directed by Stephen Frears with an Oscar-nominated original screenplay by renowned writer Hanif Kureishi, My Beautiful Laundrette broke major ground in its bold exploration of race and sexuality in Thatcher-era London. The iconic British cinema classic was filmed across Wandsworth, Battersea and Vauxhall in 1984 with the set design and the site found on Wilcox Road in SW8. 
Following a successful crowdfunding campaign – which included a special screening of the film at Clapham Picturehouse followed by a Q&A with the film's cast and crew, £2500 was raised to realise the project, the design and production of the plaque, as well as the official unveiling event. It will be the first of the Rainbow plaques to incorporate the official Pride colours. The My Beautiful Laundrette plaque has been generously supported by individuals through its crowdfunding campaign and the installation is supported by Lambeth  Council.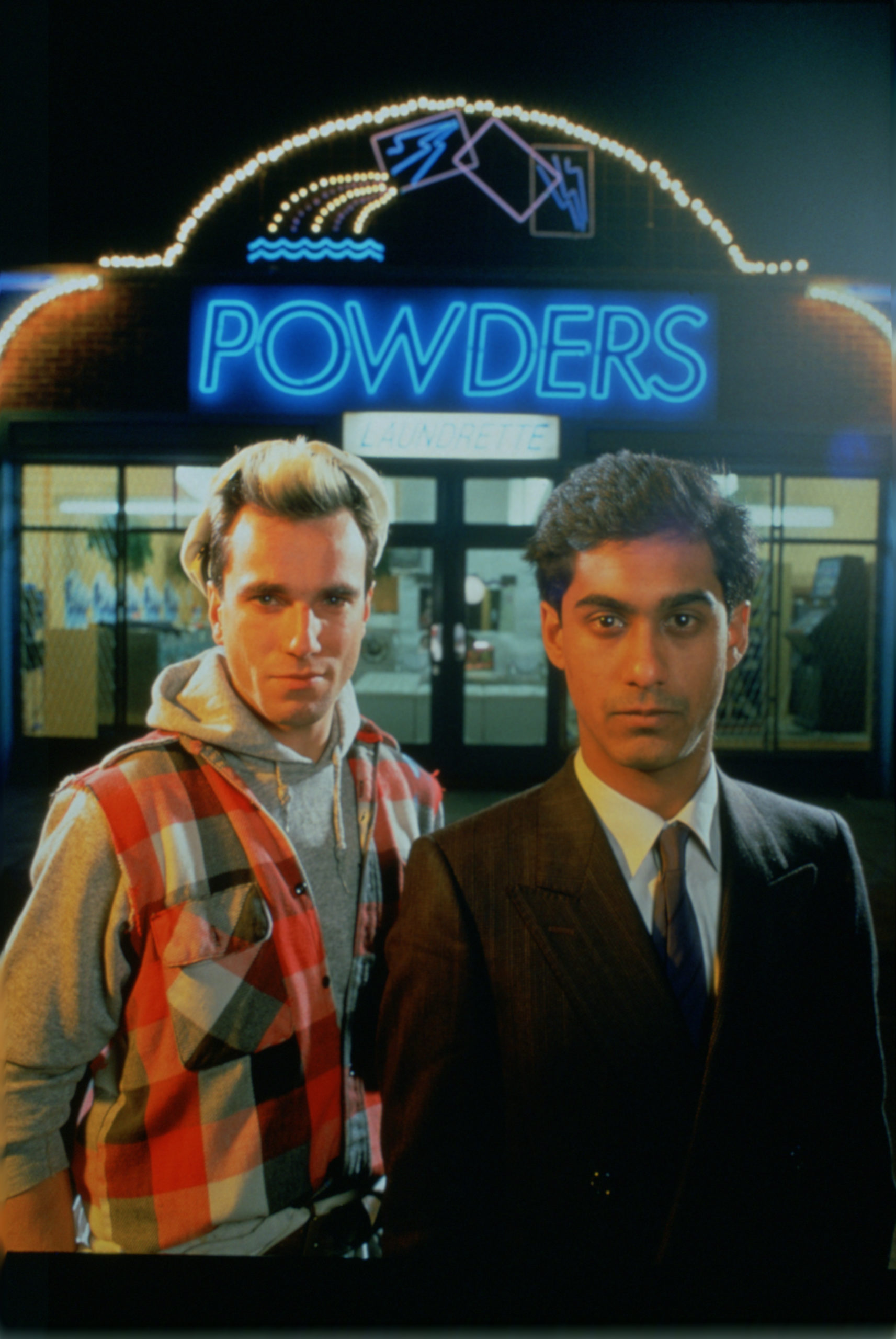 Visit Studio Voltaire for upcoming events and news
Find out how to attend the plaque unveiling