_Projects
Barrier Breakers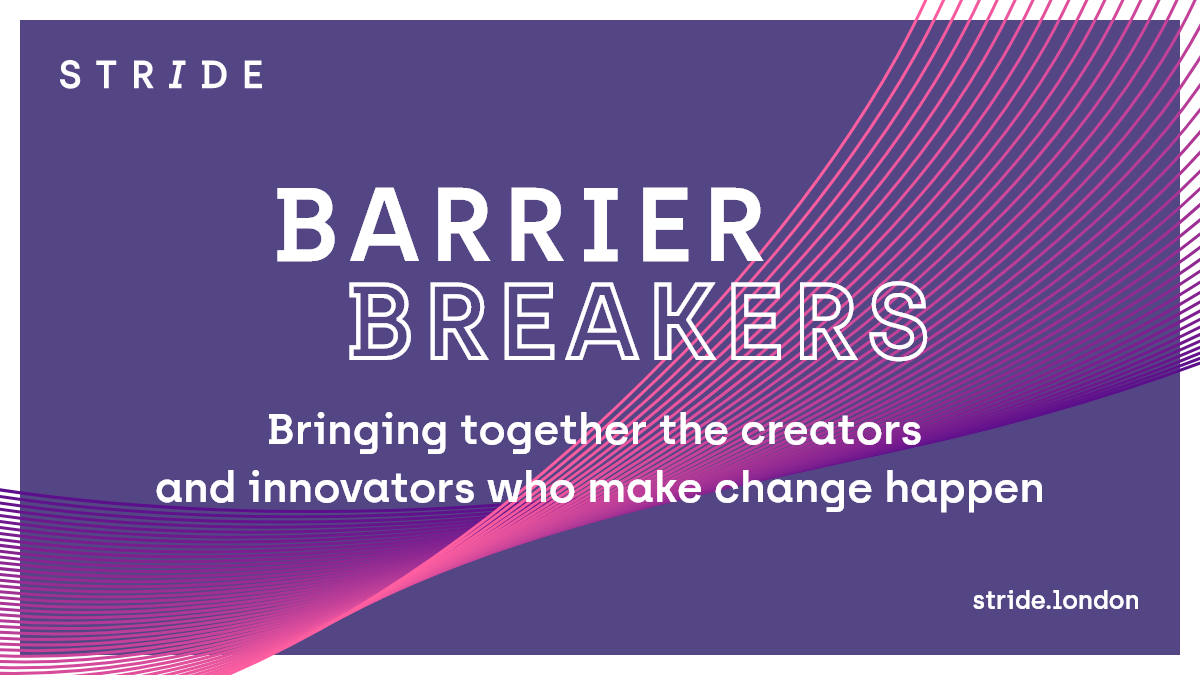 Our Barriers Breakers event series connects change-makers and underrepresented talent in the creative and tech industries.
Join us at the first event:
Talent Scout
Wed 19 May 2021
10am-5pm
Barrier Breakers is a series of knowledge exchange events that will help attendees make connections, share key learnings and promote opportunities to nurture creativity and innovation – for both creatives and businesses that are just starting out, or looking to grow.
The first event, Talent Scout, focuses on championing creative and tech talent from underrepresented backgrounds to ensure that support is directed where it is truly needed.
Expect a jam-packed day of lively panel discussions, insightful round tables, keynote speeches and hands-on workshops covering topics for all attendees, including:
How to recruit diverse talent:

Exploring best practices for creating a more inclusive talent pipeline.

What diversity means for business growth and innovation:

A session for employers to learn and share knowledge on the practical ways to implement change in their organisations and connect with underrepresented groups.

Championing diversity in creativity and tech

: Addressing inequalities in the sectors and celebrating the changemakers inspiring future generations.

Dispatches from the Old Boys Network: Leaders in traditionally white male dominated sectors discuss what they can do about increasing diversity.
Are you…
A young person looking to break into a creative and tech career?
An entrepreneur looking for support to start up or grow your business?
An established employer looking for advice on diversifying your team and recruiting the best talent?
Part of the teams already delivering Stride's projects?
If so, this event will offer exciting networking opportunities, as well as a chance to gain new skills and knowledge. Expect a virtual space for people from all sides of the industry to share advice and promote progress.
Speakers will include Iconic Steps, Capital Enterprise, ERIC and School of Communication Arts.
This event will take place on Swapcard, an online event platform which connects attendees in real time. This event is aimed at adults aged 18+.
Attendance is free: book your place here
Register at Eventbrite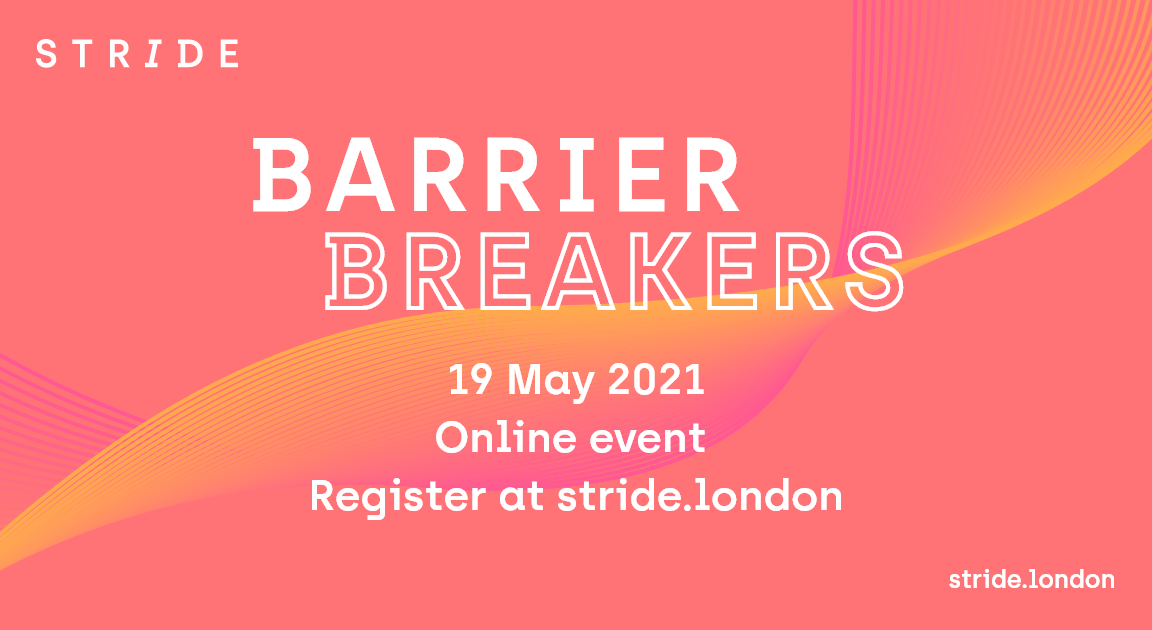 Higher education, creative & cultural institutions, creative & tech industry leaders, local  authorities
Gather curriculum recommendations from organisations recruiting within these boroughs and  sectors, showcase progress and success stories to inspire future students and gain greater awareness of what is happening locally.
Stride delivery partners for future programmes and partnerships, partners delivering Stride programme activities
Promote progress, forecasts and successes, discuss challenges being faced, gain insights into perceived sector best practice and benefit from enhanced cross-workstream communication and collaboration.
Businesses, entrepreneurs and freelancers, young people
Benefit from peer to peer community building and networking opportunities, skills acquisition, discover work opportunities or help with business support.
Partners of Stride – Lewisham, Southwark, Wandsworth & Lambeth councils
Gain enhanced cross-borough communication and share best practices, connect directly with end beneficiaries of the programme, showcase progress and success thus far and leverage content from Stride: Barrier Breakers across owned marketing channels.