_Latest news & events
Meet the artists benefitting from affordable space at Studio Voltaire
Published in Creative on Wed 06 Oct 2021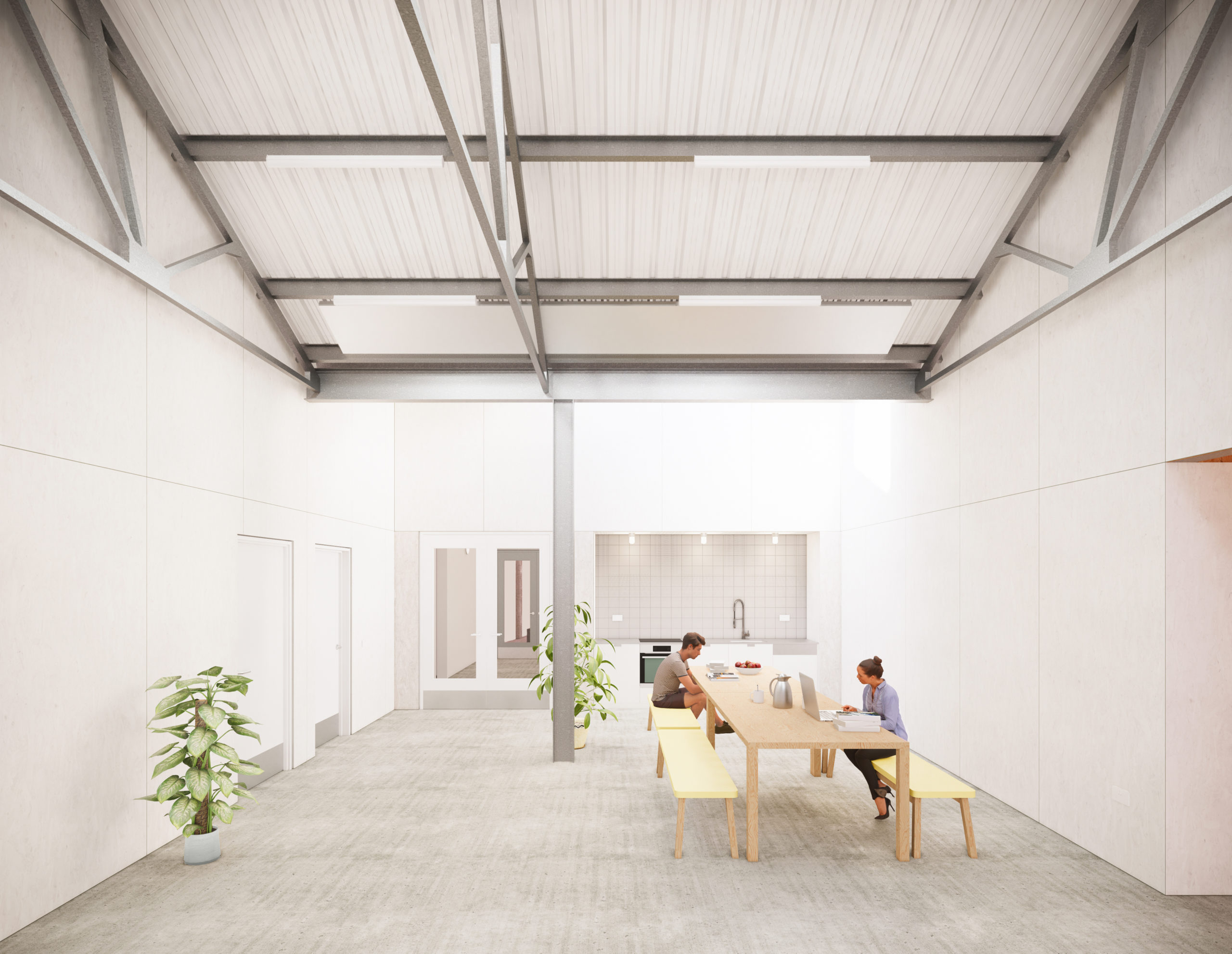 Leading not–for–profit arts organisation, Studio Voltaire, reopens this week following completion of a transformative £2.8 million capital project.
Stride funding has helped to support the project, which has significantly increased the amount of support the organisation can offer to local and international artists. The creation of 42% more artist's studios has provided affordable, high quality spaces as well as other onsite facilities such as an artists' kitchen, workshop, project studio, and two residency studios which will host a new international programme.
Studio Voltaire opens to the public on Friday 15 October 2021.
Ahead of this, Stride is shining a spotlight on two of the local artists that have been awarded new studio space, to discover more about their creative practice and what having access to affordable space at Studio Voltaire means to them.
Holly Graham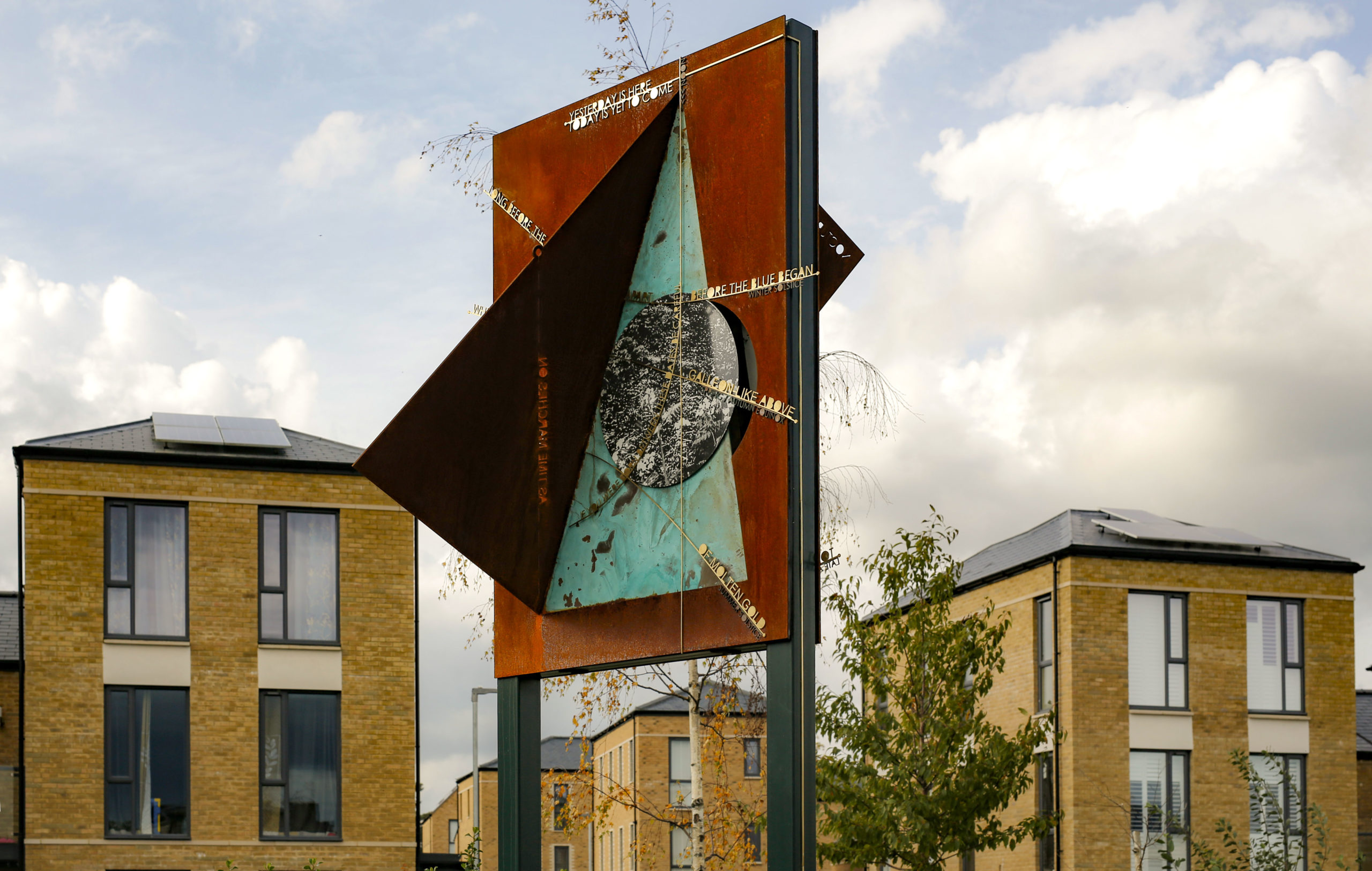 Please can you describe your work and where you draw your influences?
I am an artist based in Brixton, South London, with a background in working predominantly with print and audio. Much of my work looks at ways in which memory and narrative shape collective histories. Bound up in this lies an interest in recording-mechanisms, documents, evidence and processes of editing. Particularly concerns rooted around a commitment to responsible story-telling and amplifying quiet histories. The work I make is often specific to particular sites and localised contexts; I also tend to work a lot with archives, museum collections and other existing collections of materials.
What has the Studio Voltaire residency meant for your career as an artist?
Before moving to Studio Voltaire, I had been renting a very affordable studio-share in Woolwich. However, the distance in commute made it difficult for me to make full use of the space, particularly with Covid requirements to reduce travel where possible. In addition, while I've previously shared studio space, I really now feel the need for my own individual space, and that's something that I really value about my studio at Studio Voltaire.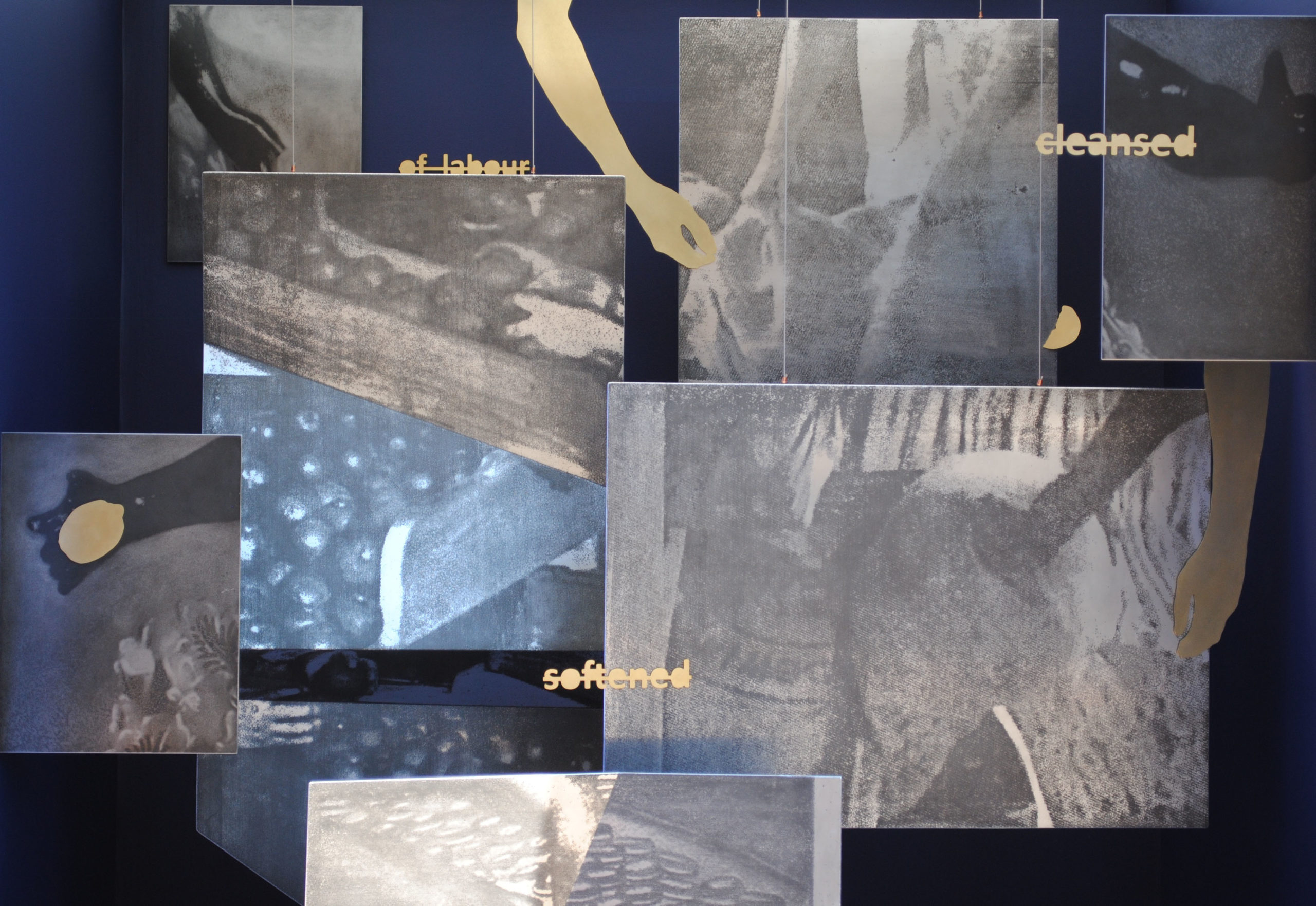 What role does Studio Voltaire play in the local art community and how did that impact your choice to choose the space?
I'm really excited by the artist community at the studio. Having found maintaining a solo studio practice to be at times a challenging and solitary experience, the offer of Studio Voltaire's dedicated studio programme was of particular interest to me, offering the opportunity to connect with other creative practitioners. I'm really excited by the idea of participating at studio events, and by the potential to have some input in shaping what this programme might look like, alongside other studio members. As a locally-based artist, I'm keen to become part of a new creative community very close to home.
What do you think the lasting legacy of Studio Voltaire will be?
Studio Voltaire already has an established history of supporting artists and contributing to cultural programming in London. It will be interesting to see how this next phase of the organisation's trajectory takes shape.
Find Holly Graham's artwork here https://www.hollygraham.co.uk/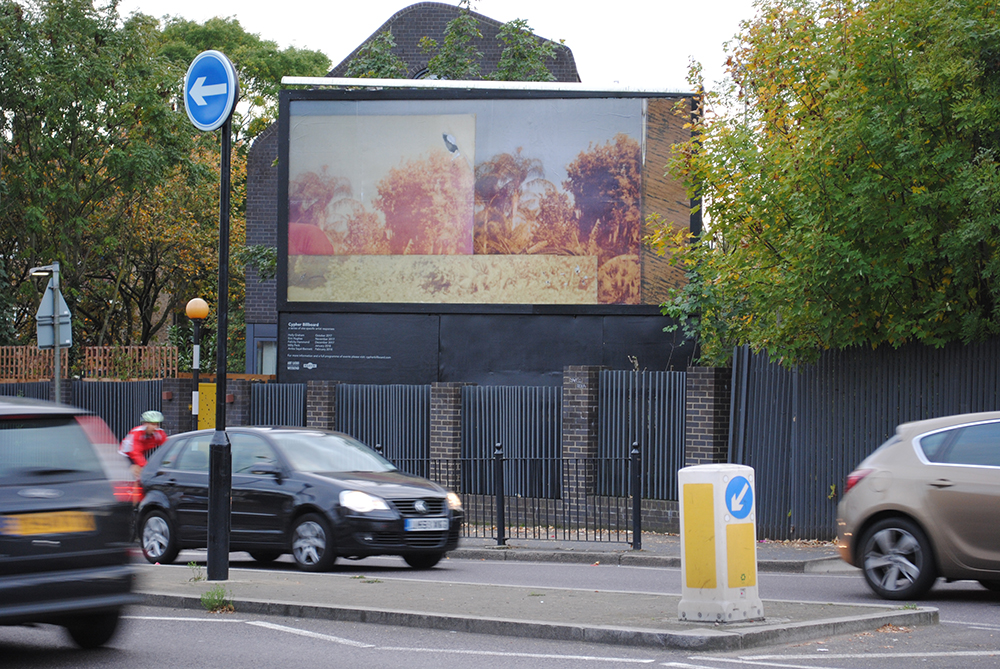 Catriona Whiteford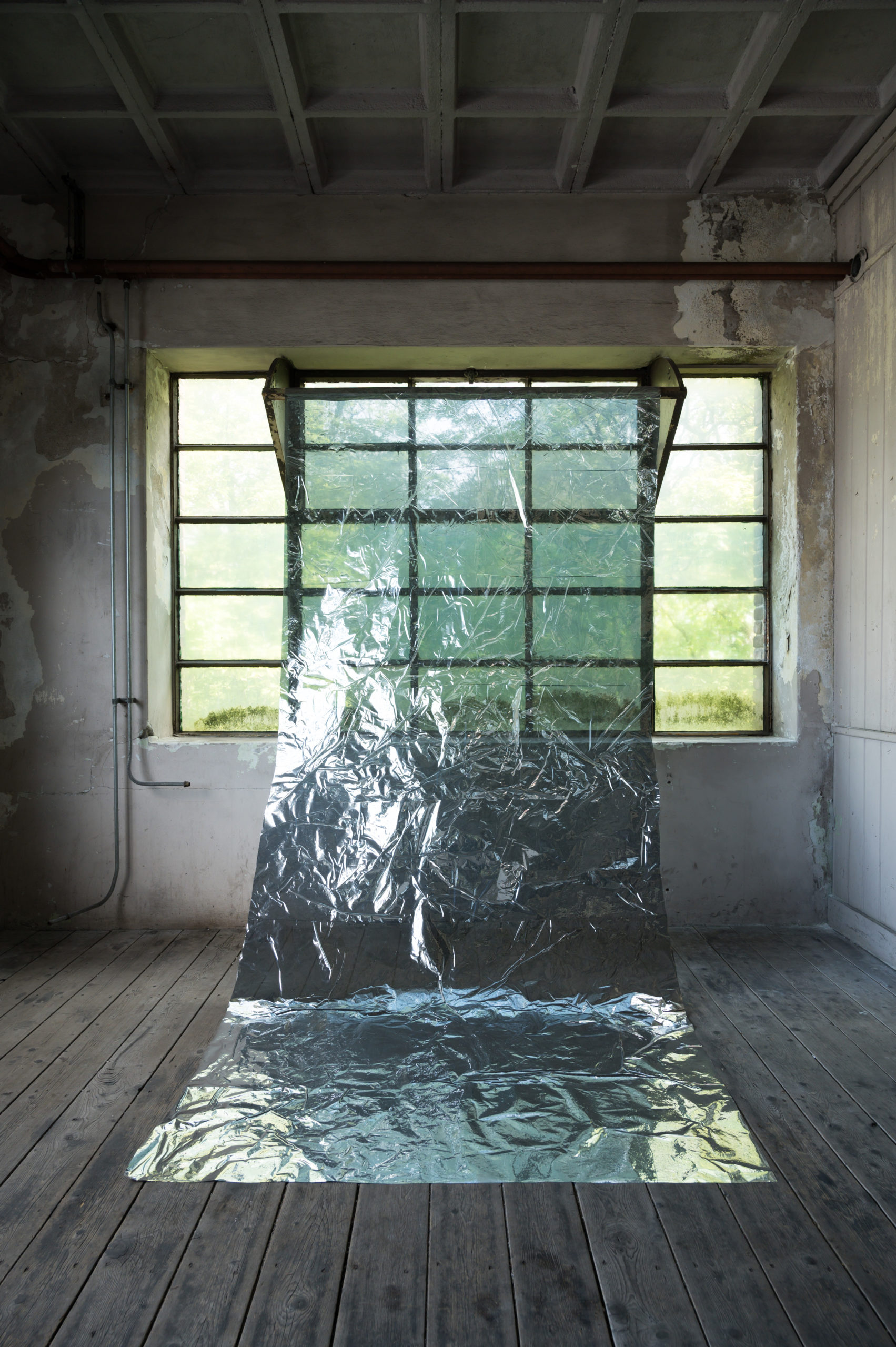 Please can you describe your work and where you draw your influences?
My practice moves between sculpture, installation, audio and writing. I am interested in skins and barriers and how the dichotomy of works at the intersection between image, installation and sound establish multiple narratives. My work often attempts to suggest moments of vacancy, relief, absence, presence, and the contortion of objects from their original intentions. My sculptural and written works often give reference to reflective materials that motivate or depend on visual attention from a viewer. The introduction of audio and moving image in my work has been a significant development over the past three years. This has led me to produce spoken word or audio where voice and environmental audio is converted into midi notes to become original musical compositions. As a Scottish artist, I often use Scots language as a starting point in my writing, often drawing upon the untranslatable, both in terms of verbal and visual language.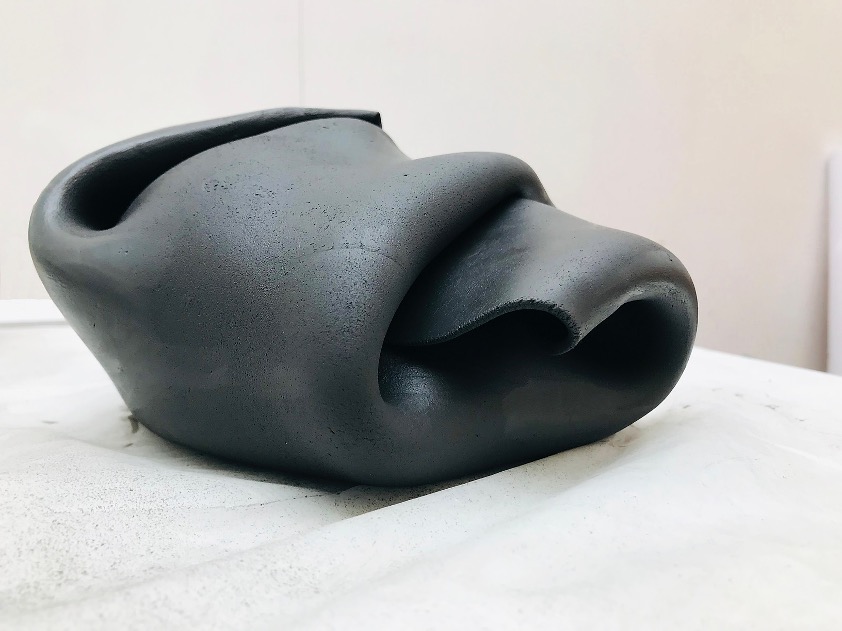 What has the Studio Voltaire residency meant for your career as an artist?
My budget restrictions have continually acted as a barrier to my artistic practice since graduating in 2007. This has meant that I have often had periods of time with no studio space or been forced to commit to small, shared studios that are not suitable for my practice. This year I have been working toward solo and group exhibitions across London, Amsterdam, Berlin and other UK cities, as well as artist residencies in Hungary, Zaandam and Lisbon. I have also been working in collaboration with other artists and curators on independent projects that are in development. To achieve these commitments effectively my studio space at Studio Voltaire has finally allowed me to have the space and facilities to produce the artworks I have planned and to gain access to a project space and workshop that are integral to larger sculptural fabrication, allowing me to showcase my practice at this pivotal time.
What role does Studio Voltaire play in the local art community and how did that impact your choice to choose the space?
To me, Studio Voltaire plays a hugely integral role within the local art community. It is a space that fosters collaborative projects, supports artist development, and produces innovative and relevant exhibition and events programmes. Having held studio spaces at V22, SFSA Deptford and varying spaces in Scotland, I have always enjoyed working with other artists to contribute to the successful running of each space in a hands-on collaborative way. My curatorial and artistic practice can sometimes feel very independent from one another, but I feel that within Studio Voltaire's artist-centred approach there is a really exciting opportunity to connect, share and collaborate with the other artists and cultural producers.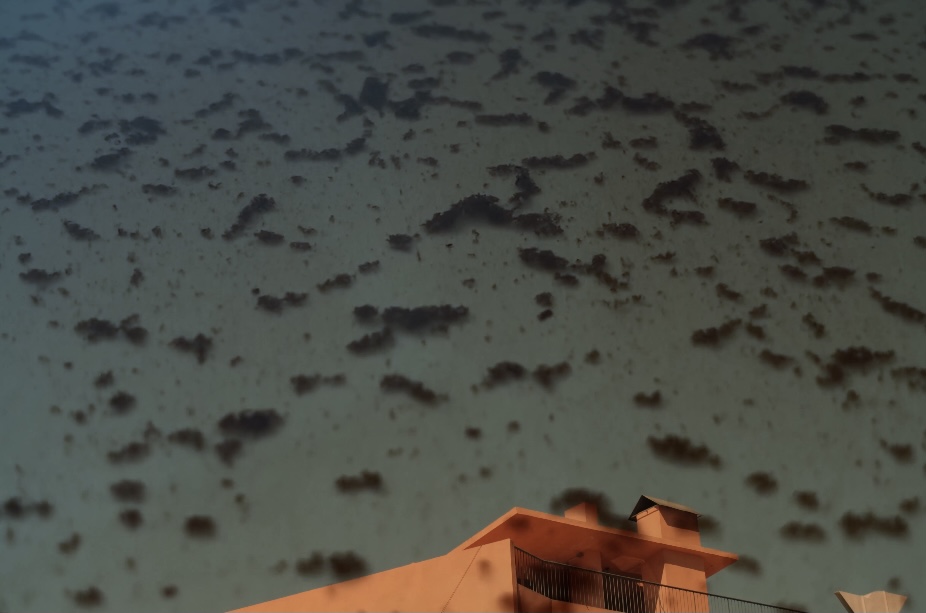 How important are studio spaces like this to local artists like you?
Absolutely vital. Having worked as an artist for over ten years the unique format of Studio Voltaire and considerate rental costs have allowed me to have my own studio for the very first time. The care and attention placed on creating a positive working environment by the staff, artists and producers in the building is incredibly special.
What do you think the lasting legacy of Studio Voltaire will be?
To me Studio Voltaire's legacy is underpinned in risk-taking, supporting artists not just by providing a platform but through genuine day-to-day investment in their practice and long-term working relationships. It is an organisation whose legacy extends beyond its excellent exhibition and public programmes and makes lasting changes to artist communities and local audiences.
Find Catriona Whiteford's artwork here https://www.catrionawhiteford.com/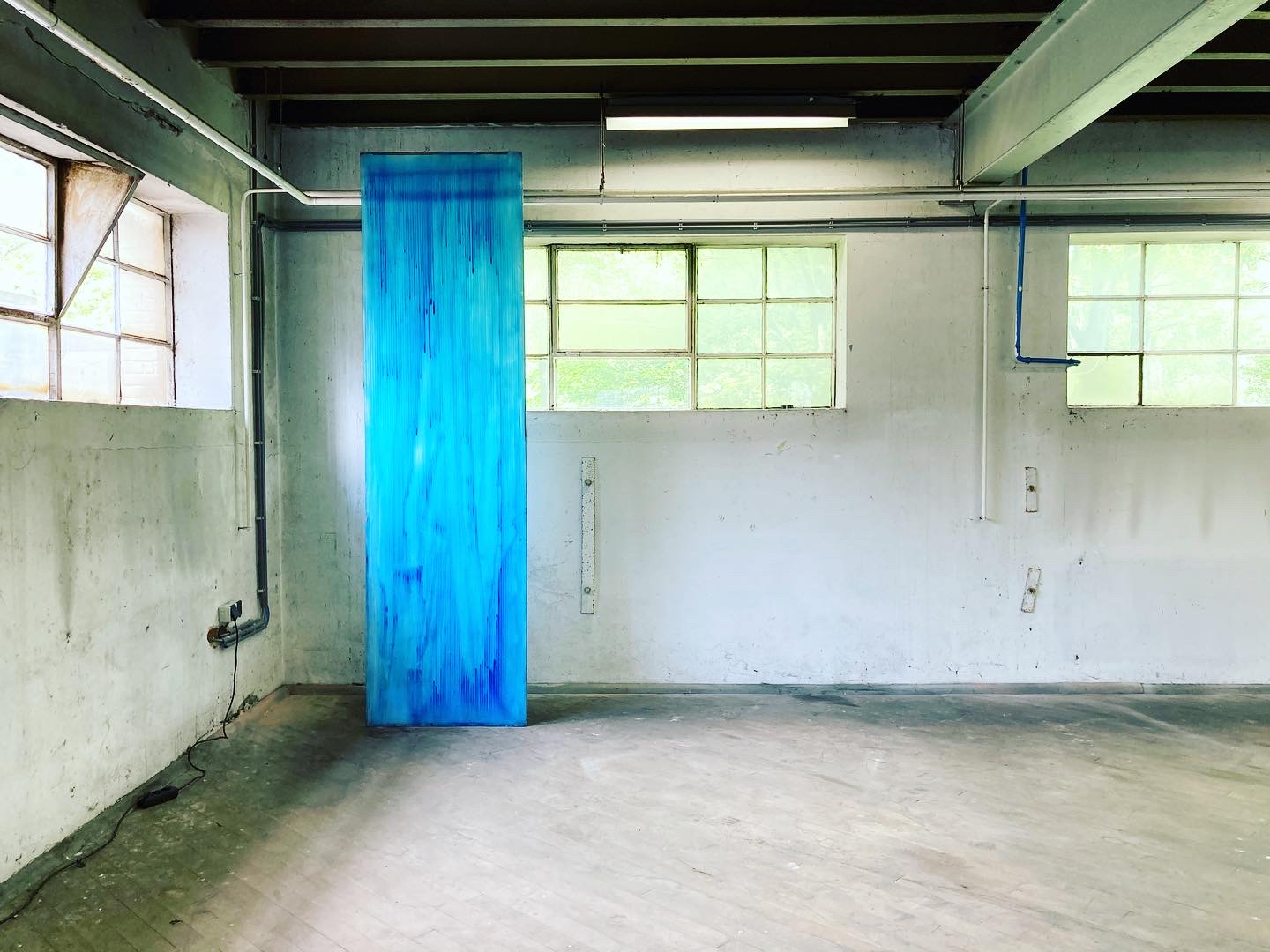 Studio Voltaire reopens to the public on Friday 15 October
To find out more about how to visit the new exhibition space, cafe and garden, or to get involved in the artists community or education programme please visit Studio Voltaire's website.
Visit Studio Voltaire online