_Latest news & events
Learn How to Get on Top of Your Finances
Published in Develop New Skills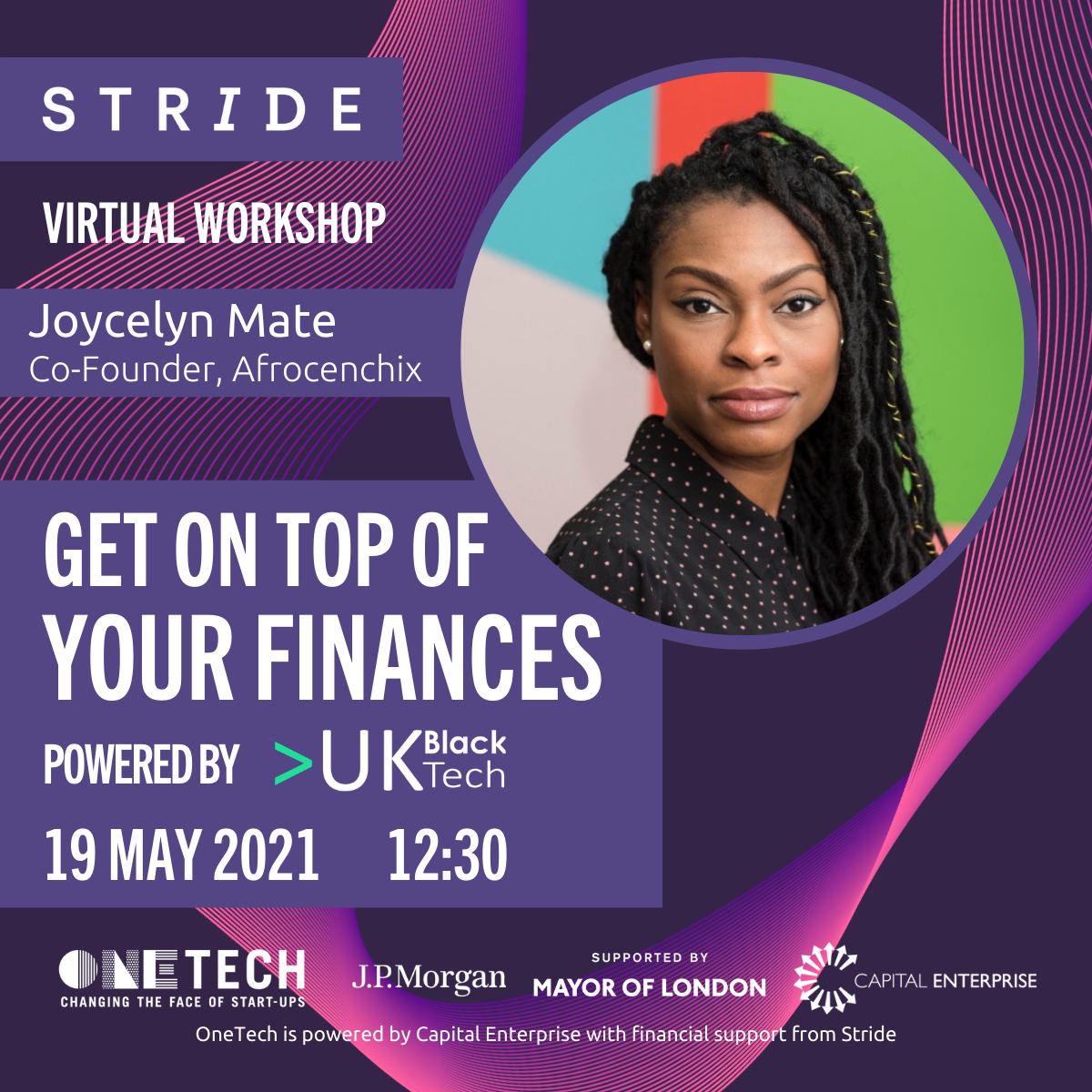 In this free workshop, Joycelyn will share the wisdom she gained from building a highly successful e-commerce brand to help you get more comfortable with your business' finances (no financial background required).
This session is delivered by a founder of a successful e-commerce business, Afrocenchix who will share her own experiences of how she and her co-founder successfully raised over £500K and managed the company's finances.
By the end of this session you will learn:
How to get started with setting up your business's finances without any prior finance knowledge or background
What is so important about cashflow
Top tips when it comes to the day to day management of your business's finances
You will walk away from this session feeling more comfortable about taking on your business's finances, and you will be more successful for it!
The Format of this Workshop
12:30 — Arrivals, Survey, Introduction
12:45 — Session delivered by Joycelyn Mate
13:45 — Q&A, Feedback and Close
Our Speaker
Joycelyn is the Co-founding Director of Afrocenchix Ltd a world-changing brand redefining beauty and challenging the politics on black and mixed heritage women hair. Joycelyn has a demonstrated history of working in the cosmetics industry and is highly skilled in building consumer brands, investments and increasing sales.
Save Your Free Spot
If you're looking for a practical way to manage your finances, this virtual workshop is for you!
Sign up for your free ticket now