_Latest news & events
Goldsmiths UX Engineering Students Available for Projects
Published in Talent on Wed 10 Feb 2021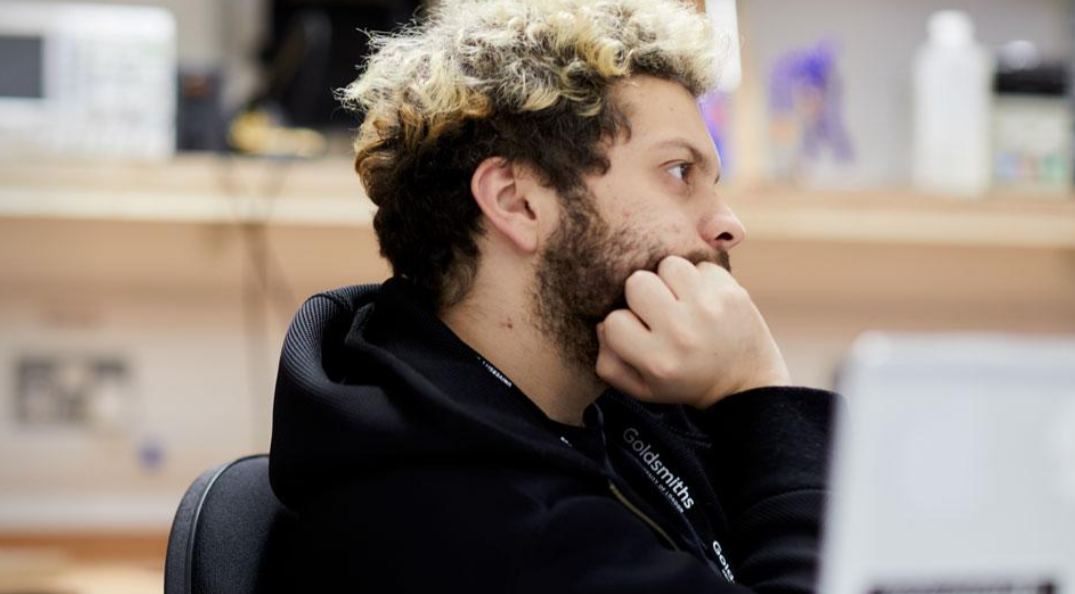 Goldsmiths University is looking for local organisations who can provide projects based on a real-world UX issue for their User Experience Engineering Masters students.
If your company is currently facing some user experience challenges, then offering a non-commercial free project to students could be a great way of gaining fresh insights and it also counts towards the students' degrees.
No matter what sector you operate in, your business can play a role in helping students further their UX knowledge. Goldsmiths are looking for projects that have some technical aspects but also some broader innovation that will require wider thinking on the part of the students.
Past project topics have included services for configuring domestic furniture to be used on a mobile phone platform, innovative approaches to community building promoting brand loyalty, migrating a telecare system from set-top box to tablet and troubleshooting poor user experience for call centre staff using customer account systems.
The project guidelines are as follows:
The project should be a novel problem for the student to attempt to resolve
It should benefit both your organisation and the student involved
The project should run from late April to mid-September 2021
It can primarily be online due to the pandemic, but some site visits would be beneficial for the student if possible
If helping a local student sounds interesting and you have a real UX challenge you need solving, then contact Goldsmiths for further information.
Please note Goldsmiths can't guarantee they will be able to proceed with every business who gets in touch as projects need to be matched with the most suitable student.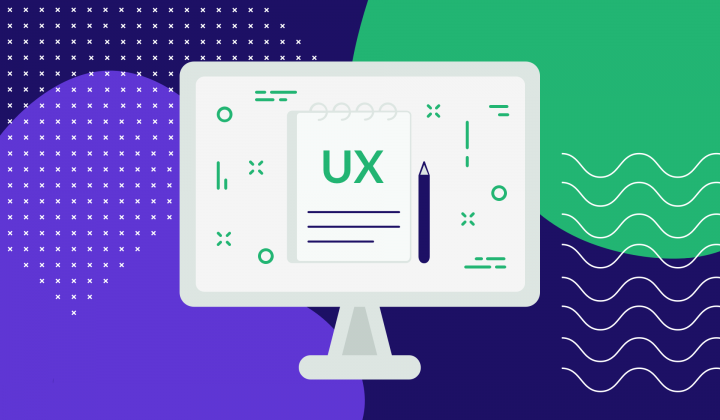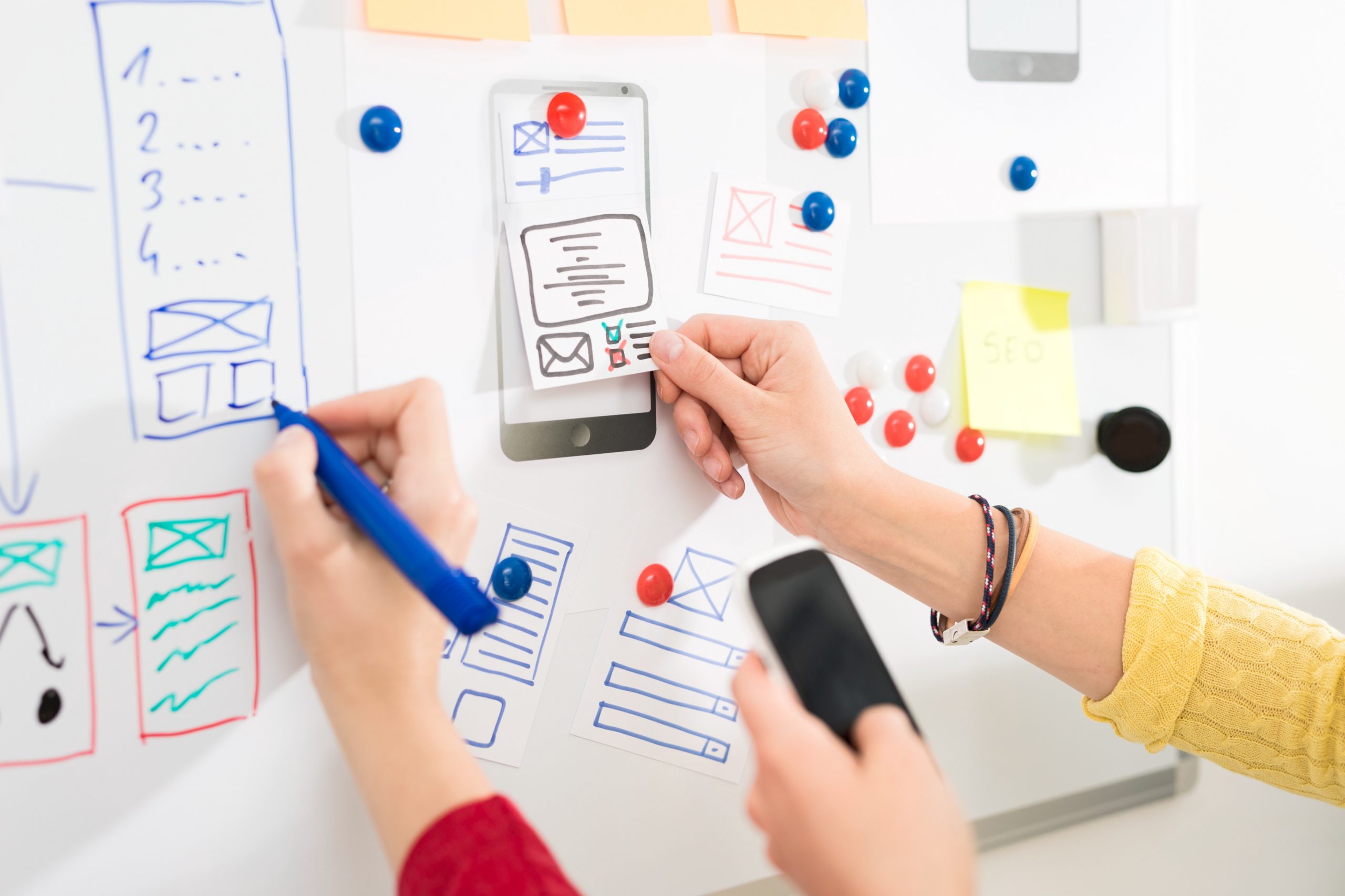 To learn more about offering a project contact Dr Nick Hine on n.hine@gold.ac.uk  
Discover the UX Engineering course