_Latest news & events
ERIC to launch innovative careers app to connect Gen Z creatives with employers
Published in Creative on Fri 19 Mar 2021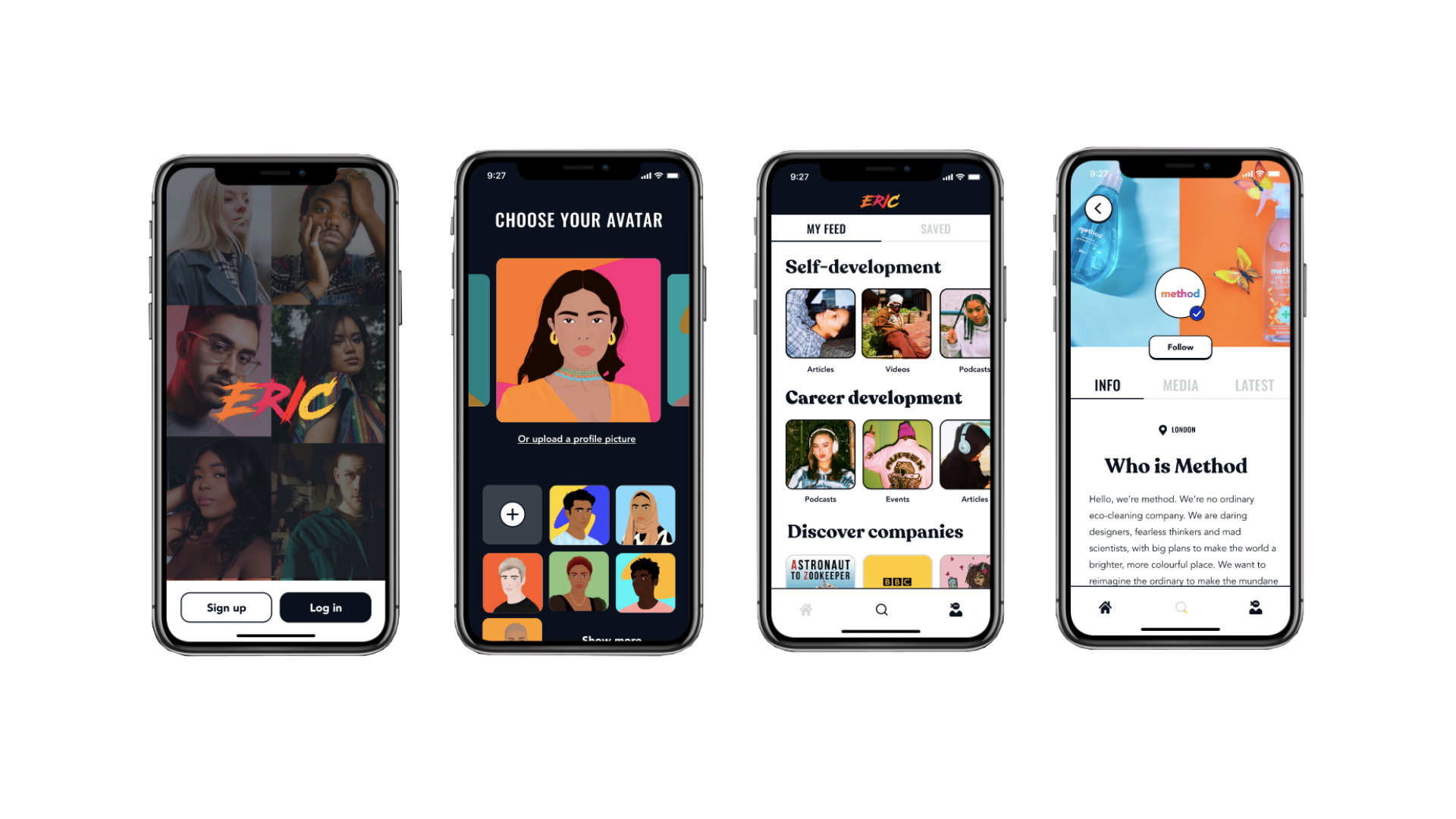 ERIC is home to a progressive community of over 30,000 Gen Z creatives amassed from their sold-out and reimagined career events (ERIC Festivals).
With the success of their offline events, ERIC is now going online with their new app designed to empower and enable thousands of more young people nationally and globally. For young people, the innovative platform will be working with youth-led educators to provide inspiring and entertaining career and self-development content. You can discover companies, events and work opportunities you never knew existed. From new opportunities to peer-to-peer networking all live on your feed, the ERIC app will be a nurturing and supportive careers community.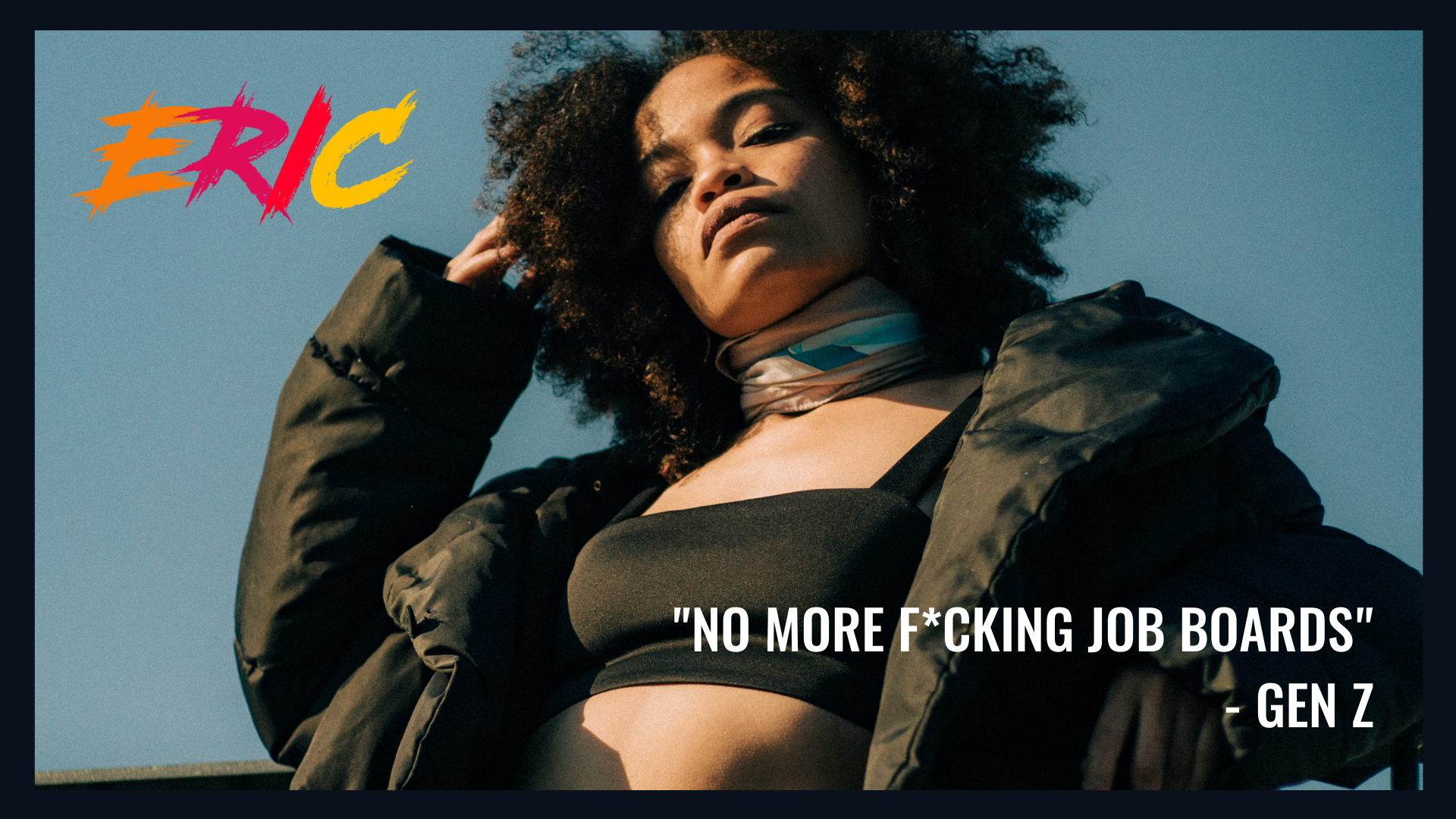 For employers and educators, the ERIC app is a simple way to reach young talent so you never have to trawl through a jobs board again. Instantly reach thousands of highly engaged creatives who are looking to find companies like yours. The ERIC app focuses on strengthening your employer brand so you can attract and develop a high-quality talent pipeline. 
Employers can create custom-branded profiles, post unlimited events and share training and career opportunities. Build out your profiles by linking to your company website and embed social media accounts. If that wasn't enough, employers will benefit from auto-matching to relevant users and can access a data dashboard of key demographics including gender, location and ethnicity to ensure more diverse recruitment. 
Employers already signed up as early adopters to the app include Stride, The Financial Times, BBC Sport and Pan MacMillan.