_Latest news & events
Coaching sessions to grow your business
Published in Creative on Mon 25 Oct 2021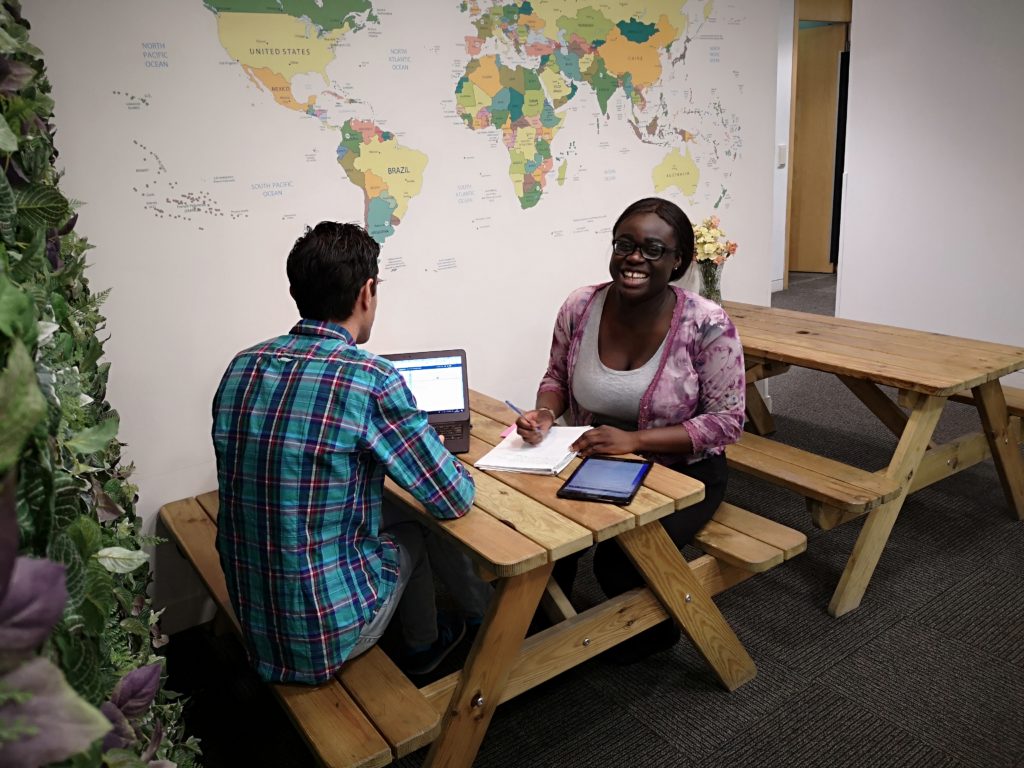 For many entrepreneurs, starting a business is one of the scariest things they can do in their lifetime. It can go against everything you've ever been taught: in school, in life, even by your parents!
One of the key things that separate successful entrepreneurs from unsuccessful entrepreneurs is their mindset. You can't be what you don't believe you can be.
OneTech is offering coaching sessions for entrepreneurs who are ready to take the next step in their business. If you fit the following:
– You have an idea or even a business that's generating revenue, but you don't really feel like a 'CEO'
– You don't feel confident of how to hit your business goals, or even have doubts over whether you will get there
– You're currently on an entrepreneurial programme and want to step up your game
– You are an entrepreneur currently seeking investment, but get nervous about your pitch or talking to investors
If any of the above applies to you, register your interest here. There is a high demand for coaching support and it is first come first serve, so get your form in now!
Lotta Olsson is a highly skilled entrepreneur and mindset coach. With experience of coaching everyone from early-stage Founders to top-level executives, Lotta is able to help CEO's unleash their potential and step confidently into the role of a leader within their company.
Join our coaching sessions to grow your business
If you have any questions about coaching, please get in touch with gracie@capitalenterprise.org.
Apply now to join our coaching sessions