_Latest news & events
Calling the next generation of advertising superstars
Published in Talent on Thu 11 Feb 2021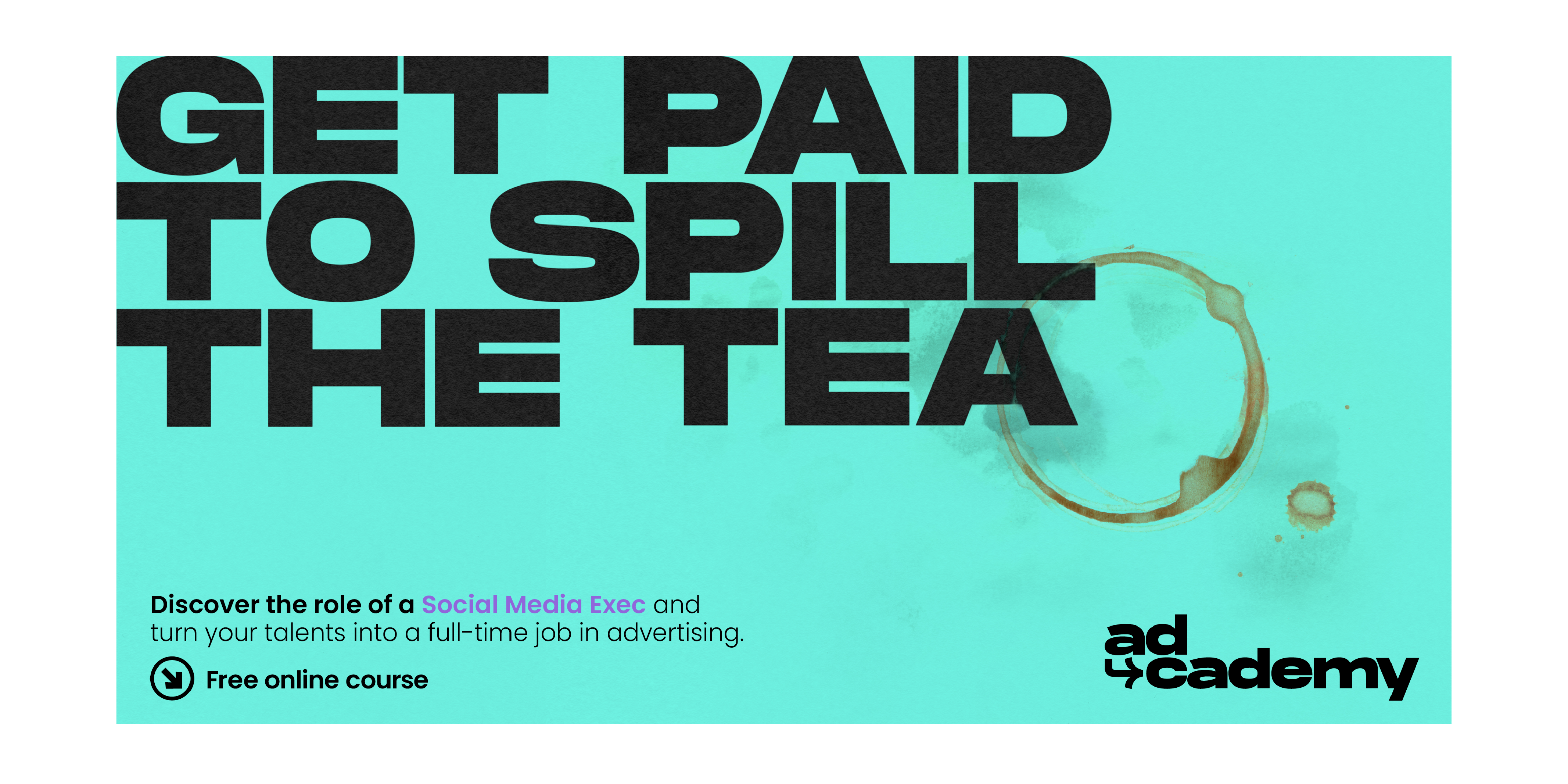 The AD-Cademy is a free virtual pathway into the advertising, tech and media industries for 18-25-year-olds. Launched by Brixton Finishing School, this interactive online course will be led by expert mentors with sought after placements awaiting successful graduates.
Media and advertising are vast, so whatever you are passionate about, there are plenty of roles that will suit your talents. Many entry-level roles are vocations – meaning no prior experience or degree is needed – but the advertising industry is well paid with excellent benefits and career prospects. 
Created by industry experts, The AD-Cademy course delivers real-world knowledge and supports fresh talent into paid placements and positions. It's curated by Brixton Finishing School, an award-winning employability project with outstanding success in placing talent from underrepresented backgrounds into jobs at big-name organisations. All types of talent are welcome especially if you're interested in STEM (Science, Technology, Engineering and Mathematics).
AD-Cademy is here to give under-represented talent a way of breaking into the advertising, marketing, creative and tech industries. Through the free 8-week online course, you'll develop all the relevant skills needed in order to boost your employability and take on the wonderful world of advertising. Learn more about course modules including the history of brands and ads that shaped the industry, brand creation and working to design briefs and creating a CV and portfolio.
Why do the course?
Ad-Cademy will boost your employability in the creative, marketing and tech industries, regardless of your background, work experience and education level.

Placements are offered with partner agencies and the Ad-Cademy have already successfully placed many students in entry-level roles after graduation.

It's FREE and online so you can learn from home and fit it in around your schedule.
If you've always wanted to know what it's really like to create some of the most iconic advertising campaigns, make sure to join this course and learn tricks of the trade from industry leaders.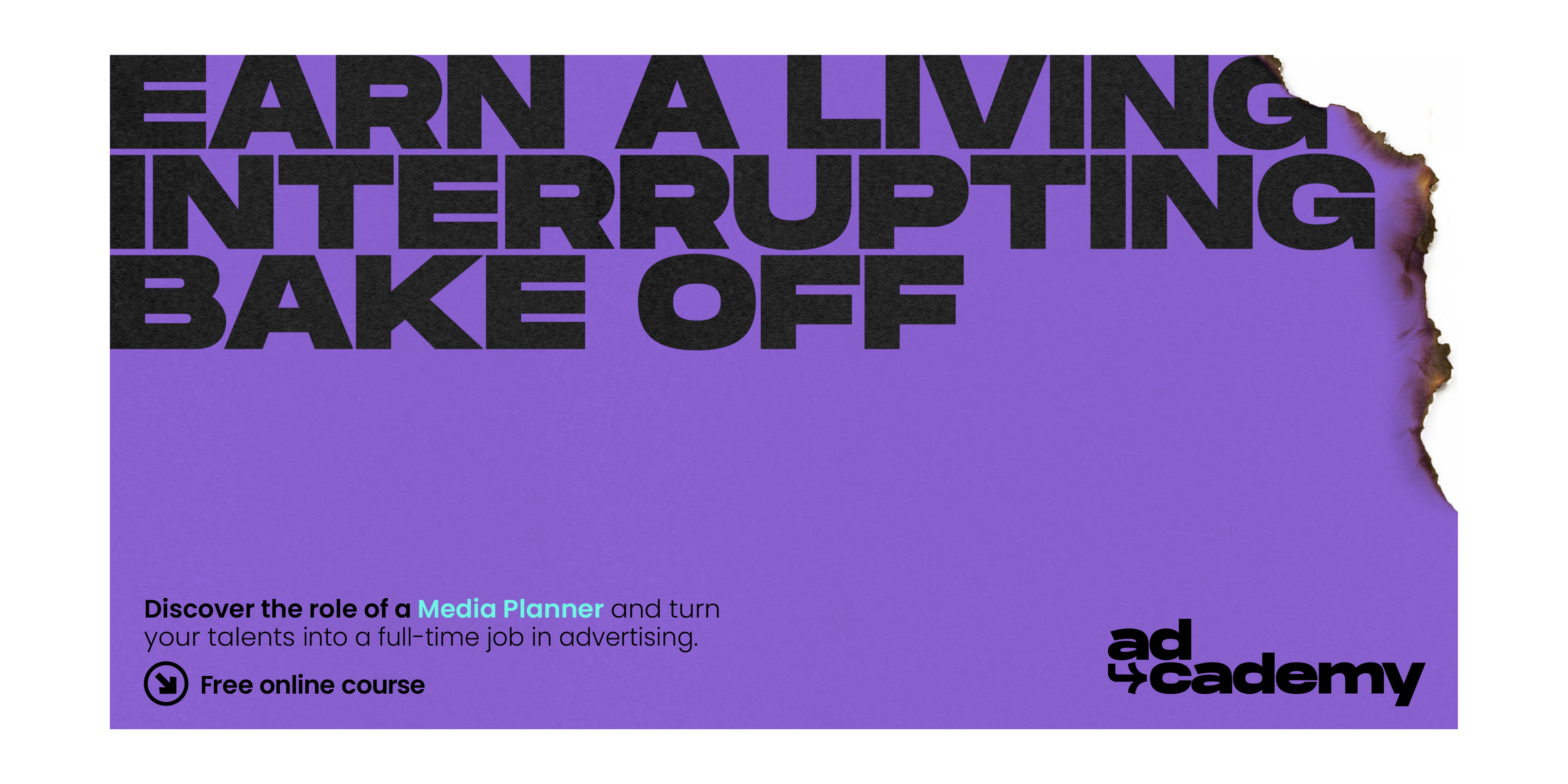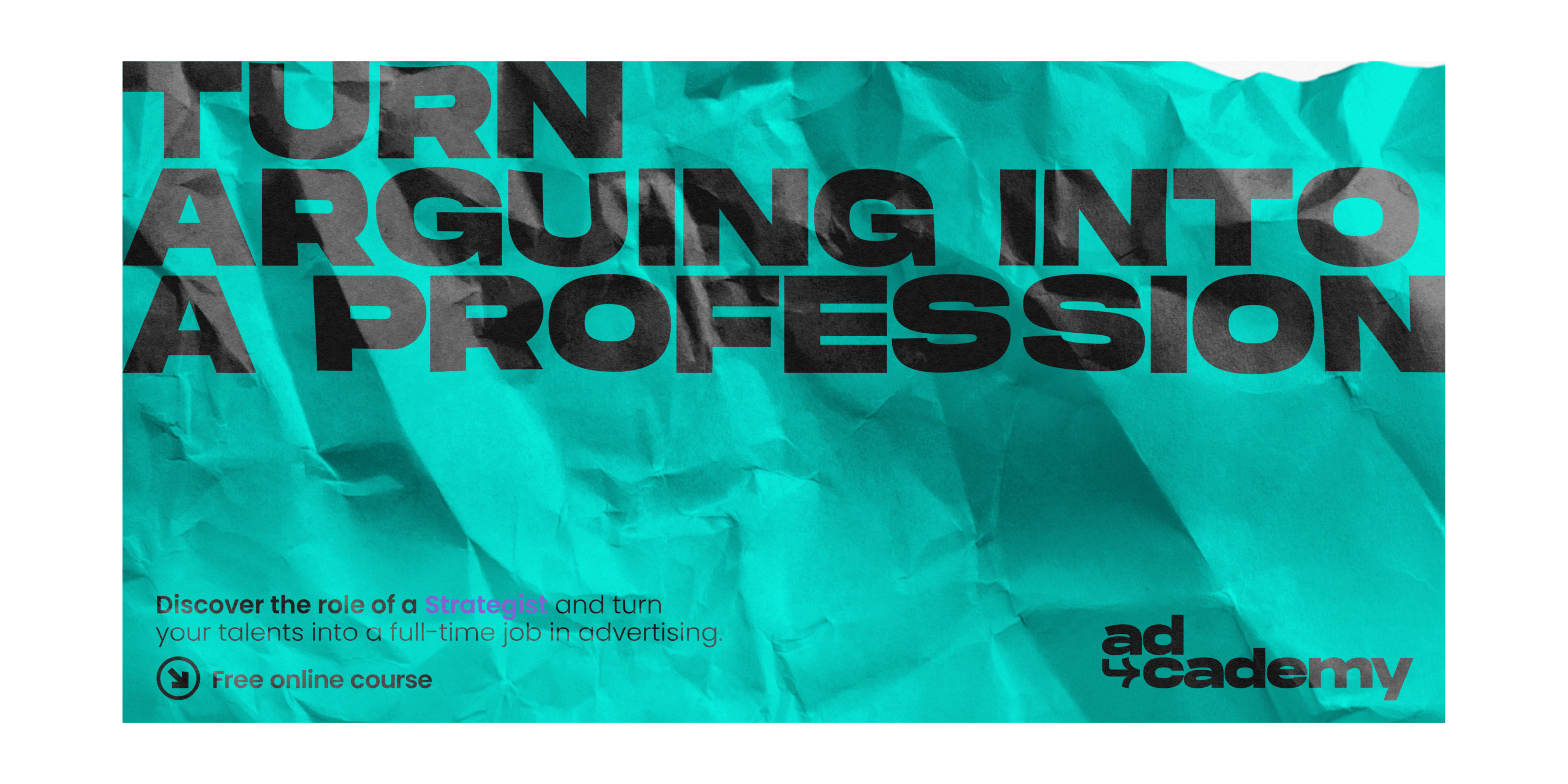 Course enrolment is on Tuesday 16th February so register now
Discover the Ad Cademy course