_Latest news & events
New exhibition marks the reopening of 198 Contemporary Arts & Learning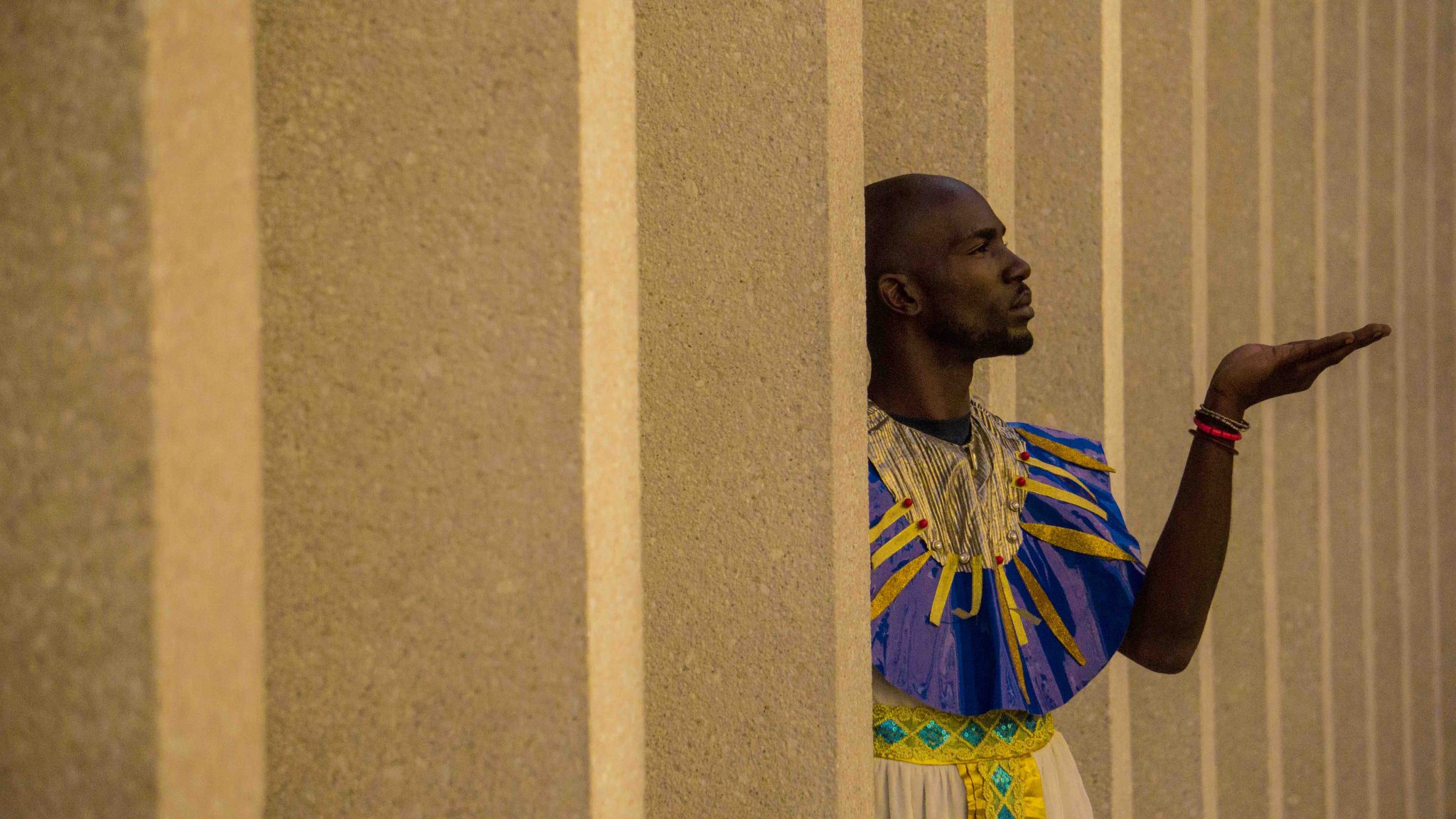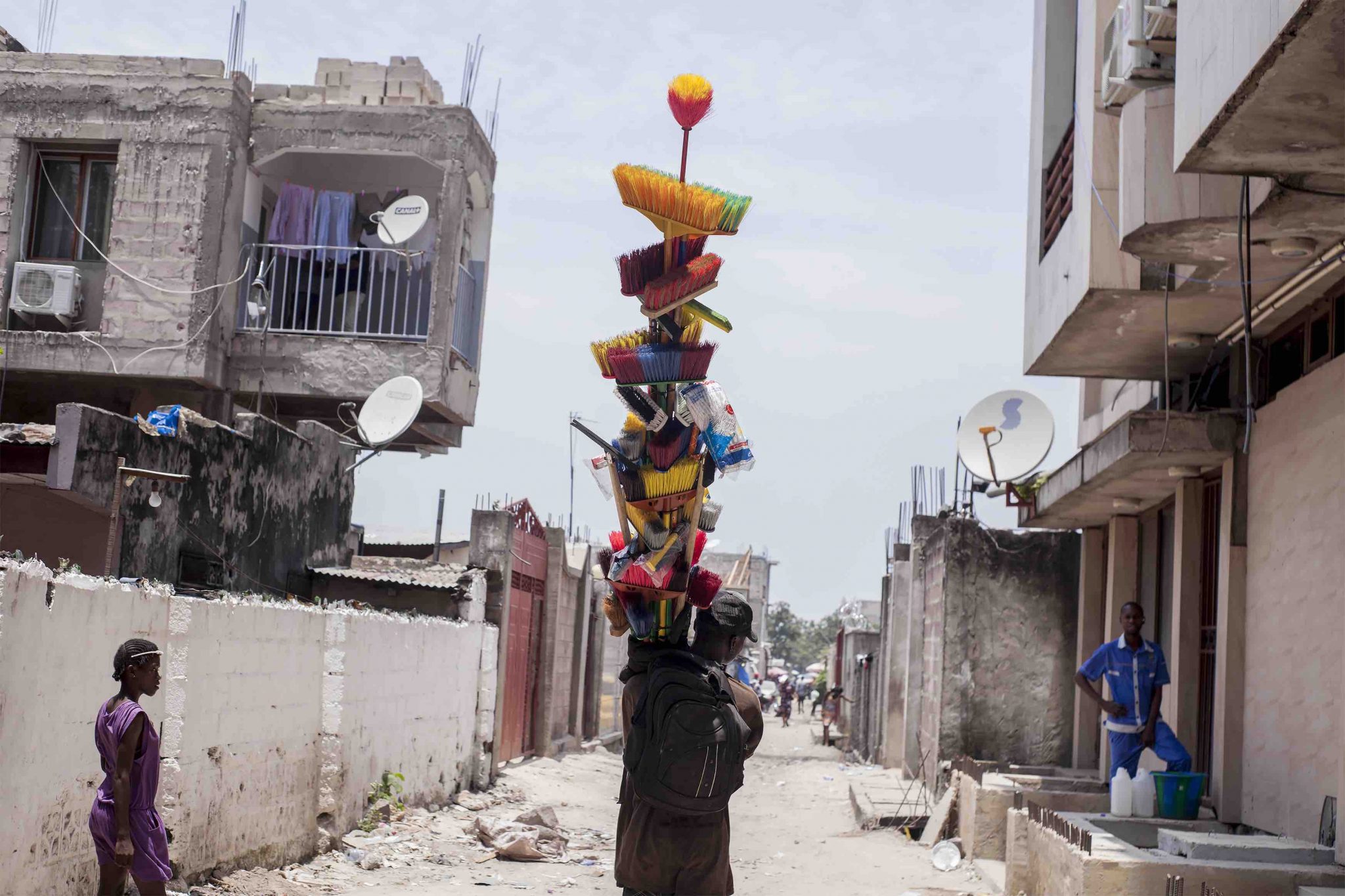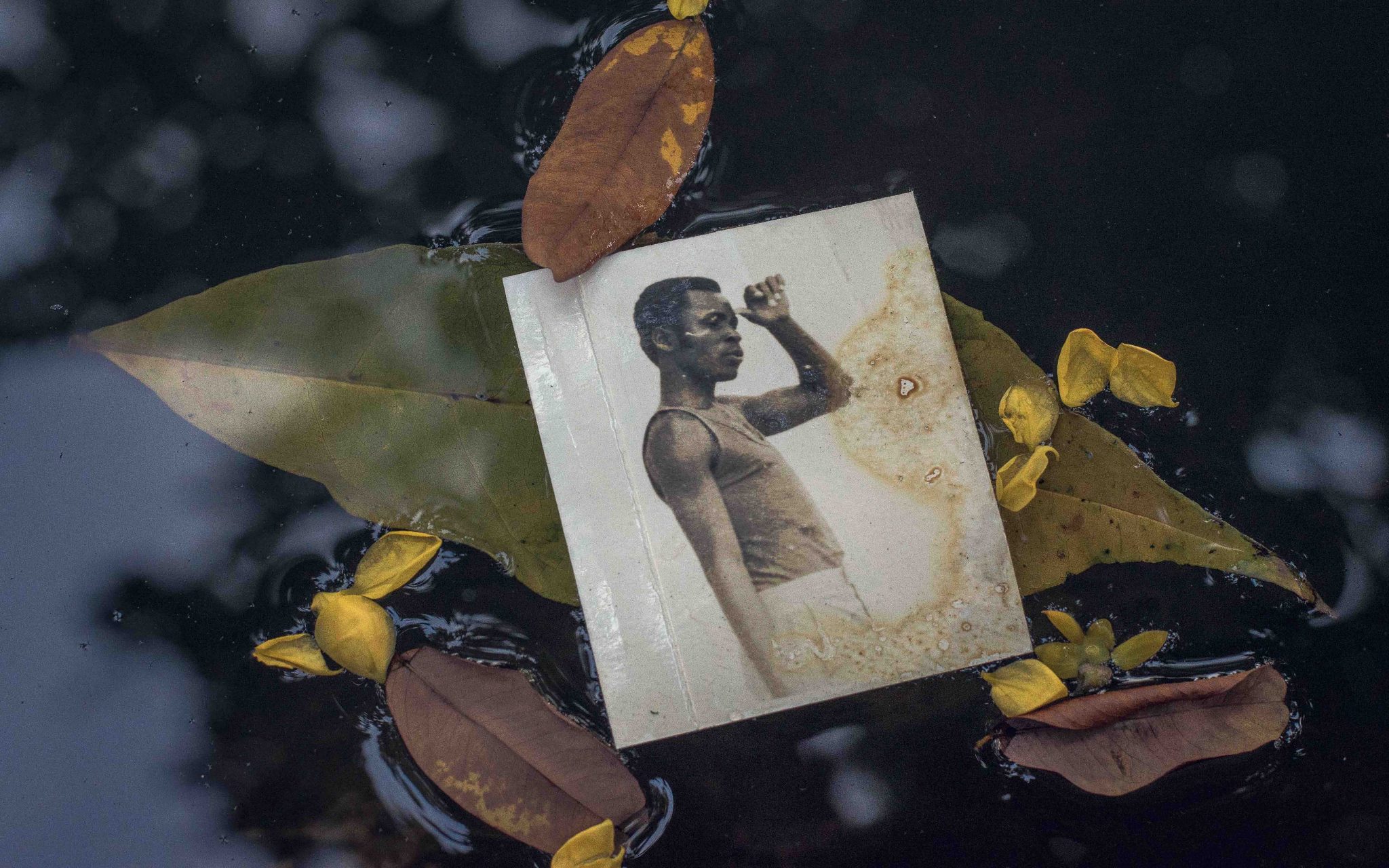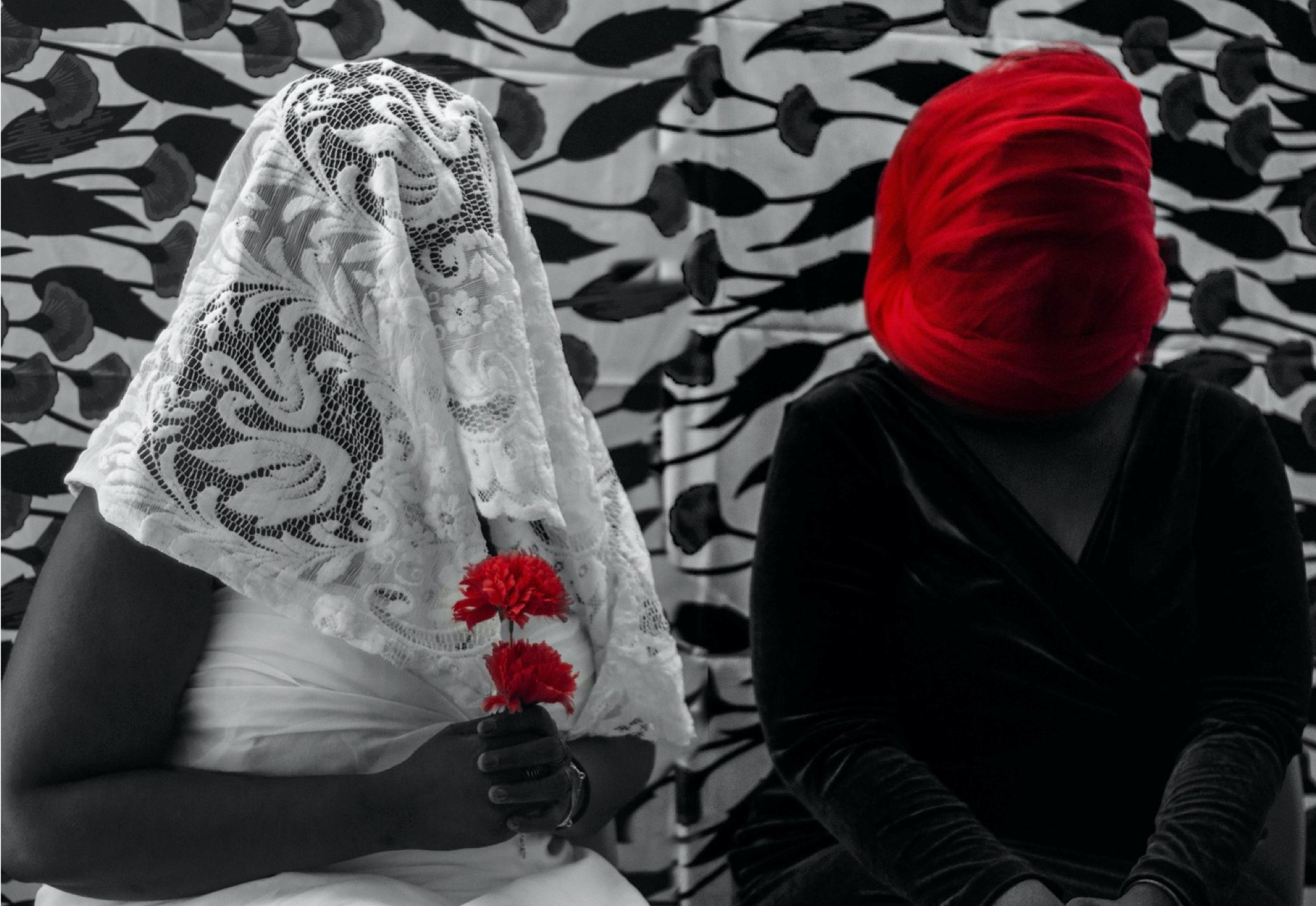 198 Contemporary Arts and Learning's mission is to nurture and support the career of emerging, under-represented artists and to advance public interest in the visual arts. Founded in 1988, 198's motivation initially focused on the need to provide a platform for afro-caribbean and asian artists as part of the black arts movement. For nearly 30 years this work has evolved and continued to develop with projects that consider the work and study of emerging cultural identities, through exhibitions, workshops, education projects and critical debate with artists, thinkers, activists, young people and local and artistic communities. They advocate for diversity within the visual arts and provide opportunities for those wishing to develop careers in the creative and cultural industries.
Stride funding has helped to support 198 Contemporary Arts and Learning's major capital redevelopment project which has tripled the size of their building, creating a bigger exhibition and event space, high-quality creative workspaces and an education floor to support projects for local young people.
This exhibition marks the reopening of the building following the major redevelopment and runs from 14 October – 28 November 2021.
14 October – 28 November 2021
Exhibition curated by Christine Eyene
The exhibition features the work of 12 emerging artists from the DRC, predominantly former students of the Academy of Fine Arts in Kinshasa, who are breaking the boundaries of academic training and developing new forms of visual explorations.
The artists are: Arlette Bashizi, Beau Disundi, Ghislain Ditshekedi, Godelive Kasangati, Anastasie Langu, Jamil Lusala, Catheris Mondombo, Arsène Mpiana, Stone Mutshikene, Chris Shongo, Ange Swana and Joycenath Tshamala. Curator Christine Eyene has selected over fifteen art works and series comprising painting, photography, mixed-media and installation pieces that reflect the new ideas, aesthetics and discourses emerging from the heart of Africa.
As the artists' first gallery exhibition in the UK, it seeks to place the second largest African country, whose sculptural traditions have had a significant impact on the development of Western and global modernism, at the centre of the continent's creativity.
Alongside the exhibition is planned a public programme that will launch during 1-54 Contemporary African Art Fair and a catalogue published by Beam Editions with a foreword by Barby Asante, and essays by the curator and Lubumbashi-based art writer and cultural operator Patrick Mudekereza.
This exhibition is funded by Yetu – Property Investment Club and Arts Council England.
Images:
Chris Shongo, Nefercongo (series), 2019. Courtesy the artist.
Jamil Lusala, The Arduous Burden of Having Nothing to Do (series), 2019, Courtesy the artist.
Arsene Mpiana, Perpetual Disconnect (series), 2019-2020. Courtesy the artist.
Anastasie Langu, Norm, 2021. Courtesy the artist.
The exhibition will open to the public from 14th October - 28th November.
Find out more about the artists from DRC, as well as 198 CAL's renowned visual arts and creative education programme by visiting their website.
Visit 198 CAL online here